Misamis Occidental is not just a province full of serenity. It is also a place full of undiscovered places and potential. If you're in MisOcc and you're looking for a recommendation from locals on where to go, definitely Baliangao is one of their top choices.
Baliangao is full of majestic white sand beaches waiting for you, but more than that– we saw a story of bounty turned to a business opportunity worth sharing.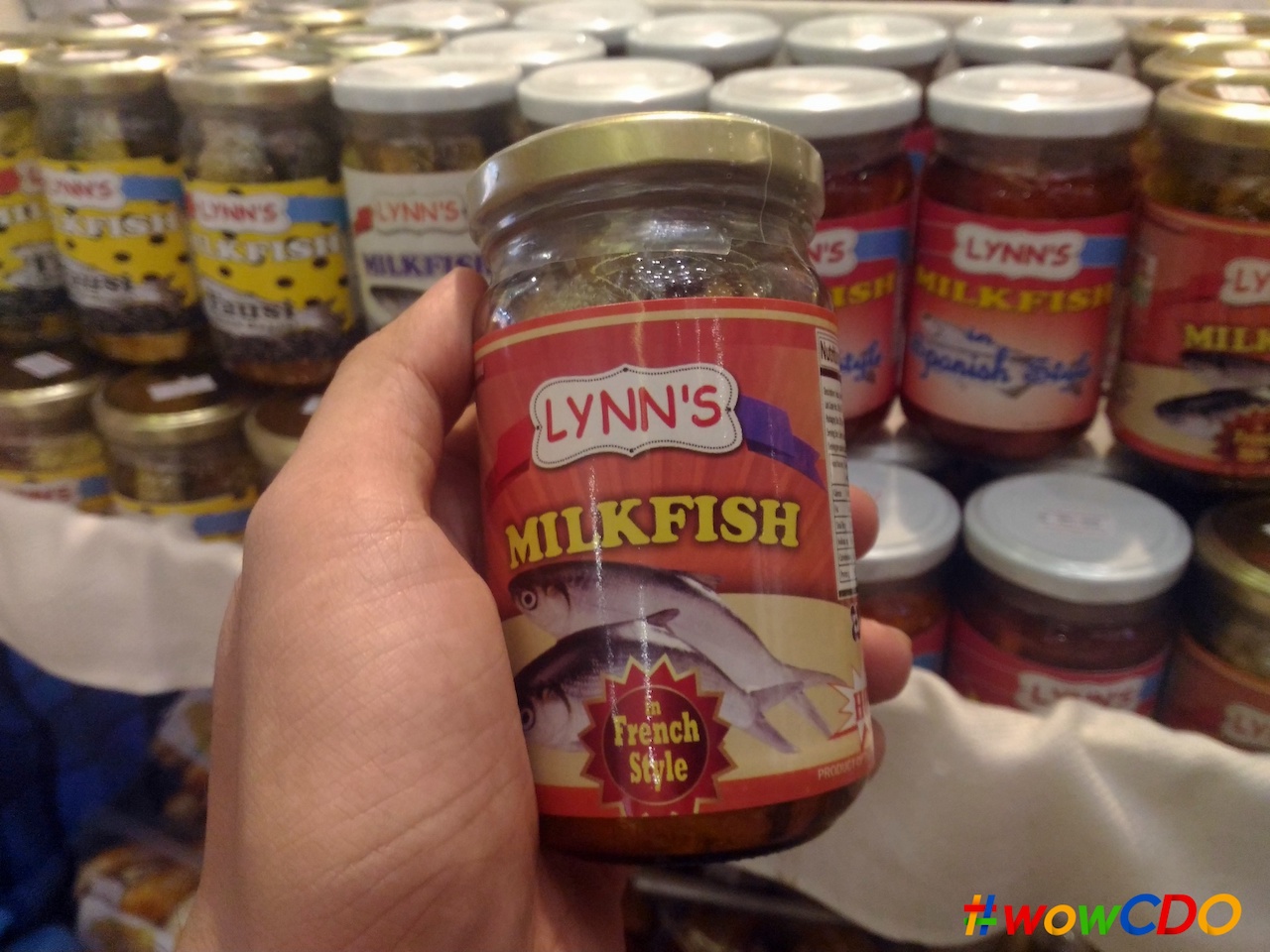 Meet Lynn, the daughter of the owners of Lynn's Milkfish (better known as "Bangus") from the humble place in Baliangao, Misamis Occidental. Lynn's Bottle Milkfish, a two-year-old business was named after herself.
Over two years ago Lynn's parents realized that growing their milkfish business is not any more profitable so they decided to make use of their resources and try processing their organically-fed milkfish in a bottle.
Their milkfish are grown in an organic way and are fed using lumot or moss/algae. Moss or algae is a kind of seaweed. They are then harvested on their 3rd month. They consider their bangus as baby bangus.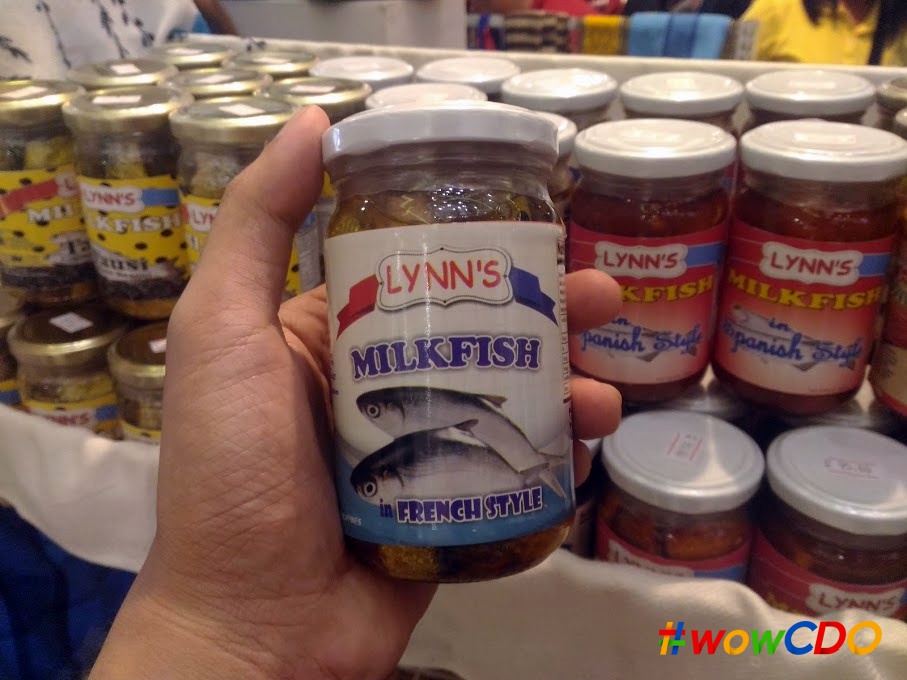 We asked Lynn on the difference of an organically fed milkfish compared to a cultured one and she says that the organically fed grow up naturally and at 3 months they're still considered babies while the pellet fed milkfish grow fast for mass production.
To test out the market, they started small and took resources from their 18-hectare of undeveloped milkfish farm/pond. Month by month they decided to expand the business and their line of flavors.
https://www.youtube.com/watch?v=a_XycWuAoik&t=17s
In the present Lynn's milkfish has 4 varieties, namely the one with tausi, the original flavor, spanish sardines and their most saleable – the hot and spicy. The shelf life of a bottle would last up to a year and a 230 grams bottle would only cost you Php 95.
Lynn's Milkfish is assisted by DTI and DOST. DTI's major role is for marketing and for exposure for trade fairs whilst DOST is for the processing equipment.
Lynn's Bottled Milkfish is available at all Negosyo Centers in Misamis Occidental, PAGLAUM, VJandep Stores in Cagayan de Oro and Chedeng's Peanut in Iligan City.
Lynn's Milkfish is a product of D'FARM
Misom, Baliangao, Misamis Occidental, Philippines
Telephone Number: +63 (088) 564-8227
Did you find this post helpful? Feel free to share it.
WOWCDO.com is an award-winning Top CDO blog site that aims share the good stories, worth attending events, appetizing food options, must-go places and local personalities from the City of Golden Friendship. Remember, we share ONLY the WOW part of CDO!
Let's talk, contact us here or email wowcdoblog@gmail.com.