Urbanites are a cut above the rest, a special breed of sophisticates that are trendy, socially active, and professionally successful. They are in with popular culture and want be part of the action, if not in the middle of it.  This is why they choose to live in major cities that allow them to live a rich, active, and contemporary lifestyle.
They are ambitious, driven, and expect to live a refined lifestyle as a reward for their hard work.  Urbanites therefore seek a modern and stylish home within an urban landscape that will reflect who they are and symbolize their status in society.
The Loop offers urbanites the modern home they look for in the most hip, convenient, and dynamic part of the city. A landmark condo development of Vista Residences in Cagayan de Oro City, The Loop is a two-tower, 25-storey condo community located at Rosario Crescent in Limketkai Center, the central business and commercial district of CDO.
As the vertical marketing arm of Vista Land, the country's largest homebuilder, Vista Residences understands that urbanites put a premium on where they live, looking at it as a badge of their success. The Loop offers them an ideal home base to succeed in career, family, health, social and other personal interests.
Living at The Loop allows urbanites to live and engage in an active, convenient, and sophisticated lifestyle. On a working day, urbanites can whip up a quick breakfast at their expedient condo kitchen, or simply grab a sandwich and coffee at any of the coffee shops and fast food stores that offer breakfast within LKK.
The Loop's strategic urban location allows them to easily traverse the short distance between their home and workplaces. They can dash to other nearby destinations anytime by driving or taking a quick ride using public transportation like taxis which are always available in LKK.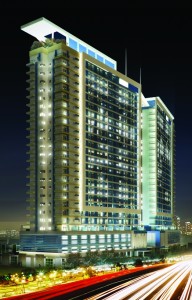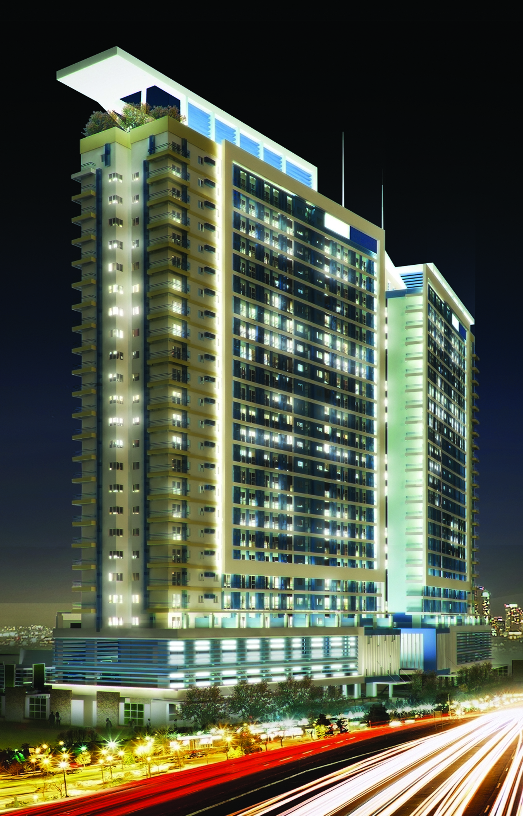 Having a condo home within the central business district makes it convenient for them to engage in social and professional activities as it is only a few minutes' walk to the most popular and preferred venues for conferences, social gatherings, cultural events, and the hippest happenings in CDO.
After knocking off from work, these modish city dwellers can wind down in one of the numerous bars or watering holes, coffee shops or tea houses, or dine with family and friends in bistros or fine dining restaurants within the vicinity of The Loop.
Better yet, they can go home directly to the condo community and lounge at the spacious and brightly lit lobby with its comfortable seats, or hang out at the multi-purpose hall at The Canopy.  They can melt their stresses away by working out at the fitness gym or take laps at the swimming pool, or even go to the Sky Gardens for a breath-taking sight of distant mountains and CDO's cityscape which will be a spectacle of lights at night.
Its city location offers plenty of opportunities for urbanites to satisfy their fashion needs with hi-end retail shops, smart boutiques, department stores, and specialty shops where they can easily find the latest fad in clothing, shoes, bags, makeup, and the newest in electronics and other gadgets.
They can do errands such as buying groceries, going to the bank, or paying their bills fast and easy as these can all be done within LKK, giving them more time for social functions or cultural pursuits. After errands they can get together with friends at any of the coffee shops, fast food joints, and specialty restaurants nearby.
Urbanites are a stickler for security and exclusivity, and they will find both at The Loop with its lobby concierge and round-the-clock security that monitors the ins and outs of the residents and guests.
Urbanites will find everything they look for in a modern home at The Loop, making it their only choice of residence in CDO.  For more information on The Loop, visit The Business Hub along Rosario Crescent in Limketkai Center, Cagayan de Oro, or call 0917-8102445.