The Wait is Over: S&R Membership Shopping is Now Open in Cagayan de Oro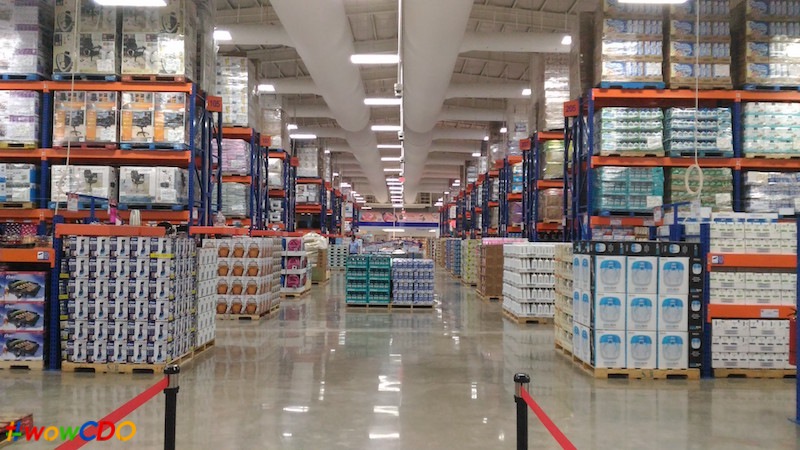 Starting July 28, 10AM, Cagayan de Oro residents need not to go far to shop for world-class imported products. S & R Membership shopping club along CDO-Iligan Road, Barangay Kauswagan, Cagayan de Oro showcases a treasure trove of world-class shopping values available to S&R CDO members. S&R is open daily from 8AM-9PM and located along the Kauswagan Highway across the RTMI garage before going right to the West Bound Bus Terminal.
Modeled after warehouse shopping chains in the U.S., S&R Cagayan de Oro gives members with unmatched daily savings via exclusive deals and a low club pricing program that guarantees the best value for money. Membership starts at Php 700 (good for a year) with a much as Php 65,000 worth of coupons). S&R VP for Operations Greg Kreyer mentioned during the special tour for the press and bloggers that the membership shopping aims to lower the costs of products.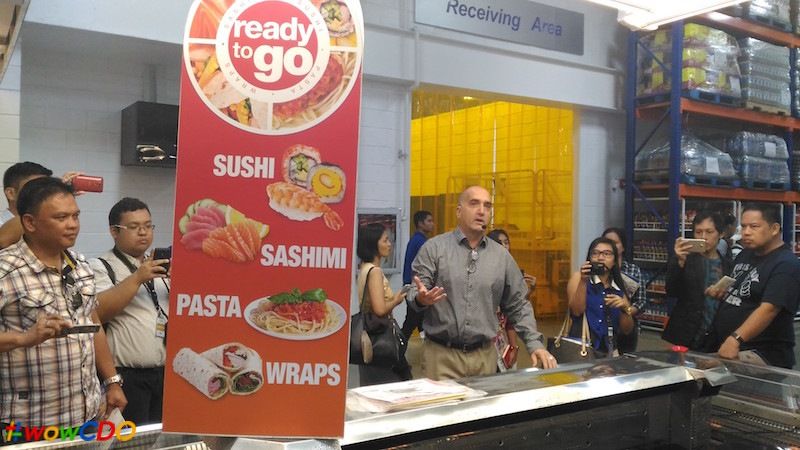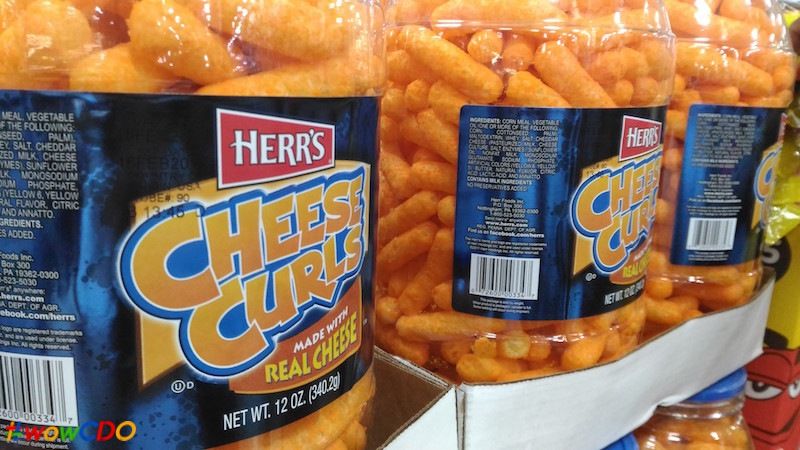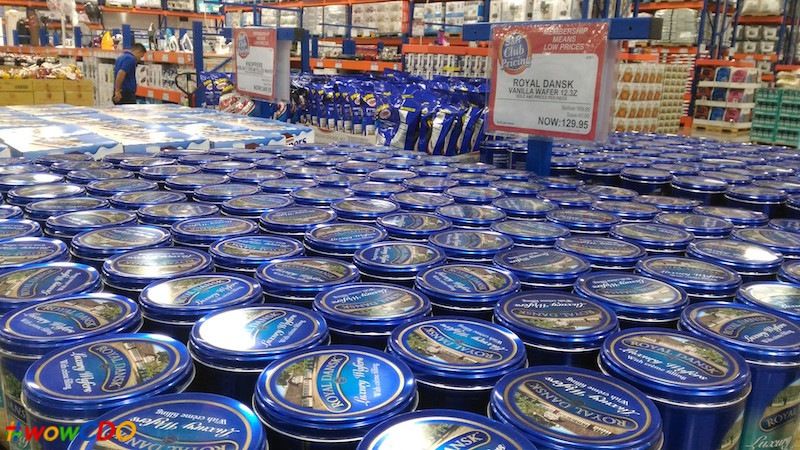 S&R members are invited to fill their carts with unlimited choices of world-class items for every use, from name-brand imported groceries, quality fresh and chill blasted meats, poultry cuts, fresh or frozen hard-to-find seafood, imported and local produced fresh fruits and vegetables, premium wines, brews, and liquors.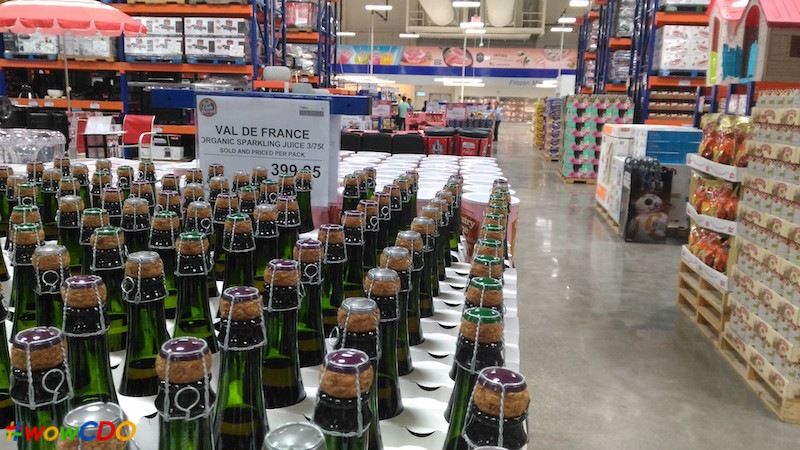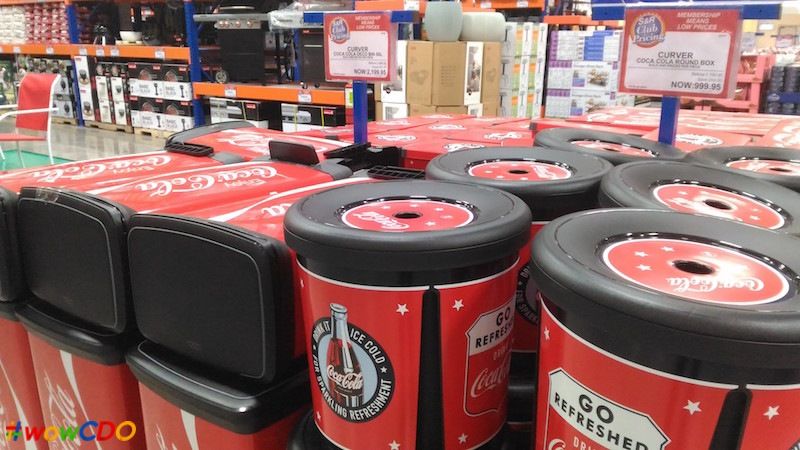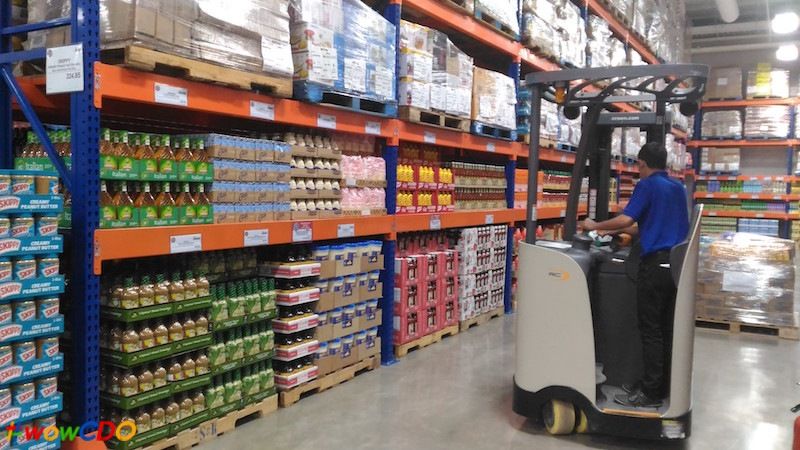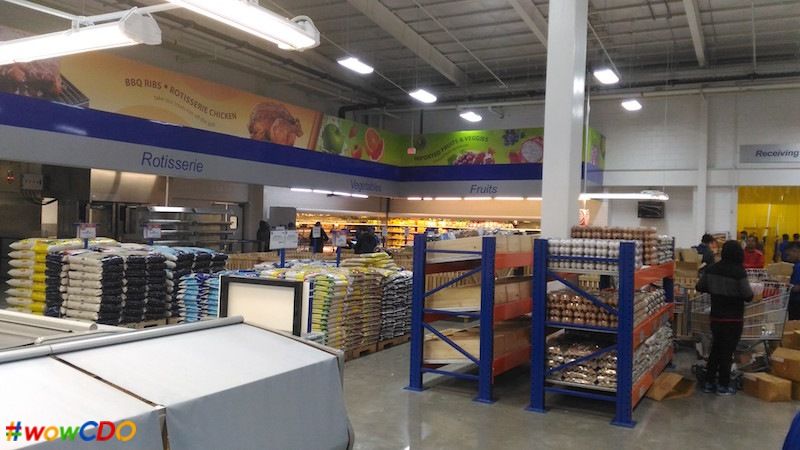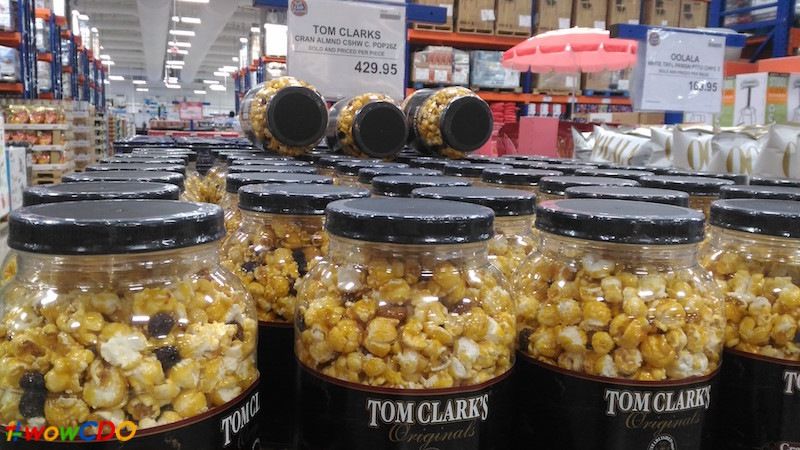 An array of lifestyle products are also available inside S&R Cagayan de Oro including bed, bath and kitchen linen, casual apparel, health and beauty essentials, household basics, premium home appliances and indoor/outdoor furniture are also readily available.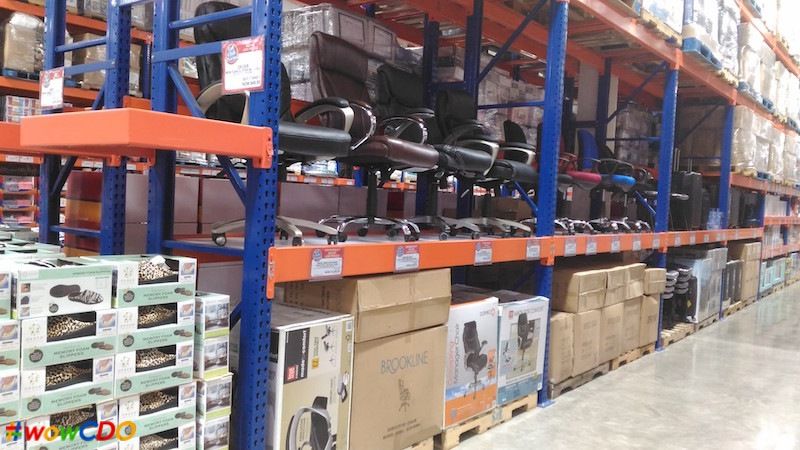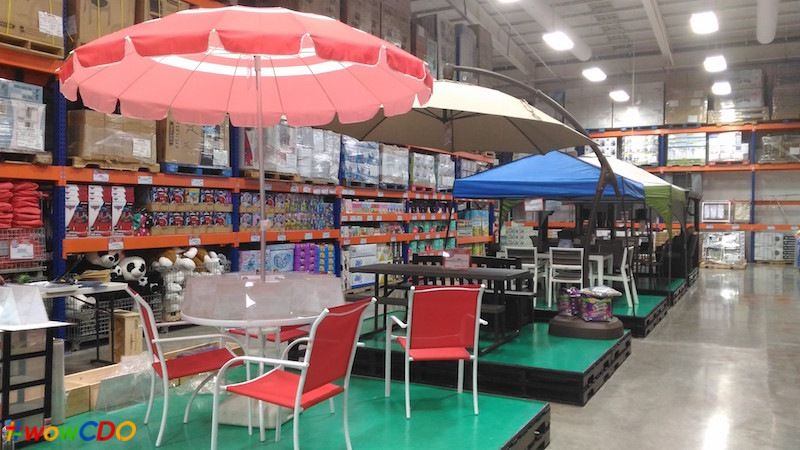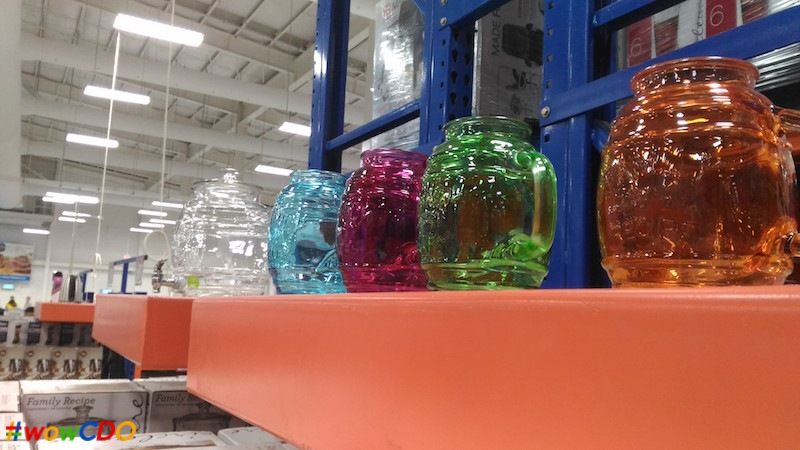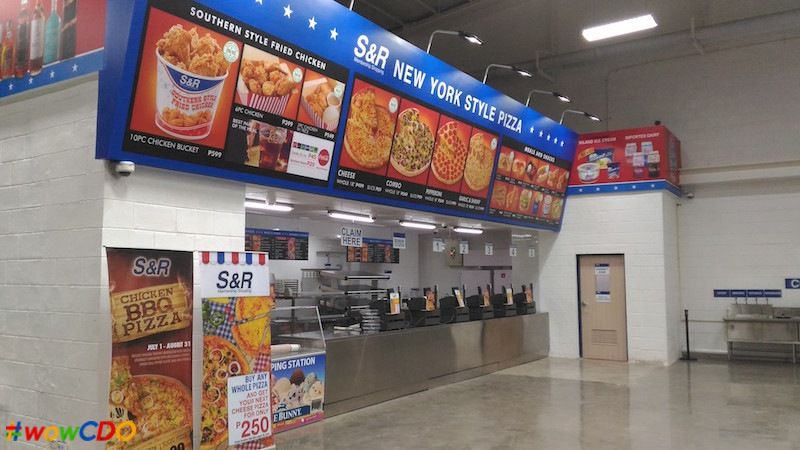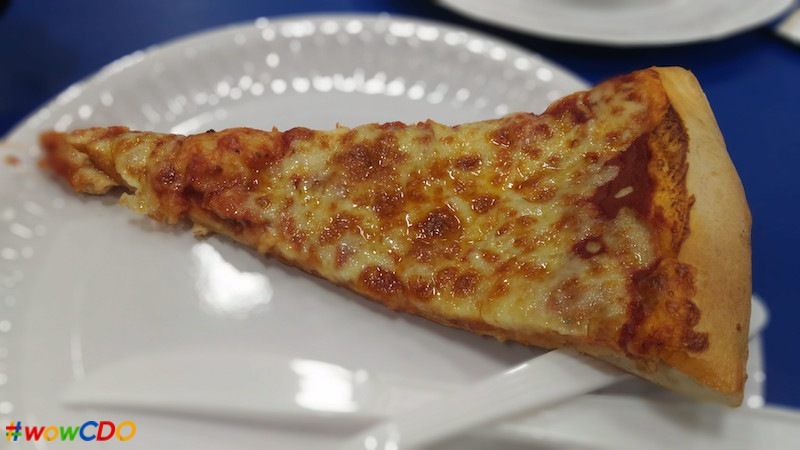 S&R is also notable for its Big Taste/Big Fun New York Style pizzas overflowing with delicious toppings. Specialty bread, cakes, and pastries are baked daily using all-U.S. ingredients.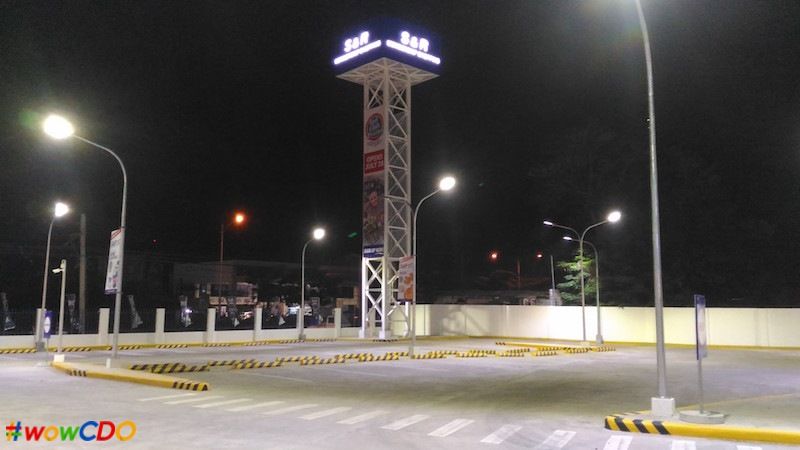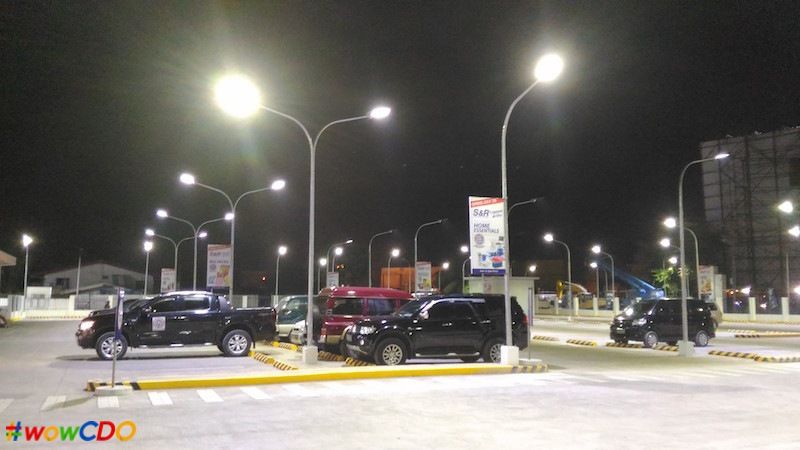 Parking at S&R Cagayan de Oro is also not a problem as they have over 280 parking slots ready to cater Northern Mindanao.
Here's a video tour inside the newly opened S&R Membership Shopping in Cagayan de Oro.