Mango Opens at Centrio Mall CDO
If you're looking for a perfect present for a family member or your partner in LOVE, drop by Mango Centrio CDO and you'll find fashionable and elegant bags, jeans, tops, dresses, shirts and more.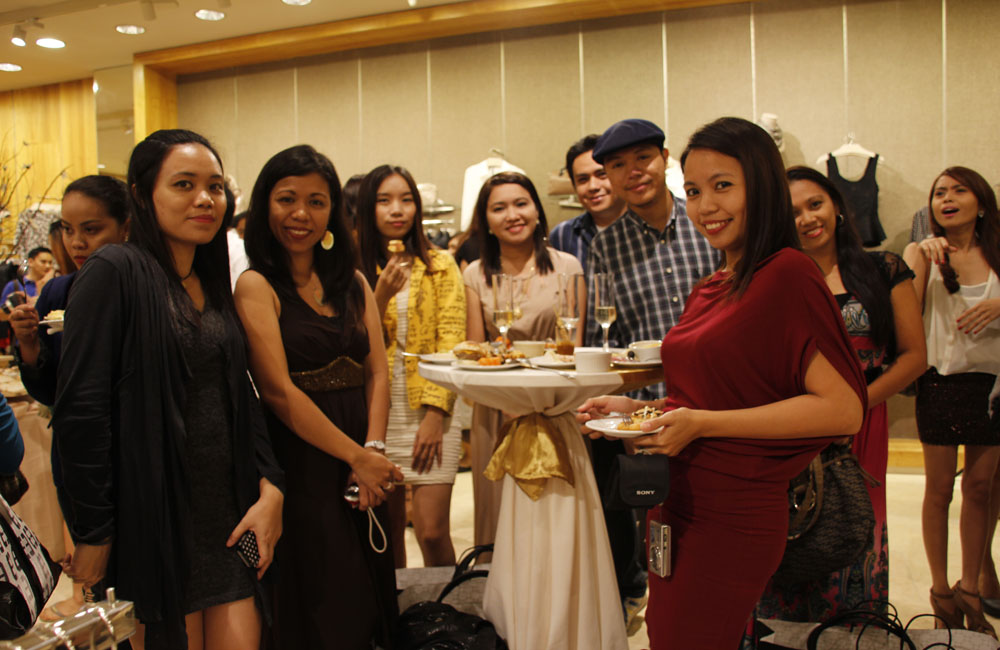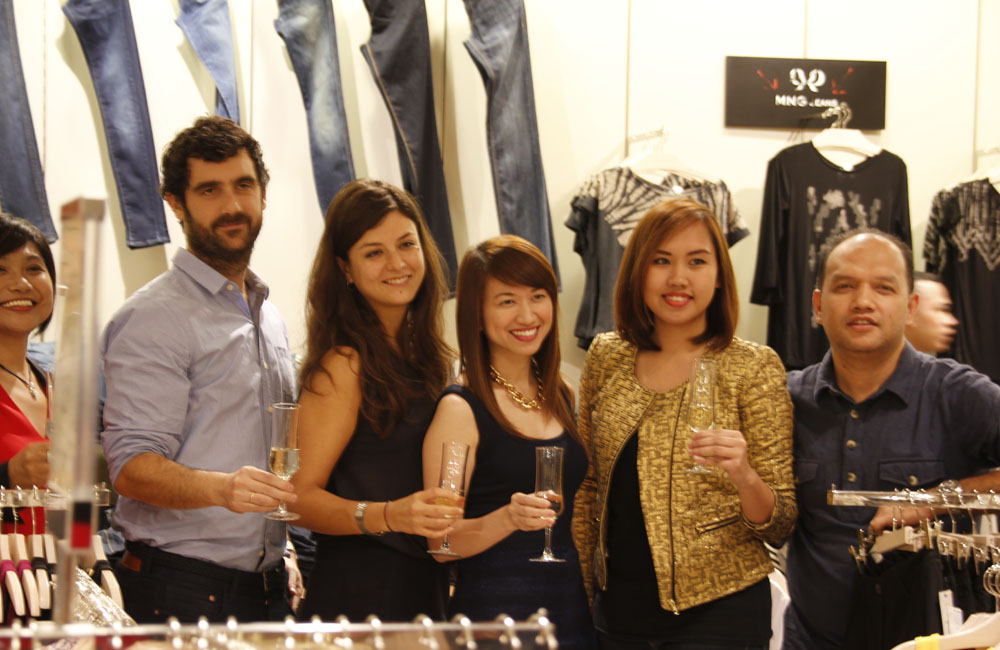 Mango Centrio opened last December 2, 2012. Present in over 100+ countries, Mango is an international Spanish brand, which manufactures and designs clothes and accessories for women and men. The event was attended by VIPs in CDO and the media (including the Northern Mindanao Bloggers). Mango Spain representatives Jokin Areceta and Claudia Castillo, Mango Philippines Kelly Santos, and Cagayan de Oro's Michelle Francisco cut the ribbon to formally open their new branch.
Photos Courtesy of TravelTaBai.com