Looking for a CDO Hotel at the city center? Go to Pacifico Boutique Hotel.
Located at the heart of Cagayan de Oro and just a stone's throw away from major tourist spots such as Divisoria, Duaw Park, St. Augustine Cathedral, Gaston Park and City Museum is the Pacifico Hotel CDO, also known for the city's only rooftop bar, E-Bar. This CDO Hotel also boasts the best urban sunset view while visitors listen to cool rhythms courtesy of their in-house artists and enjoying the numerous cocktails, wines and hors d'oeuvres offered at their E-Bar.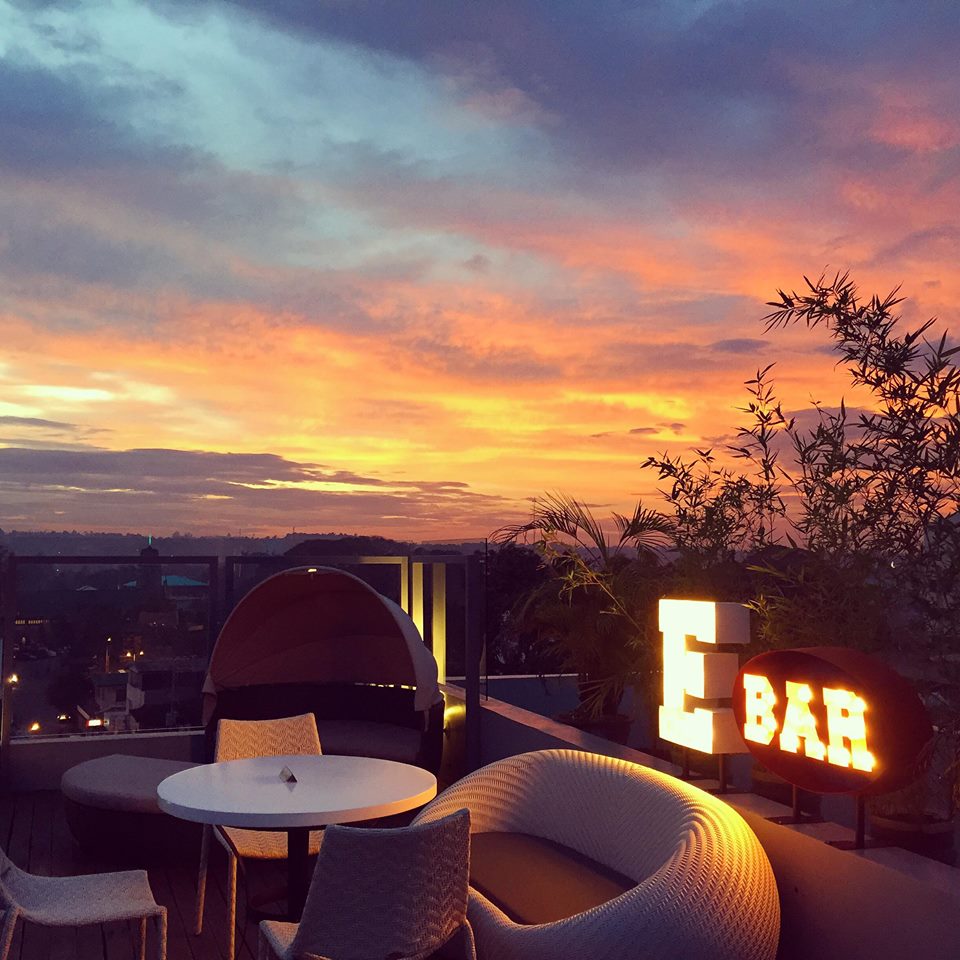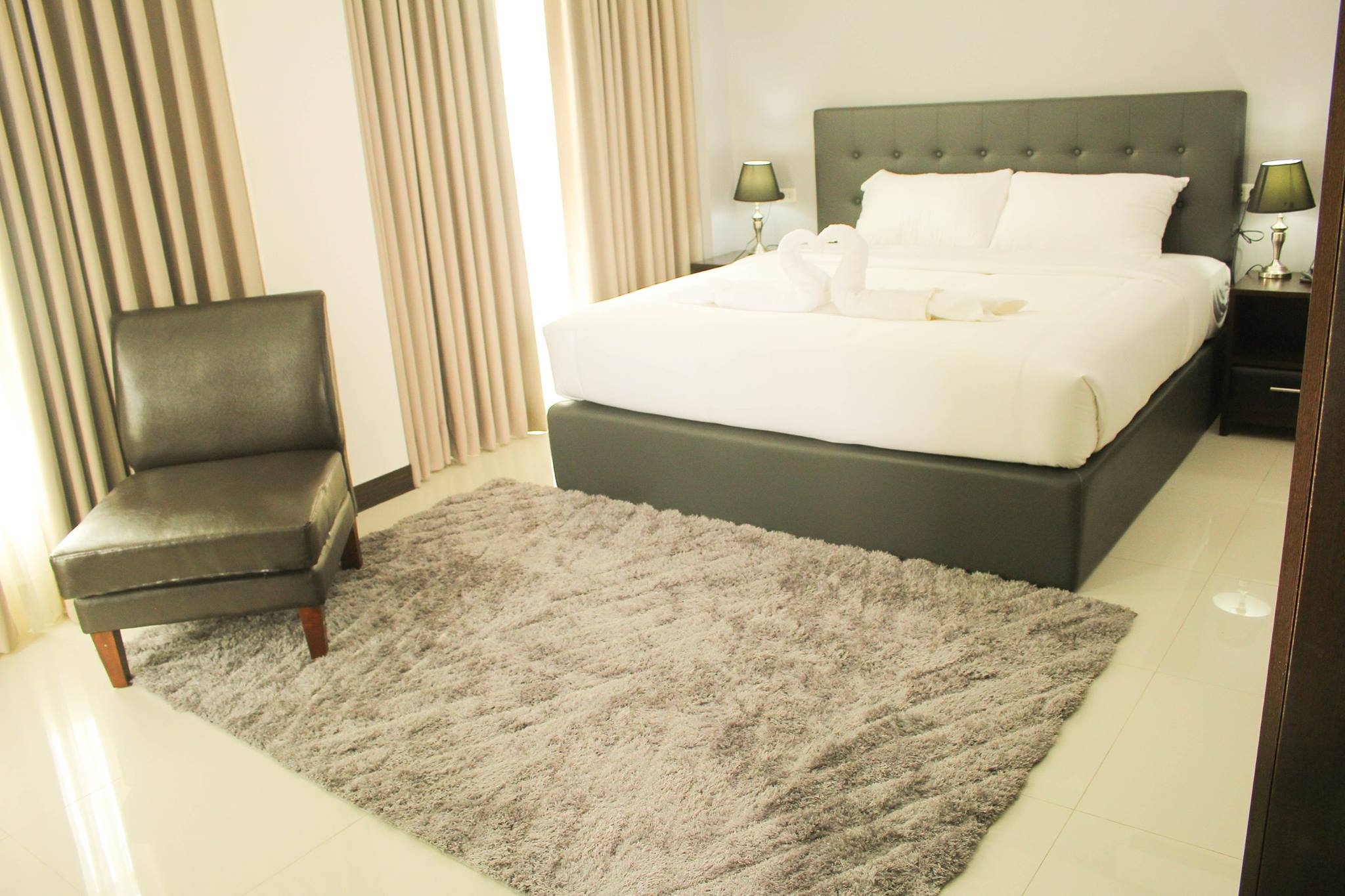 The Pacifico Boutique Hotel offers modern and spacious rooms equipped with 12-inch thick mattresses, bamboo silk sheets, blackout curtains, fast and FREE 100 Mbps wireless Internet, 40-inch-wide screen cable TV, floor to ceiling view of the city and large bathrooms with hot and cold water running through rain shower heads. Each room also comes with FREE breakfast for two (2).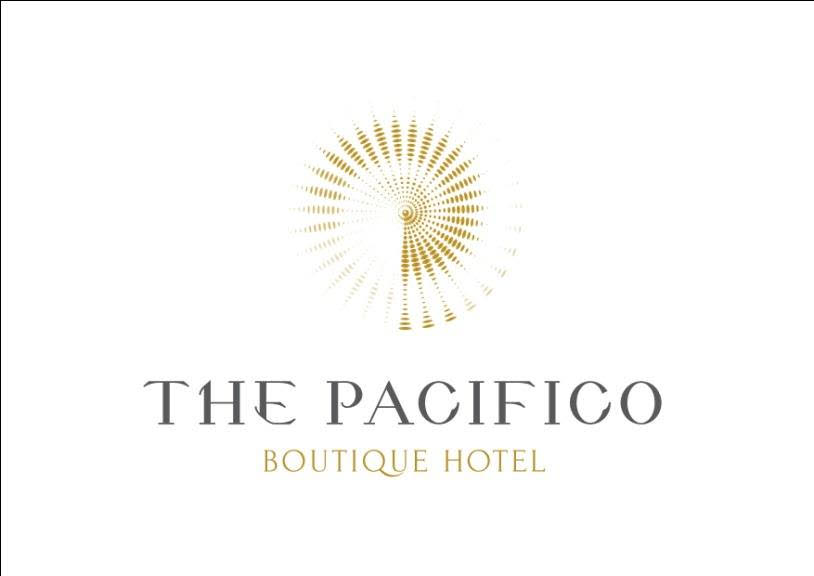 The Pacifico Boutique Hotel is also known to be a major landmark during the annual Higalaay Festival (Kagay-an Festival) parade route.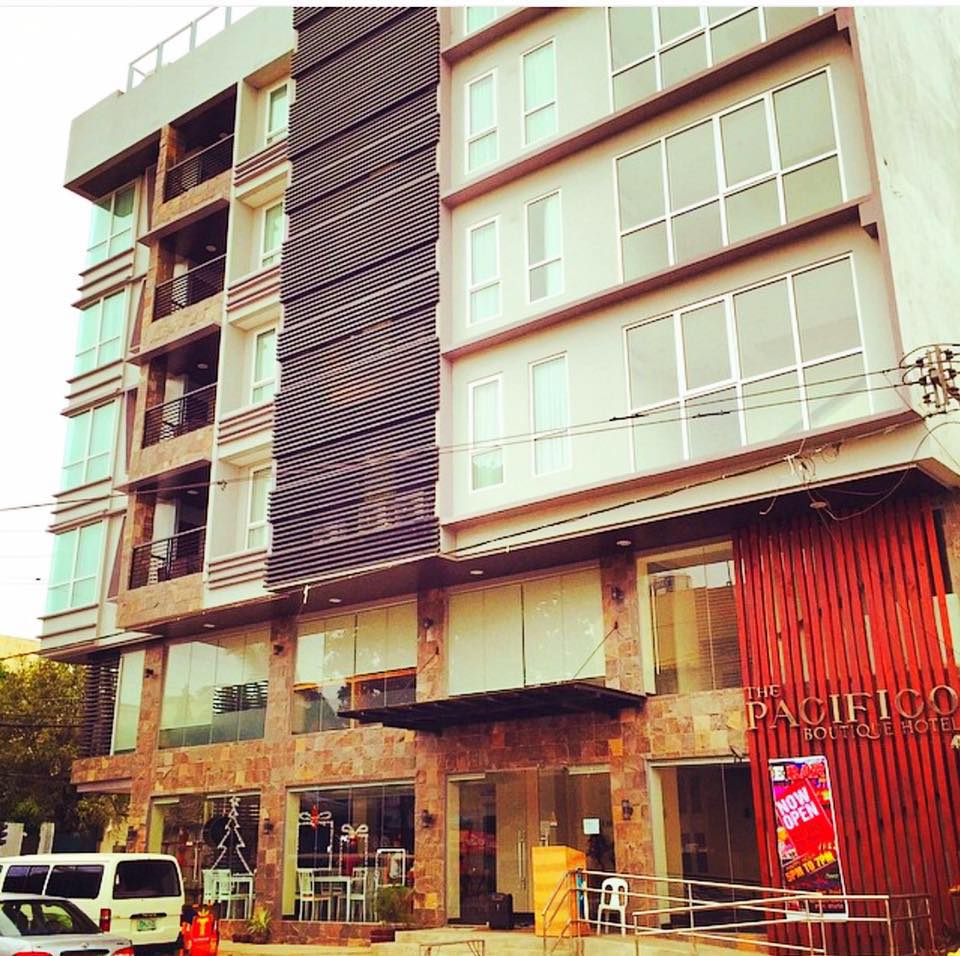 To avail of their existing promo rates, you can call 09178644099 or 09985493629. Updates are also seen on their Facebook page – http://www.facebook.com/pacificohotelcdo.
The Pacifico Boutique Hotel is located at Velez corner Fernandez Streets, 9000 Cagayan de Oro City.