Are you in Cagayan de Oro and planning to have a detour to the Island of Camiguin?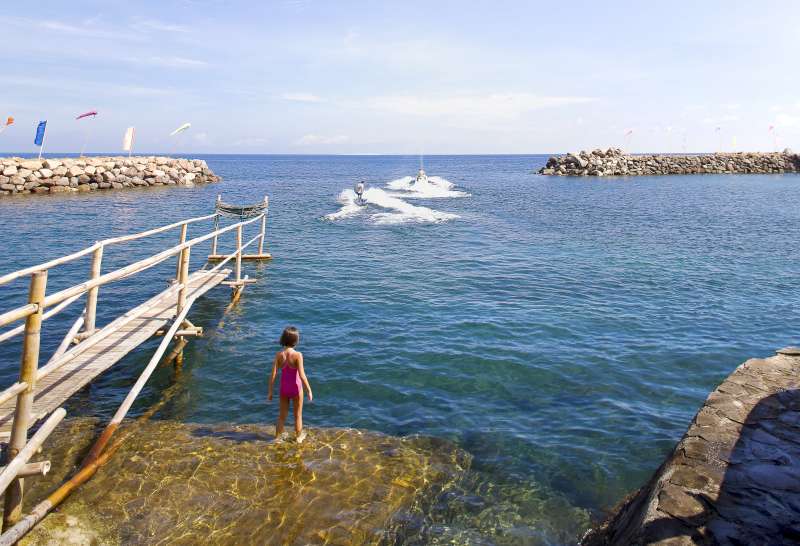 A few minutes ride from the capital town of Mambajao you will find Paras Beach Resort. The panoramic view of the ocean facing Bohol Sea will surely relax your mind from the bustling metro life that you have. To add, the venue itself is the entry point to the famous White Island which is just a three minute boat ride.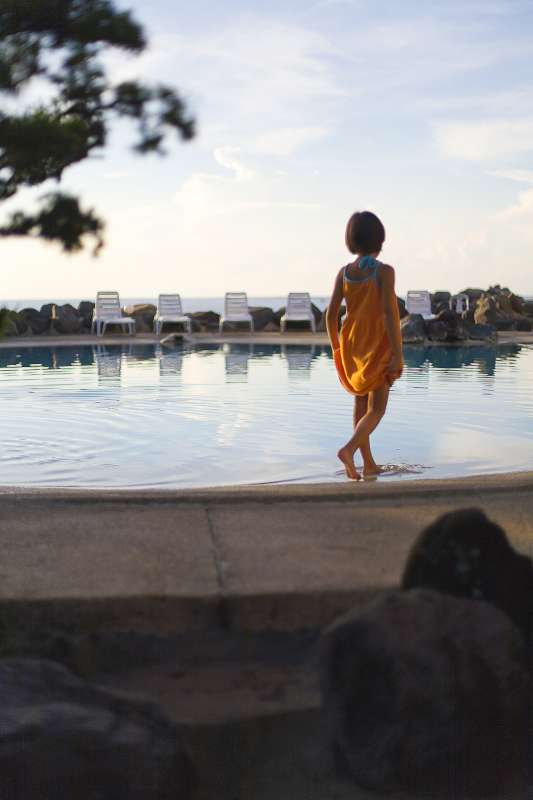 Originally built as a private family resort, this Camiguin resort has been the benchmark of convenience and comfort in the Island by travellers, tourists, companies and government agencies since its opening in 1995.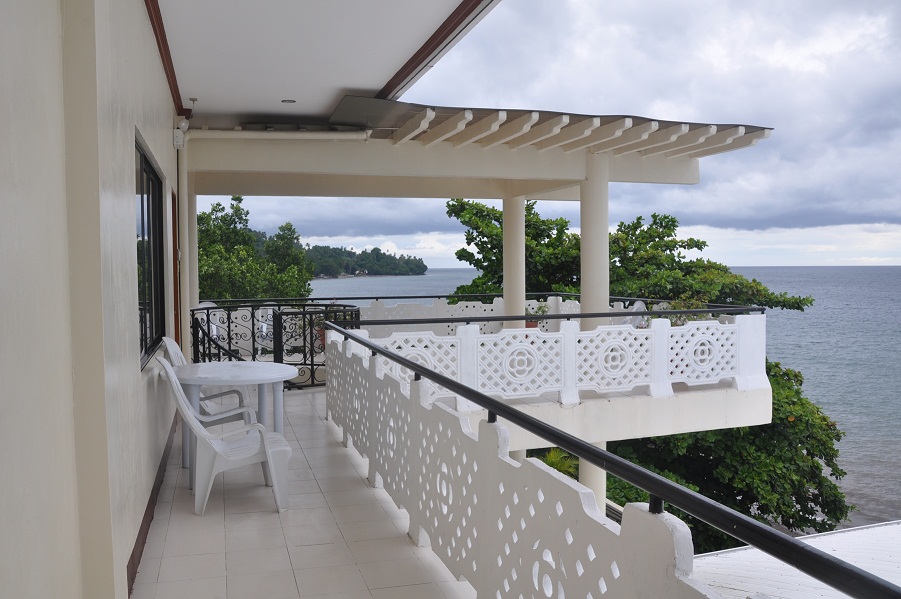 The resort is also fully equipped with the best of the Island's lodging accommodation and amenities aim to satisfy the guests comfort needs. You may choose from Economy rooms to family lofts, garden/ocean view rooms, to cottages at reasonable prices. They also have places for social and recreational gatherings suit for corporate activities or team buildings, and lastly, your stay wouldn't be complete without trying some water-sport activities or even diving in the cool waters of Camiguin.
For more information, visit or call their CDO or Camiguin office:
Rocky Village, Yumbing Mambajao,
Camiguin Province, Philippines
Telephone: +63 (88) 3879008
Telefax: +63 (88) 3879117
Mobile: +63 9177152285
parasbeachresort@gmail.com
Unit #1A, 52nd Business Center,
Gaerlan St. Cagayan de Oro City
9000, Philippines
Telephone: +63 (88) 8568563
Telefax: +63 (88) 8568562
Mobile: +63 9177152284
camiguinisland@ymail.com
Photos from Paras Beach Resort