Chicken Lover?
Rejoice! S&R, notable for its world-class shopping products and known for Big Fun New York style pizza, has released its ready to cook marinated chicken cuts recently. Listen up!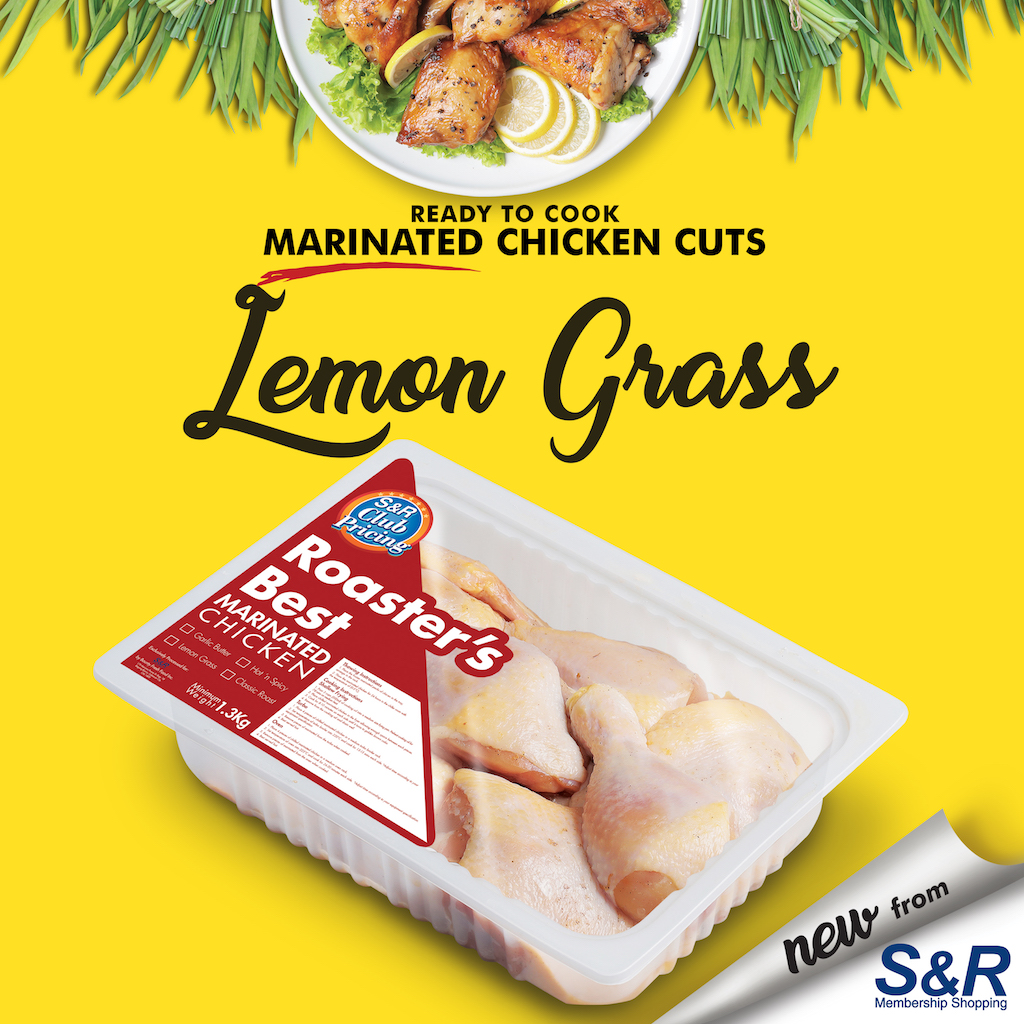 S&R knows marination can be a little tricky and time consuming, others do it over night or the probably 2 nights, so for sure, this marinated chicken cuts in four different variety would solve that frustration.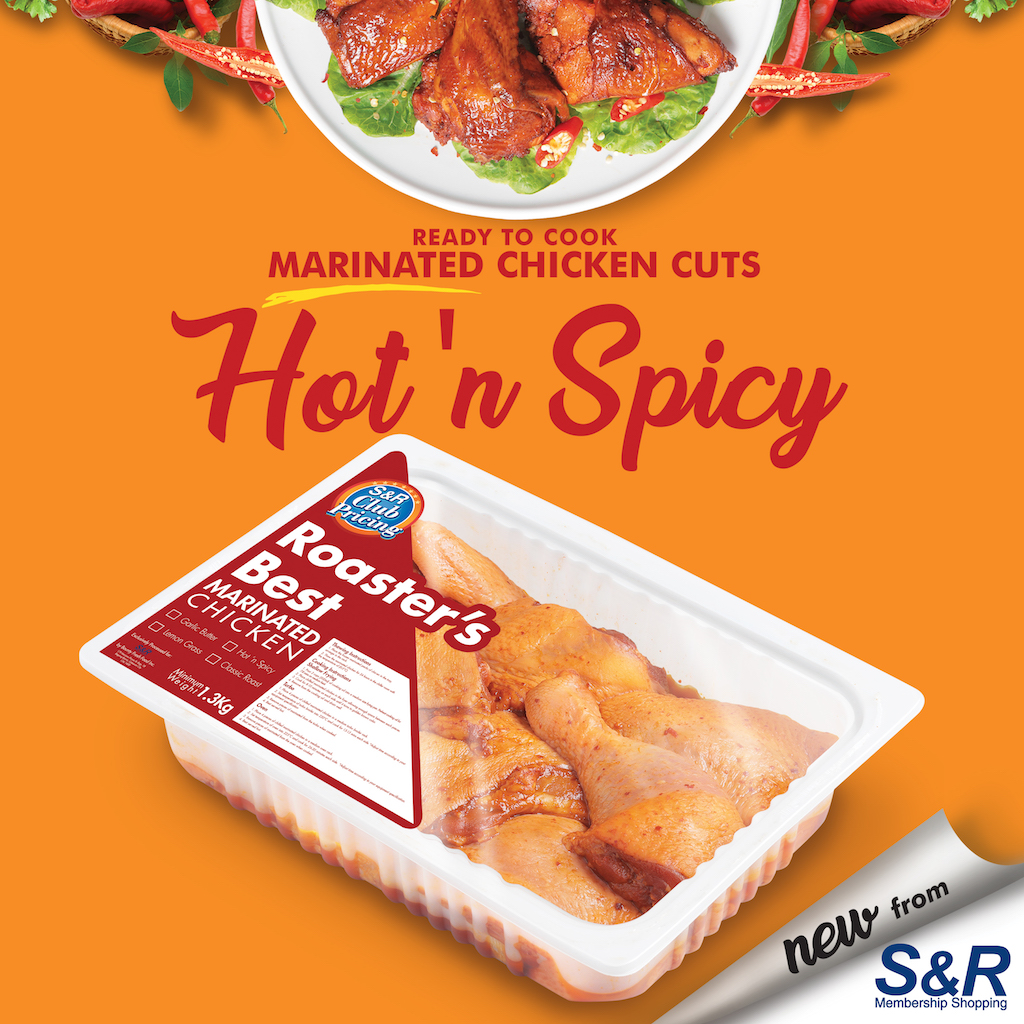 The flavors include the Classic Roast, Lemon Grass, Butter Garlic, and the Hot 'n Spicy. These marinated cuts are pre-packed and should not go below 1.3 kilograms. They are sealed in freshness, leak-proof seal, and anti-freezer burn packaging.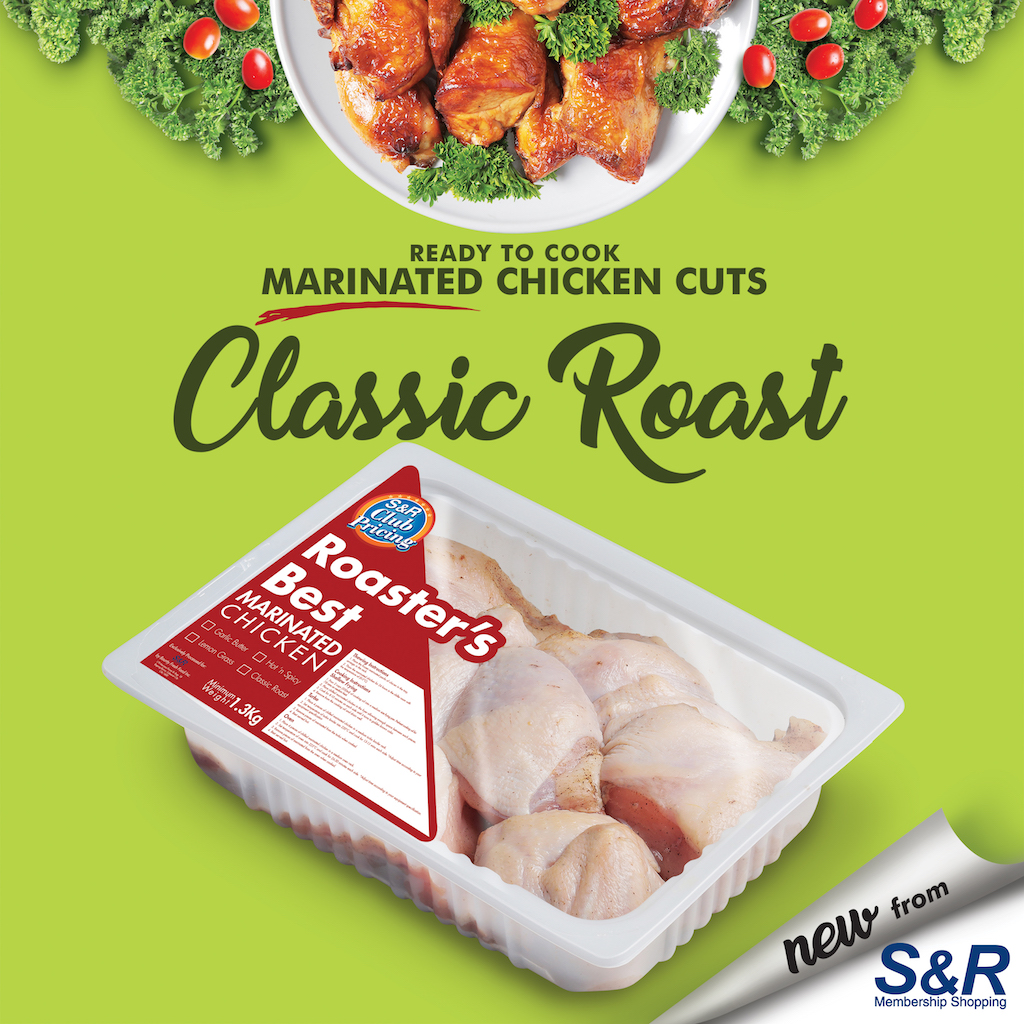 It's time to eliminate the zip lock and surprise your guest or even your family members with these "Ready to Cook Marinated Chicken Cuts" from S&R Cagayan de Oro.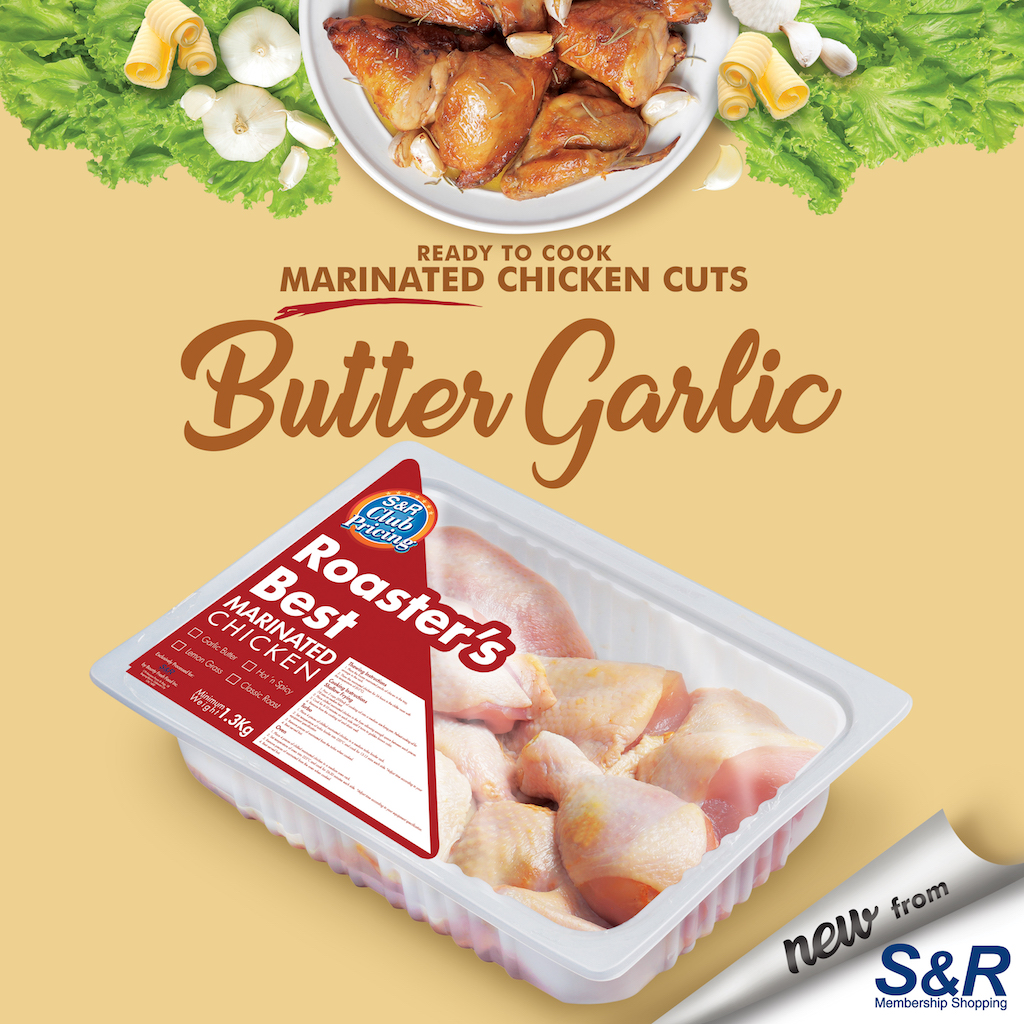 S&R in Cagayan de Oro is located in Zone 5, Barangay Kauswagan, Butuan-CDO-Iligan Road. For inquiries, you may call them at +63(088) 880-9999.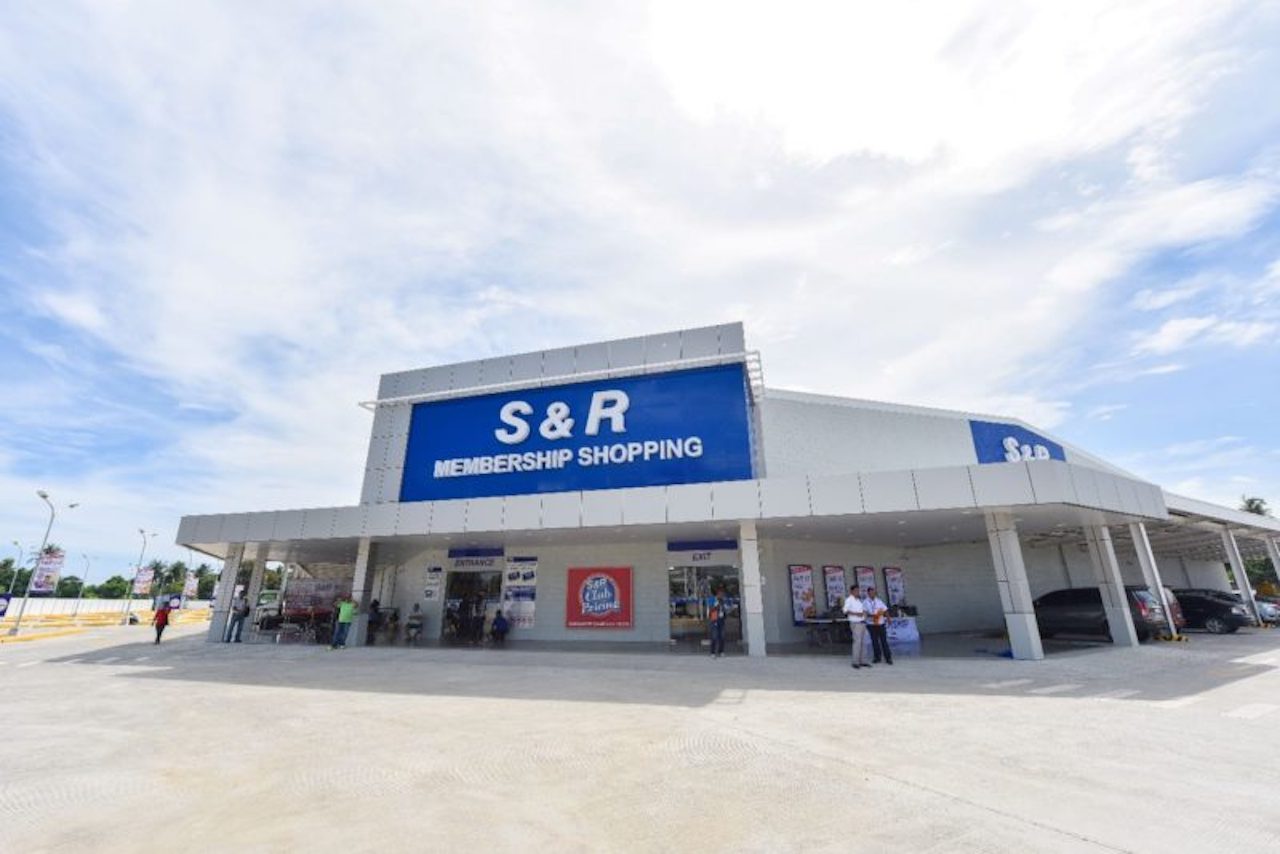 For more details, like S&R Membership Shopping on Facebook.
Did you find this post helpful? Feel free to share it. 
WOWCDO.com is an award-winning Top CDO blog site that aims share the good stories, worth attending events, appetizing food options, must-go places and local personalities from the City of Golden Friendship. Remember, we share ONLY the WOW part of CDO!
Let's talk, contact us here or email wowcdoblog@gmail.com.