According to scientific studies an individual has an average of about five million hairs. Hair appears all over our bodies with an exception on our lips, soles and palms. On a normal basis, it takes a month for a healthy hair to grow almost half an inch. Our new hairs grows and then fall out after almost 6 years.
With the advancement of technology humans have created products addressing hair problems but this shampoos contain sulfates, parabens, and colorants. While these may have aesthetic effects, it also poses great threats not only to us but also to Mother Earth.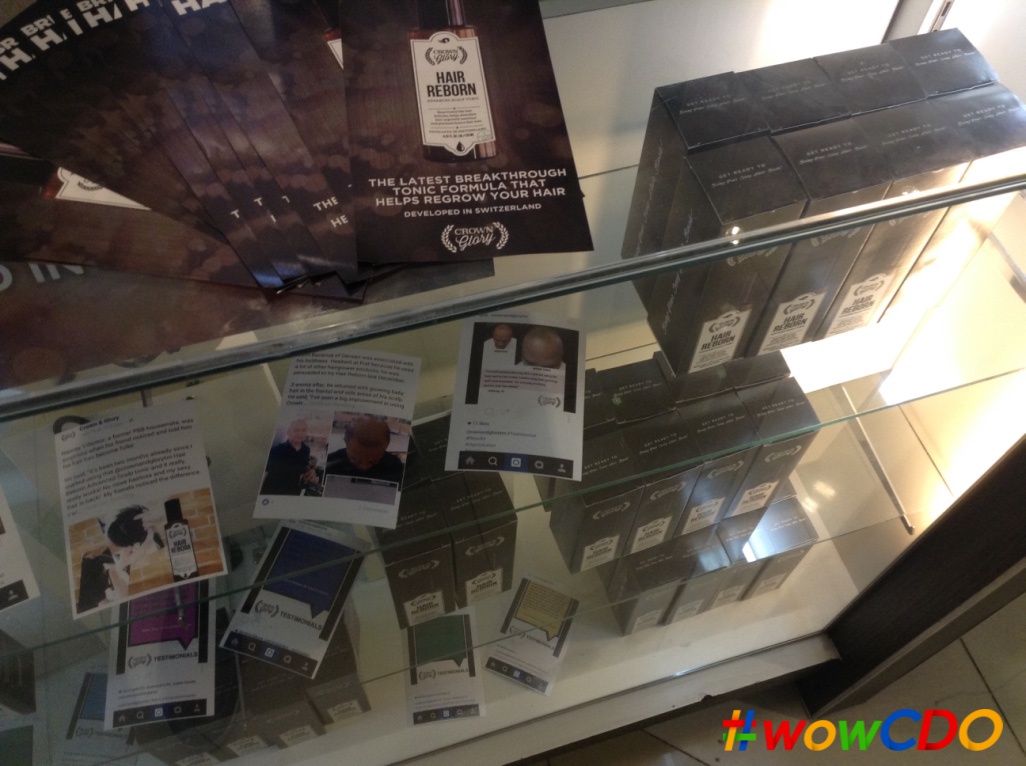 Introducing HairFood Co., an All-Natural hair care line, opens at it's Centrio Kiosk last February 2016. HairFood Co. carries handcrafted lines of shampoo, conditioners and tonics that are free from sulfates, parabens, and colorants. HairFood Co. also promises solutions that address different kinds of hair problems with product ingredients sourced around the world. This brand also disregards the use of sulfates in the product which is found in majority of the mainstream shampoos sold in the Philippine market.

HairFood Co. has also invested in research and development building a name synonymous to its effectiveness. Their main advocacy is to permanently stop the hair loss problem and promote a super soft, shiny and full hair withstanding combing or brushing. It's products are composed of herbal extracts that are known to support hair growth by nourishing the hair follicles and compensating the insufficiency of nutrients in our common traditional diets.
HairFood Co carries Crown & Glory, hair and beauty oils, solutions and shave solutions. In Cagayan de Oro, they're located near the Corrales Avenue entrance of Centrio Mall.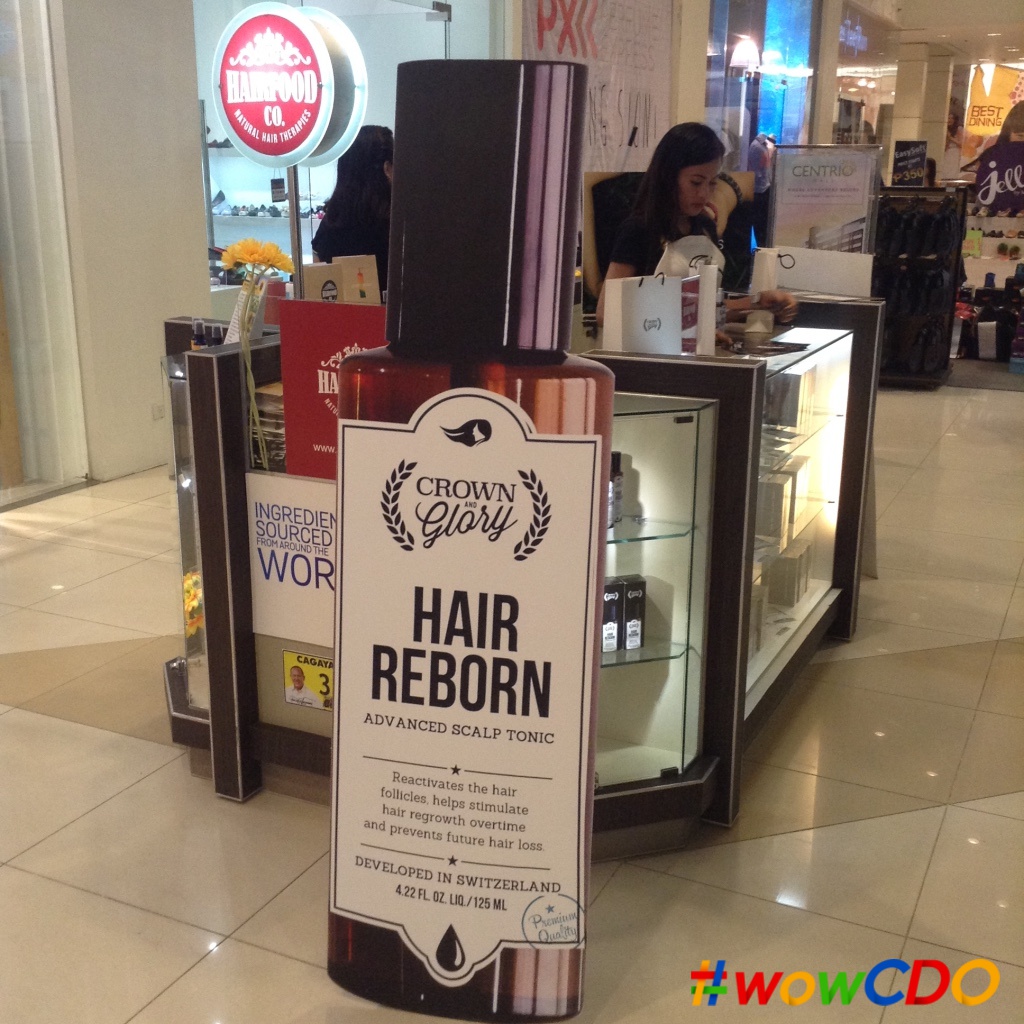 If you're outside CDO, Davao, Zamboanga City or General Santos, HairFood Co products can also be purchased on Lazada – http://www.lazada.com.ph/hairfood-co-/.
For more happy hair moments, like them on Facebook, and follow them on Instagram.
Let's celebrate freedom from sulfates and bad hair stuff! Have a healthy hair day!