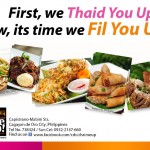 First, we Thaid You Up. Now, it's time we Fil You Up! An Invitation You are cordially invited to the Grand Opening of Fil Me Up (Filipino Cuisine) on March 10, 2012 at 10:30 in the morning at the newly renovated dining area of Thai Me Up. Early lunch of...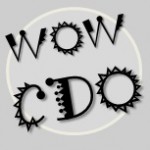 Last April 2,2011, Limketkai Center's Facebook page posted old pictures of the said mall. Until now, Kagay-anons reminisce experiences from the old setup and structure of the mall. Take a stroll down memory lane with old pictures and memories shared over at Facebook. [<a href="#8221; target="_blank">View the story "Kagay-anons...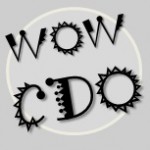 In celebration of N Hotel's 1st Year Anniversary, they are giving their 1st year blowout!