Kahimunan 2017, the Department of Trade and Industry (DTI) Region 10-led annual regional trade fair, has opened last August 18, 2017, at SM CDO Downtown Premier.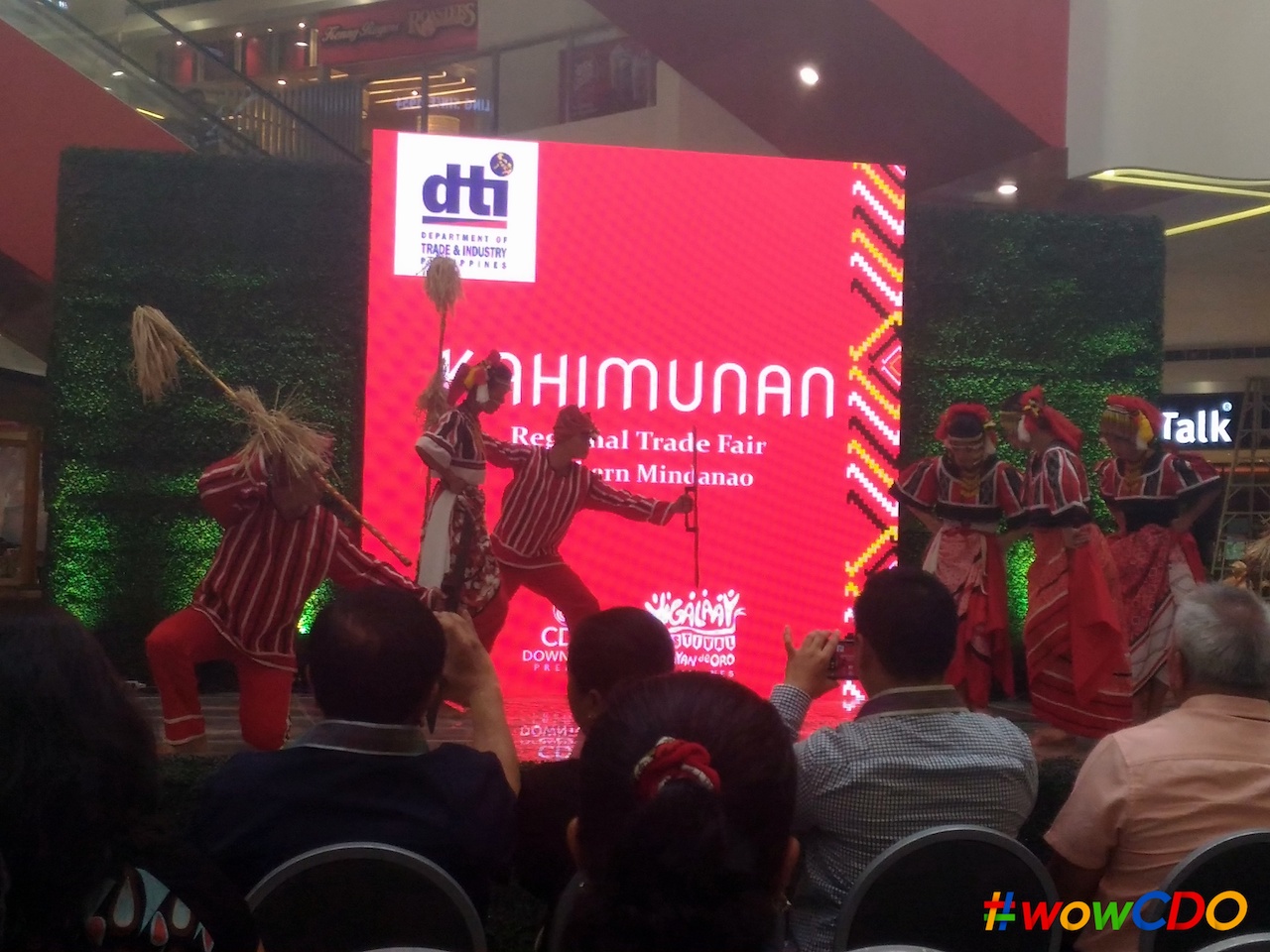 Kahimunan or Creations of Northern Mindanao features the best products of the five provinces of Region 10 namely Bukidnon, Camiguin, Lanao del Norte, Misamis Occidental and Misamis Oriental.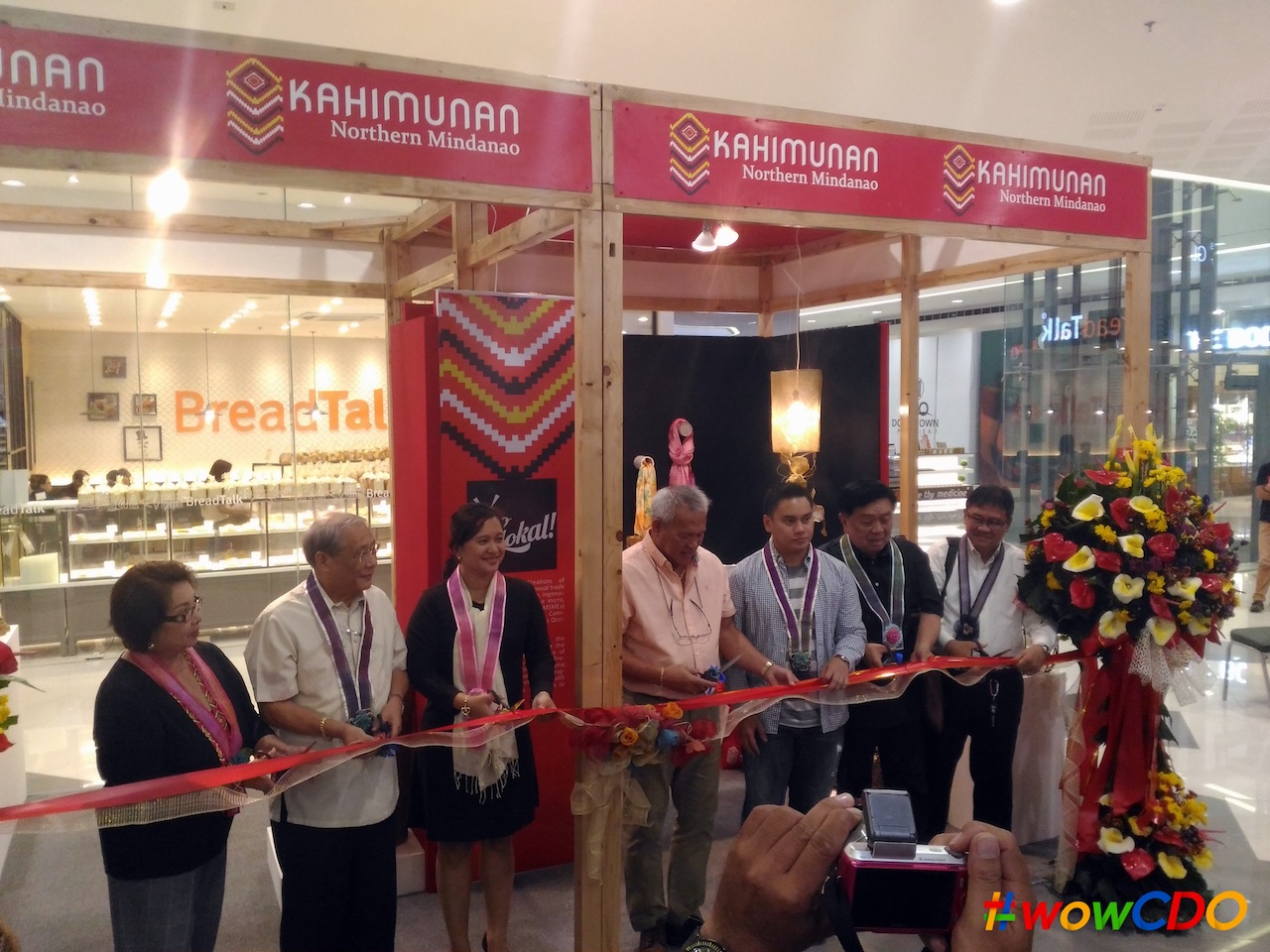 The stars of Kahimunan are the government assisted micro, small and medium enterprises (MSMEs) in the region which has products that may include processed food; crafts and fashion accessories; sugar, coffee, and beverages; nuts and cashew; spices and condiments; health and organic products; and home style and living items.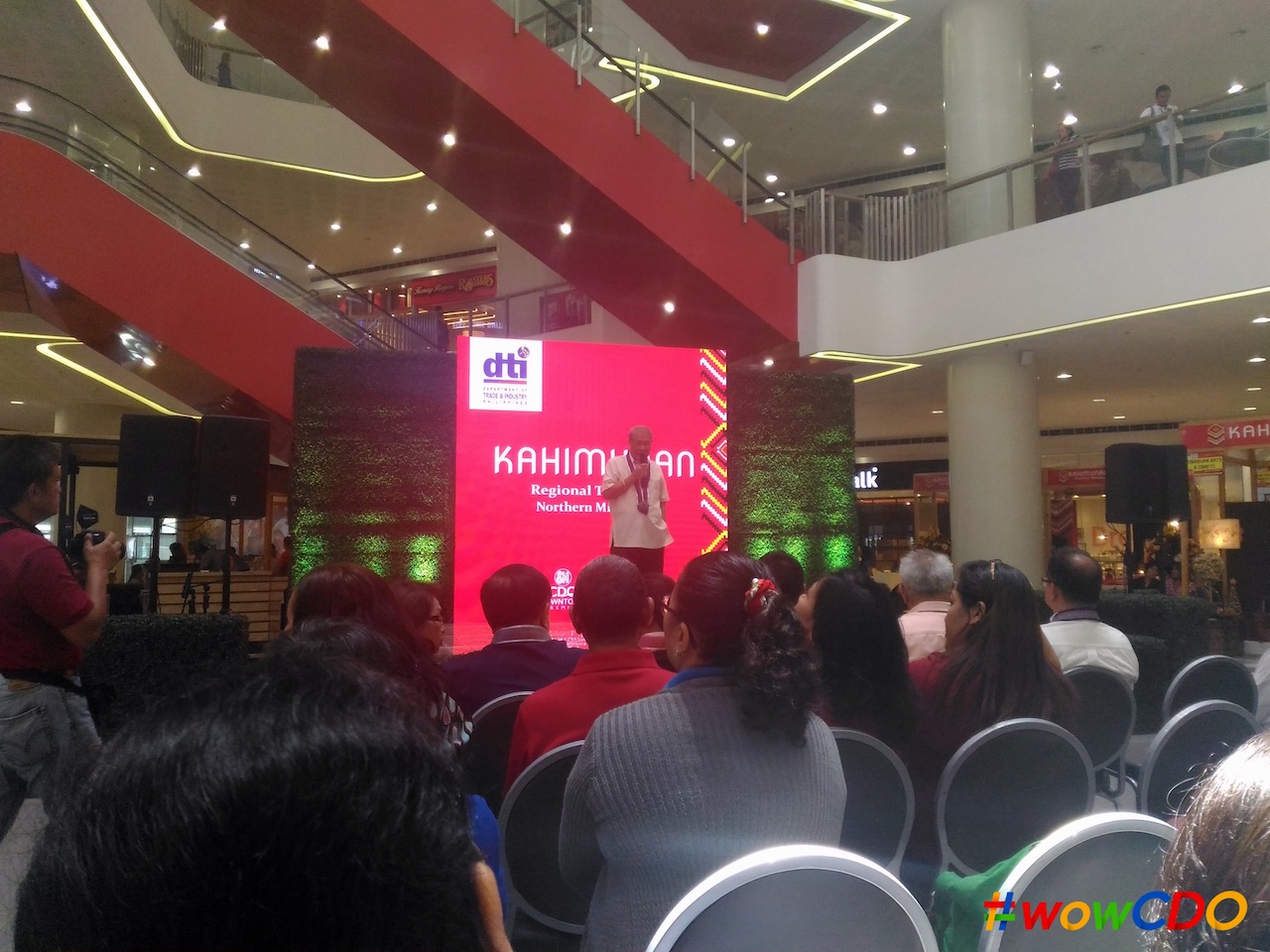 During the opening program, Ruben A. Vegafria of the Oro Chamber of Commerce also highlighted that Kahimunan helps entrepreneurs expand their market or reach and develop into a more competitive and stable MSMEs set for success.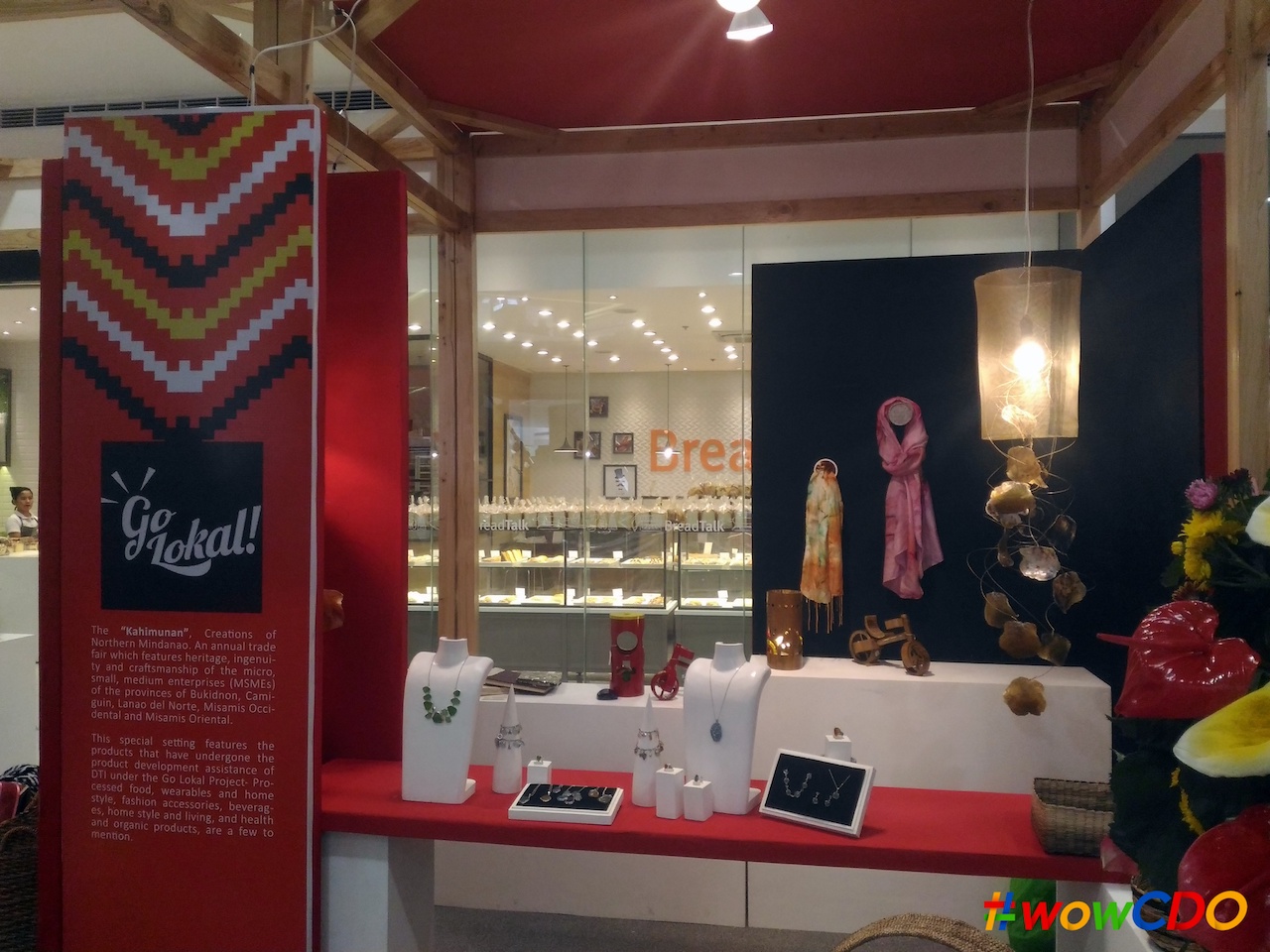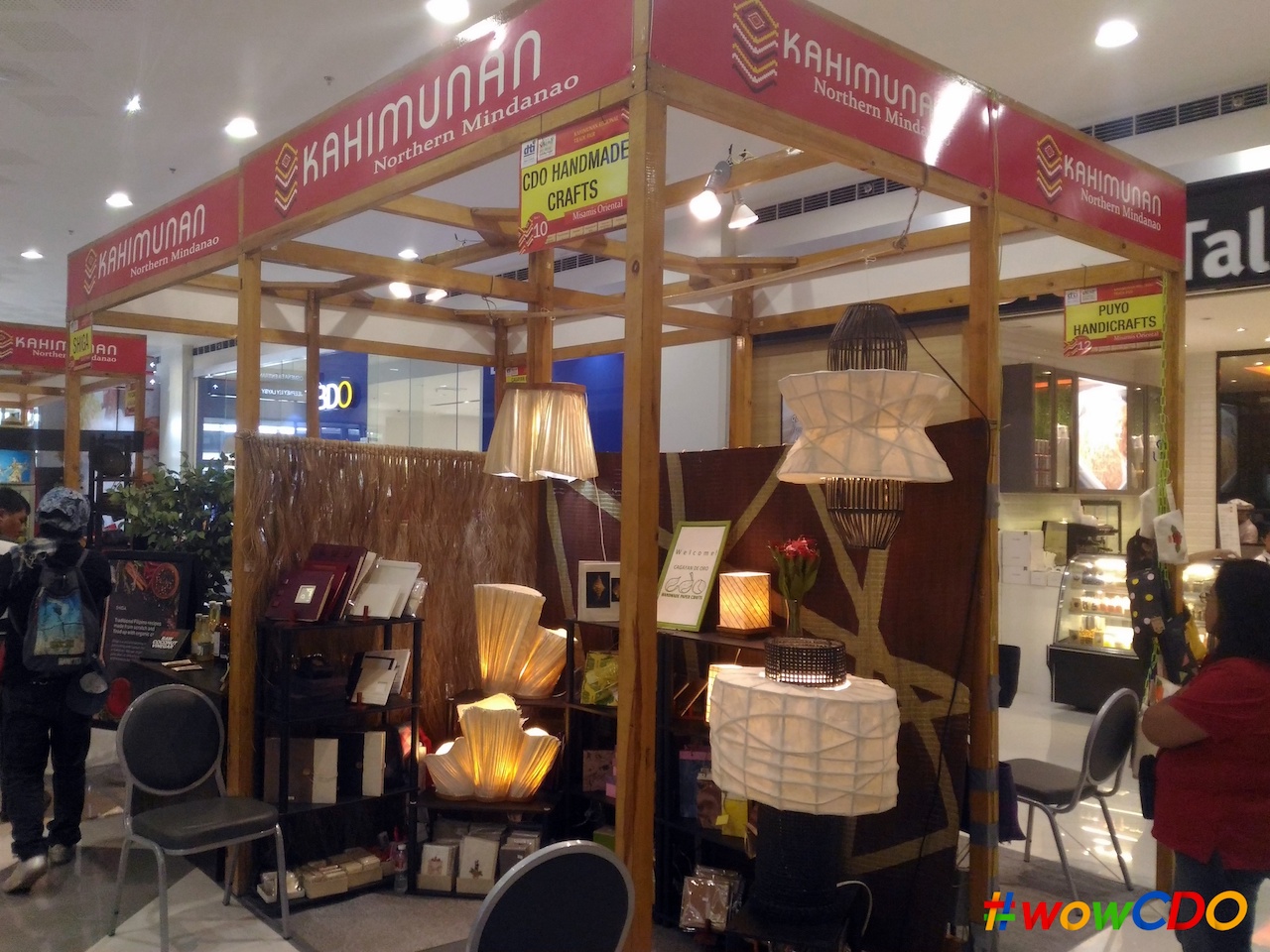 There are about 26 booths with over 100 MSMEs all over the region.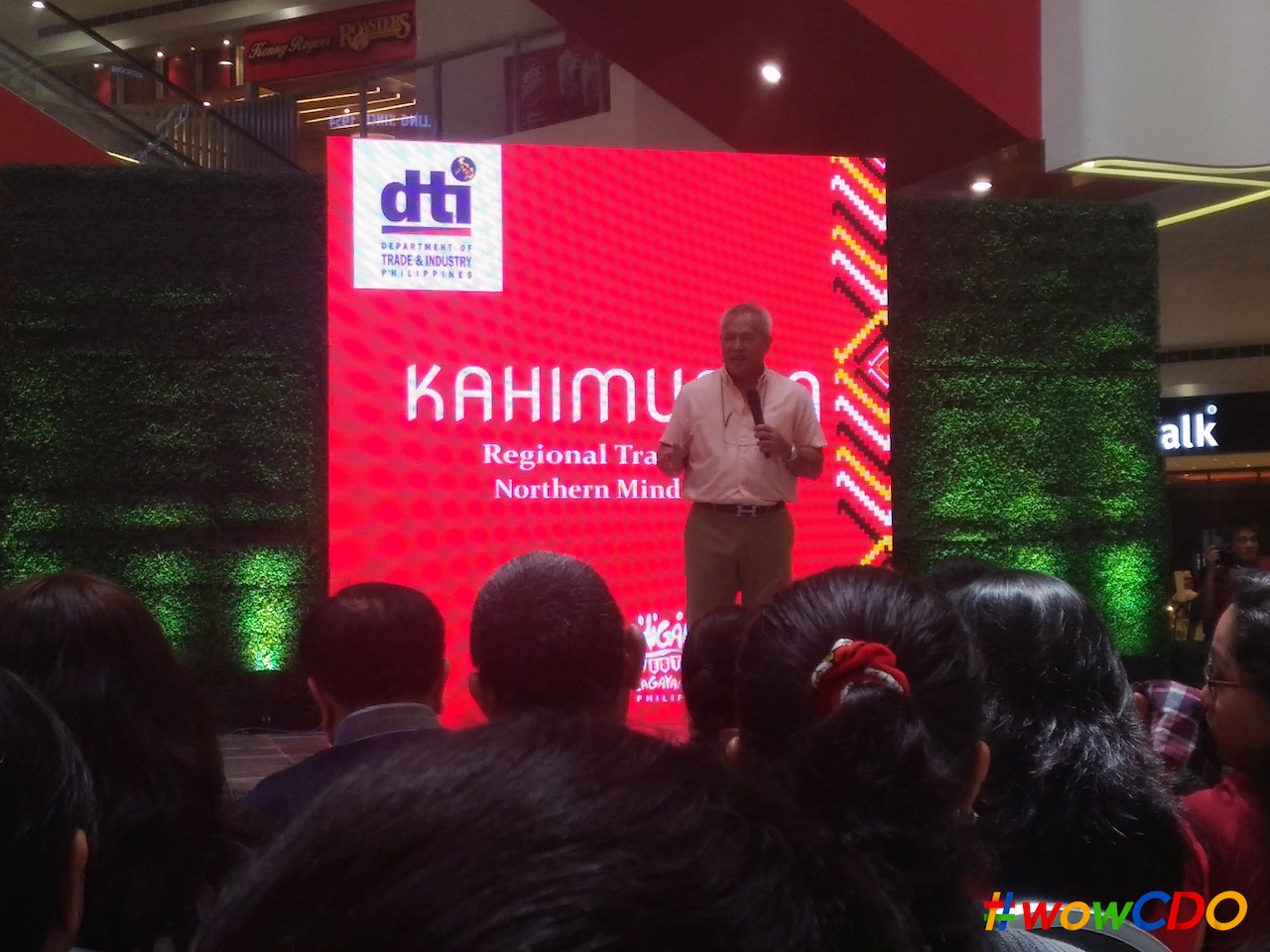 CDO Mayor Oscar Moreno also mentioned that Kahimunan is considered as one of the core events of Higalaay Festival for it showcases the convergence and solidarity of the 5 provinces as one community. He also added that a product of a province is also the products of the region.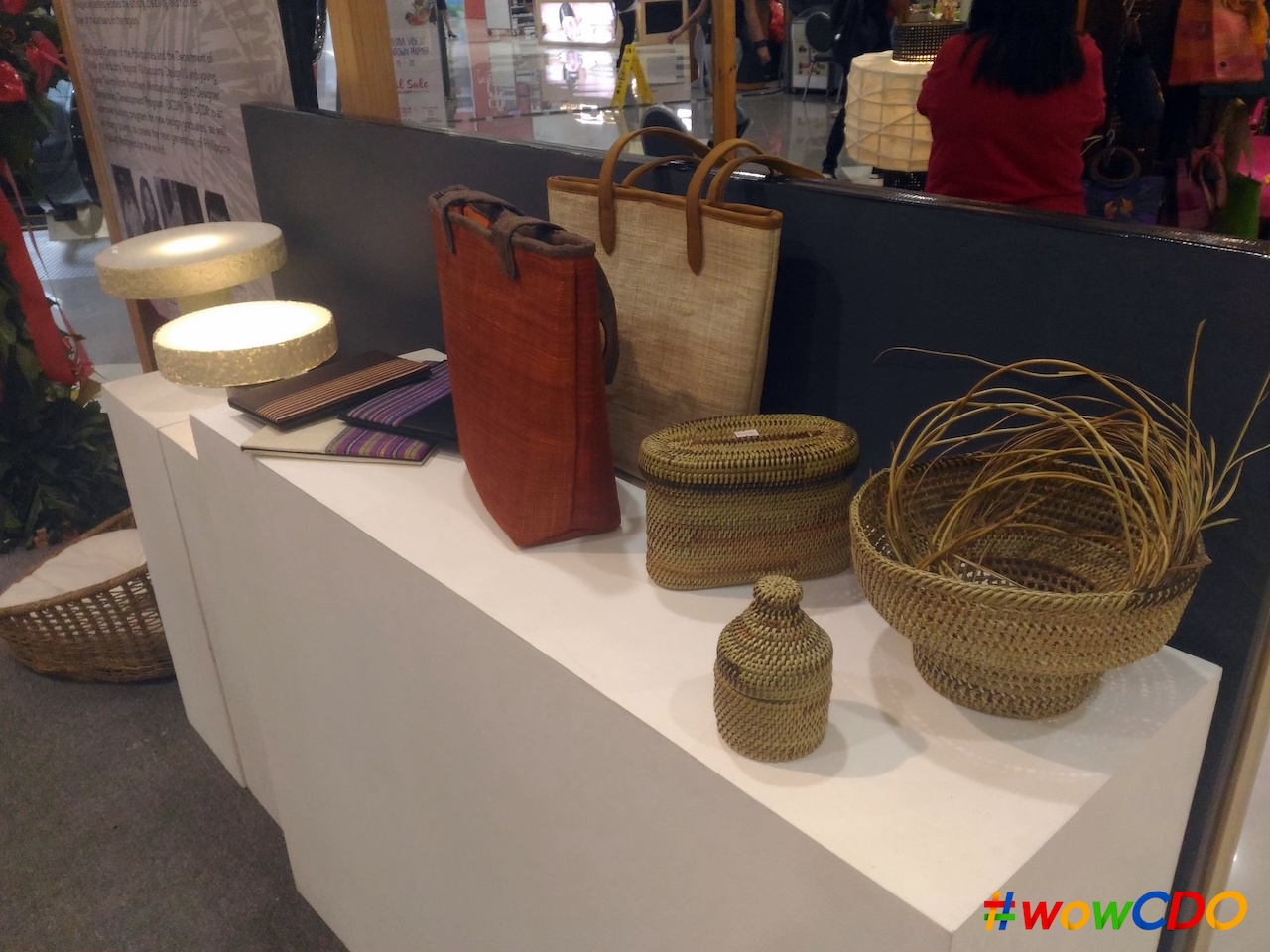 Catch the creations of Northern Mindanao at the #Kahimunan2017 Trade Fair which will run from August 18-29, 2017 at its new home in SM CDO Downtown Premier.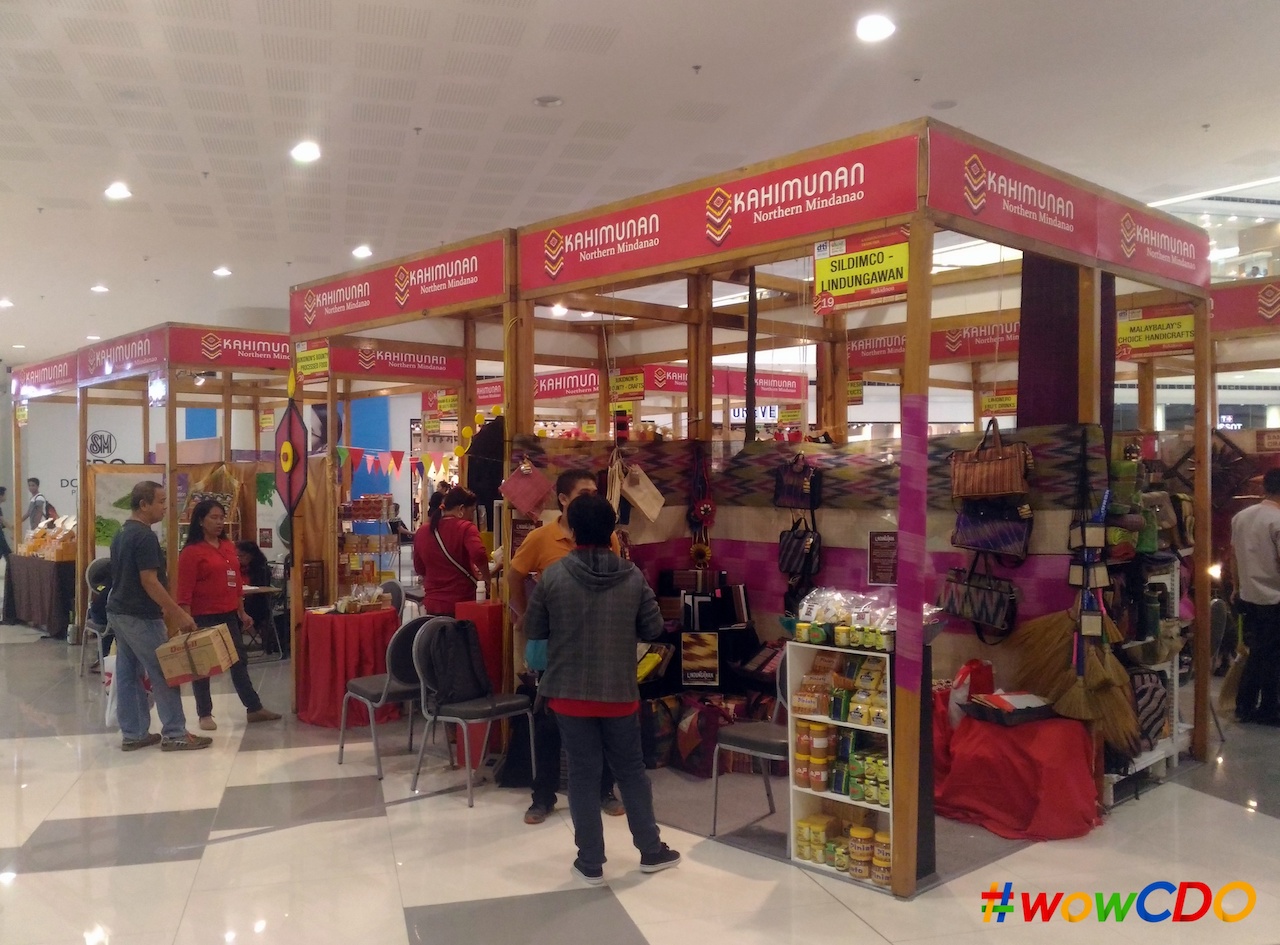 Did you find this post helpful? Feel free to share it. 
WOWCDO.com is an award-winning Top CDO blog site that aims share the good stories, worth attending events, appetizing food options, must-go places and local personalities from the City of Golden Friendship. Remember, we share ONLY the WOW part of CDO!
Let's talk, contact us here or email wowcdoblog@gmail.com.