Are you looking for abaca fiber bags, wallets, seminar kits, leis, trays or wall decors? 2N Handicrafts in Cagayan de Oro makes all of it. In fact, they've already made a following with the Local Government Units and Hineleban as one of their biggest clients.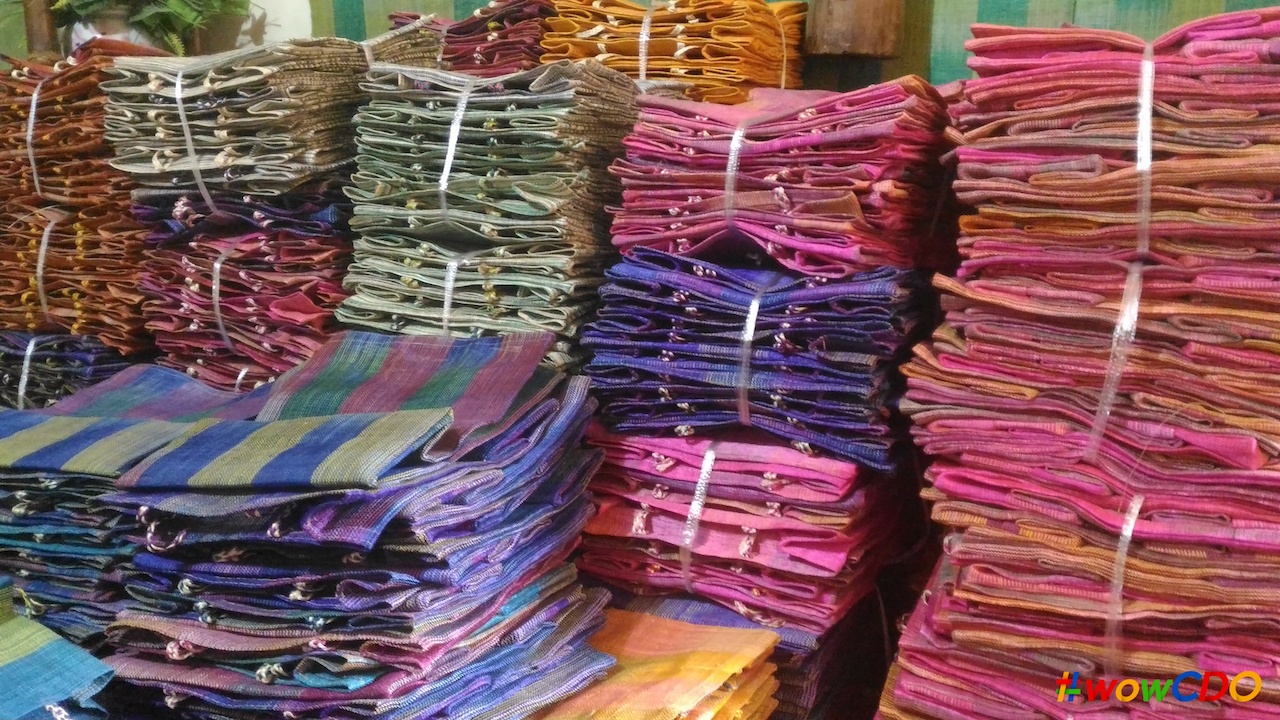 When Mrs. Luzviminda M. Valmoria's child graduated from college in 1999, they thought of having a business. They started with a humble stall in the Cogon Market. Remember the old Cogon Market, they were there until it was reconstructed. The Valmoria family was selling native products and giveaways for all season.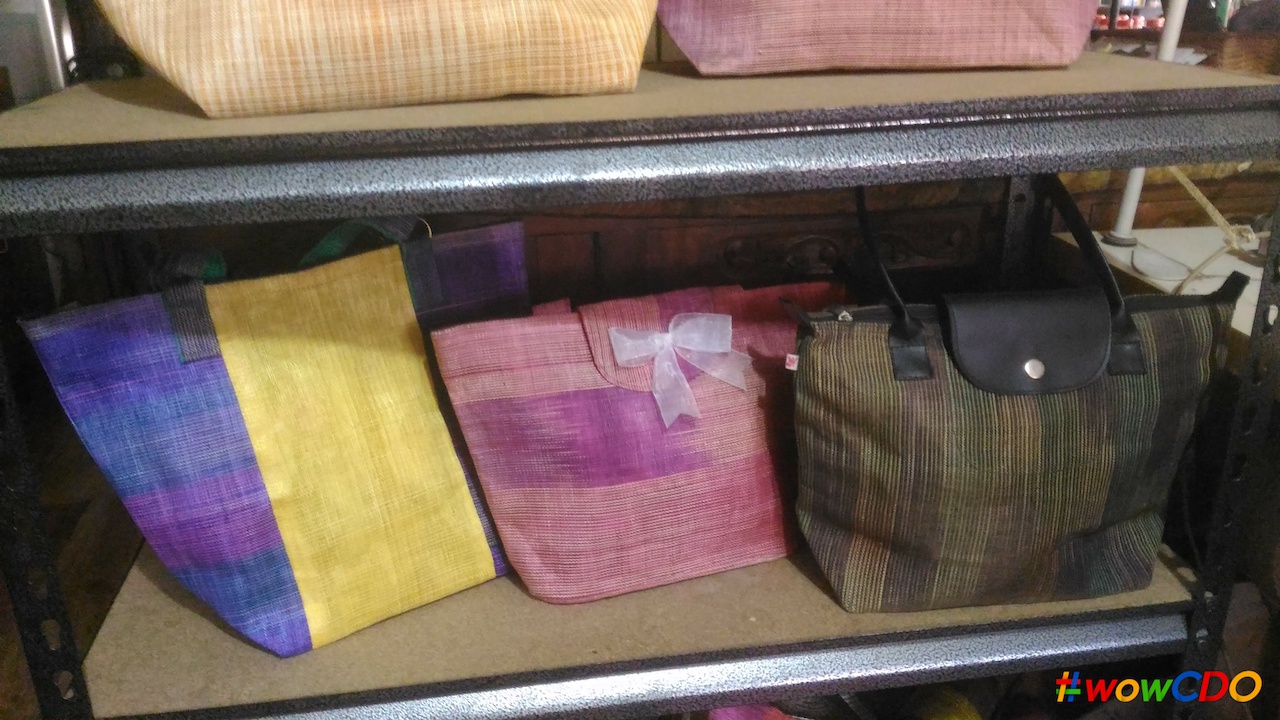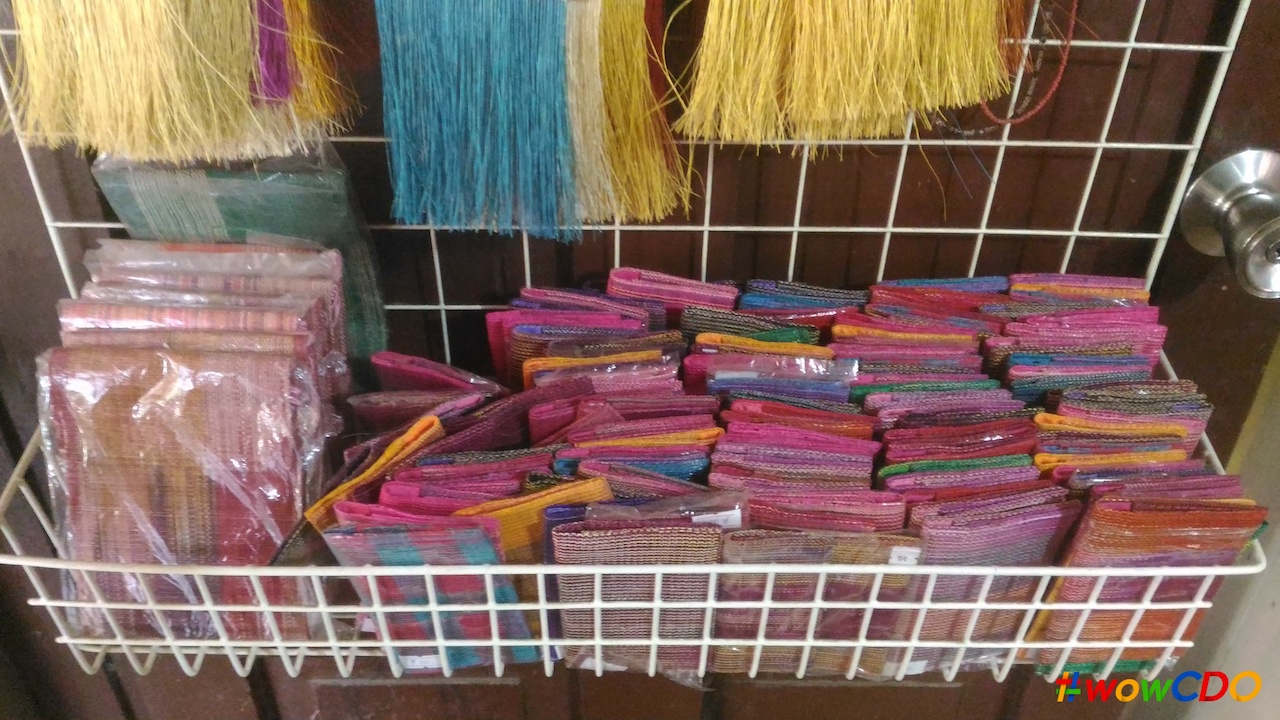 One time they saw a lumad walking with a hinabol. A hinabol is what they called for a weaved abaca fiber. The lumad told her that the hinabol came from the Manalog – the hinterlands of Malaybalay, Bukidnon. She started ordering in small quantity and made it into small bags for fruit cakes. Little did she know that it's just the beginning of great things for 2N Handicrafts.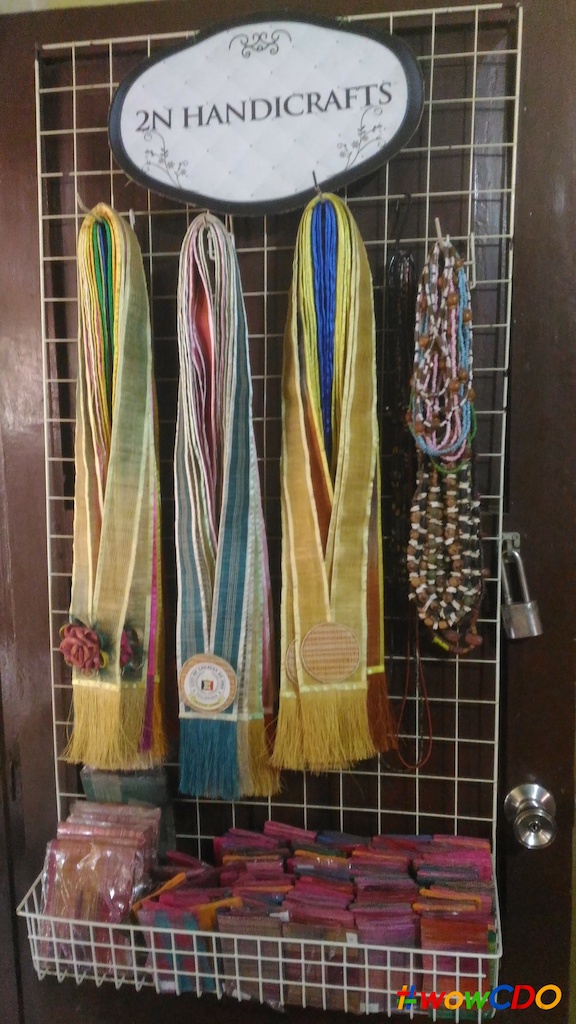 Her friend inspired her to connect with the Department of Trade and Industry. In 2008, she got affiliated with them and has joined countless seminars to improve her business. She also stressed it out that DTI has offered her a free designer and product development which she used to innovate 2N Handicrafts. Other than that, DTI also gave them accounting sessions.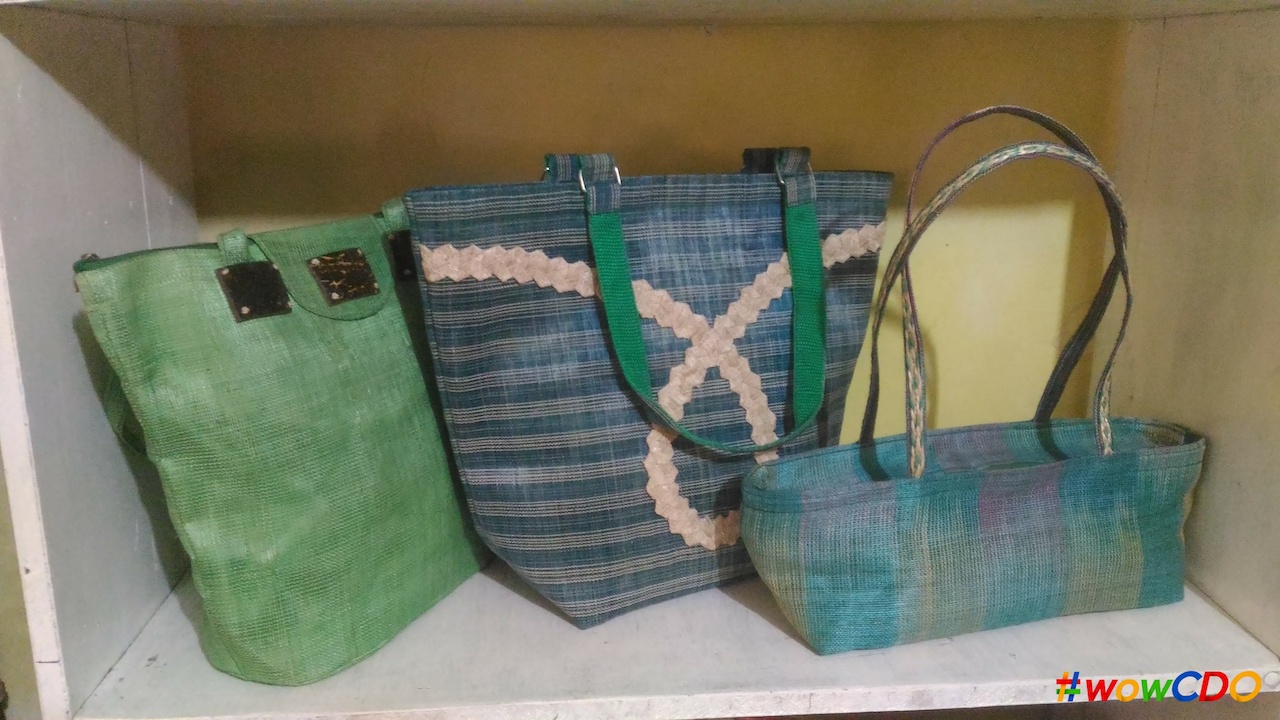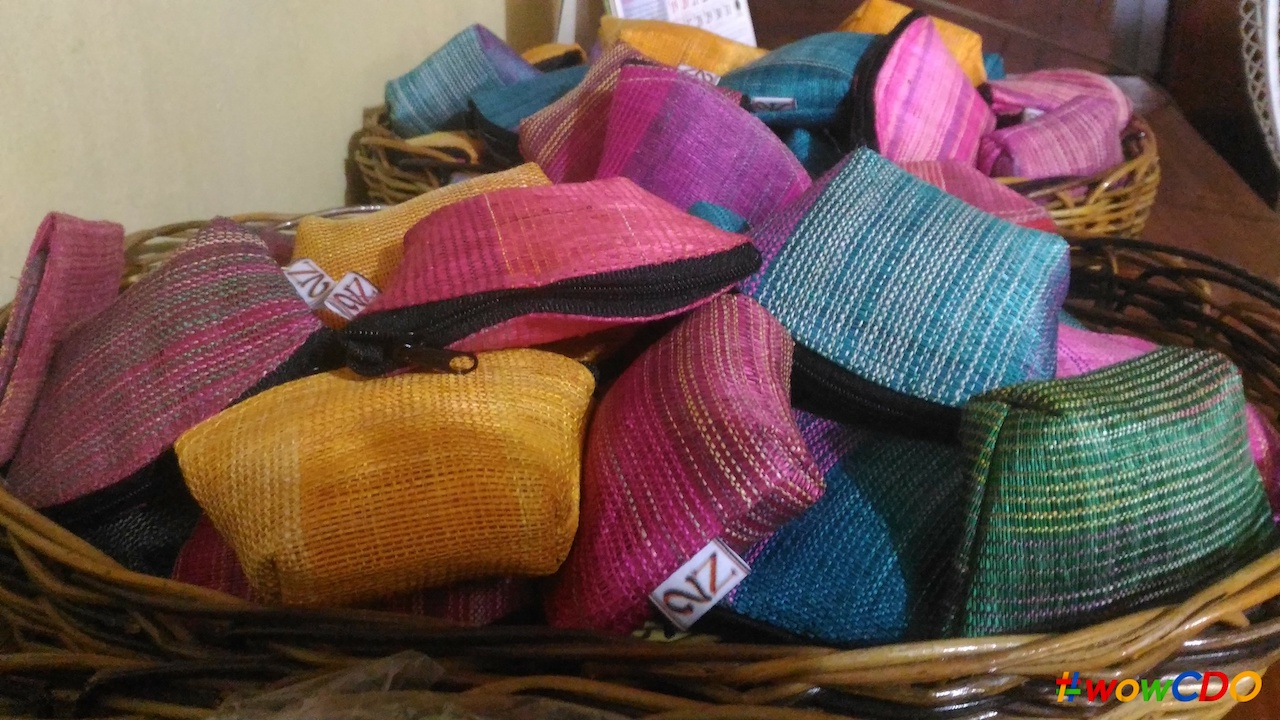 Her DTI connection led her to countless Kahimunan and Manila trade fairs and Christmas Bazaars spearheaded by the government. She recalls that it's mostly DTI shouldering the cost for the rent on these bazaars. These platforms also push the MSMEs sales to the roof.
One of the biggest challenge 2N has ever faced was Sendong. Everything went back to zero but the Valmoria family was so blessed with a sewing machine from DTI. Since then they've recovered from zero to becoming heroes of handicrafts in the region. She also learned how to sew as she saw her business growing.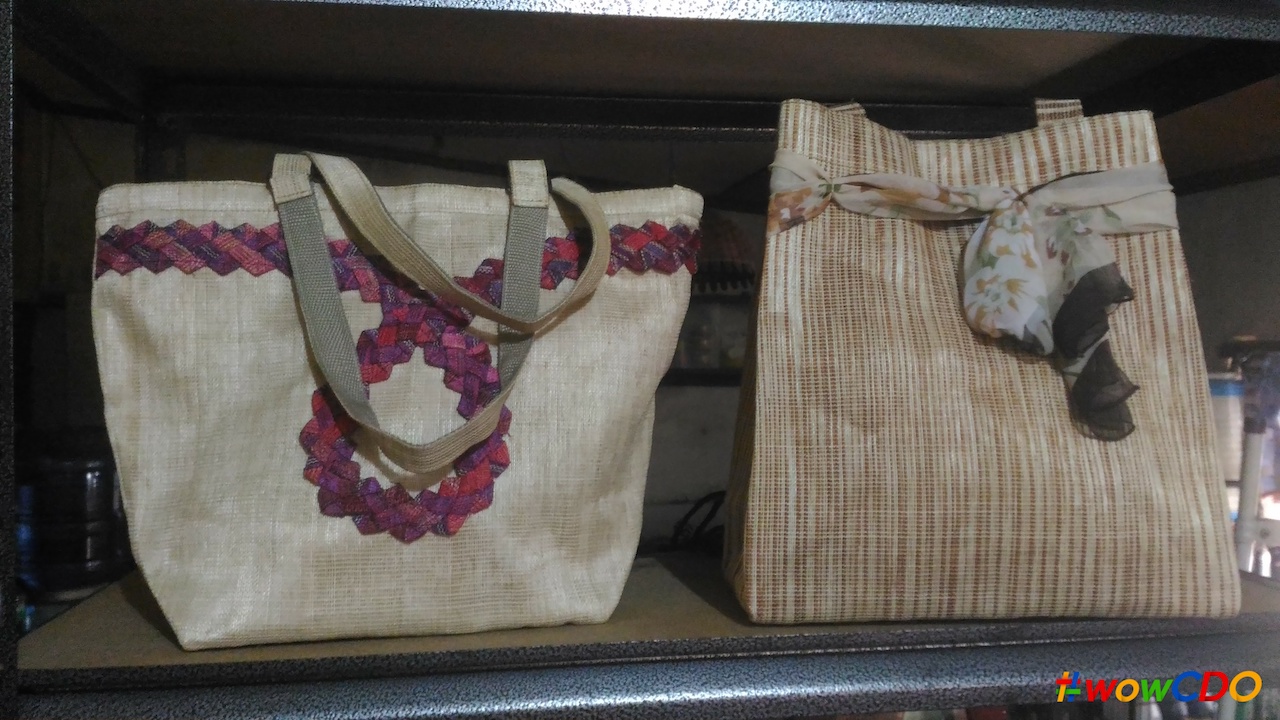 Most of their products are the bags but Mrs. Valmoria tells me that their bread and butter are their coin purses. The bags are mostly in demand during the last quarter of each year while seminar kits are regular throughout the year.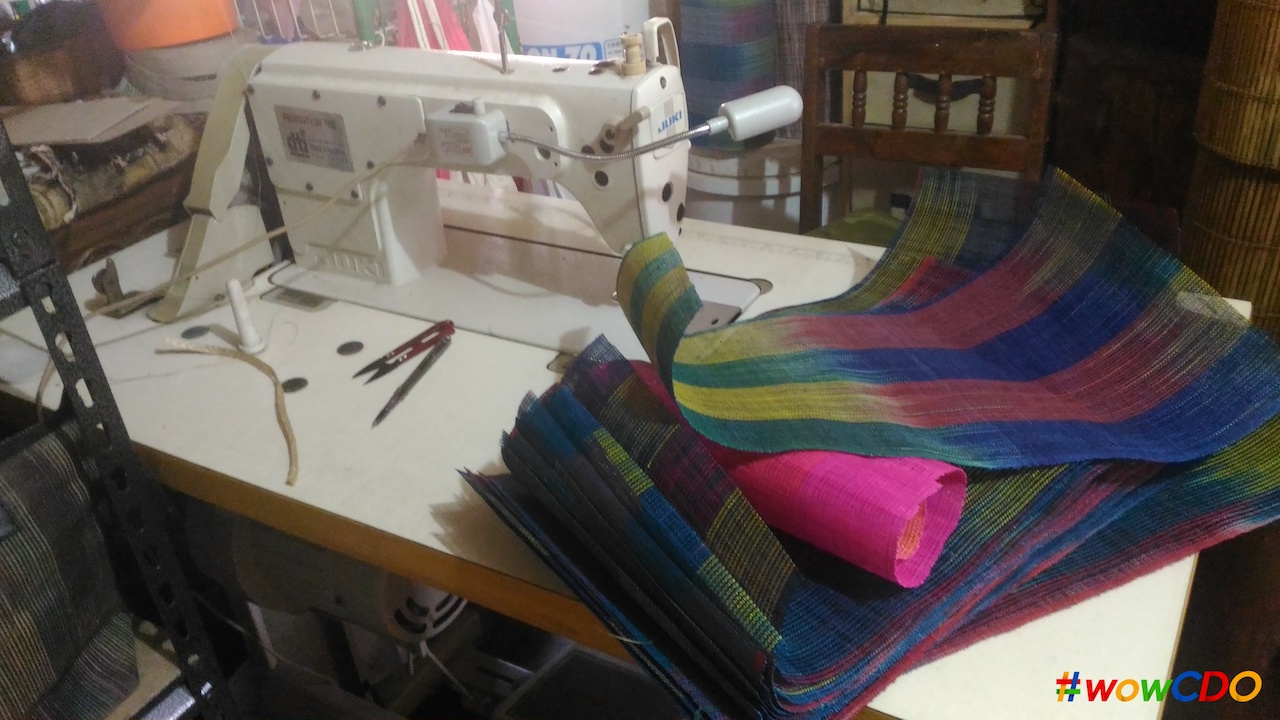 The reason she keeps on going is her love for native products and her love for local products. Should you need a creative supplier for your abaca fiber bags, wallets, seminar kits, leis, trays or wall decors; make 2N Handicrafts in CDO your choice. You may contact Mrs. Luzviminda M. Valmoria at 0935-423-7727.
WOWCDO.com is an award-winning Top CDO blog site that aims share the good stories, worth attending events, appetizing food options, must-go places and local personalities from the City of Golden Friendship. Remember, we share ONLY the WOW part of CDO and Northern Mindanao!
Let's talk, contact us here or email wowcdoblog@gmail.com.