Who wouldn't not remember TJ Monterde? For sure you surely have followed his every exciting and informative segments Sundays on Mag TV na – Northern Mindanao. We know a lot were sad when he left MagTV na but hey, this dude is now making waves in the mainstream media as one of the newest acoustic singer songwriter in the music industry. Higala, WOWCDO.com was granted by TJ Monterde an exclusive interview weeks ago. Let's get to know him more and his journey as a singer songwriter.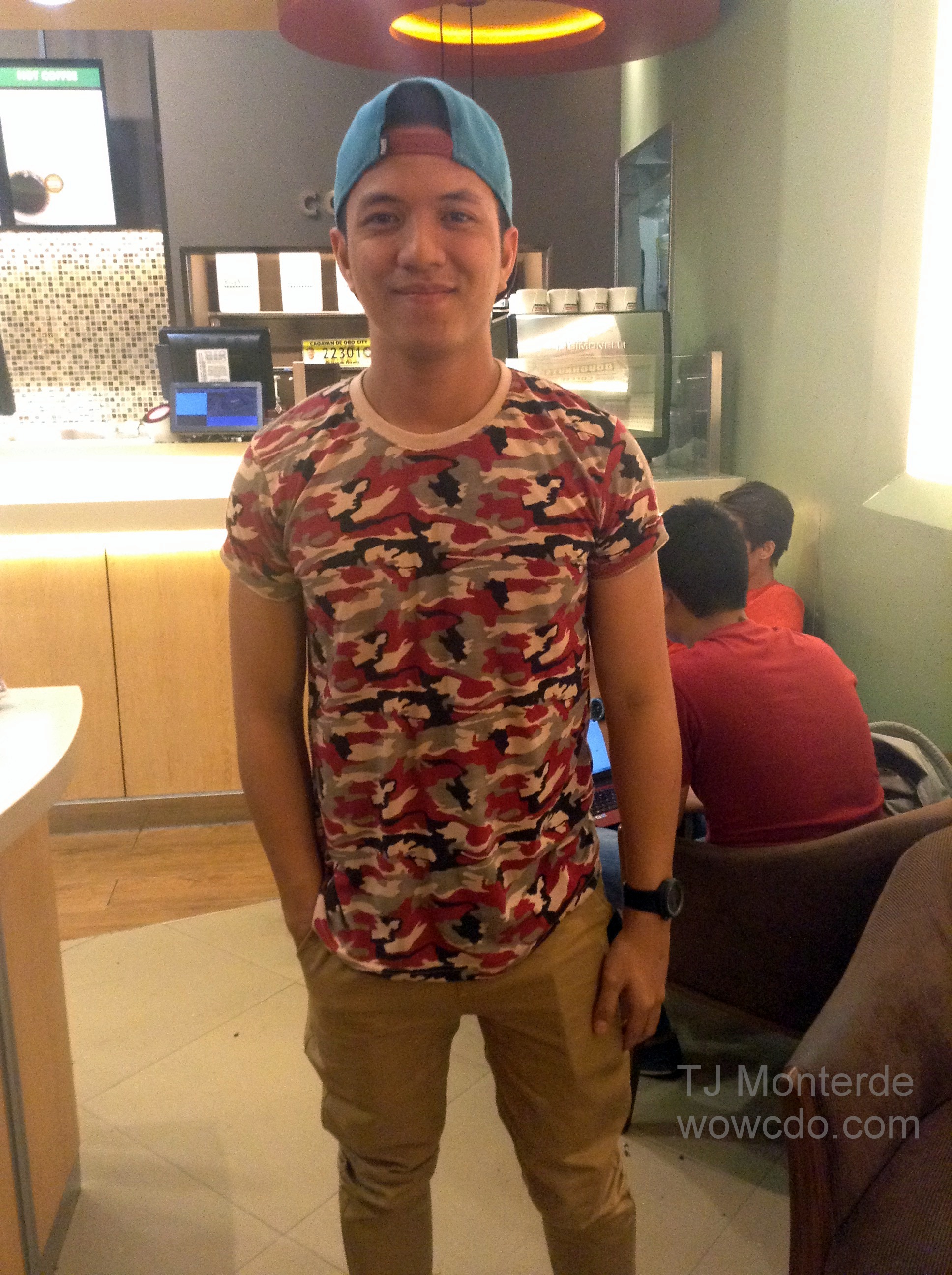 When asked how what was his drive to pursue his dream in Manila, TJ mentioned that it was the desire to share music. He initially asked his dad's permission to venture out and give it a shot for 3 years. He said that he didn't want to regret not trying it.

On lessons learned on this journey. He told WOWCDO that he learned a lot of things specially speaking Tagalog. Though he prefers English more than Tagalog in conversing in Manila, he makes sure that if ever he has hesitations on words he consults his friends. He did mention Marcelo Santos III, known for his wits online and a Best-selling author for "Para sa Hopeless Romantic", helped him in crafting the best words for his songs. Growth was one of the things he highlighted – he did want to be spoon-fed. He wanted to go out from his comfort zone.
On his goals in going to Manila, and why not with ABS-CBN or on TV? We knew that this is a tough question to ask but he was game on answering them. His main purpose of going to Manila was to look for a record label. According to him – it took time, perseverance, dedication and patience to have one. He started out his journey with hosting gigs and auditioned for Myx. He may have not got into Myx but new doors opened for him on other TV shows. Eventually, Myx made him a guest on Star Myx and many more.
What was TJ Monterde aiming or dreaming for? He said that just like Mark Bautista, he wanted to represent Cagayan de Oro in the mainstream media. If people talk about TJ Monterde, he wants his name associated with the City of Golden Friendship. He wanted to serve as an inspiration to others and in CDO.
On the first The X Factor Philippines winner KZ Tandingan? "Yes, we are together.", was his first few words. He narrates that there is a lot of pressure for him. She describes KZ as one AMAZING singer! A World Class singer he added. "Even Sir Gary and Martin would take a video of her performance." On being a partner – "Buotan."
On writing songs. He wanted to be known for writing songs and being a musician. "I put my heart into song writing." "Emotions on paper", "There is never a wrong song, it's always the right song.", he added.
On asked why is he still well-versed with Bisaya. All my friends are Bisaya. Bisaya ming tanan." He mentioned that he and Kedebon, another X Factor Philippines artist" are good friends. "Kedebon is from Claveria (Misamis Oriental)."
Who was TJ Monterde before and after his TV exposures? "Grabe ko ka ulawon sauna." ("I was really shy back then.") "You really have to make friends with the production crew. It wouldn't feel like you're working while with them."
What do you miss in CDO? He comes home to CDO almost every quarter. On his list were – MagTV, Chicken Proven at Pabayo, Village Den."
On his recent concert in CDO. He mentioned that David Pomeranz taught him a lot.
On having a checklist. TJ said "Yes naa. Song lyrics being published on the Song Hits, Music Video, TV appearances, and an album.
On dreams and life goals. "God has planted a seed in your heart." "Follow your dreams." "God works in ways."
He is truly an inspiration that dreams do come true. TJ Monterde is currently working on his second album. For updates, follow him on Twitter, Instagram, Facebook. His videos can also be seen on his Youtube Channel.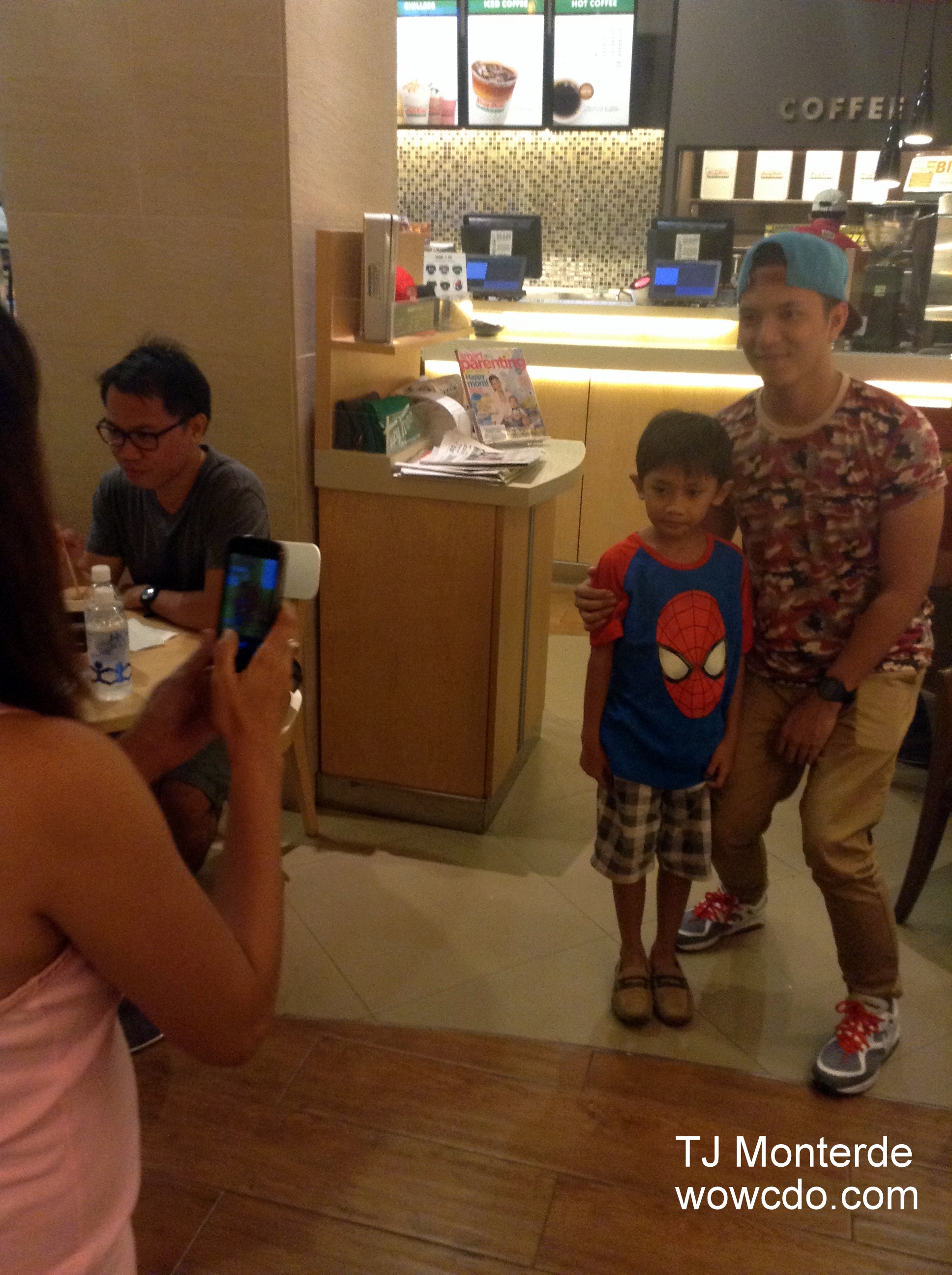 @TJ – Daghang salamat sa imong time para sa interview.