A few months after their soft launching, Pete's Patriot, one of the fast-rising restaurants in Cagayan de Oro, has launched their new offerings. If you recall, WOWCDO.com wrote a month ago the inviting dishes you can order at Pete's Patriot. Late last month, Pete's Patriot revealed 2 new offerings to match your food cravings, namely the Pete Patriots' Revolution 15 Shots and their lunch meals.
Pay tribute to our Philippine heroes through the Revolution 15 Shots
Named after historical areas during the war eras, Pete Patriots' Revolution 15 Shots honor the heroic acts of the Philippine war heroes.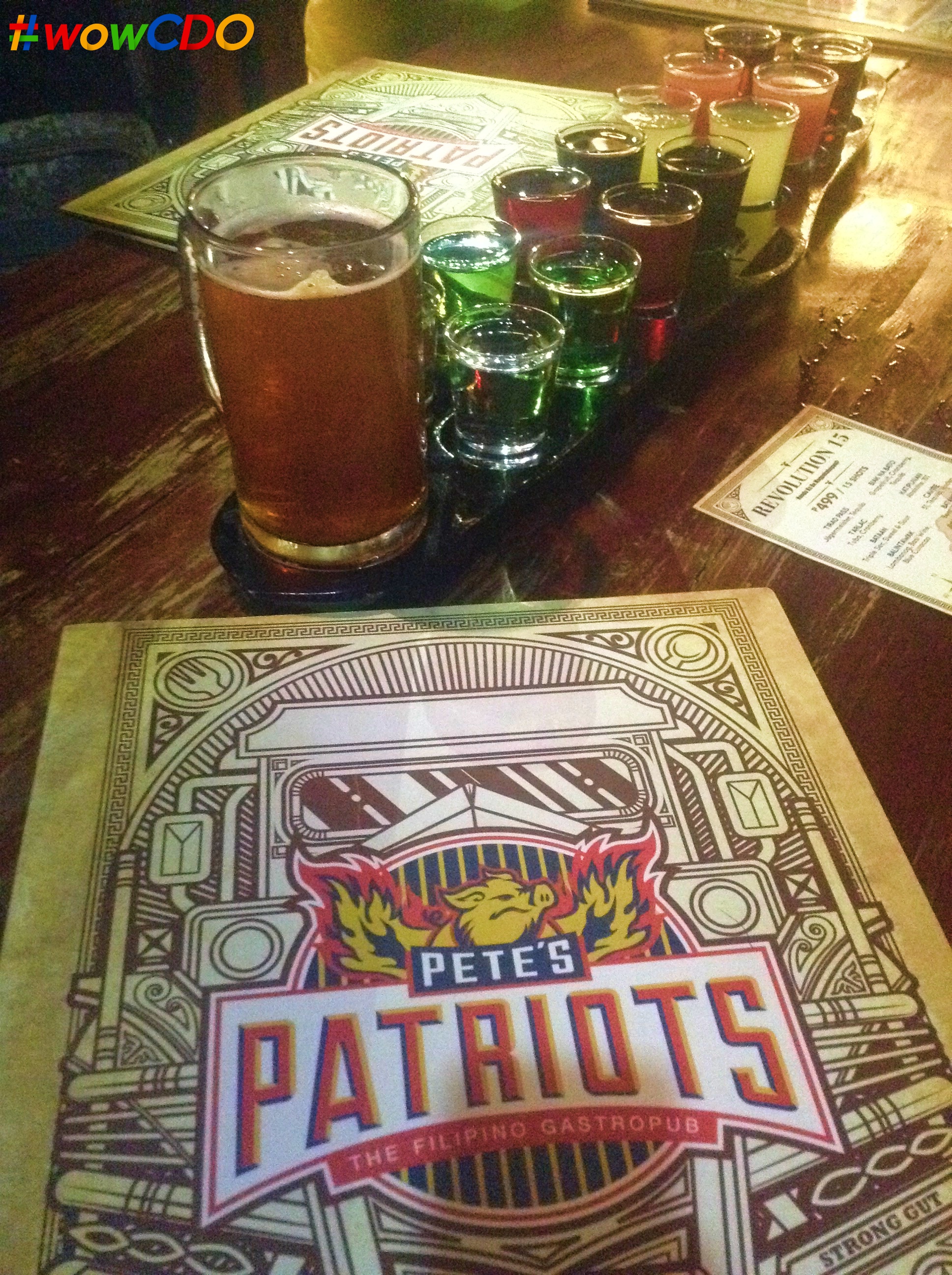 All shots are carefully crafted using classic Filipino alcohol as key ingredients to these drinks- Basi Wine, Lambanog, Blue Curacao, among others. These iconic drinks are then mixed with modern flavors such as Jagermeister, Tequila, and Bacardi 151 in order to produce a drink fit for heroes, and heroes only.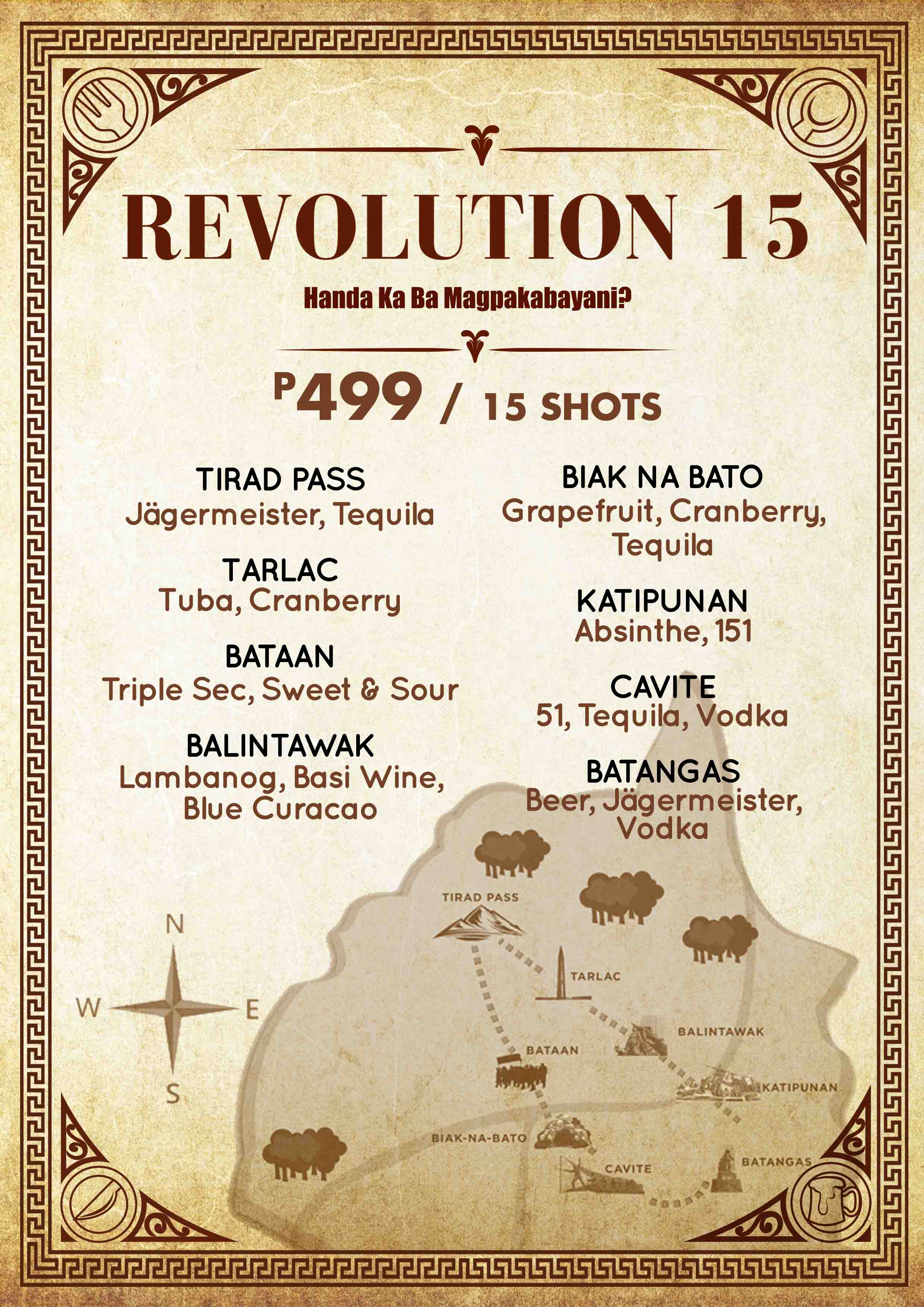 The 15 shots will take you to an iconic and historic journey like going through Tirad Pass, Tarlac, Bataan, Balintawak, Biak na Bato, Katipunan, Cavite, and Batangas. After drinking all shots within a minute, celebrate your well-deserved victory with a FREE Patriots shirt and have your name inscribed on Pete Patriot's heroes wall.
https://www.youtube.com/watch?v=LYjssJx_fEg
Lunch Meals within your budget
Aside from their Revolution 15 shots, they've also added more food options such as launching their lunch meals at Php 150. Here are some meals you could try.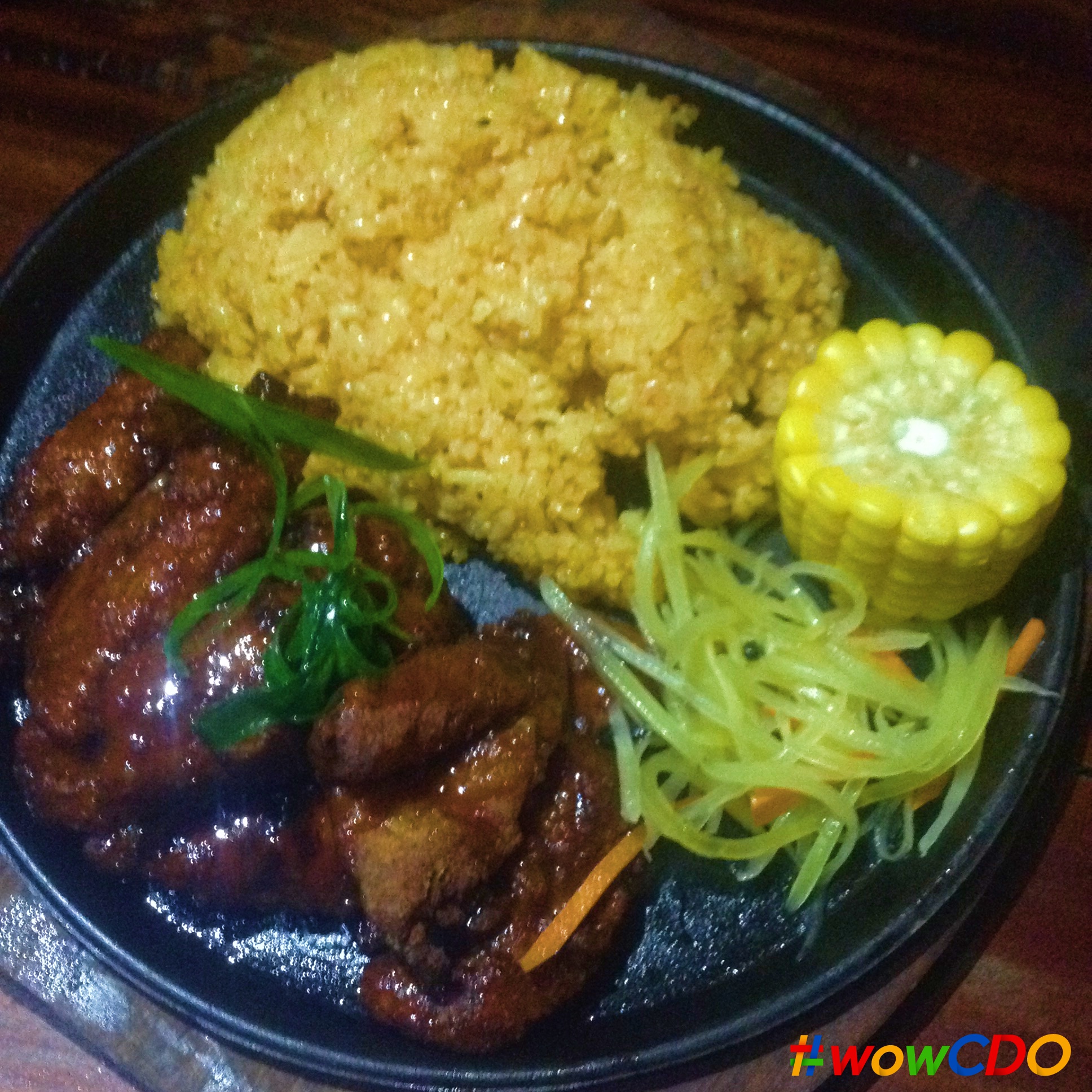 Pete's Patriots is located along Rosario Strip, Limketkai Center, Cagayan de Oro City. They are set for a grand launch this Saturday, May 21.