Greenwich SM City Cagayan de Oro recently got a new phase showing off their new concept – the Greenwich Pizzeria. A brand new store welcomed the bloggers and members of the media in Cagayan de Oro – it's fresh, warm and colorful. The new pizzeria the best place to have pizza with your barkada.
https://www.youtube.com/watch?v=k22mfIgyhh4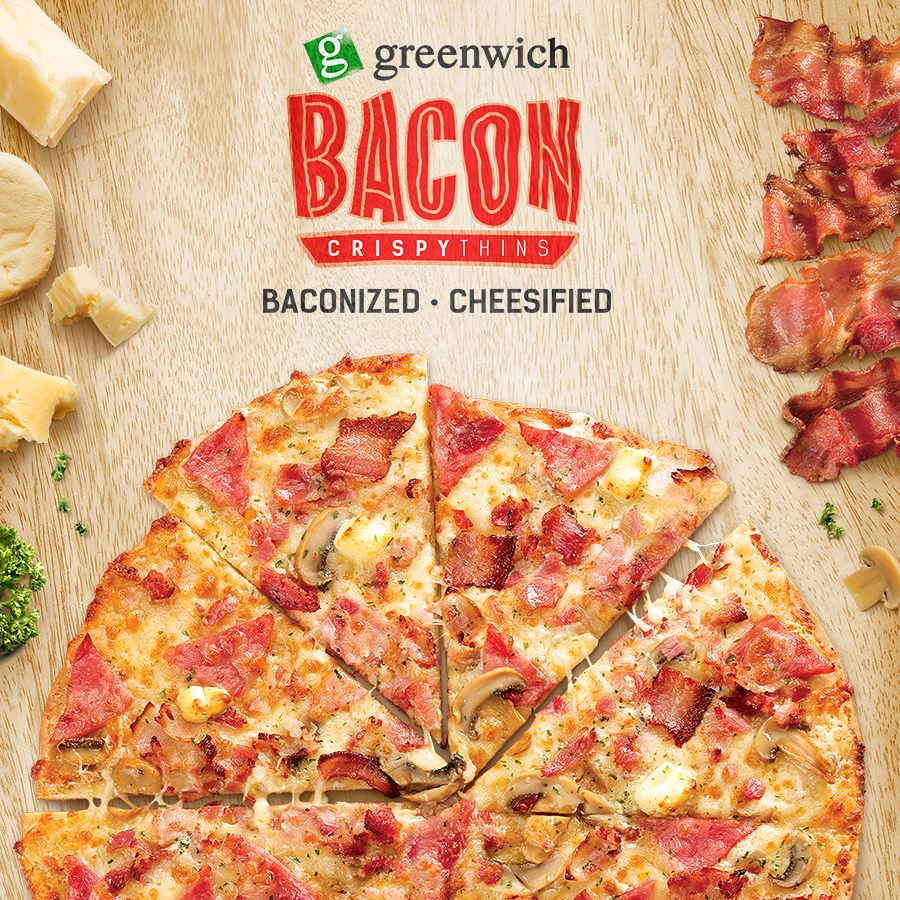 Greenwich Pizza is the biggest pizza chain in the country. It started as an over-the-counter pizza store in the Greenhills Shopping Center in Metro Manila in 1971 and has grown to over 330 stores nationwide.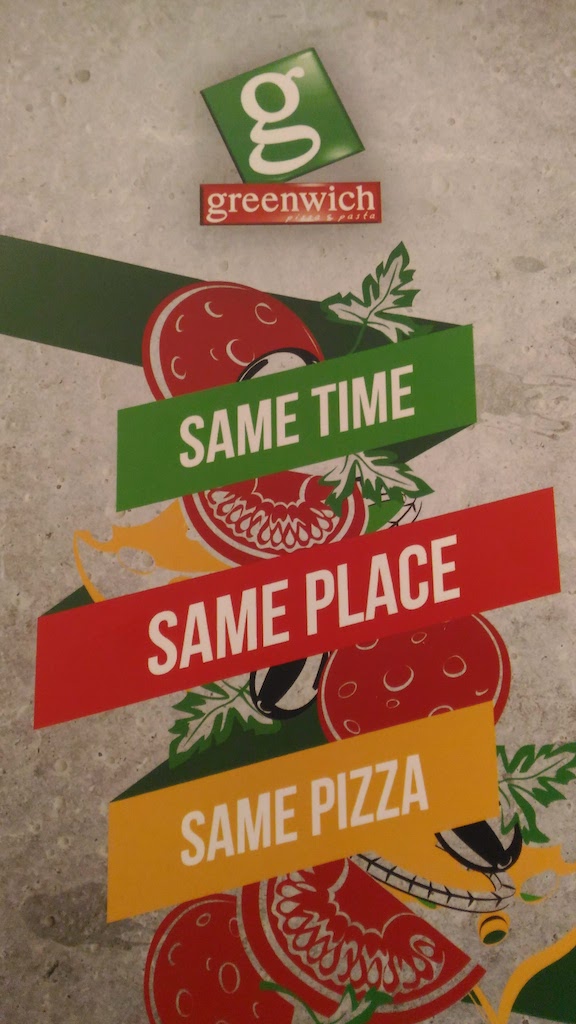 Aside from launching the pizzeria, the said pizza chain also launched their new Bacon Crispy Thins. A wish come true for its patrons, the bacon crispy this promises what the public has been craving – a thin pizza full of crispy bacon plus it's "cheesier" compared to the other variants.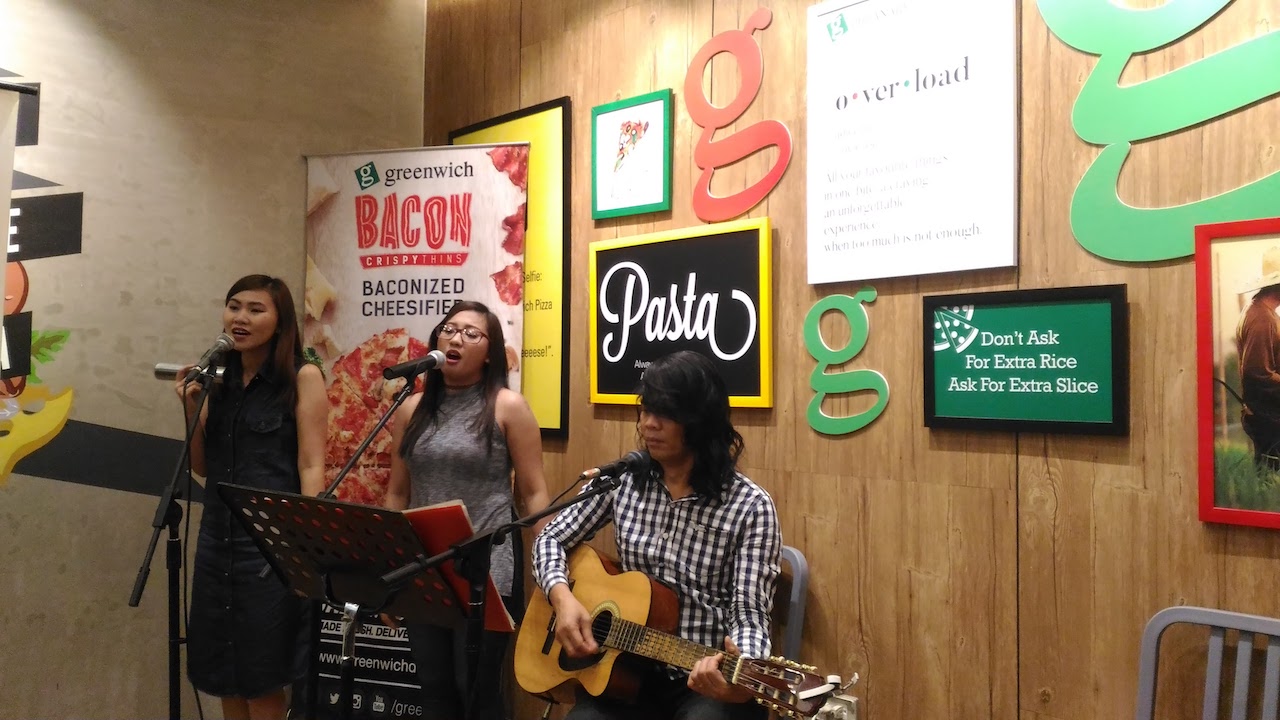 For more update, like Greenwich on Facebook – https://www.facebook.com/GreenwichPizza.