This wine experience will make you decide to bring your family and friends to The Wine Cellar CDO at J.R. Borja Extension.
Formerly Forth and Tay, this much loved CDO wine Bar is now called "The Wine Cellar".
The Wine Cellar CDO offers a wide array of  affordable, local, imported and premium drinks
A bottle starts at Php 290 and split the bill to your barkada.
Wine drinking offers a different experience from a beer.
This CDO wine bar, the Wine Cellar, is changing the Kagayanon wine drinking culture silently.
Benefits you can get from drinking red wine.
Introducing The Wine Cellar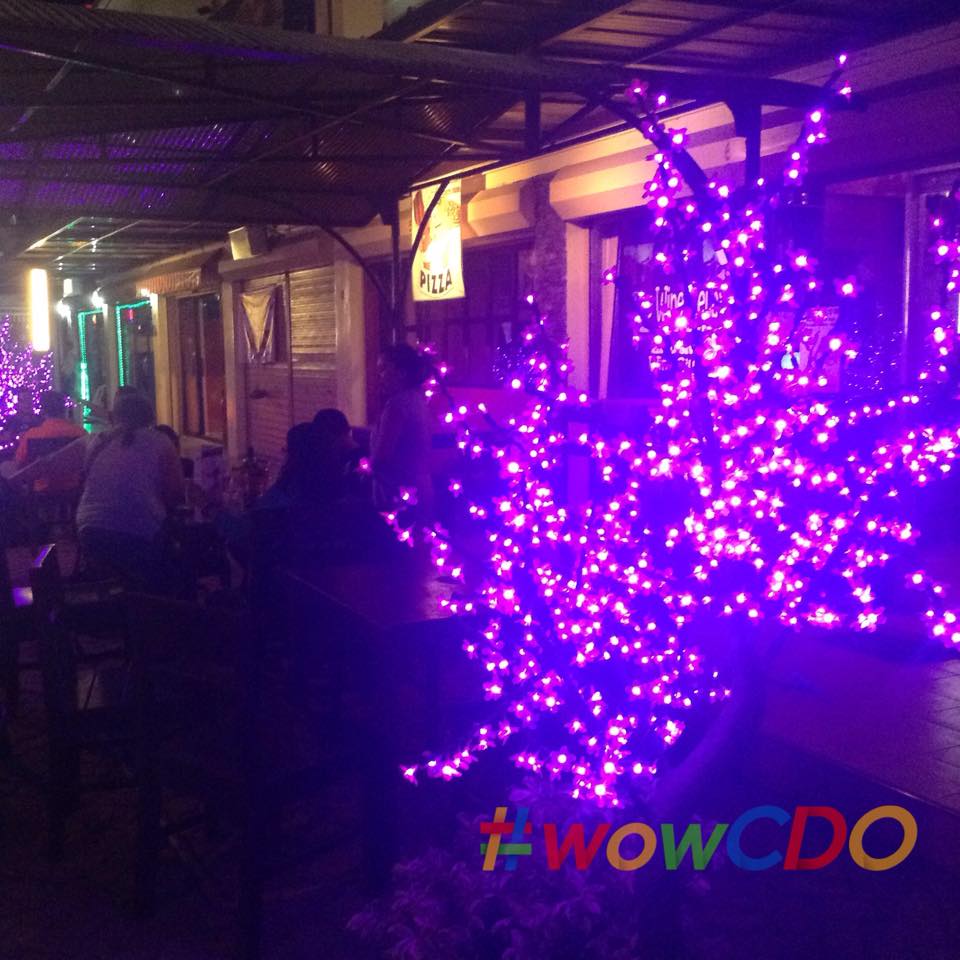 Located at the heart of J.R. Borja Extension sits a cozy wine bar called "The Wine Cellar". This spot is best remembered as Forth and Tay and was recently renamed and relaunched recently.
Lots of Choices
This CDO wine bar offers a wide array of drinks. You name it, from locally to internationally imported wines, beers and spirits – they have it.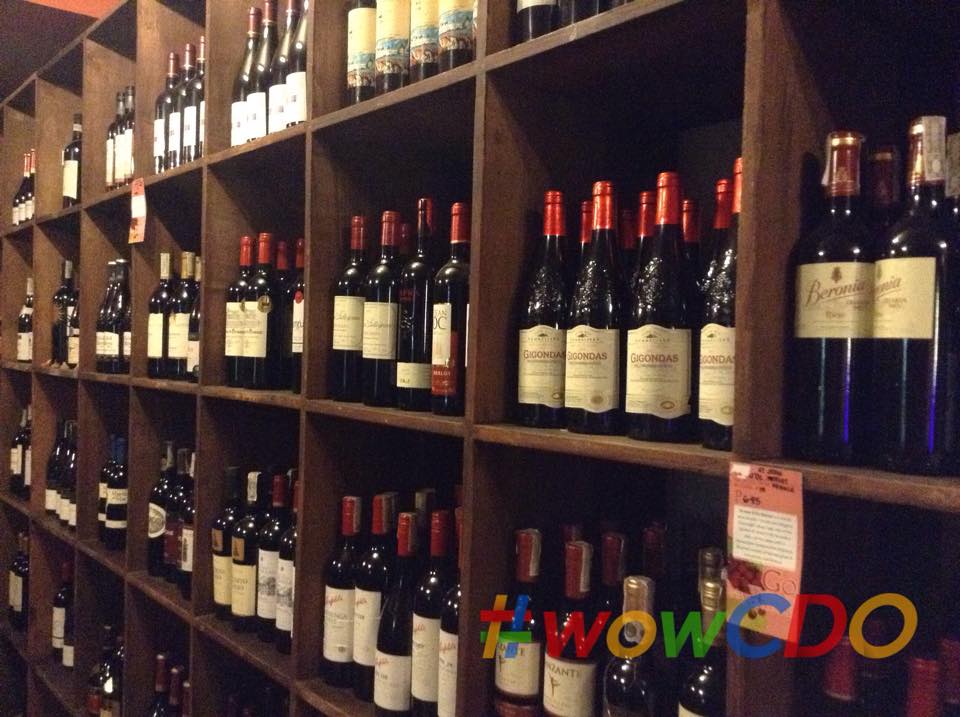 Most of their imported bottles are shipped from different wine producing countries such as Chile, United States, Spain, South Africa and of course France and Italy.
Go for reds as they have cabernet sauvignon, merlot, pinot noir, shiraz/syrah, cabernet franc, sherry etc.
If you prefer the whites, they have chardonnay, champagne, sauvignon blanc, chenin blanc, semillon, sparkling wines, rose. and a lot more.
Affordable for your Barkada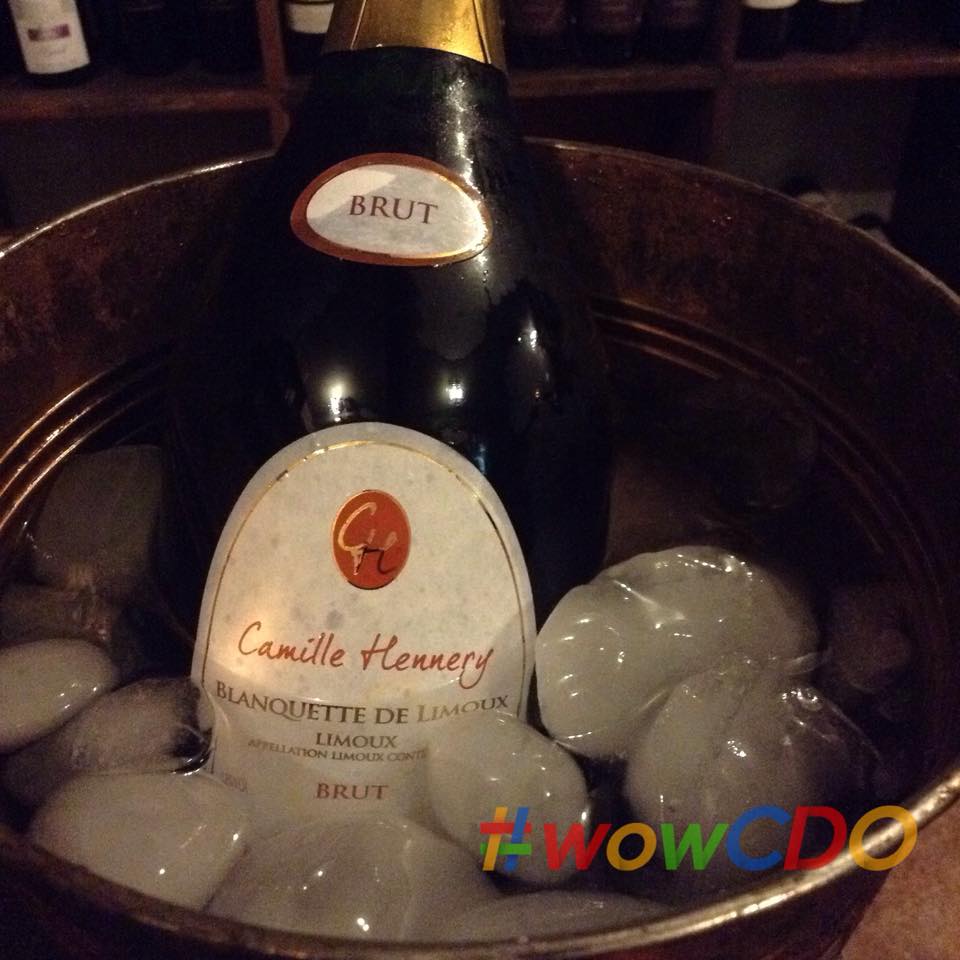 One must not worry as a bottle of wine starts at Php 290 onward – for sure a group of 5 or 3 people can afford.
Should you need assistance on choosing a bottle, consult Apple, their friendly wine bar staff. Tell her you read about her on WOWCDO.com. 🙂
Blogger's Experience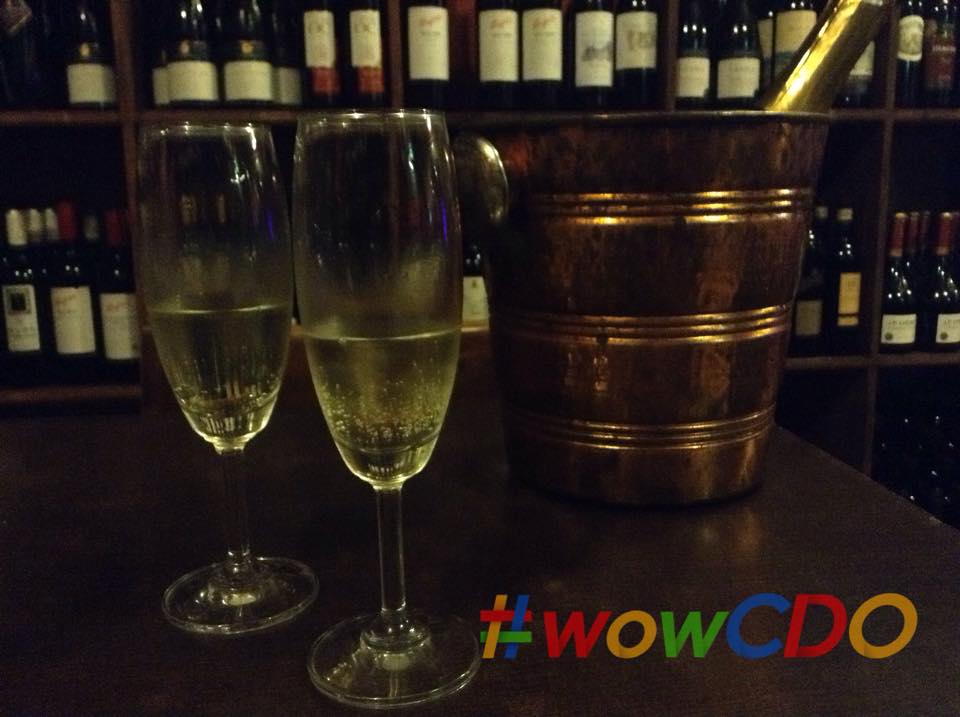 I am not a heavy drinker. Probably because of my Chinese roots that I could hardly drink a bottle of beer (I don't have the scientific proof at hand).
I asked the owner of the best wine he ever tasted. Oliver Hill, the owner and also a great host, introduced me to a red and white wine bottle. He simply answered – "Vic, It is your experience.", and added, "it really depends on which bottle gave you a great experience. The next day it may be a new bottle or new flavor."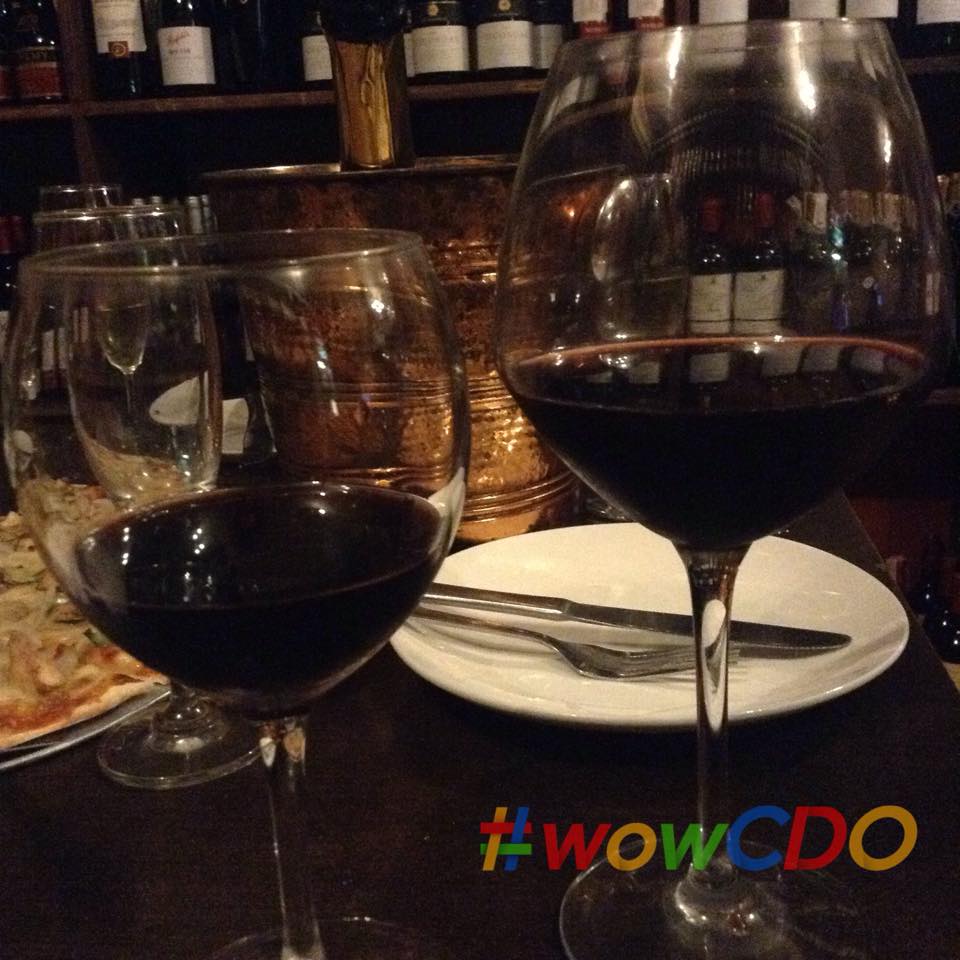 He continued sharing that oxidation and temperature plays a great role in making a wine taste extra special. During the gaps of our fruitful conversation he would let me take a sip and inform him of some changes with the smell or even the taste and I must say – there are wines that would taste great when warm or even chilled.
Again consult Apple or ask Oliver when he is around. Don't worry, he is super charming and accommodating.
This experience really got me intrigued to drinking wine plus it's not like beer where the effects would be seen dramatically – being drunk. With wine – it's relaxing.
A Kagayanon Wine Drinking Cultural Shift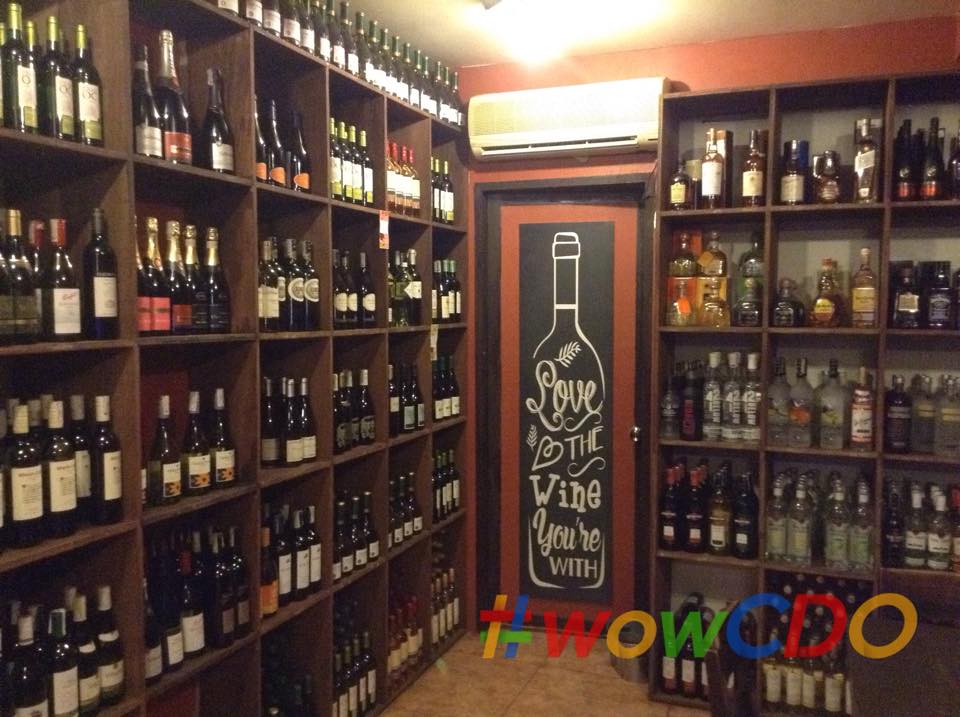 #wowCDO and friends has been to this place before and after the relaunching. It has clearly evolved from the physical aspect to the it's different market segment. Before we used to see professionals from 25-60 years old but recently we have seen this place flocked with graduating students to young professionals celebrating different occasions.
Health Benefits of Drinking Red Wine
This video from Discover Channel News as they reveal some health benefits you can get from drinking wine. Higala, this may get scientific but if you listen closely, you will surely learn new things. 🙂
Regular promos:
Free glass of wine for ladies every Saturday (no purchase required, no questions asked
Other promos:
Buy 1, Get 1 promo
Drink-All-You-Can Wine Nights
Bottomless Margarita
Bottomless Wine Plus Free Oliver's Pizza
In September 2015, they will also start offering shots like vodka, whiskey, tequila, rhum and a lot more.
For updates and promos, below are their contact details and social media accounts:
The Wine Cellar
Great Spot Arcade, J.R. Borja Extension, Cagayan de Oro City
(088) 880 7213, +639053793272
Facebook Page – The Wine Cellar
Instagram – winecellarcdo
Open from Mondays-Sundays – 5PM to 1AM
P.S. If you liked this post + want to help us spread the good news from Cagayan de Oro by using the links below to share it with your buddies, #wowCDO would greatly appreciate it! Salamat! 
P.S.S. Want #wowCDO to share your new place or business, don't hesitate to contact us here. 🙂