The White Hat Yogurt in Cagayan de Oro is the newest health snack hub at Centrio – an Ayala Mall. They opened last month offering their super delicious italian frozen yogurt by creating your own hat topped with select 21 healthy premium toppings like cereals, wallnuts, oranges, mangoes, peaches, oreo, kiwi and strawberries.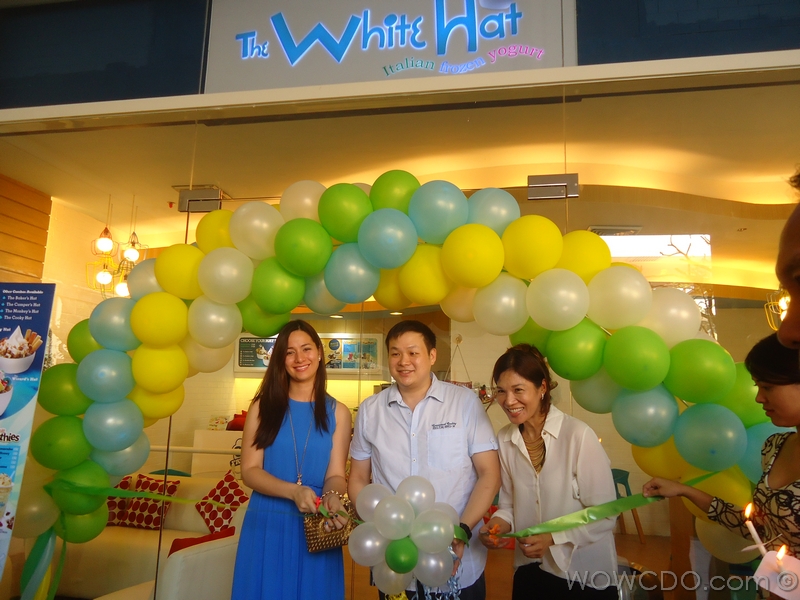 They are using authentic yogurt with a special combination of low-fat milk and live active yogurt cultures that makes your own cup or hat even healthier.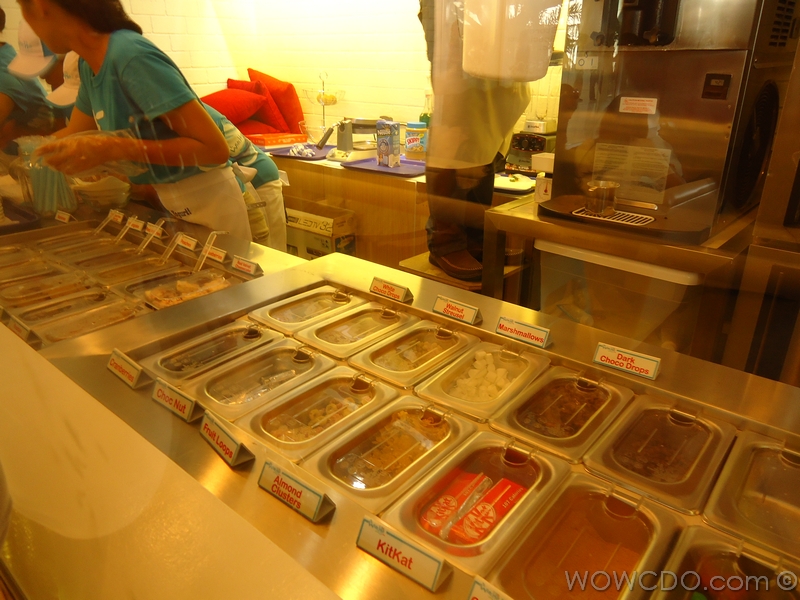 Based on the exclusive media interview, the company started 5 years ago and was inspired by the idea of bringing and developing the frozen yogurt in the Philippines from the success of some California-based yogurt brands. They also tapped the local dairy producers as their source for their premium yogurts. To keep it fresh, they need to keep it frozen so that the bacteria will not die.
Listen to the Podcast: Zenbiosis and The White Hat Yogurt
So what are the yogurt health benefits?
Below are the yogurt's 6 health benefits from The White Hat Website:
BETTER DIGESTION. Real yogurt contains LIVE, ACTIVE CULTURES (lactobacillus bulgaricus and streptococcus thermophilus) sometimes known as "PROBIOTICS". These help people with gastrointestinal conditions such as constipation, diarrhea, H. Pylori infection, colon cancer,, and those who are lactose intolerant.
STRONGER BONES. Real yogurt contains CALCIUM, which is essential for building strong bones and helps to prevent Osteoporosis.
REDUCES THE RISK OF HIGH BLOOD PRESSURE. A study made with 5,000 students in Spain showed that eating 2-3 servings of low-fat dairy a day led to lower blood pressure.
BOOSTS THE IMMUNE SYSTEM. Real yogurt with live, active cultures boosts the immune system by increasing white blood cells which fight infection.
BIGGER MUSCLES. Real yogurt contains PROTEIN which are needed in muscle building.
WEIGHT LOSS. Eating low-fat yogurt in place of other high-fat desserts helps in losing weight without the feeling of being deprived.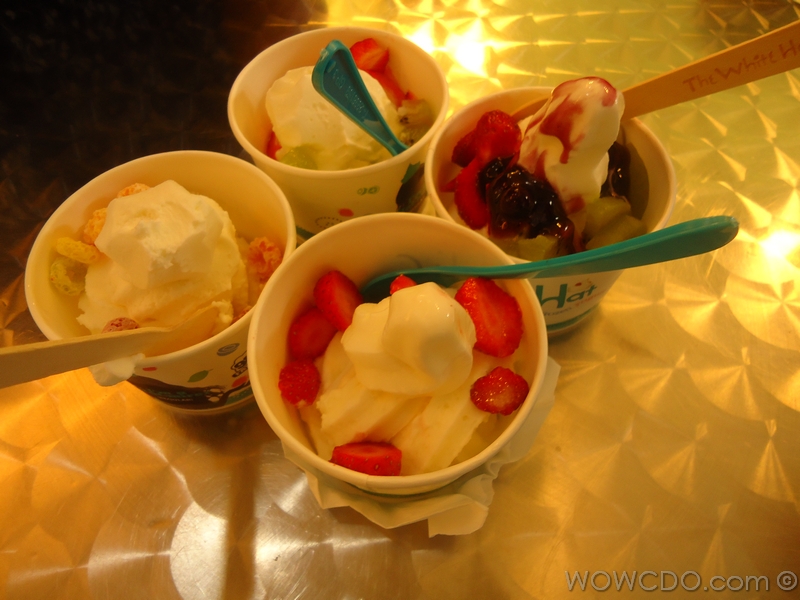 Watch out for their Yogurt Cake soon! The White Hat Yogurt is located at the Ground Floor of Centrio Mall fronting the Centrio Garden. Relax and chill!