In the call center world, expansion is gem. It talks about opportunities not only for the company but also for the locality. It means employment for Cagayan de Oro and Northern Mindanao.
Nathan Yap, SupportZebra's founder and CEO, was also present during the blessing of their new properties and expansion area where WOWCDO.com was invited. We were able exclusively record a quick interview with their CEO, Nathan Yap and here's what we found out.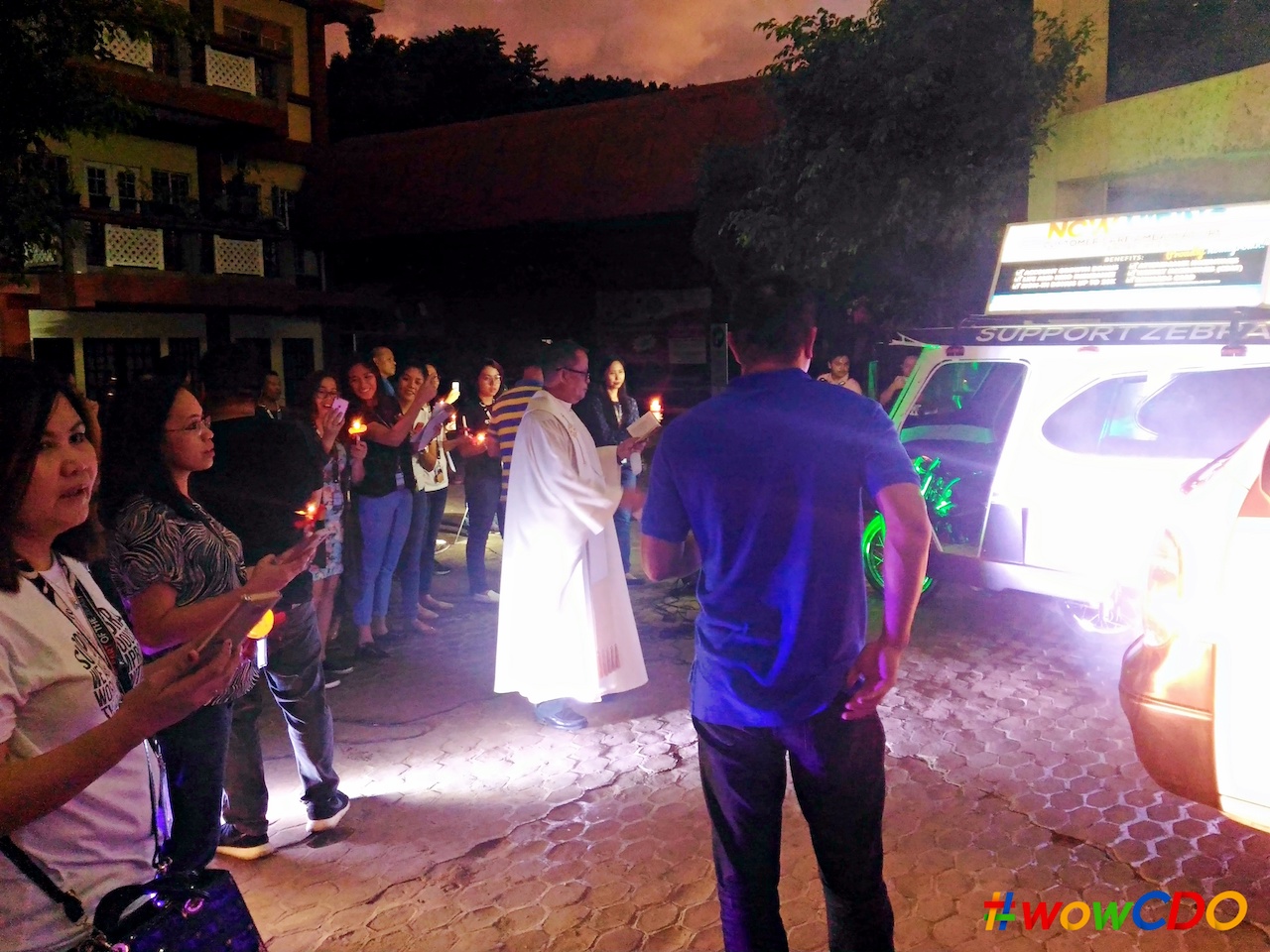 Humble Beginning and Company Culture
FBC Solutions now called SupportZebra started in 2011 as a 15-seater call center. Now turning 6 years old in the business, the company is now close to 300 people and is planning for rapid expansion.
You see SupportZebra's ads around Cagayan de Oro and also on Facebook depicting a friendly and homey environment, you start to wonder if it's actually in-brand and if it does happen in reality.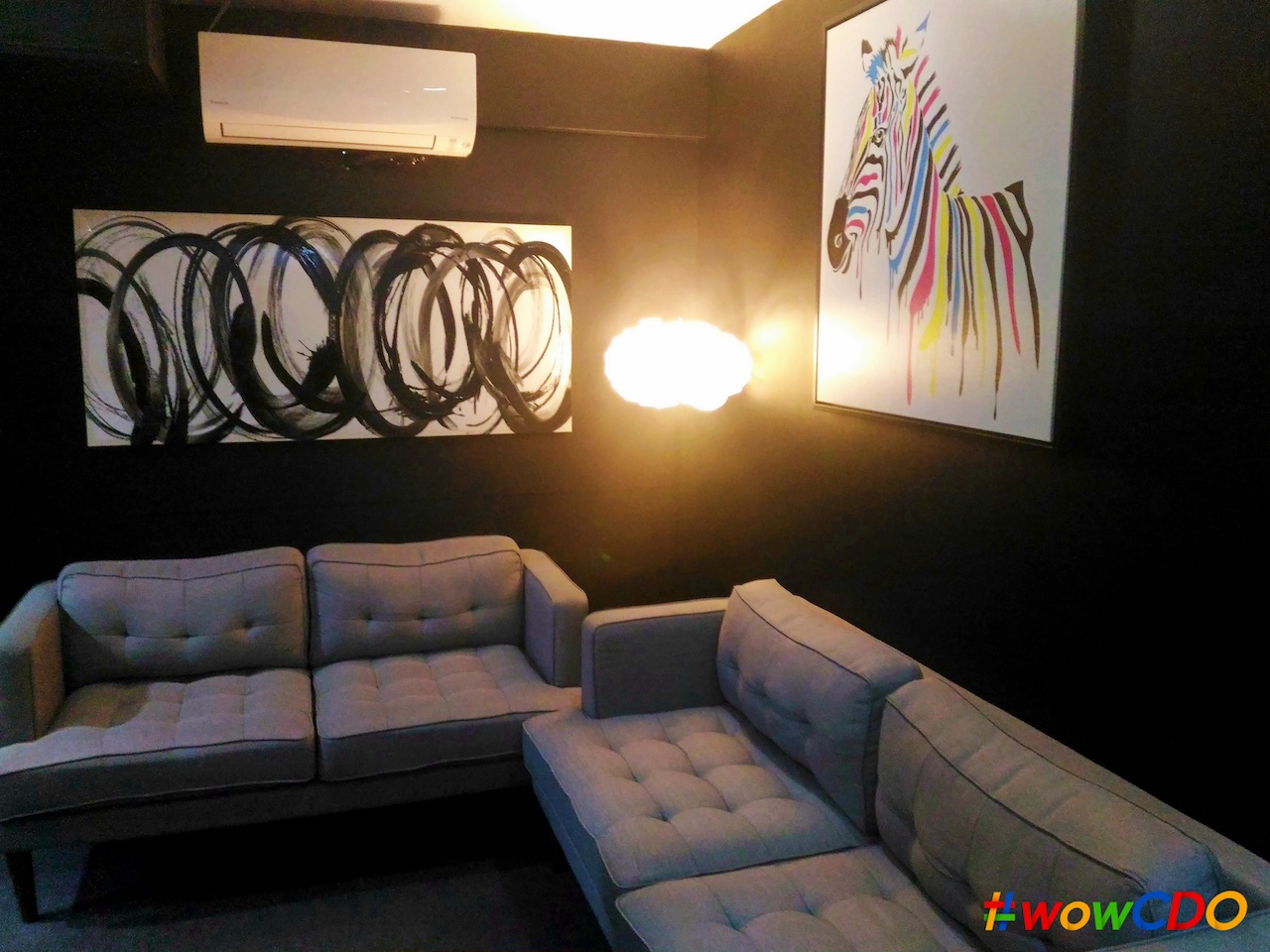 The moment I stepped in the portals of SupportZebra, I knew something was unique and different from this humble CDO call center company. Having been in the industry for almost a decade, I can spot the difference.
When asked about their culture, he's proud to say that it's the people inside who creates the culture. "It's a family environment. It's one thing other companies or BPOs can't copy – Our people and our culture.", Nathan added.
What SupportZebra Does
Support Zebra almost caters to everything BPO. They do voice or take in calls, live chat, and email support which covers a number of industries like insurance, healthcare, ecommerce and IT support in a 24/7 operation hours. Nathan even stressed out that SupportZebra's bread and butter is customer support.
Ninety percent of their accounts are in the US day shift. That's where the bulk of agents come in. Nathan explains to us that their manpower schedule will all depend on the client demand.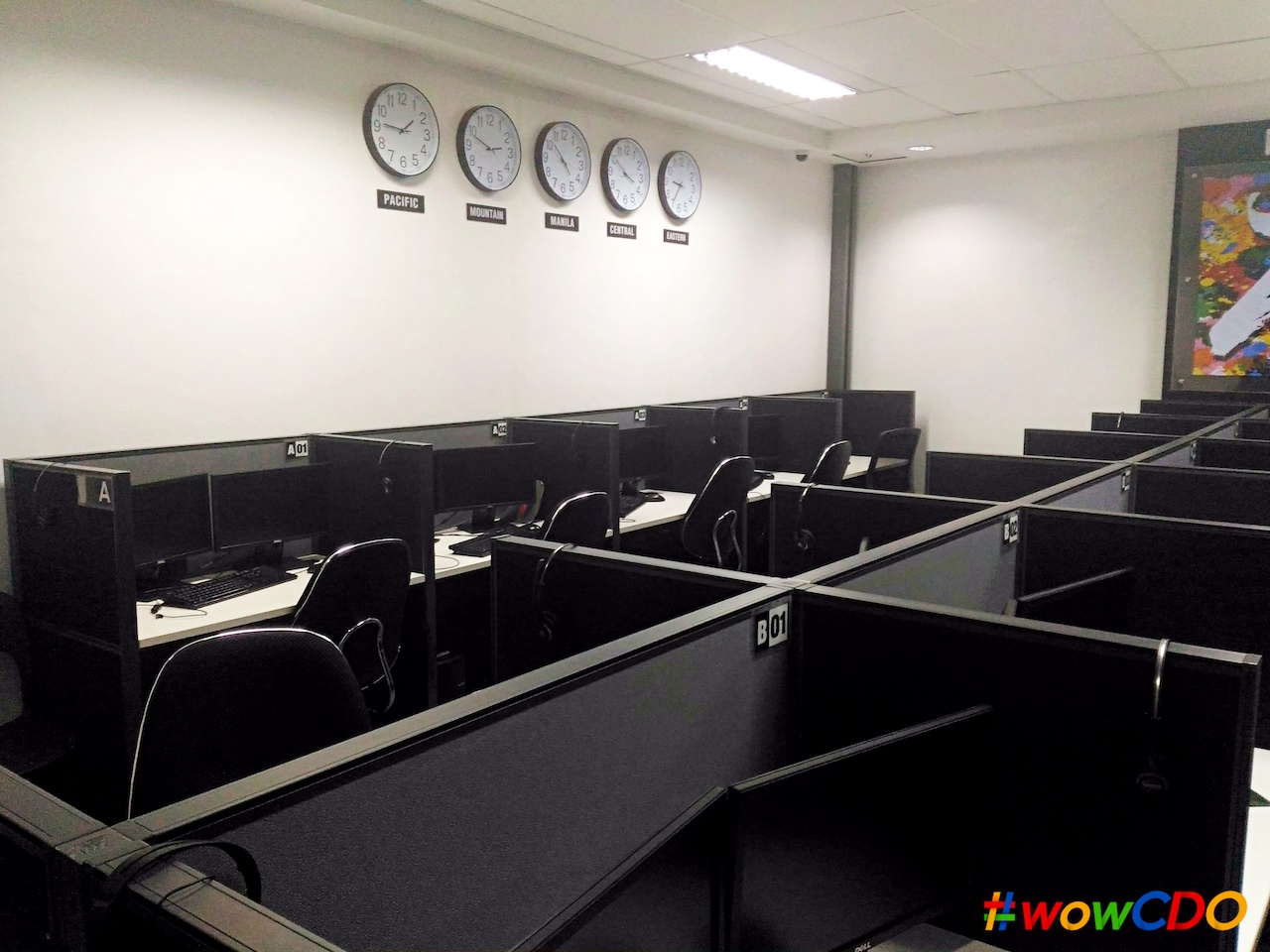 Nathan Yap on the BPO Industry in Northern Mindanao
For Nathan, CDO is the untapped gem of the Philippines that will be growing a bit in the next couple of years as Northern Mindanao is just starting the momentum for the call center industry. He even calmly states the rumoured BPO companies setting foot in CDO.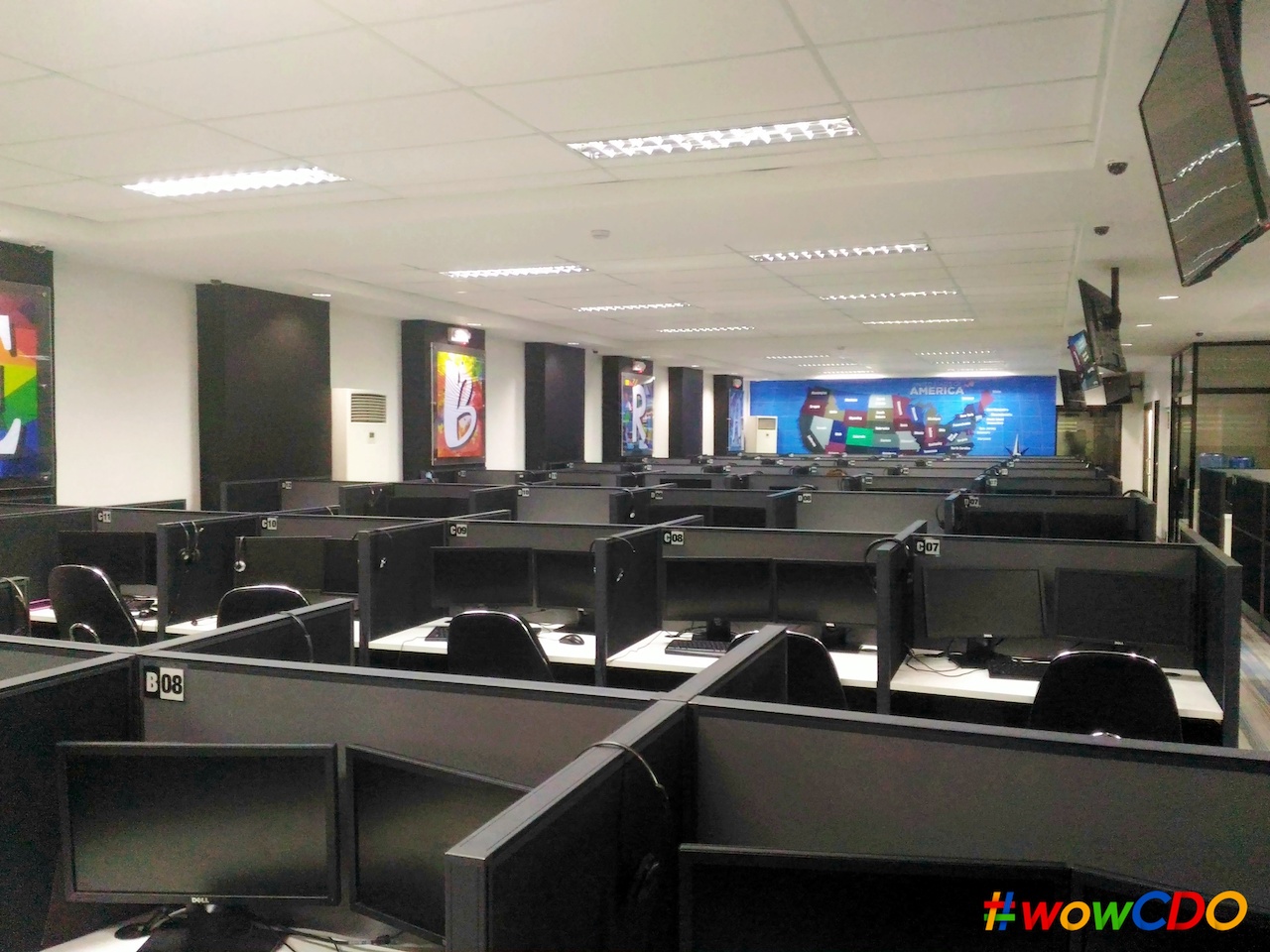 SupportZebra' Competitive Advantage
SupportZebra's CEO is confident that their rates are competitive for interested applicants to consider compared when they were still starting out 5-6 years ago. "We are at or above market for the majority of our positions. We actually just got finished with the meeting right now that added some pretty aggressive incentive across the board, (from the agent level, team lead and manager level).", Mr. Yap added.
He also stressed out the importance of their culture above anything else. Nathan expounded this in the following statements: "When people come to us, I don't want salary to be the first thing. Obviously, I think we are competitive and we can beat the majority of our competitors in terms of salary but I want people to come in here because of our culture."
Rapid Expansion in 5 Years
SupportZebra took 5 years to get to closely 300 people. Their goal in the next 5 years is to grow to 2000 heads. They've been growing organically for the past 5 years and now looking at growing and adding new call center to the SupportZebra family through acquisition.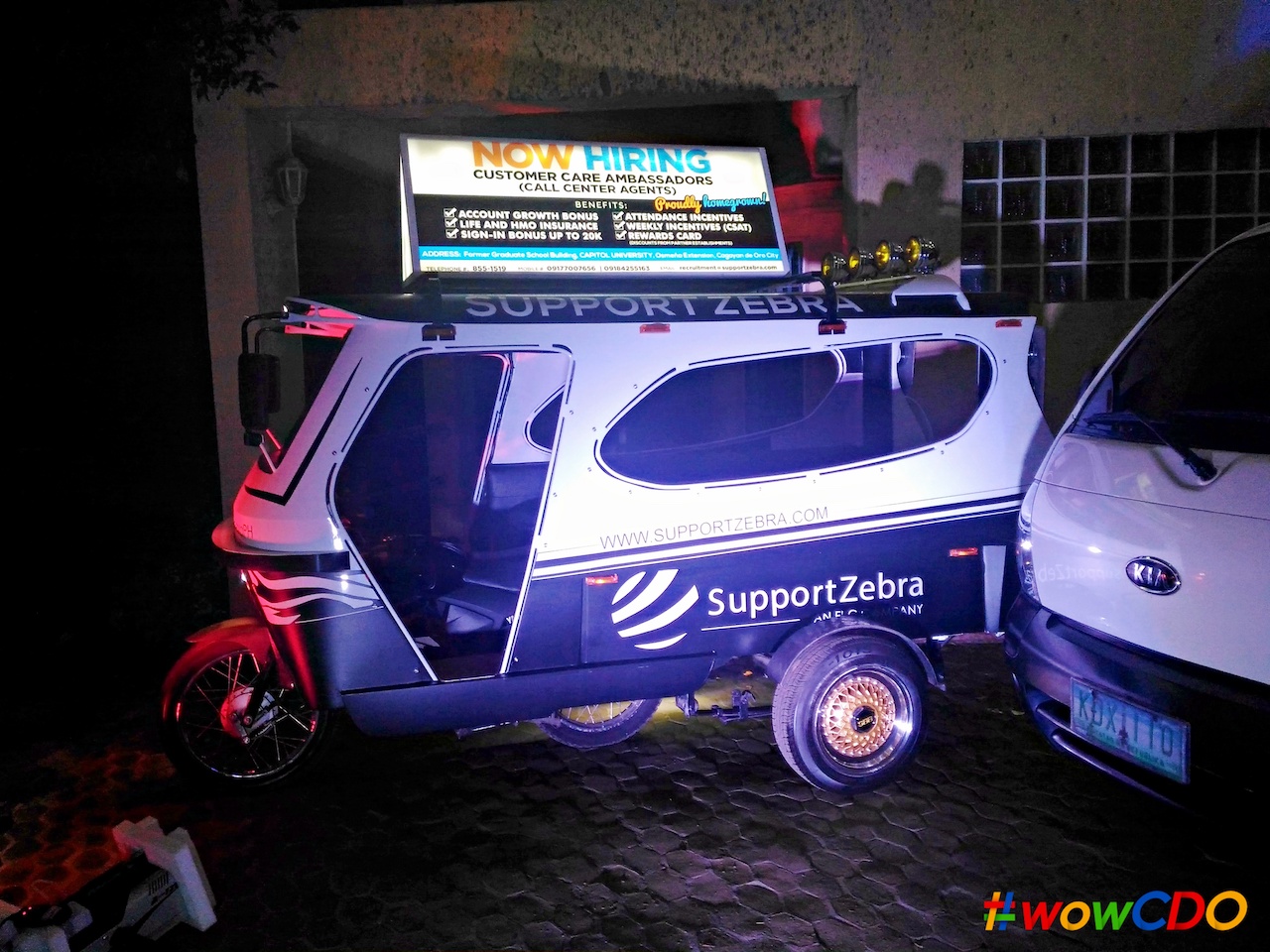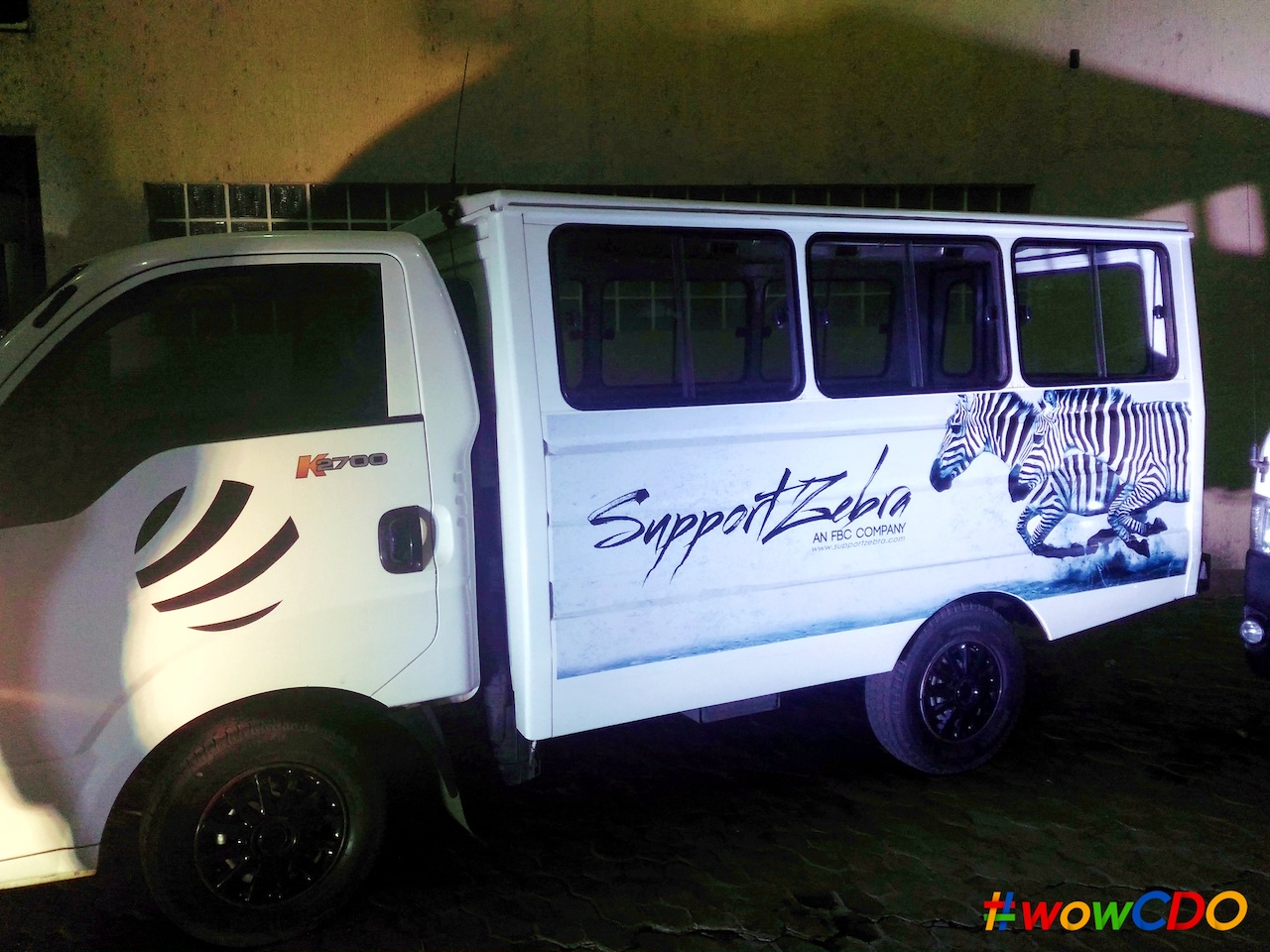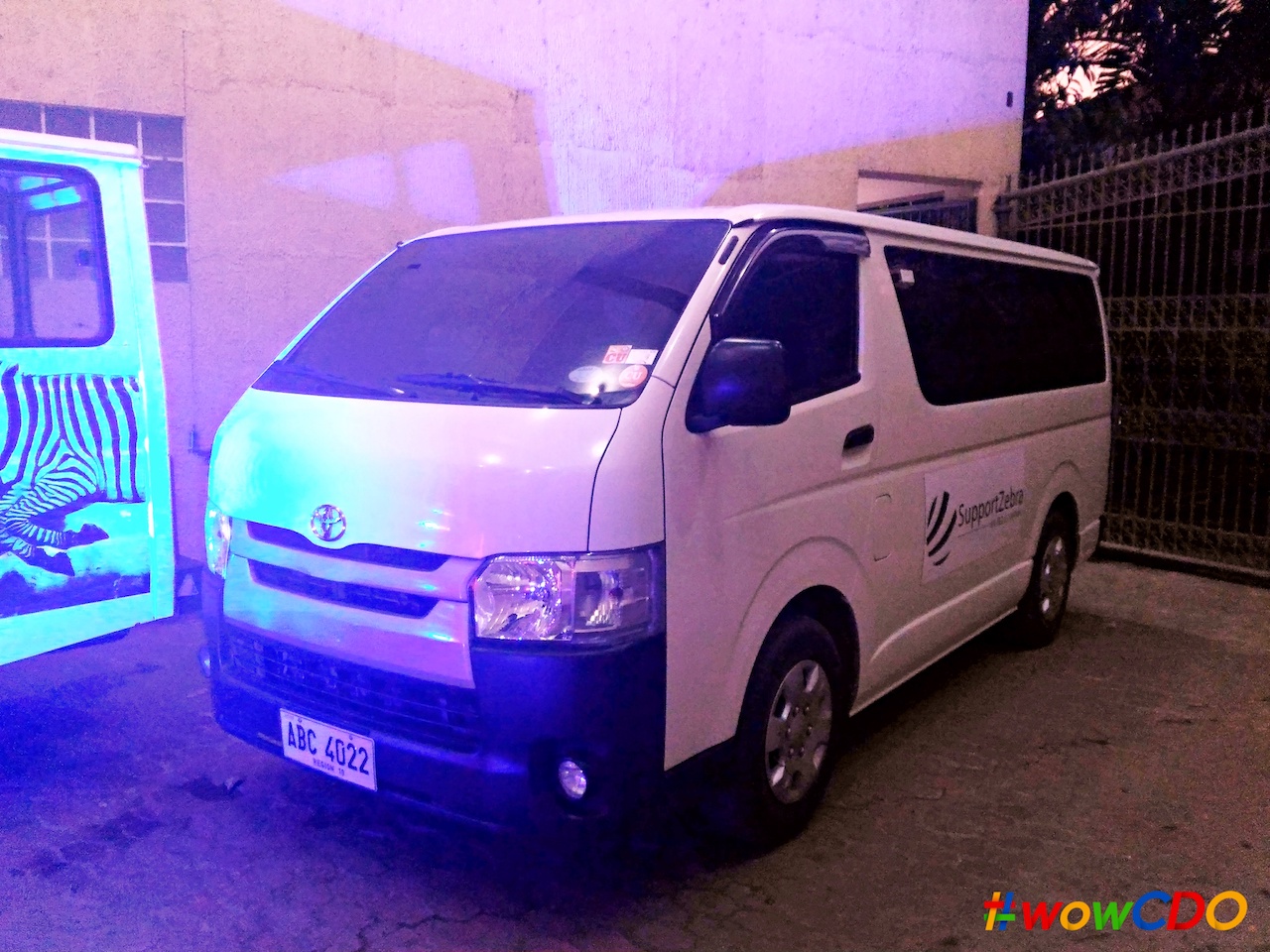 "We have some fairly large clients. Two of those being one of the largest auto parts e-commerce in the US and a Top 100 insurance agency. And we're able to leverage clients as a testament to our people and their ability to handle and excel at Fortune 500 projects. We've got some big name clients which give us a good footprint to start. We wanted to go to the big league now. We're targeting the Fortune 500 is our primary objective in the next 12-18 months.", Nathan added with pride.
https://www.youtube.com/watch?v=jCfGPPO9tsQ
SupportZebra is located at the Former Graduate School Building of Capitol University in Osmeña Extension, Cagayan de Oro City. For interested applicants, you may visit supportzebra.com for details.
Did you find this post helpful? Feel free to share it.
WOWCDO.com is an award-winning Top CDO blog site that aims share the good stories, worth attending events, appetizing food options, must-go places and local personalities from the City of Golden Friendship. Remember, we share ONLY the WOW part of CDO!
Let's talk, contact us here or email wowcdoblog@gmail.com.