Residents in the City of Golden Friendship and Northern Mindanao will have more to smile as SM CDO Downtown Premier opens its doors to the public, Friday, May 12, 2017. It is SM Supermalls' 61st mall, the sixth in Mindanao, and the second in Cagayan de Oro.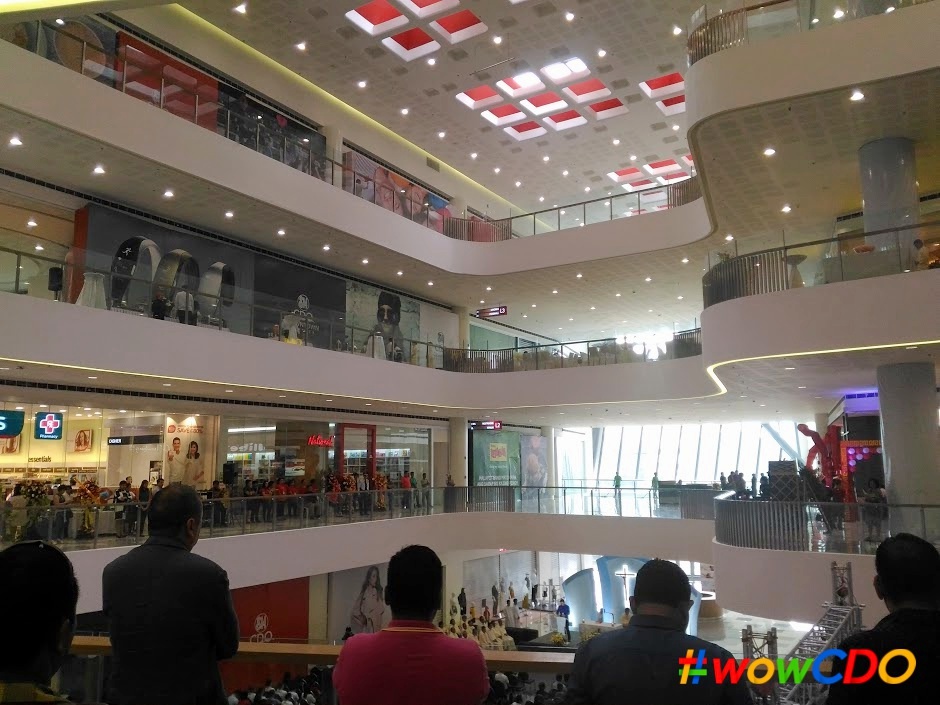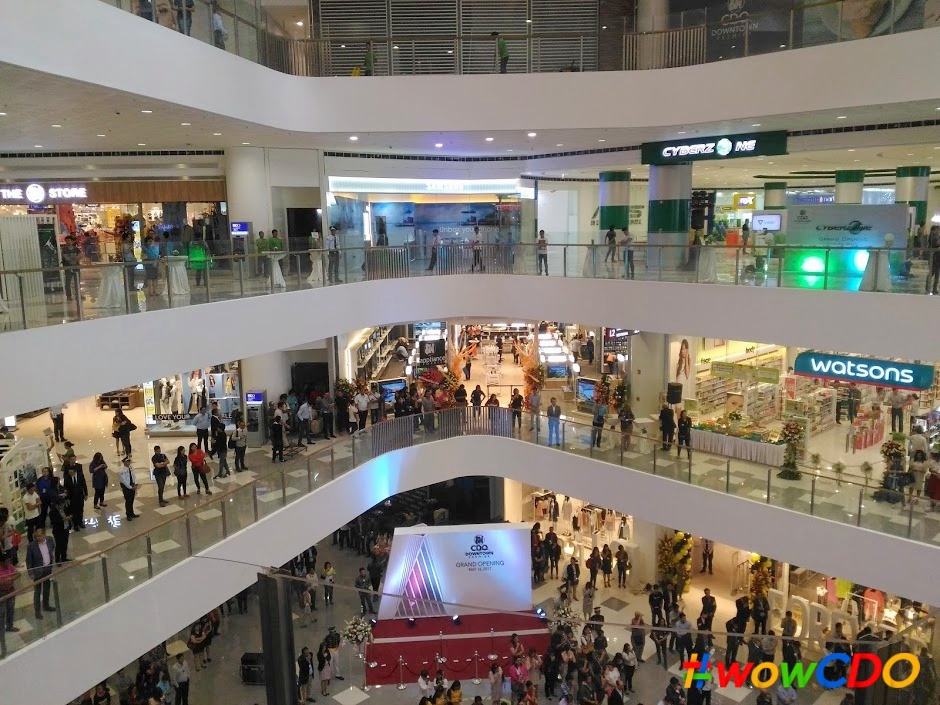 Mall Details
The mall has five levels, 177,743.21 square meters in land area which will serve the shoppers in Cagayan de Oro and Northern Mindanao. Envisioned as Cagayan de Oro's premier shopping center, it is an emerging landmark in the bustling downtown area with five floors of retail, dining, and entertainment; and eight floors of prime office space in the future BPO tower, which will be integrated with the retail center.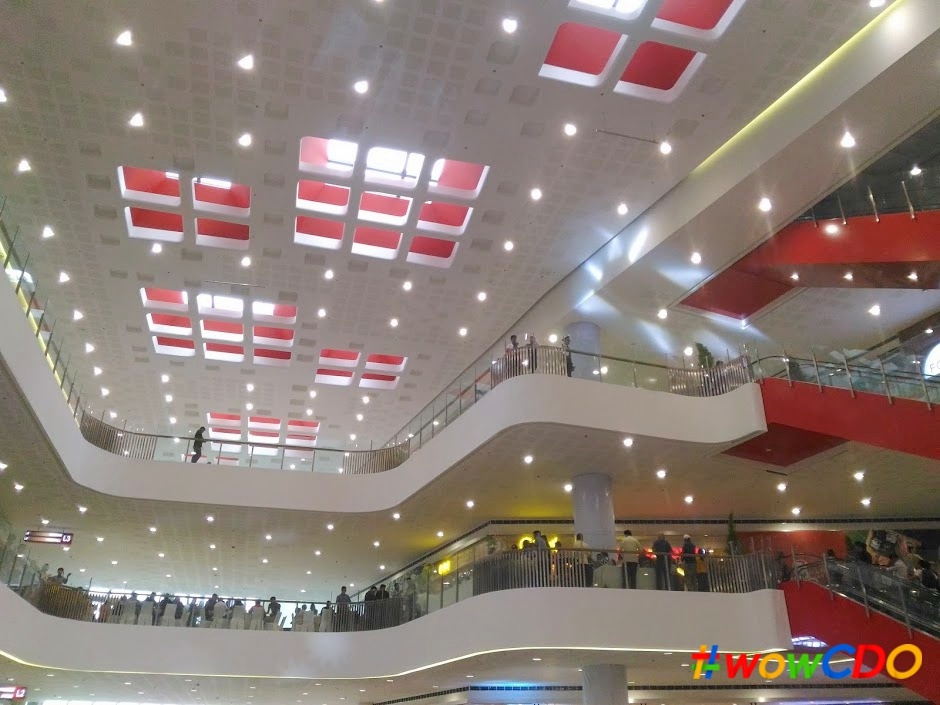 Mall Design
SM CDO Downtown Premier brings a vibrant and upbeat retail experience for this urban market with exterior finishes that are subtle and upscale, primarily glass, metal, and natural colors that reflect the sophisticated nature of this center. A glass corner creates a striking entry and allows the center to glow with activity at night.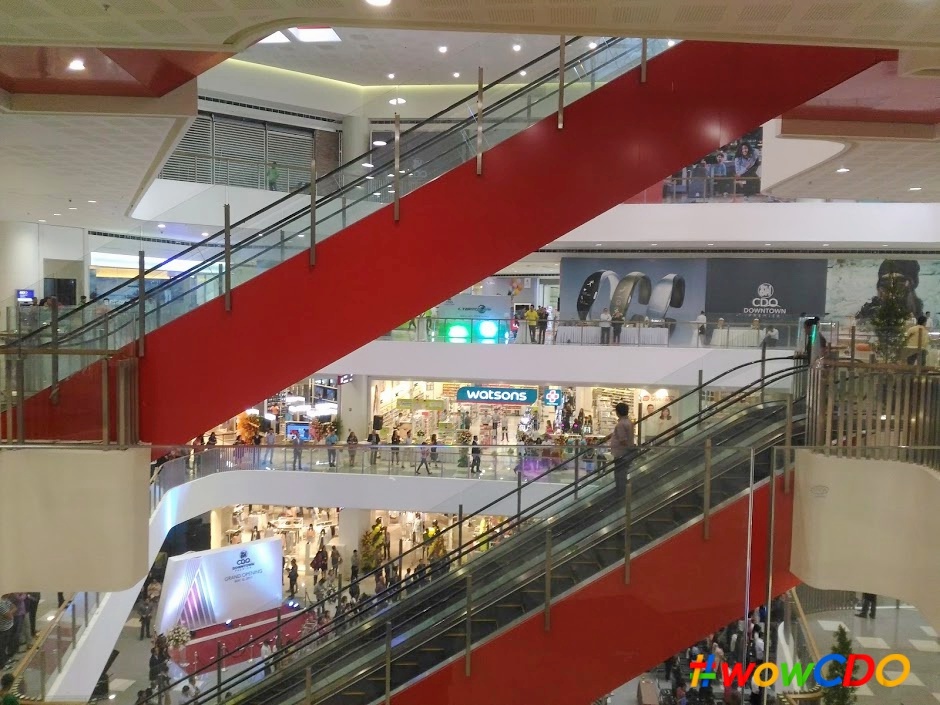 Interiors are also distinctly upscale with rich, subdued finishes enlivened by patterns of gray and accents of color. A diagonal pattern is reflected on the floors, ceilings, and in the skylight system to provide visual interest and variety.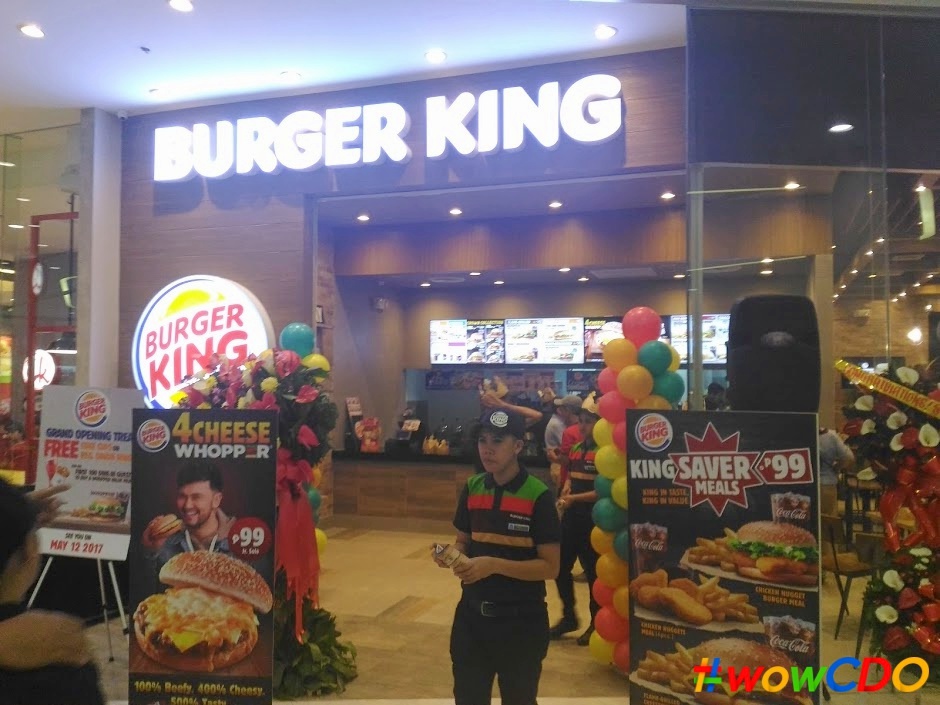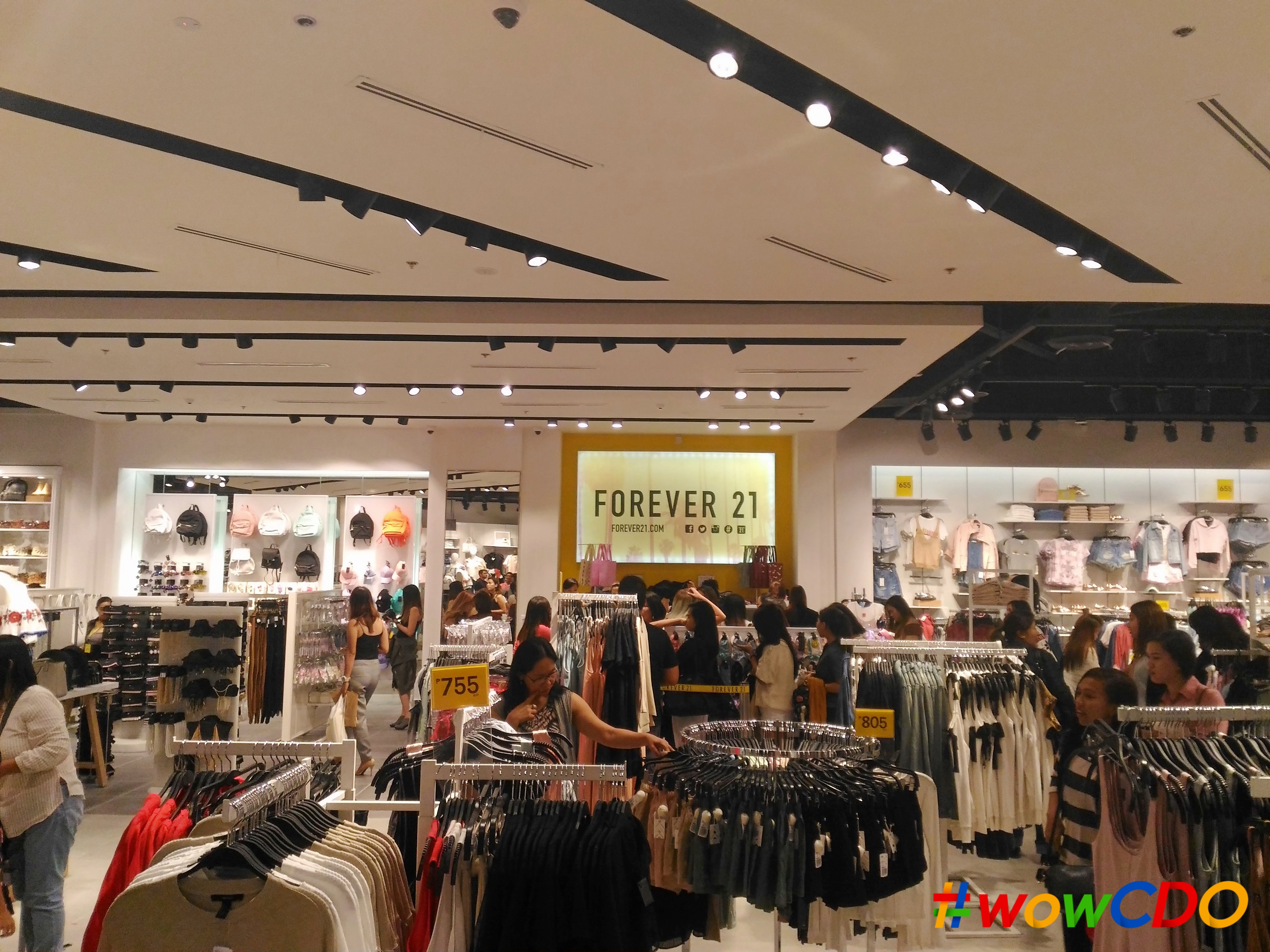 Shopping, Retail, and Entertainment Hub
SM CDO Downtown Premier brings an uptown vibe to the downtown area with its mix of shopping, leisure, and entertainment. The SM Store and SM Supermarket are its major retail anchors, as well as SM mainstays like SM Appliance, Toy Kingdom, Our Home, Surplus, Sports Central and Pet Express. The mall has hundreds of stores –fashion boutiques, shoe stores, home stores, novelty stores, and more, including a Cyberzone for the tech generation, and a Wellness Center.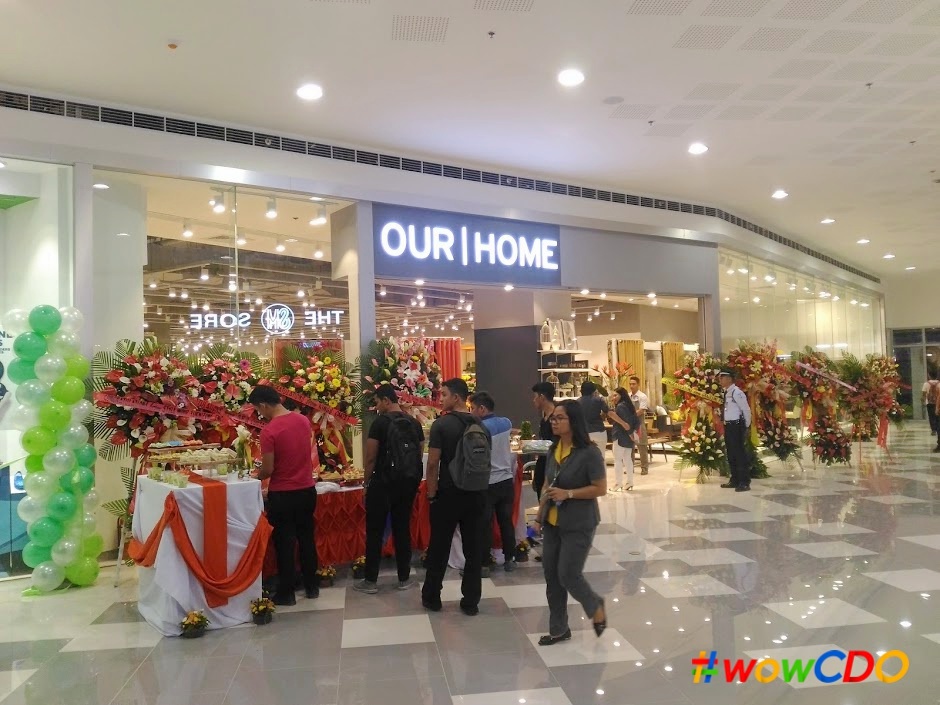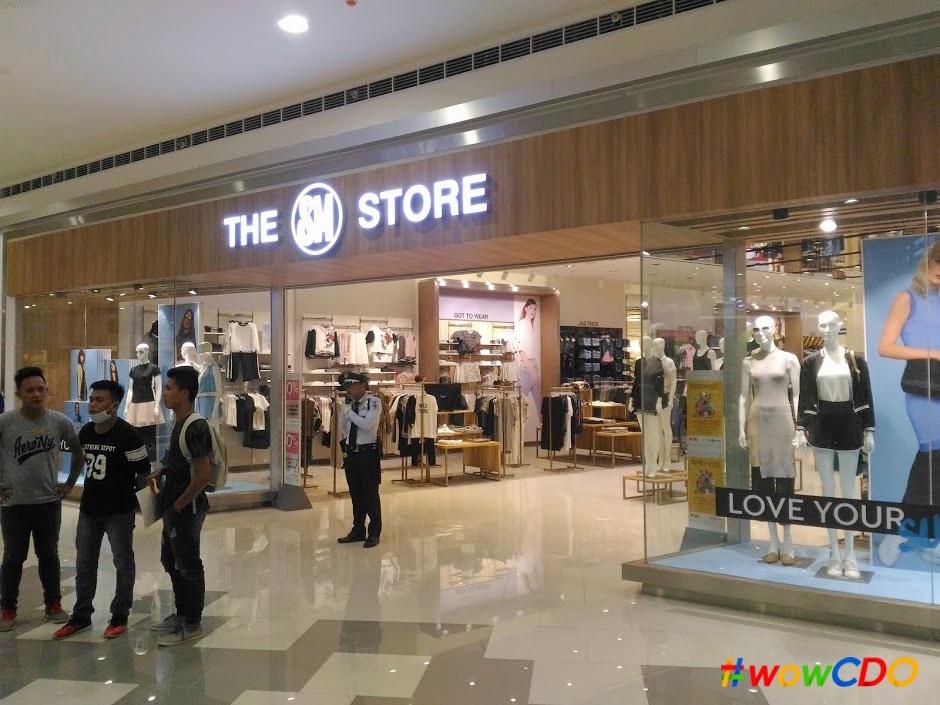 Global and National Brands
It is a vibrant retail intersection where one can find global brands like Forever 21, Uniqlo, Miniso, The Body Shop, Watsons, Ace Hardware, Crocs, Giordano, The Face Shop, and Oakley, as well as well-loved Filipino brands like National Bookstore, Bench, and Penshoppe.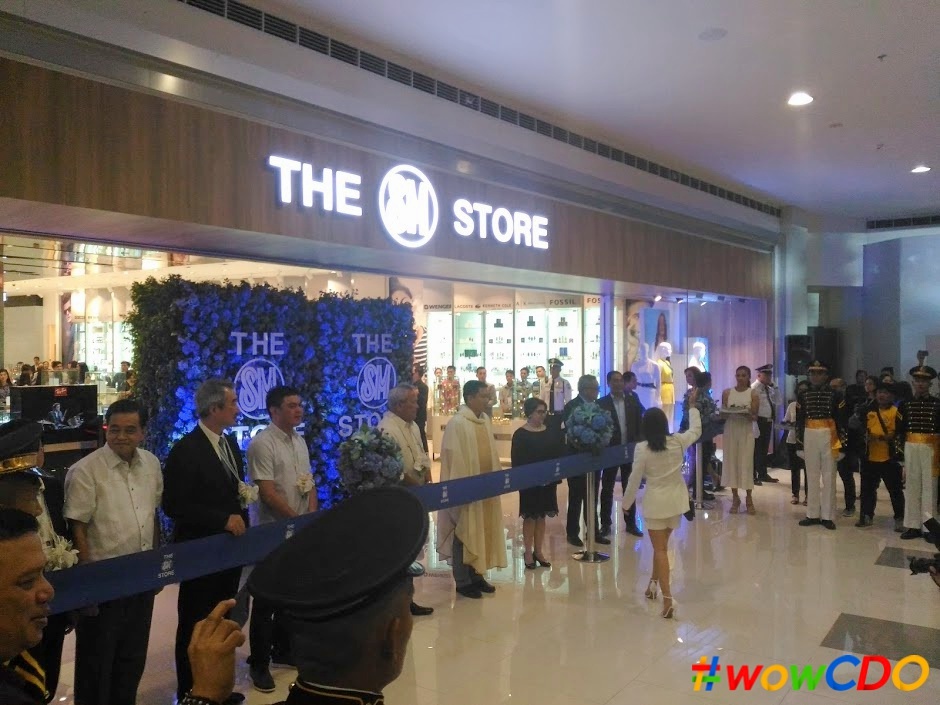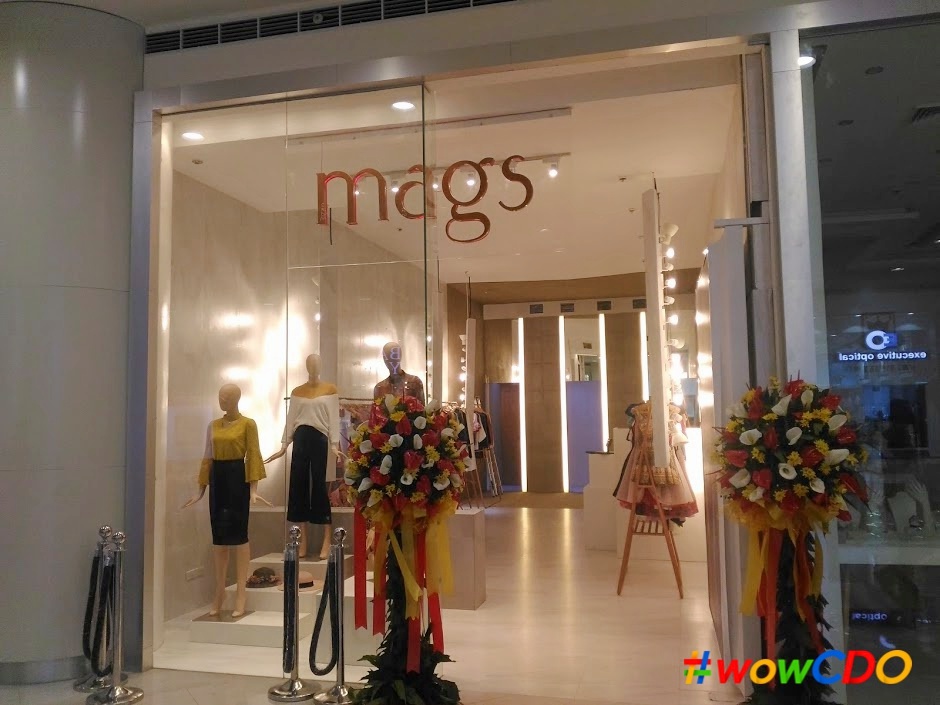 Fusion of Local Flavors
Dining with family and friends is a premier experience – outdoor dining enlivens the street with restaurant balconies on both sides. SM CDO Downtown Premier also has a Food Hall, and eating out options ranging from local and international fast food chains to specialty restaurants. Foodies will love trying out the mall's homegrown restaurants – Missy Bon Bon, Bigby's, Bingsoo, Kenko Naicha, Sweet Cravings, Arturos and many more.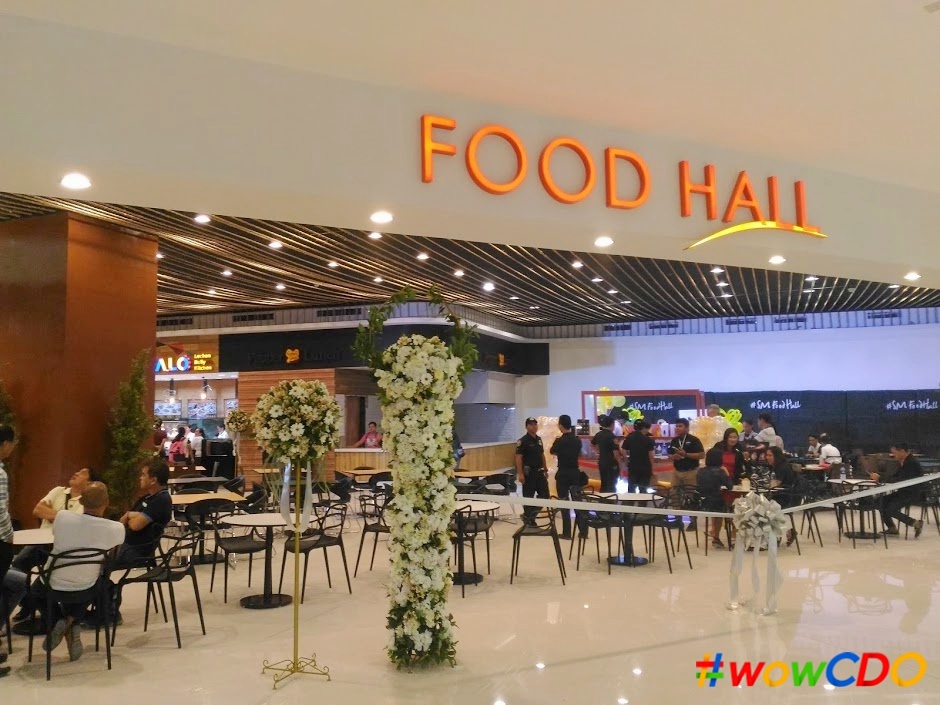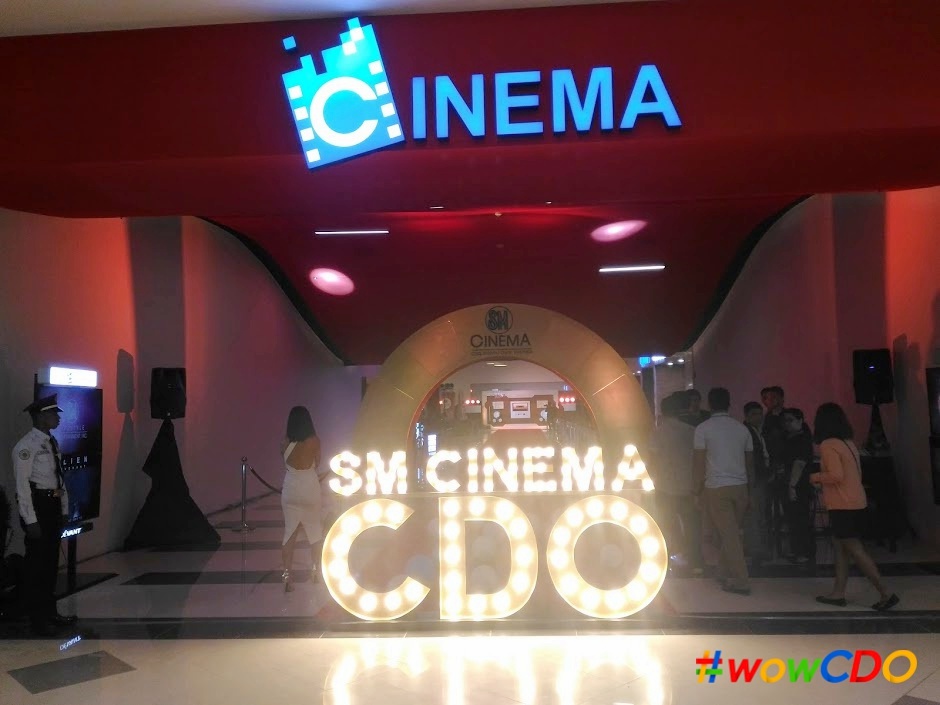 7 Cinemas and 1,500 Parking slots
The mall will have 7 cinemas – four digital theaters, 2 Director's Clubs, and one large format digital cinema; as well as a state of the art bowling center at Level 4. For customer convenience, this new mall has a parking building with 1,500 slots.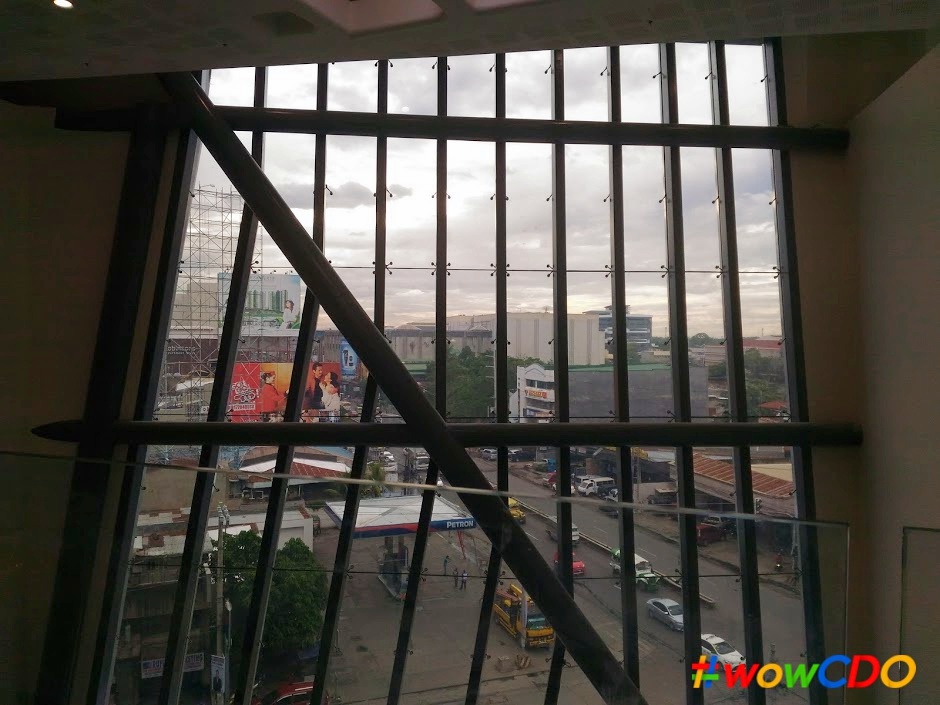 Sky Garden overlooking Macajalar Bay
Just as SM CDO Downtown Premier is premier in its design and shopping excitement, it is also premier in its commitment to sustainability and the environment. It has a Sky Garden with lush landscaping.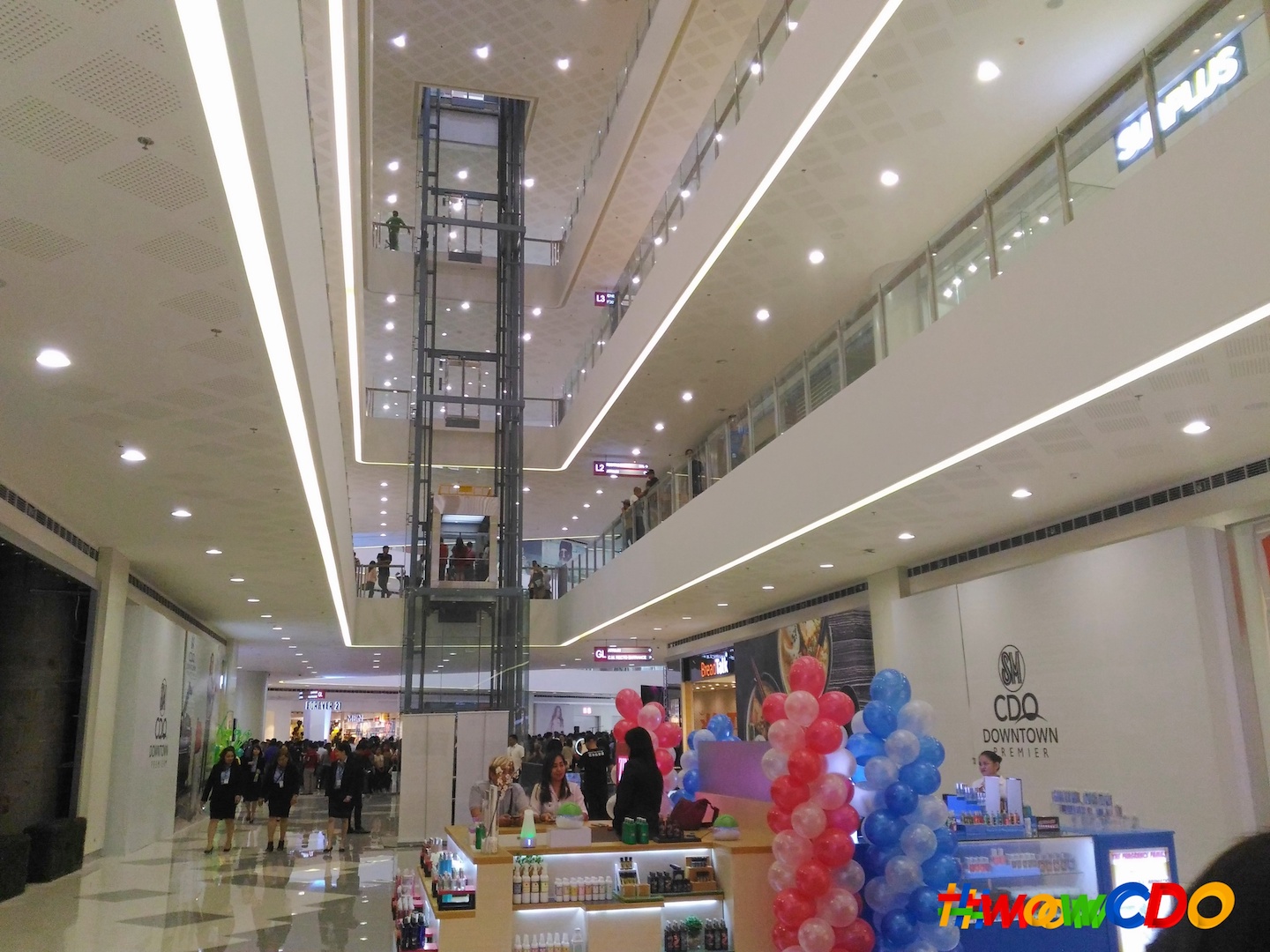 Rainwater Catchment System to prevent flooding
More than that, it is equipped with a Rainwater Catchment System to prevent flooding. The Rainwater Catchment basin underneath the Main Mall Building measuring 3,000 square meters and six meters deep can hold up to 13, 650 cubic meters of water or close to 13.7 million liters of water.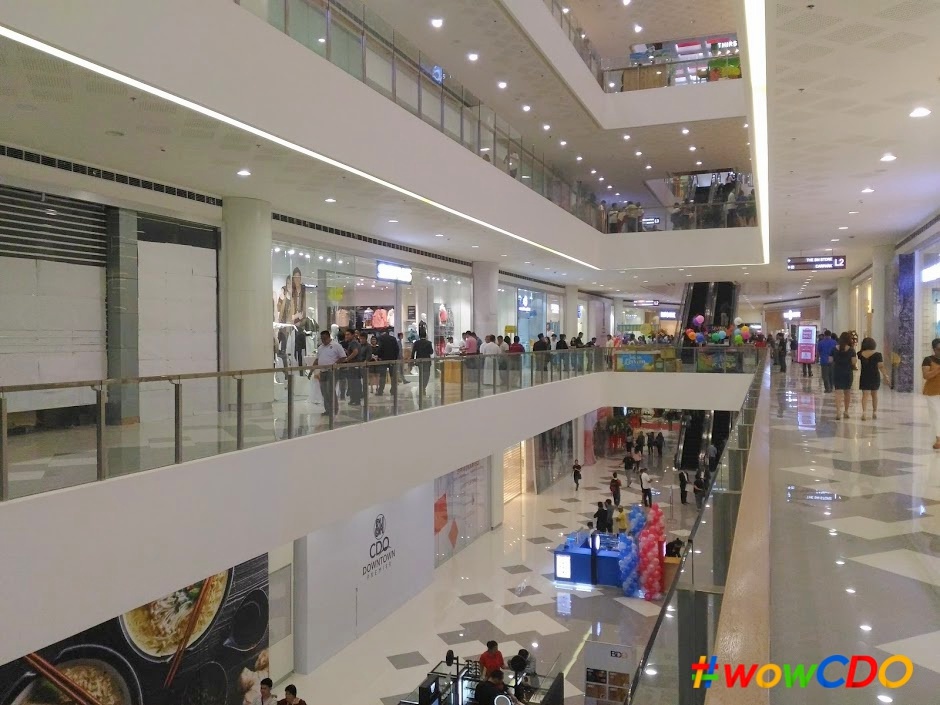 SM CDO Downtown Premier is located at the intersection of Claro M. Recto Avenue and Osmena Street in Cagayan de Oro City.
WOWCDO.com is an award-winning Top CDO blog site that aims share the good stories, worth attending events, appetizing food options, must-go places and local personalities from the City of Golden Friendship. Remember, we share ONLY the WOW part of CDO!
Let's talk, contact us here or email wowcdoblog@gmail.com.