This is the season to be merry! To the point that holiday jingles and songs are now on the radio and TV.
Whatever the season is, a scoop or two of gelato is your perfect pair on a fine sweet day. (wink)
From Missy Bon Bon, CDO's homegrown bakeshop, that served fresh and healthy pastry products onsite, meals, coffee, and gelato comes an exciting madness on the popular Missy Bon Bon Gelato – the MBB Frozen Factory.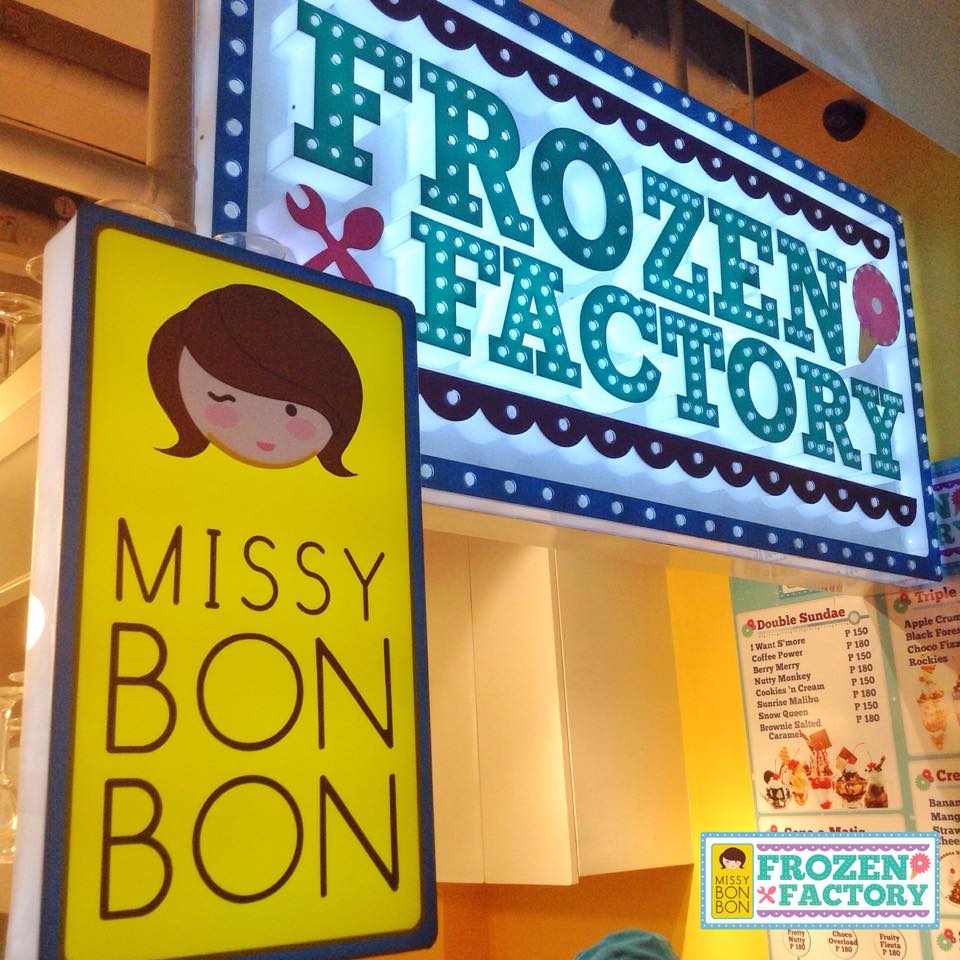 Higala, MBB Frozen Factory has recently opened at the 3rd Level of Centrio Mall in Cagayan de Oro offering more than a dozen of gelato and desserts you can choose from.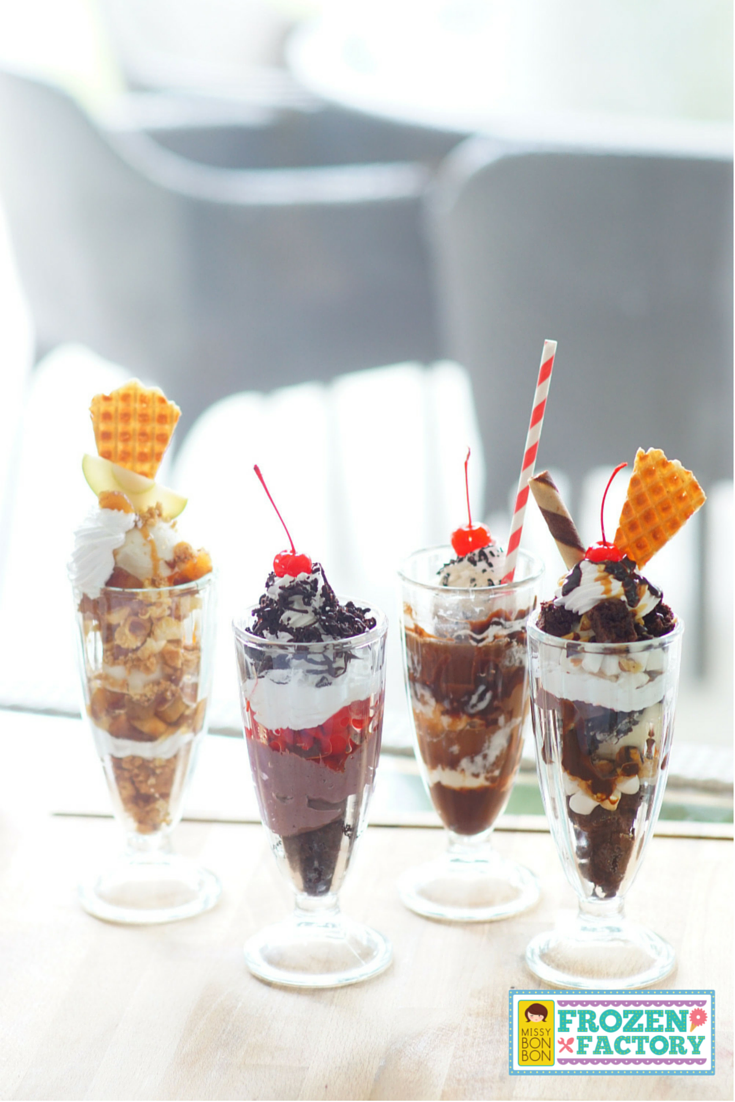 The Frozen Factory's menu is divided into different parts, we have the crepe section, the cone section and the gelato options. Here are some of their must-try products:
Price range is from Php 75- Php 250. Majority of the products are good for sharing or two using premium and products to the highest standard.
Don't forget to visit the MBB Frozen Factory and treat yourself or the gang to a sweet escape! You'll never go wrong with a cup of gelato. (wink)
Get updates, exciting promos and discounts by following MBB Frozen Factory on Facebook, and @mbbfrozenfactory on Instagram.