Twenty sixteen has been a massive year for CDO's Corrales Avenue. This street has been the home for the newest food concepts in Cagayan de Oro. In December, The Oak Room CDO completed the line up of The Nest located at Chavez-Corrales Streets in CDO.
The Oak Room CDO is lounge offering premium and top of the line whisky collection. This includes the likes of Johnnie Walker, Chivas Regal, Ballantine, Famous Grouse, Jameson Maker's Mark, Jim Beam and Jack Daniel's – nothing but quality brands for their customers.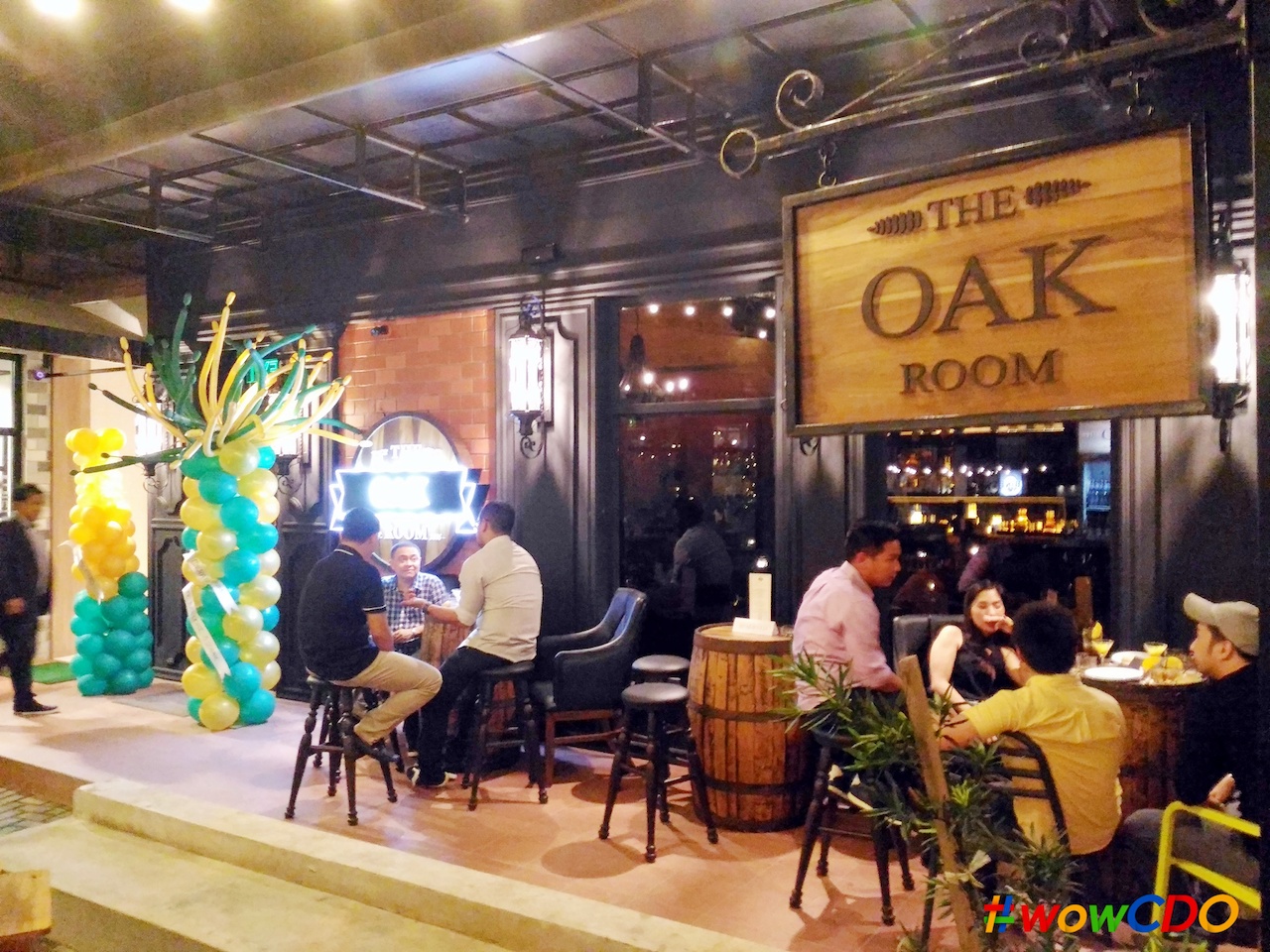 Aside from those, they also serve scotch, vodka, cognac, brandy, champagne and tequila. This includes Highland Park, Glenfiddich, Dalmore, Macallan, Remy Martin, Patron Anejo, Hennessy, and more.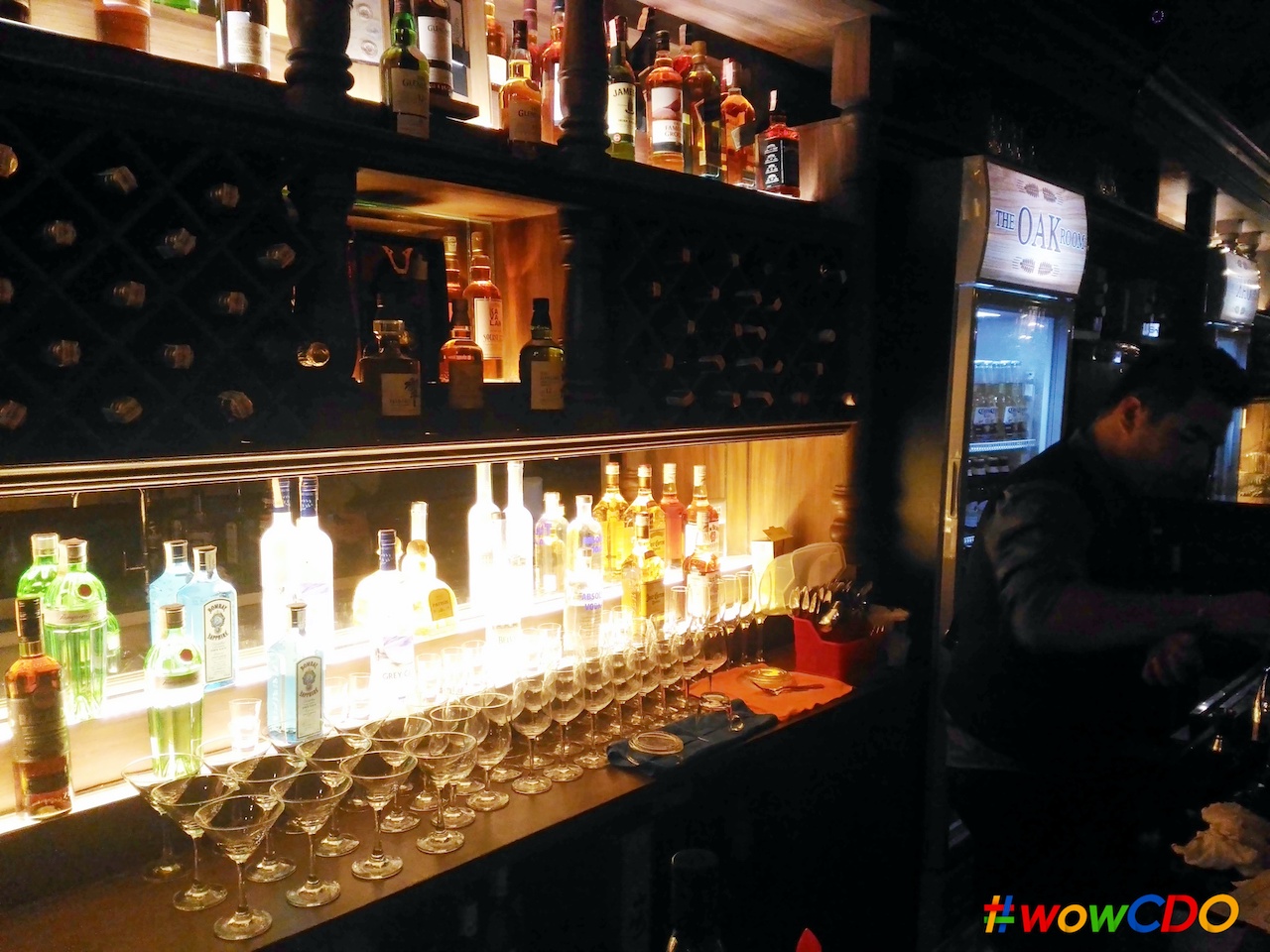 It also serves Japanese and Taiwanese favorites like Kavalan 40% single malt whisky, Hakushu, Hibiki and the Yamazaki.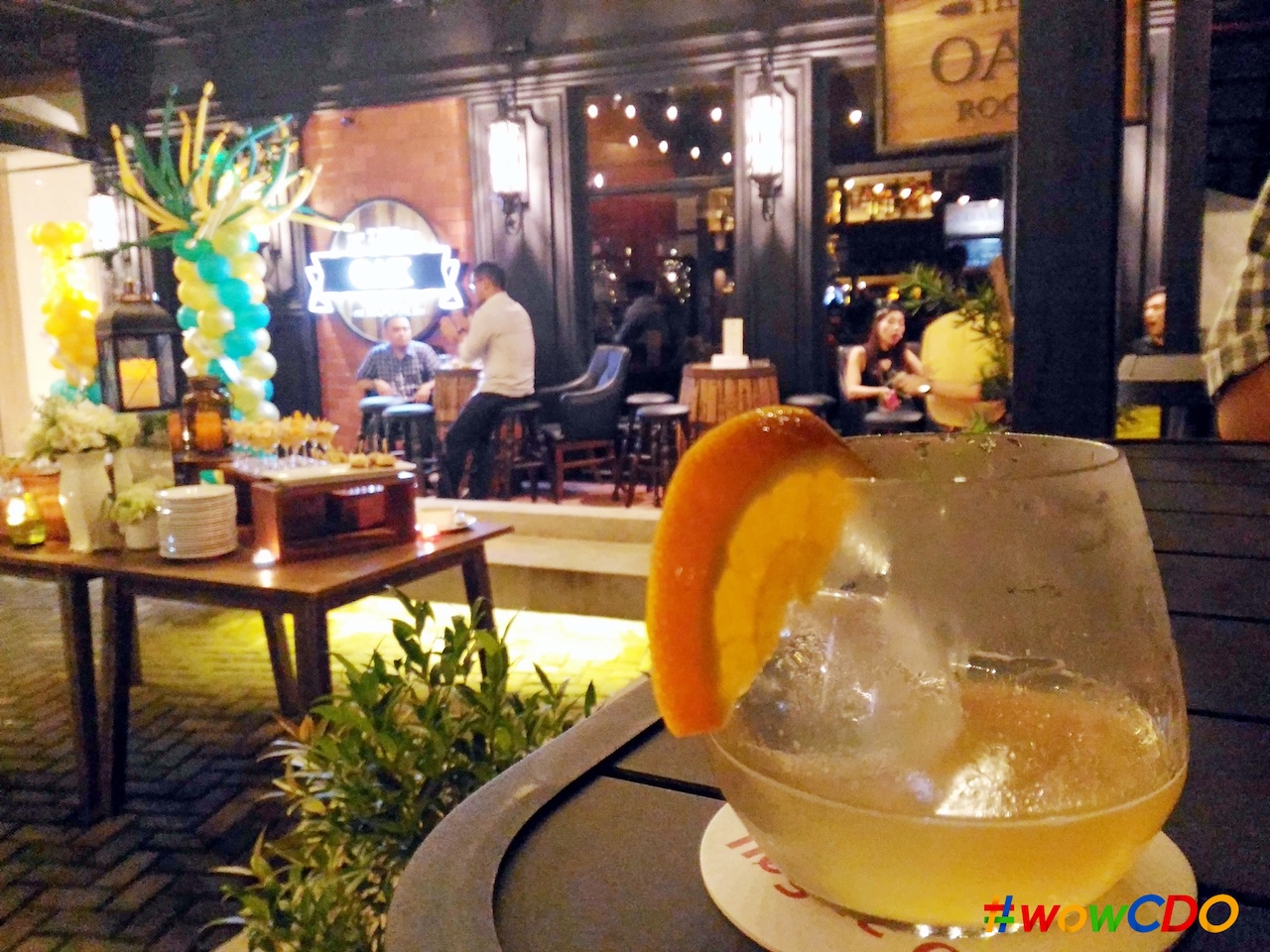 If you're looking for imported beers in CDO, The Oak Room CDO serves Corona Extra, Heineken, Hitachino Nest White Ale, Blue Moon, Stella Artois, Hoegaarden, and many more.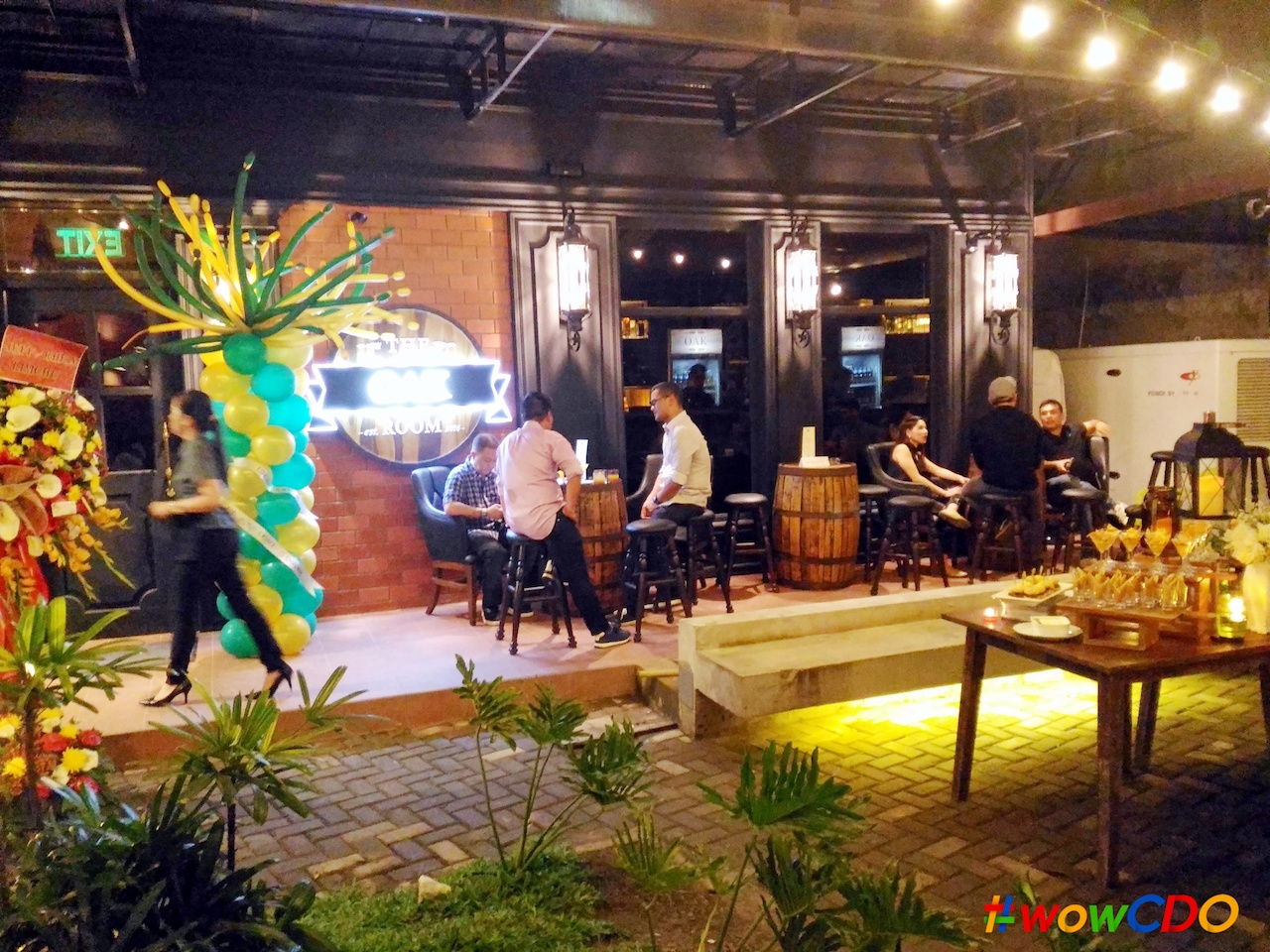 Did you find this post helpful? Feel free to share it. You may also subscribe to our newsletter to be updated with the latest in Cagayan de Oro.
WOWCDO.com is an award-winning Top CDO blog site that aims share the good stories, worth attending events, appetizing food options, must-go places and local personalities from the City of Golden Friendship. Remember, we share ONLY the WOW part of CDO!
Let's talk, contact us here or email wowcdoblog@gmail.com.