Amid the siege that happened in Marawi City over a month ago, more people have lent their hand to help the war-torn city. This includes the NGO and our public servants such as Sen. Sonny Angara who went to the grounds in the evacuation center to listen and assess the needs of our displaced brothers and sisters from Marawi City, Lanao del Sur.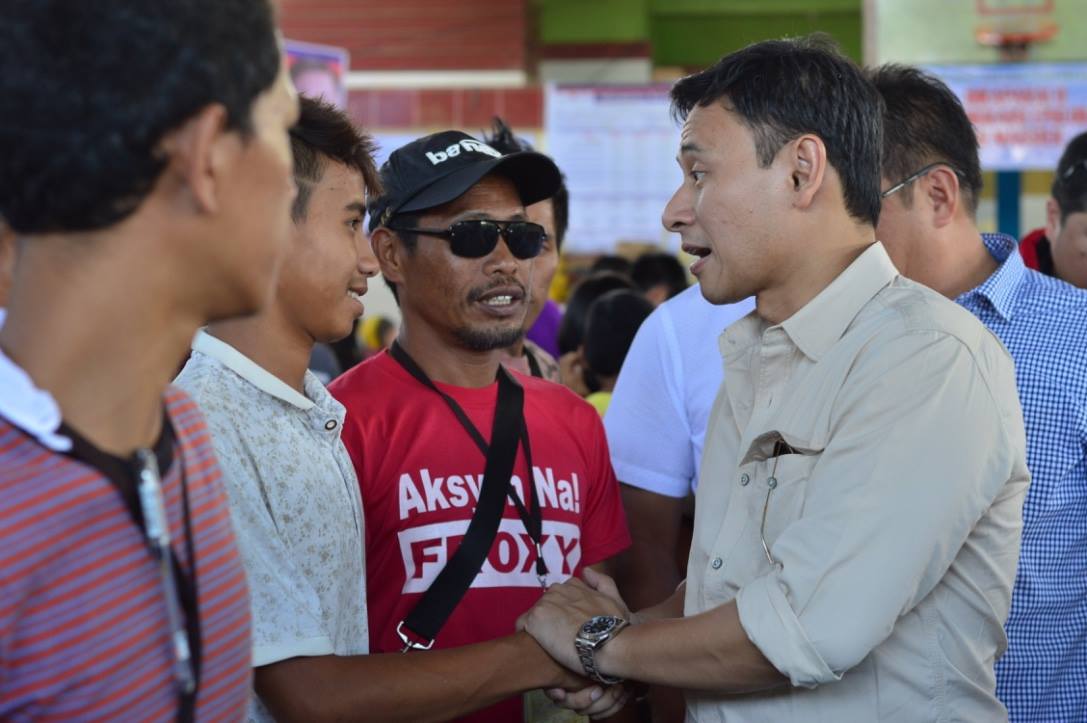 As per the region's DSWD report as of June 22, 2017, the total number of IDPs (Internally displaced people) in Region X has increased to 25,058 families. There are currently 38 evacuation centers housing 2,432 families. The number of home-based families totaled to 22,897.
For the whole province of Lanao del Norte including Iligan City, the total number of IDP families is 21,562. The number of families inside evacuation centers including Iligan City totaled to 2,429 with 10,809 individuals.
For Iligan City alone, the number of IDP families remains at 9,198. There are 765 families sheltered in evacuation centers, while the number of home-based families remain at 8,433.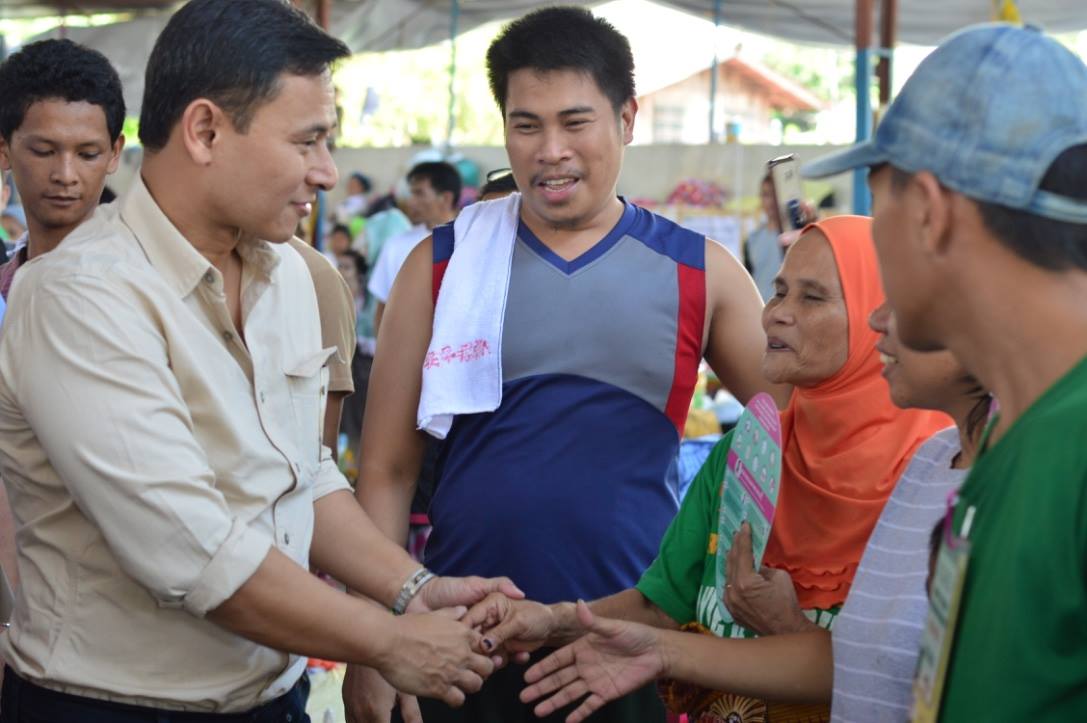 Other than the Lanao del Sur and Lanao del Norte evacuation centers are also present in nearby cities and provinces such as Cagayan de Oro and Bukidnon.
Senator Sonny talked to the men and women evacuees who were forced to leave their homes in Marawi City. The senator is the current Senate chair for the local government committee and the vice chair of the Senate's finance committee. As chair of the Senate local gov't committee and vice chair of the Senate finance committee. His position alone will make every request from the evacuees a possible. During his visit, he met with the senator assured them that he will do everything within his power to help in the rehabilitation and rebuilding of Marawi. During his visit, he met with Marawi City Majul Usman Gandamra, and distributed relief goods to the provincial government as well as to various evacuation centers within the City of Iligan.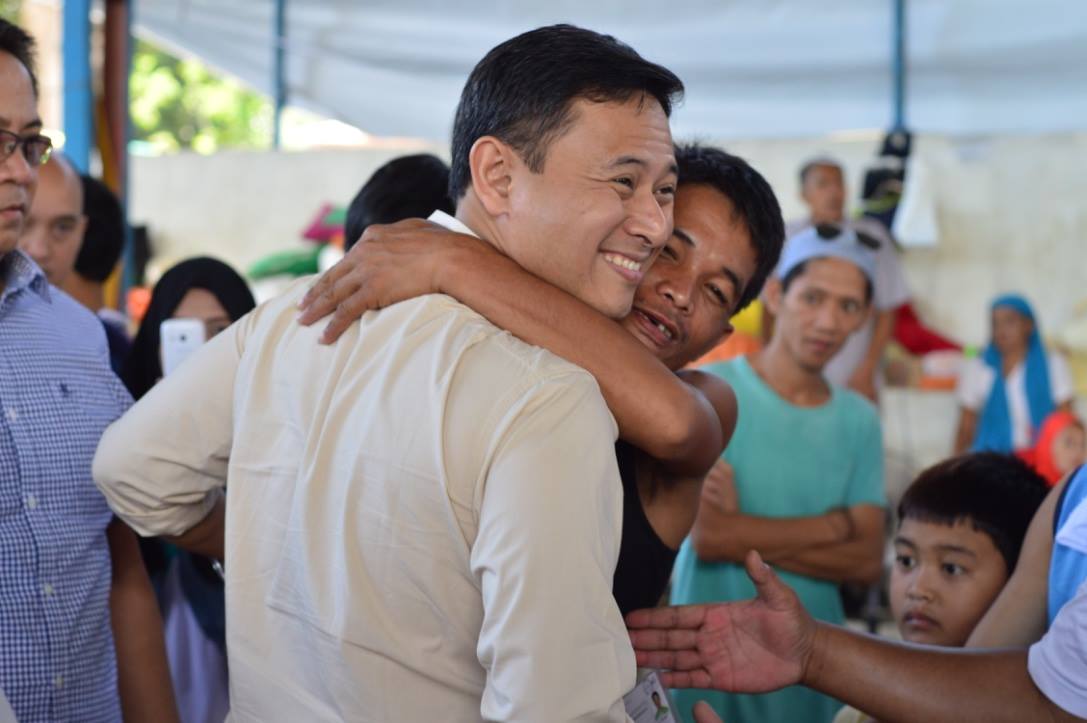 One thing that caught the attention of the evacuees is his promise to help them rebuild a better Marawi. Senator Sonny Angara said, "Huwag po kayo mawawalan ng pag–asa. Ibabangon natin muli ang Marawi.".