Through the years, Urban Lifestyle in CDO has served quality window coverings, wallpapers, and other home improvement products across Visayas and Mindanao. From the day it started, it consistently stayed on its mission on providing a convenient experience for all homeowners and work spaces.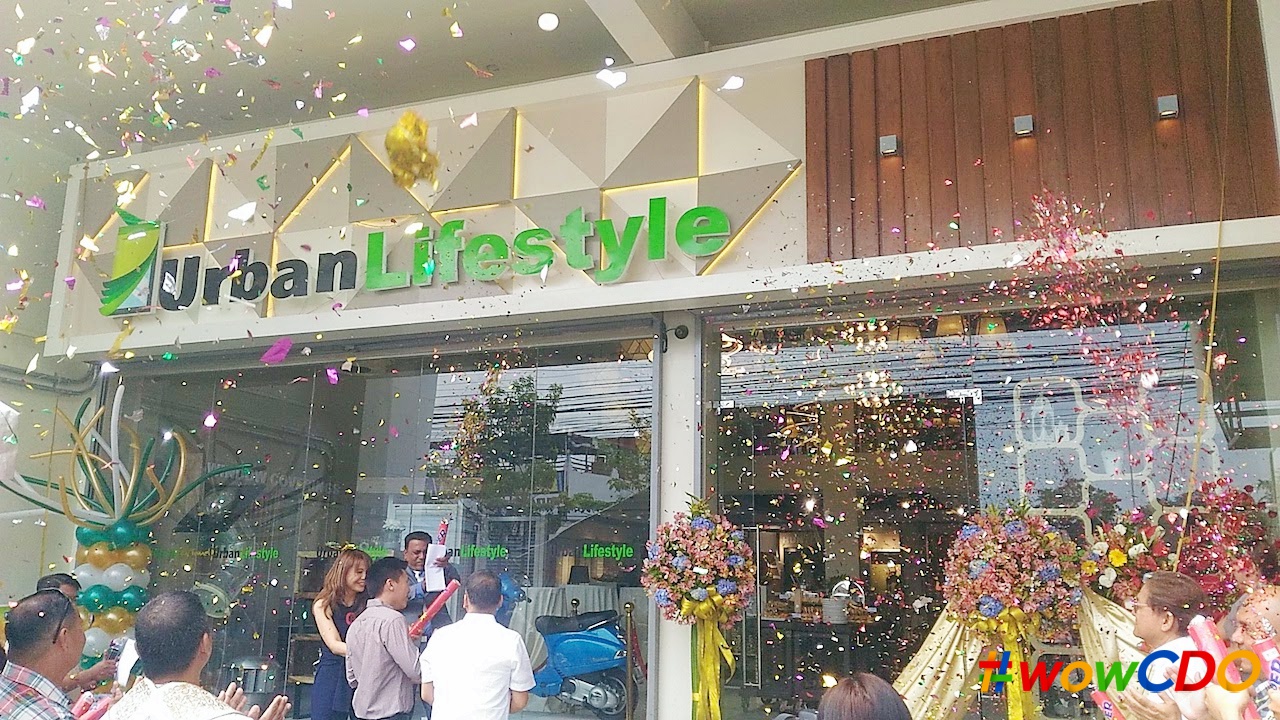 Urban Lifestyle CDO Products
Urban Lifestyle stylizes your plain spot with a variety of products they offer like:
Luminette Privacy Sheers which offers the benefits of both a curtain and blinds in one.It also features translucent fabric facings and soft fabric vanes that rotate at an infinite degree for unlimited light-control and privacy options.
Roller Shades are handcrafted from top-quality materials. They are easy to use and great for managing light. They also allow natural light in while enjoying moderate privacy. You will have a wide range of scheme, texture and trims to choose from to make your room look clean and stylish.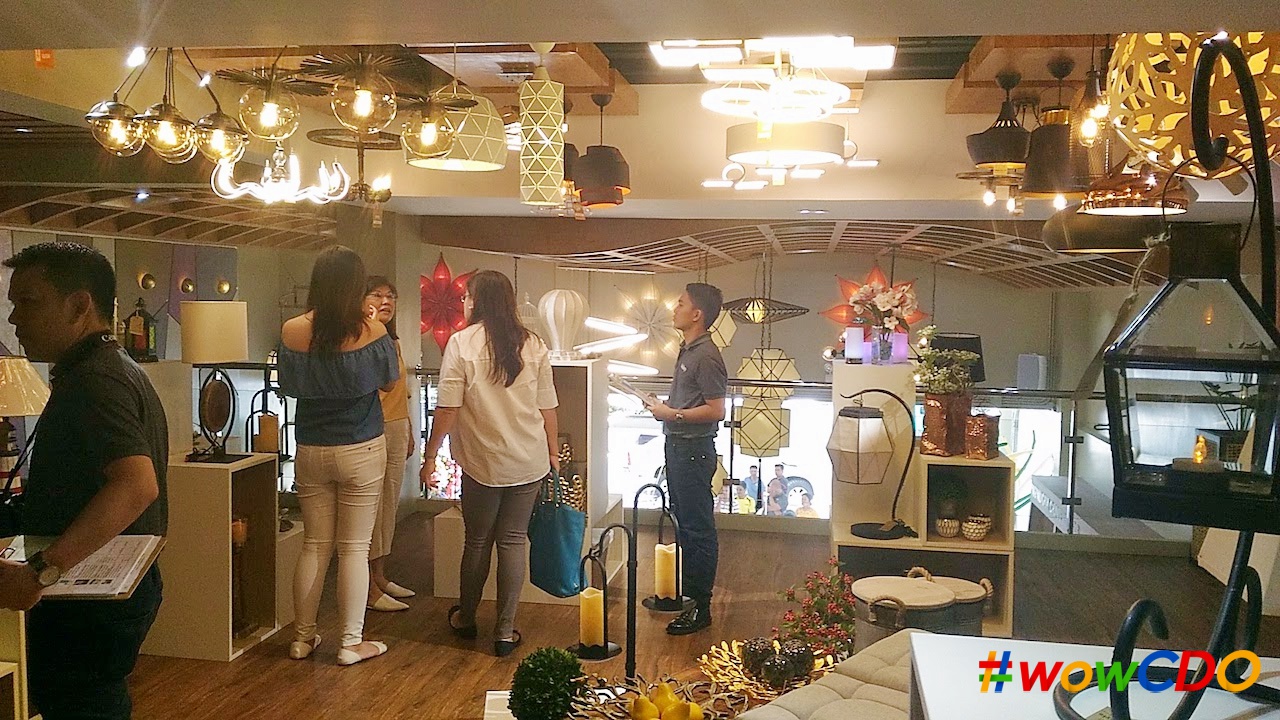 They also offer Combi Shade which is designed to unite a fully functioning blind and a fly screen to provide you a stylish yet a practical window dressing. These shades are a fairly new design system, very stylish, popular and perfect when dressing your kitchen window and mostly used by more modern home.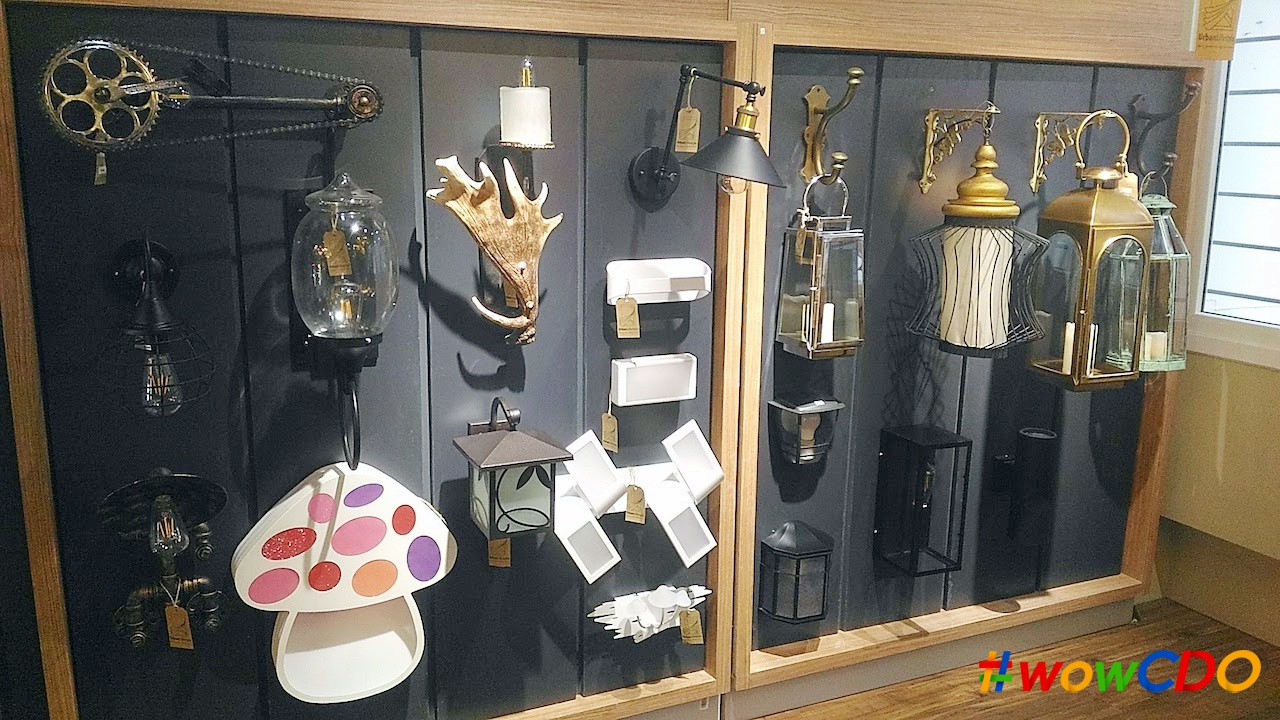 Wall Coverings are also what is known for Urban Lifestyle. They're the top suppliers for the big brands in the Visayas and Mindanao (which includes the new wallpaper of Missy Bon Bon at SM CDO Downtown Premier). Their collection includes a wide variety of styles, designs, and colors to suit every desire, including the trends of today.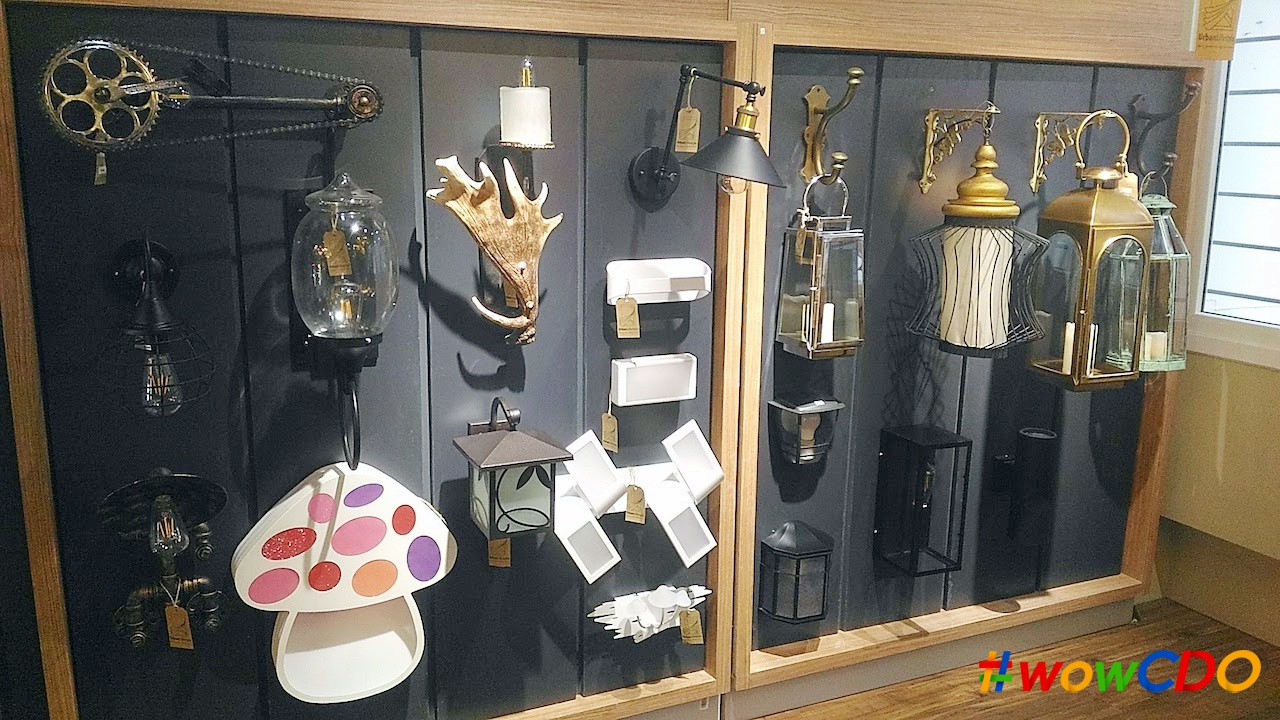 The Sky Tunnel is an alternative indoor lighting that gives everyone at home an ecological sustainability; with clear and comfortable natural daylight ensuring that people works or lives a happier and a healthier environment. Their Solar Ventilation system comes with 10 years warranty to keep the home cool and remove excess humidity.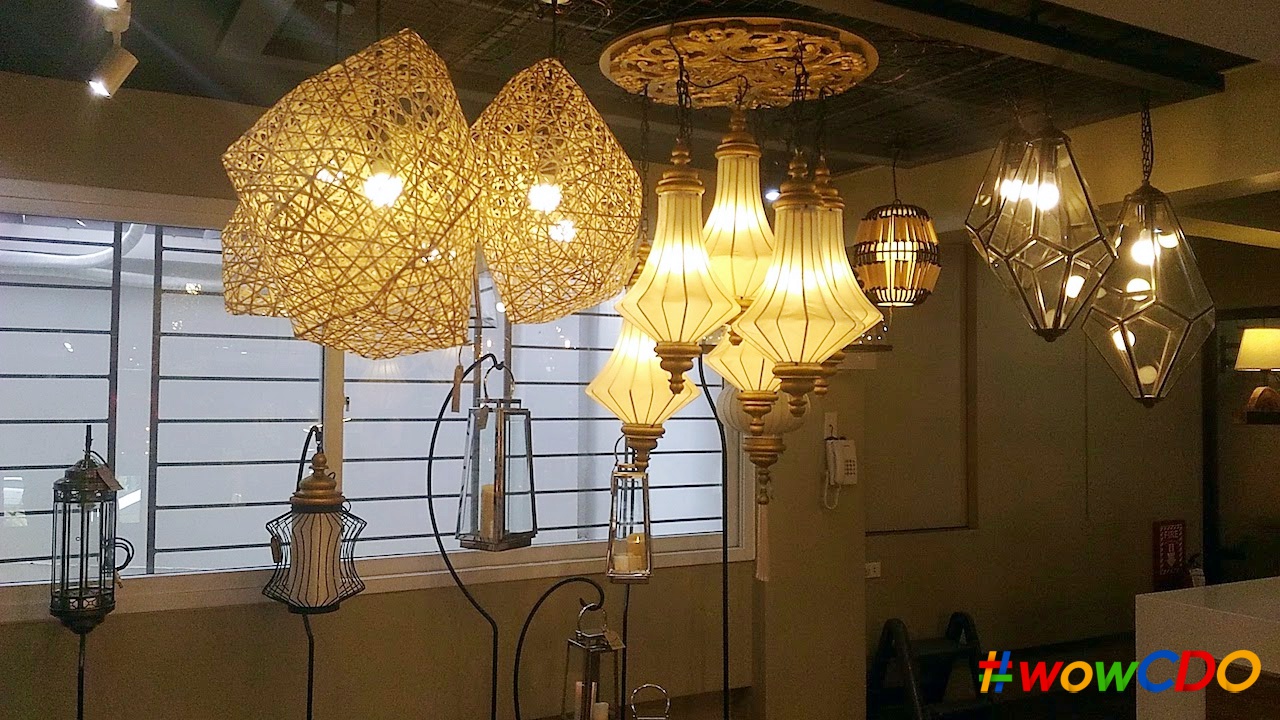 Make use of your outside space or patio by using their awnings and parasols. Urban Lifestyle offers a wide range of awnings and parasols that provide a quick, cost effective and versatile way to add immediate available covered space. It's ideal for sun, rain or evening entertaining. Perfect for anyone who fancies an enjoyable outdoor activity to become relaxed and carefree.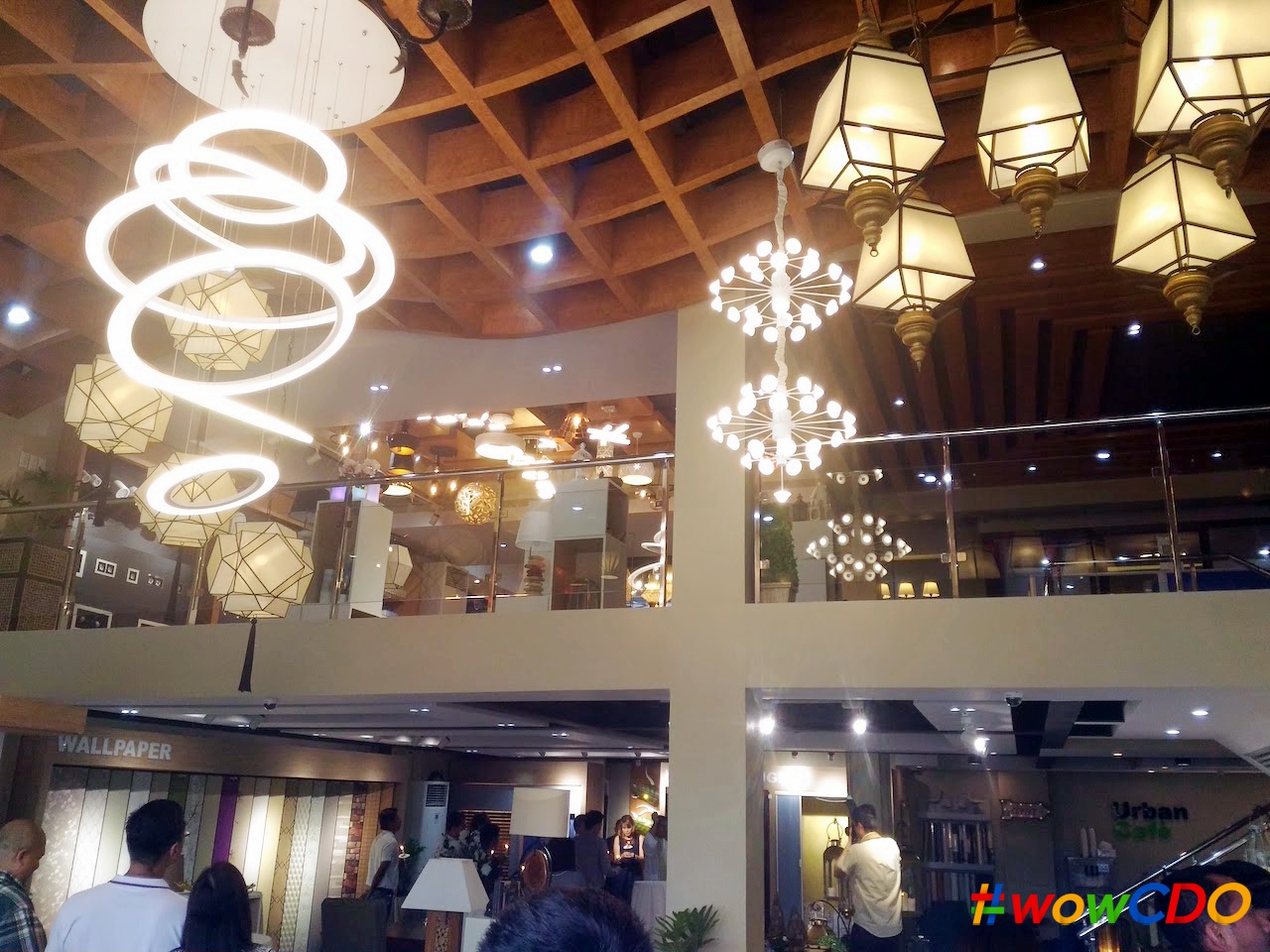 Design meets Functionality
With these products, Urban Lifestyle ensures that design meets function with products imported abroad as well as custom made here in the Philippines that will transform your unattractive space to a seductive and serene one. They ensure that quality will never compromise and you get more than what you paid for. All of the Urban Lifestyle products come with a free installation from their highly qualified lifestyle specialists.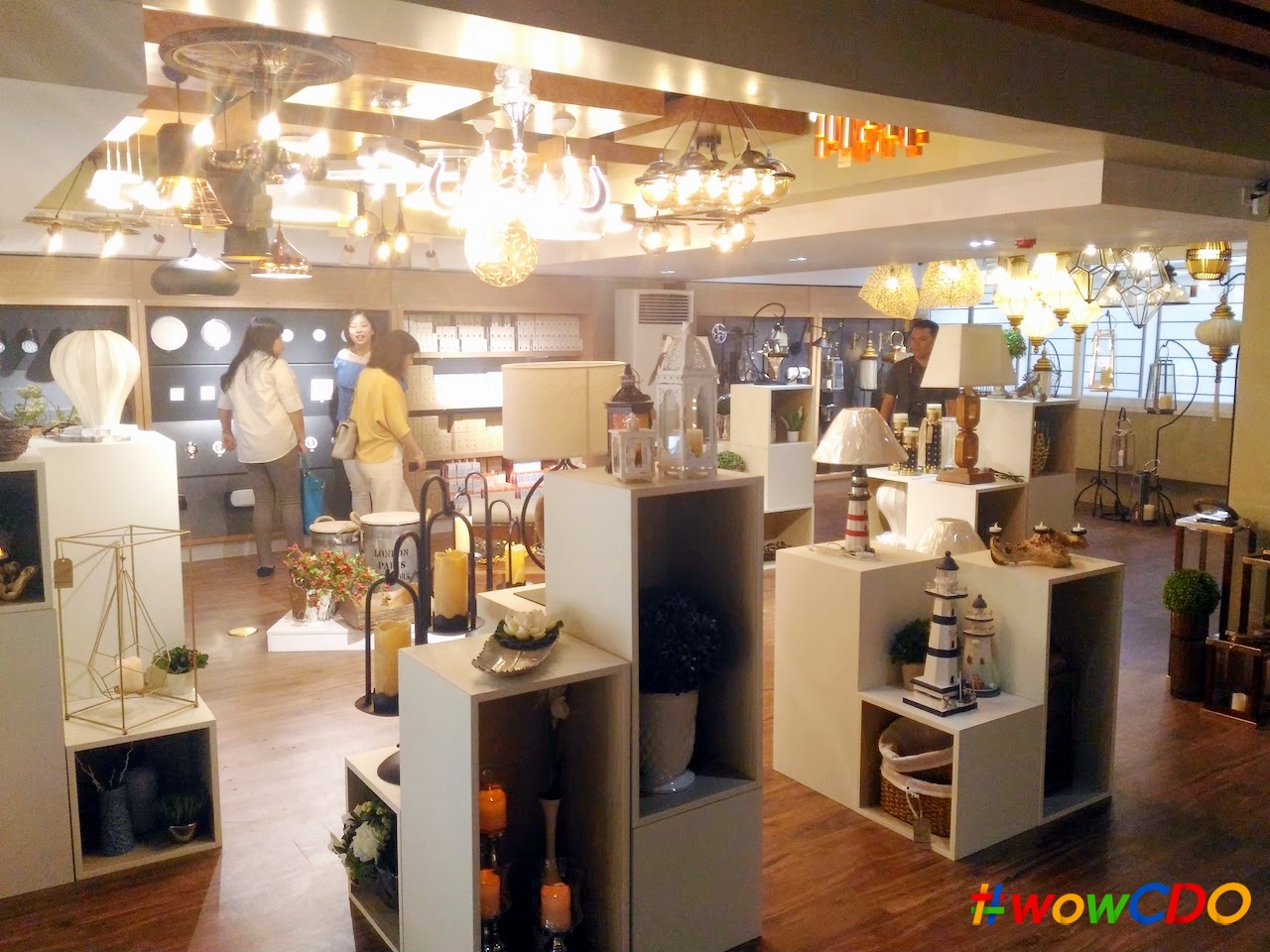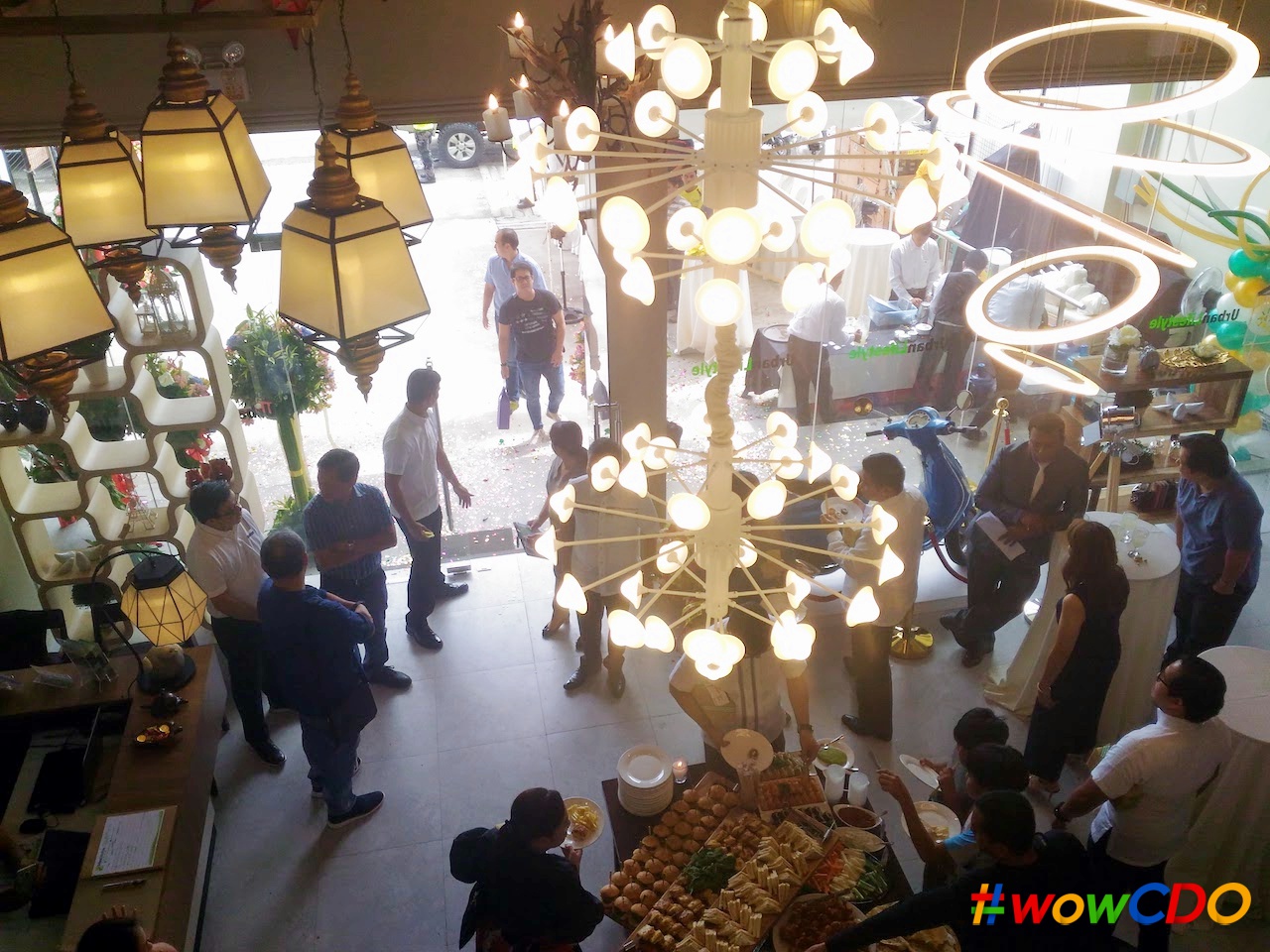 Environment-Friendly Solutions
Urban Lifestyle is also concerned with the increasing global temperature. Rather than providing products that will contribute to the global warming, Urban Lifestyle offers you an environmentally friendly solution to help save Mother Earth that includes their Solar Ventilation systems and lighting systems.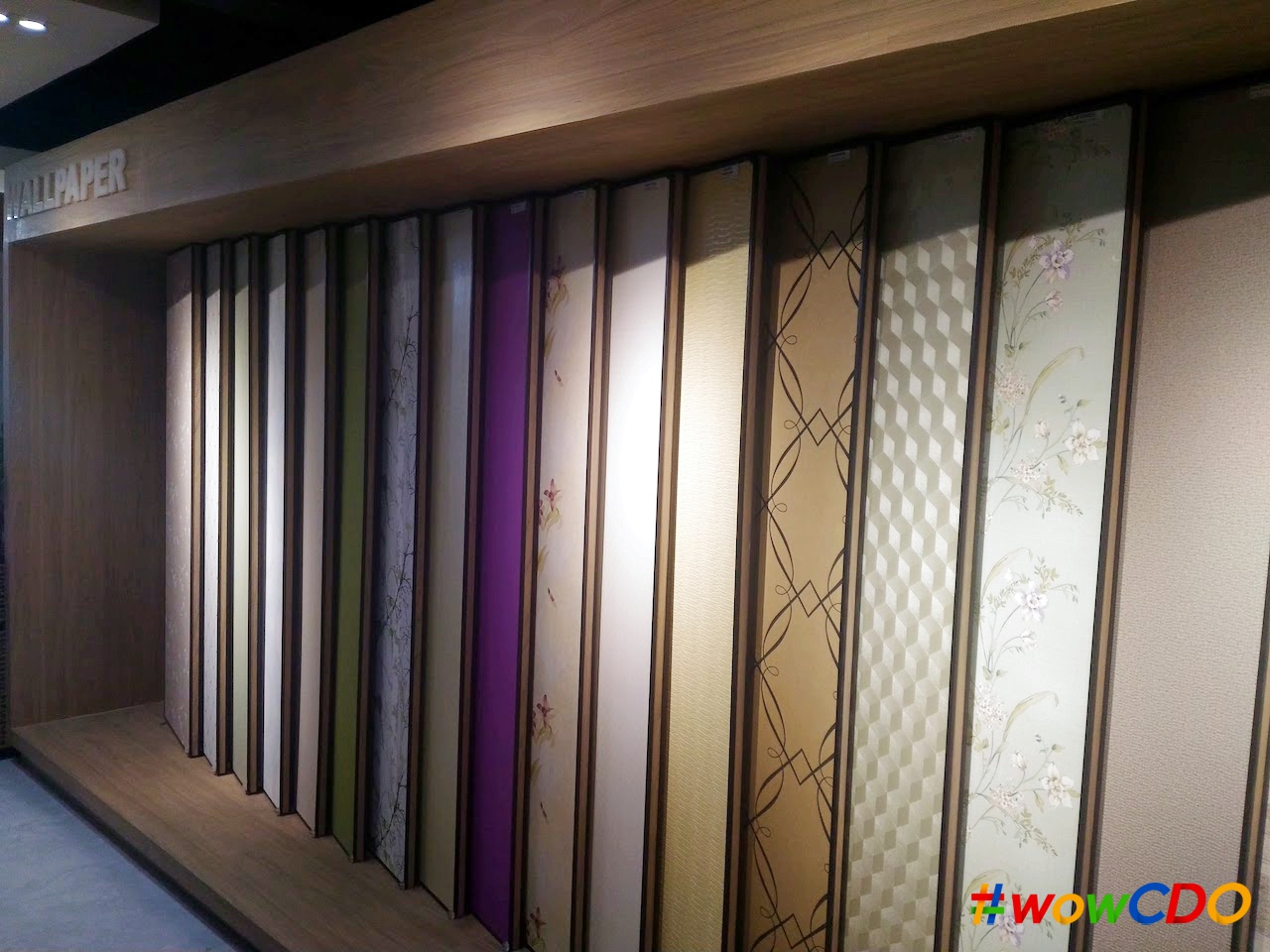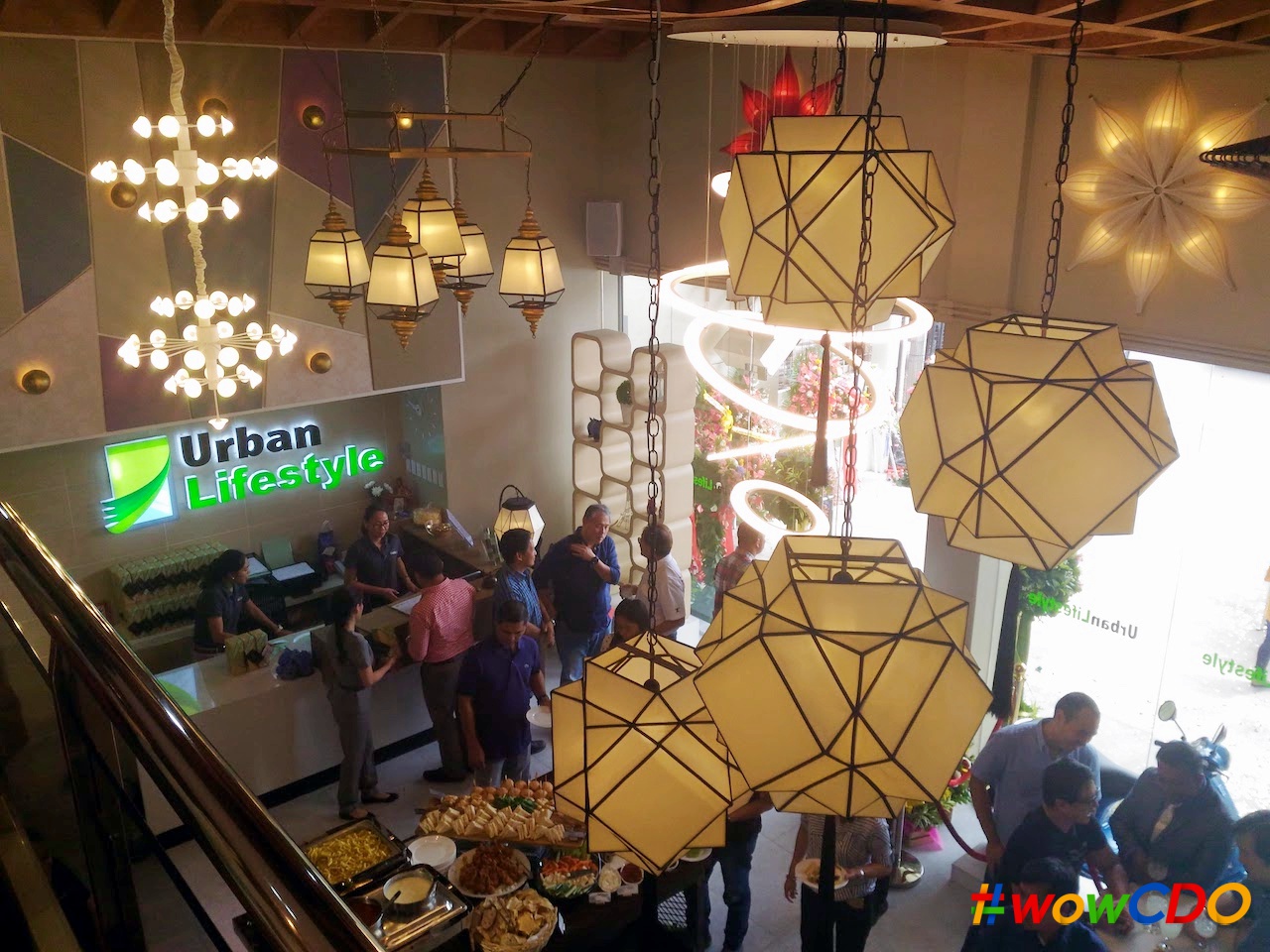 To date, Urban Lifestyle in CDO is the go-to supplier of homeowners and businesses for window blinds, interior decors, window, cabinet, furniture, light, wallpapers and much more.
Urban Lifestyle CDO Showroom Address and Contact Numbers
Their newly opened store which is open from 9AM-6PM is located at Kauswagan National Highway here in Cagayan de Oro City. For inquiries, call Urban Lifestyle at 0917-707-5050, (088) 850-5050 or (088) 855-0955. For more product details, you may also visit their official website at www.urbanlifestyle.com.ph.

It's time to redefine your Urban Lifestyle, while you decide, have a free cup of coffee at their Urban Cafe. Take your time as they will help you redefine your lifestyle.
Did you find this post helpful? Feel free to share it. You may also subscribe to our newsletter to be updated with the latest in Cagayan de Oro.
WOWCDO.com is an award-winning Top CDO blog site that aims share the good stories, worth attending events, appetizing food options, must-go places and local personalities from the City of Golden Friendship. Remember, we share ONLY the WOW part of CDO!
Let's talk, contact us here or email wowcdoblog@gmail.com.