On it's third year in Centrio Mall, Style Origin continues to be the much awaited fashion event in Northern Mindanao. Style Origin is a yearly fashion event that brings the fashion trends and products to the market through a series of fashion shows across all Ayala Malls nationwide.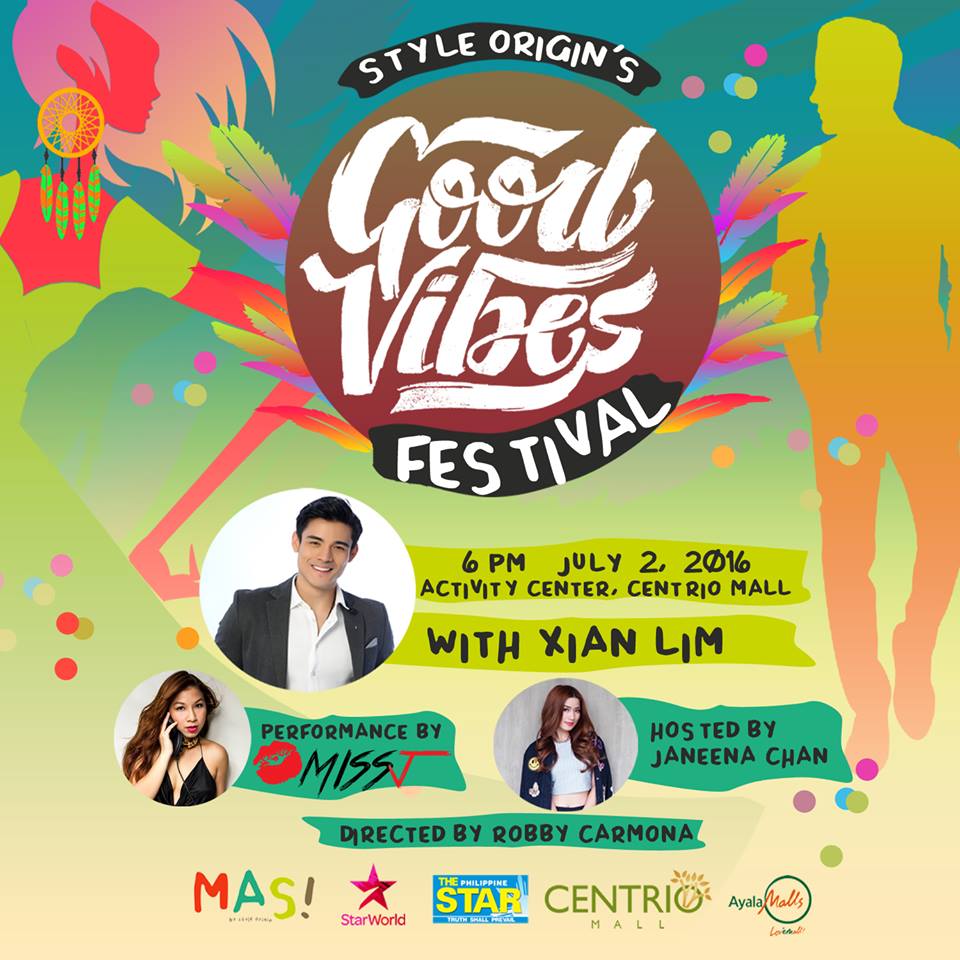 Ayala Malls presented Style Origin in 2011 with series of activities that highlighted music, fashion, design, and lifestyle. Through this campaign, Ayala Malls aimed to reinforce its position as the premier lifestyle and shopping destination. Through a series of unique lifestyle initiatives, Style Origin has redefined and elevated the complete retail experience.
https://www.youtube.com/watch?v=MUf6iVXQc38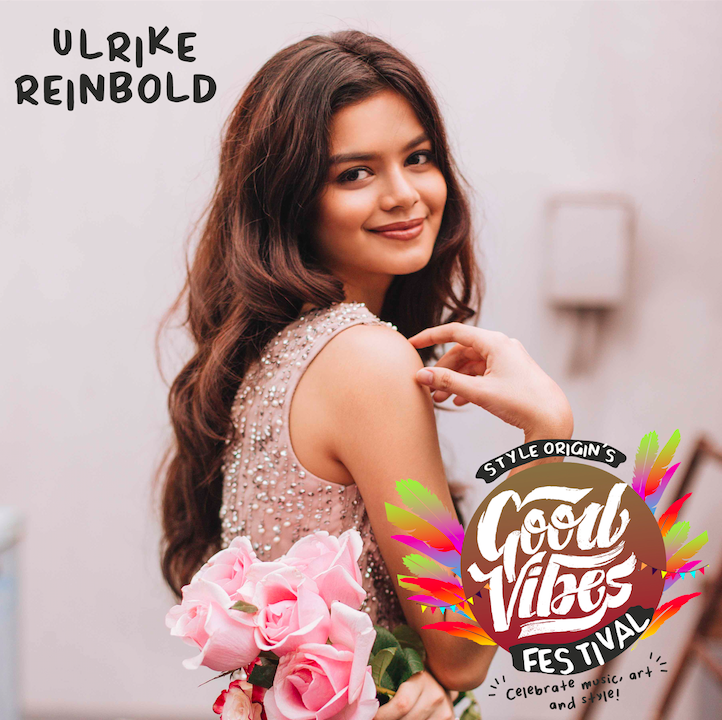 Since it was launched, Style Origin has trained the spotlight on the country's vibrant style scene, with select heritage fashion brands, global icons, as well as emerging names in the industry, highlighting their craftsmanship and passion for design that has delighted fashion mavens and loyal shopping patrons year after year.
This year, Style Origin — with the support of its partners The Philippine STAR; along with radio stations 99.5 Play FM, Wave, 89.1, and 103.5 K-Lite; and Star World — has brouggt the fashion experience to a new dimension as music, art, and style combine to create a runway showcase that will invigorate, excite, and inspire.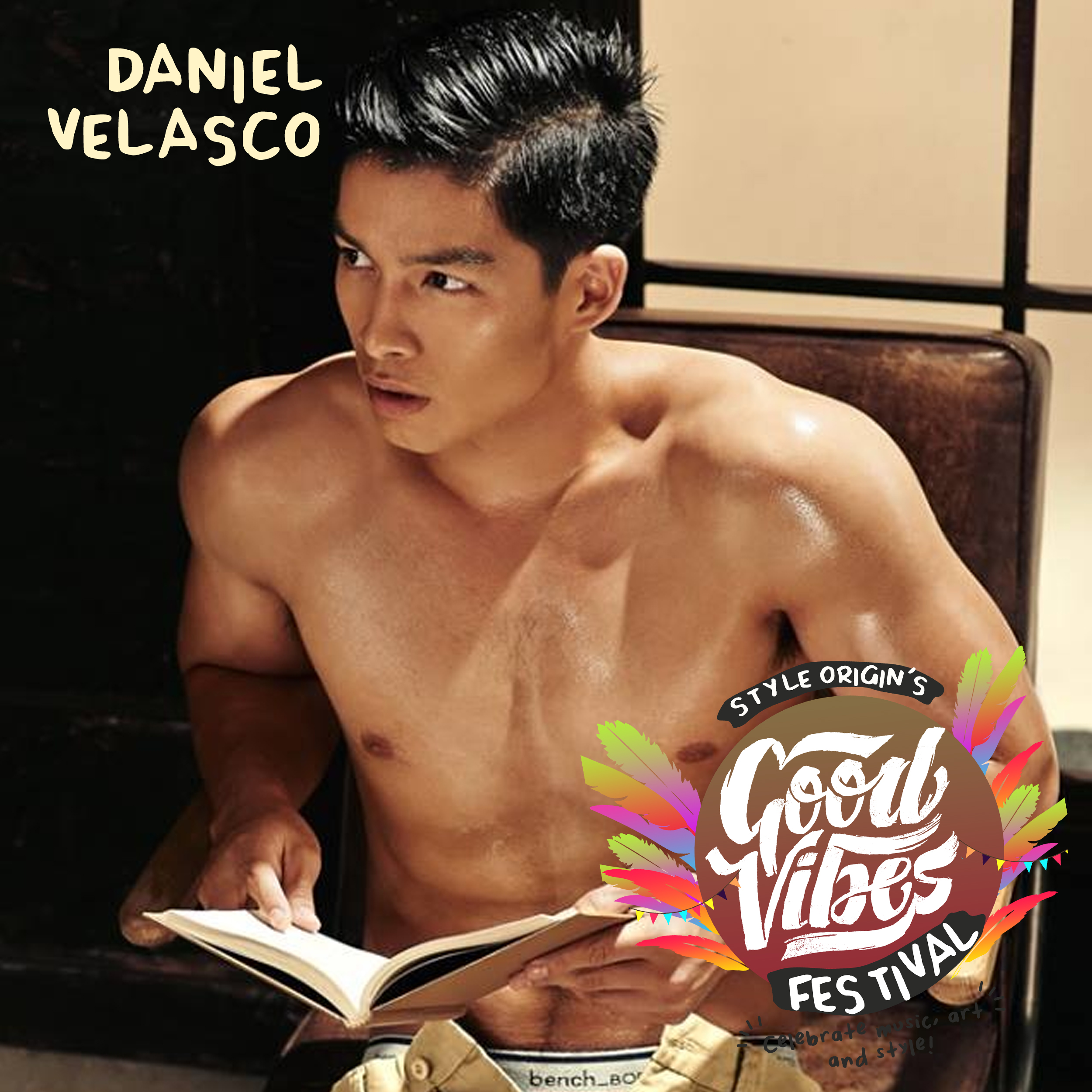 Delight in luxury as premier brands share their well-crafted collections that reflect on-trend aesthetics and timeless appeal.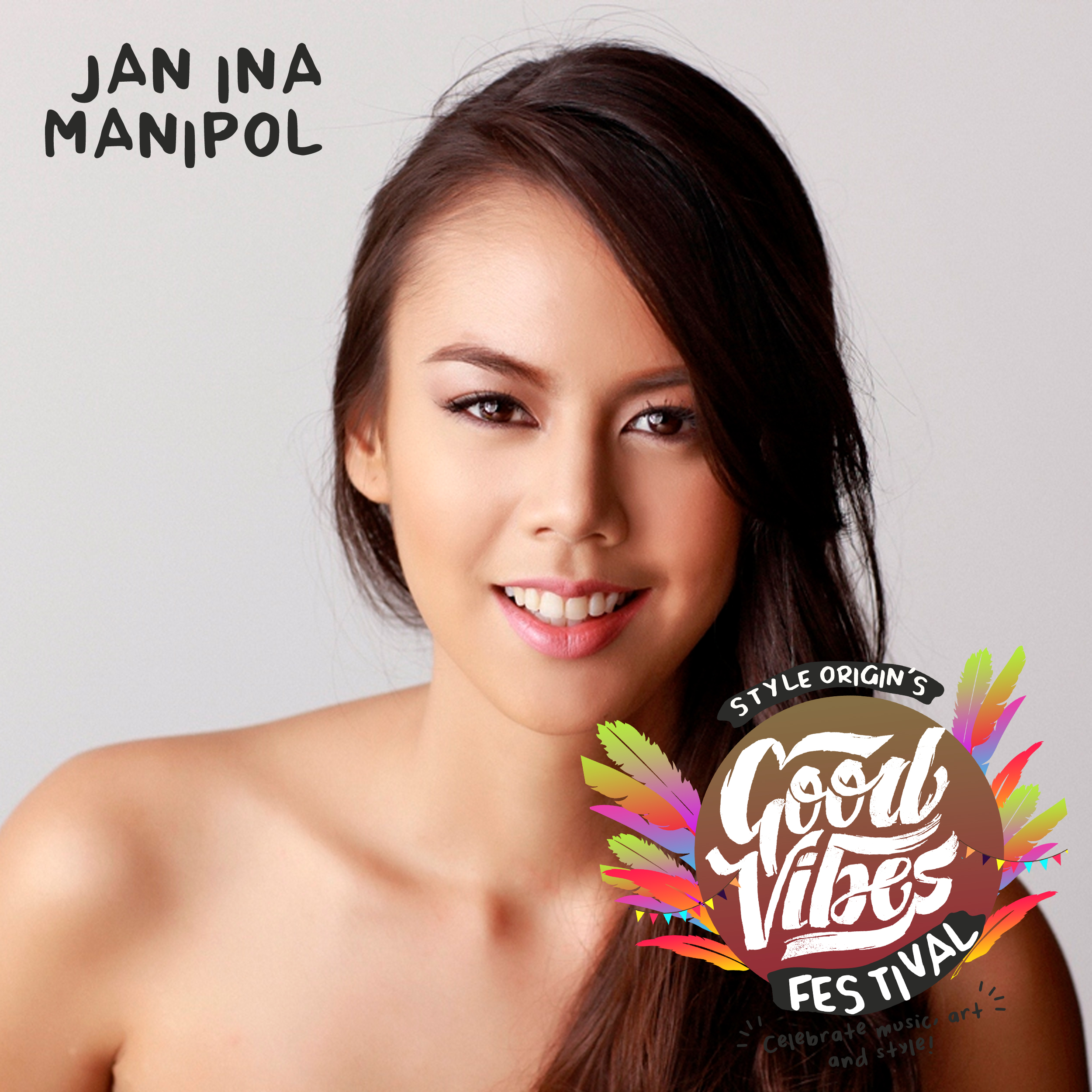 With beautifully-curated displays, more inspiring collections and exhibitions, and a wider reach, MAS! More Music, Art, and Style at Ayala Malls by Style Origin became the experience where style is not only discovered, but proudly celebrated.

For this year's Style Origin, Centrio and the Ayala Malls brought Chinese-Filipino actor, model and singer Xian Lim to Cagayan de Oro. The event was hosted UAAP's Janeena Chan with performances by Miss J. Style Origin 2016: "Good Vibes Festival" and was directed by no less than the best fashion director, Mr. Robby Carmona.
https://www.youtube.com/watch?v=1I4Faq6v_Ko
Centrio Mall's Style Origin: "Good Vibes Festival" was held at the Centrio Mall Activity Center last July 2, 6PM.