After a month of modeling workshops, the Strike a Pose 3 Fashion show served as its culmination program last May 28, 2016. Centrio Mall's Garden was jam packed with mall-goers and supporters of the Strike a Pose 3 participants. It was one moment the participants were waiting for.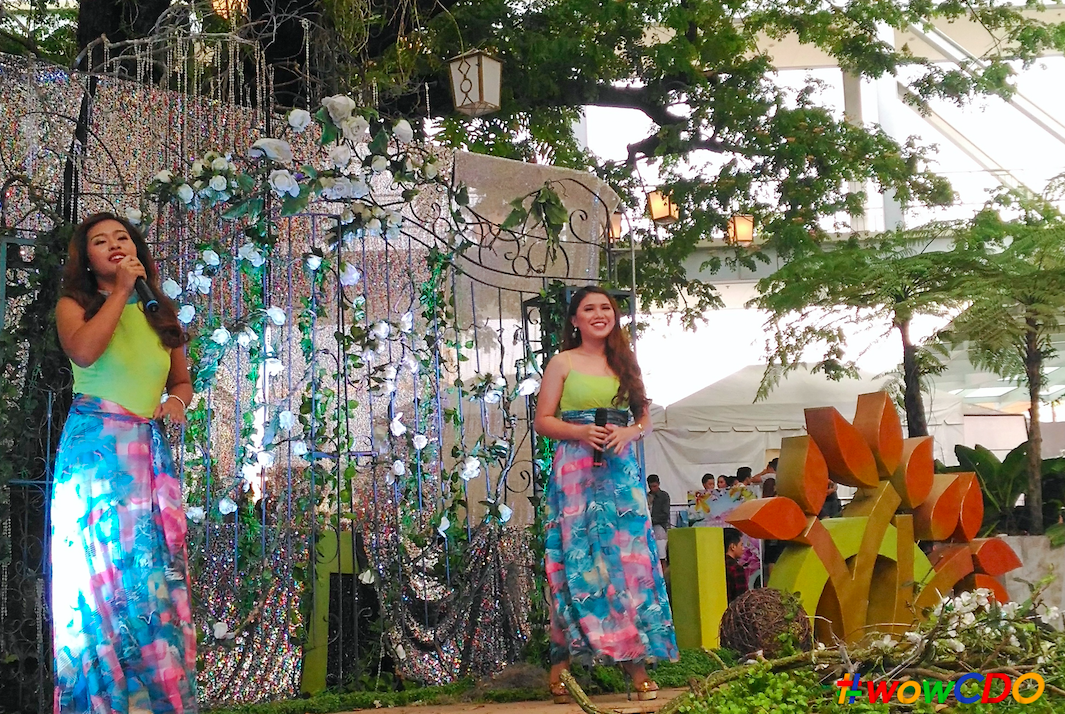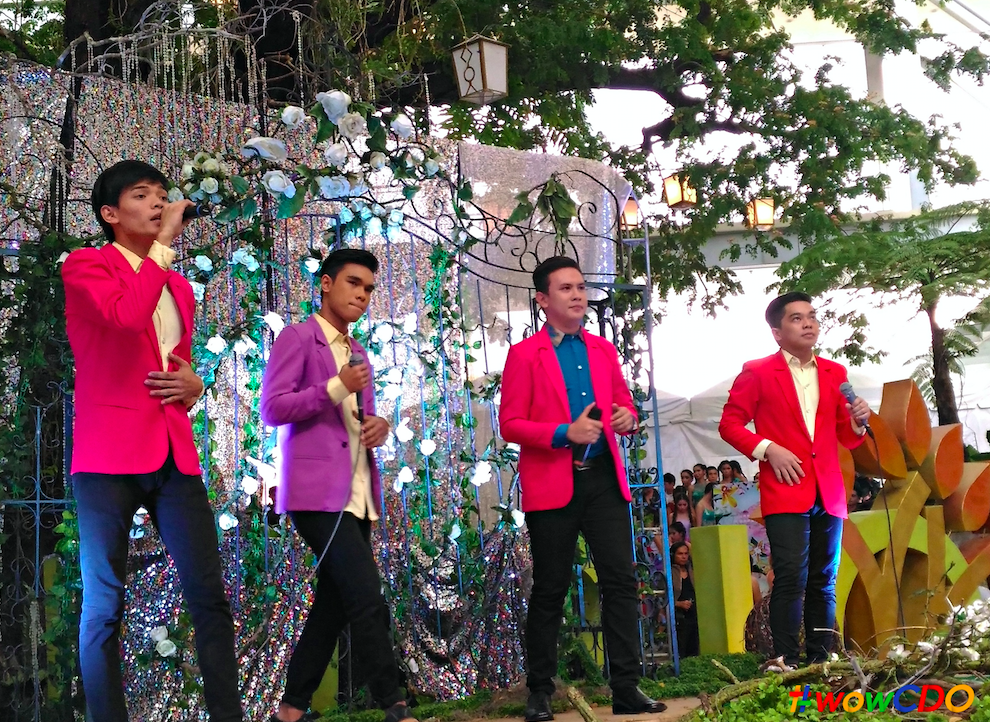 Top CDO models Maxine Monasterio, Jamie Joy Batingue, Paola Pilapil, Essa Santos, Nicole Floirendo, and Gob Uriarte even appeared on this video to share their testimonials on their modeling journey and how Gil Macaibay III has become a part of their careers.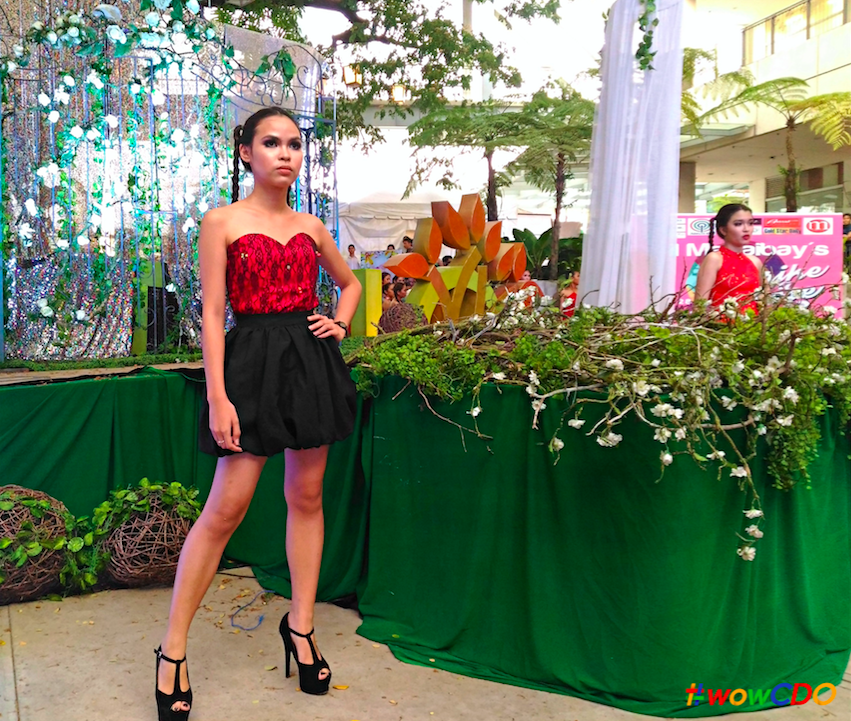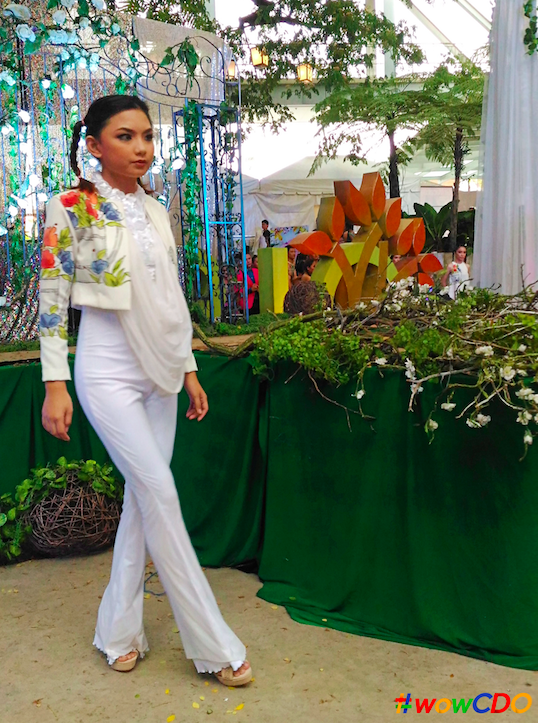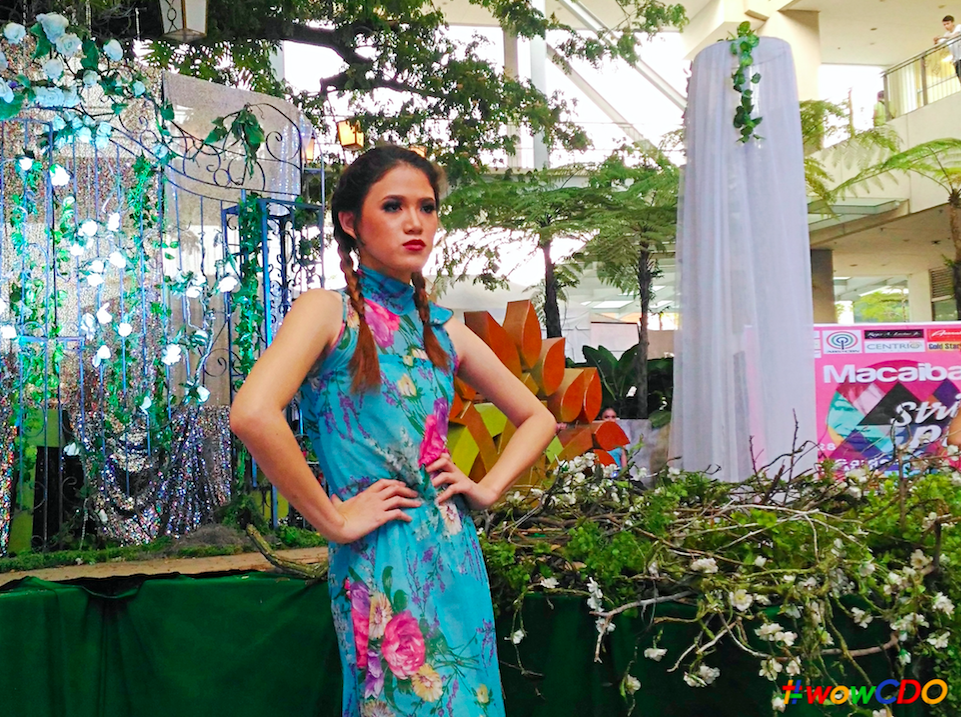 The mall's garden was transformed into a spring like set paving way to the spring creations of CDO's Prince of Haute Couture. More or less 75 models and participants flaunted the Gil Macaibay III creation to the mall goers. The rain did not even stop the show.
The event was even made colorful with performances coming from some of the most sought after singers in Cagayan de Oro including Oreo Vamenta and Pilipinas Got Talent 3 Finalist Muriel Lomadilla.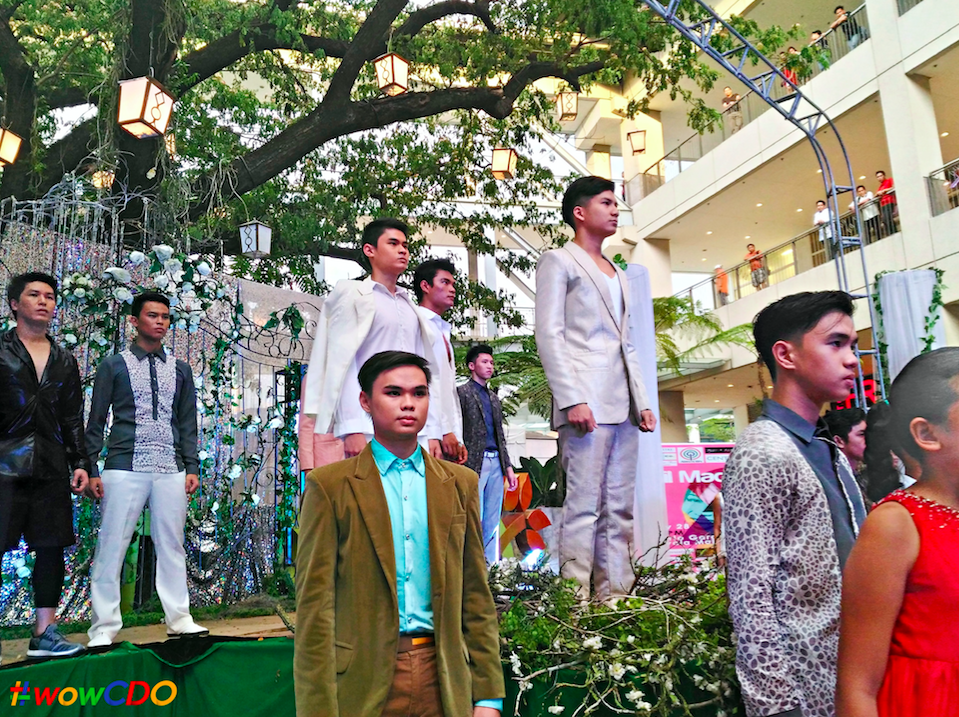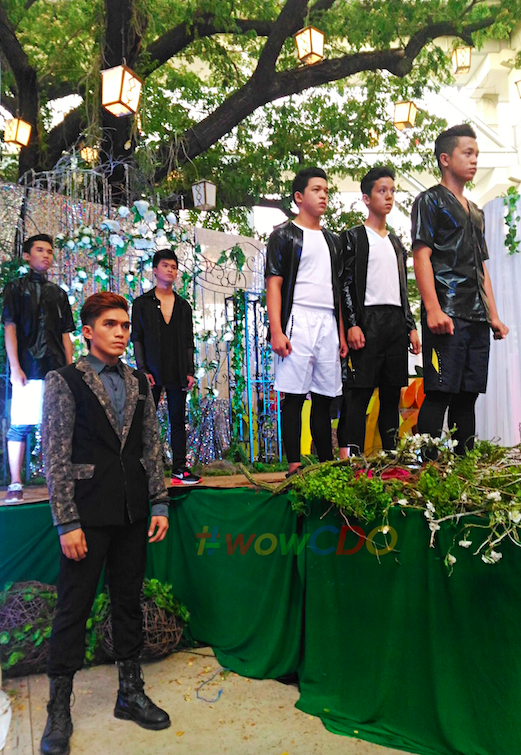 Speacial participations were also seen from Singer, Actor, Model Fil-New Zealander Laurence Mossman who sang 2 songs and GMA 7 star, Olive Cologne endorser Karl Aquino who set the stage on fire on his dancing prowess.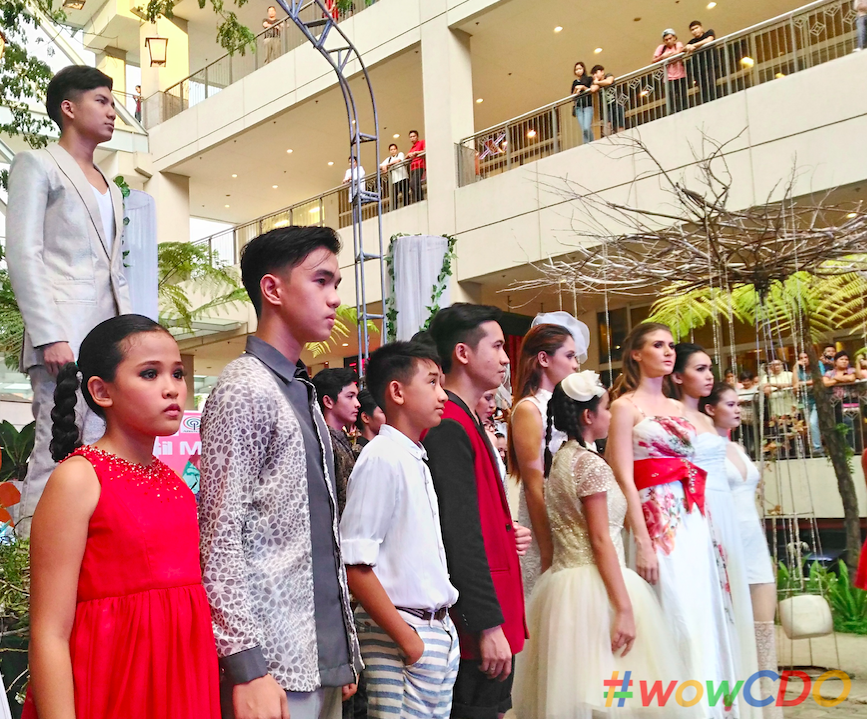 This successful event goes to show the support of the Kagayanon to the fashion scene in Cagayan de Oro and the good reputation Gil Macaibay III has built of over a decade of being in the fashion scene not only in Cagayan de Oro but across the Philippines.