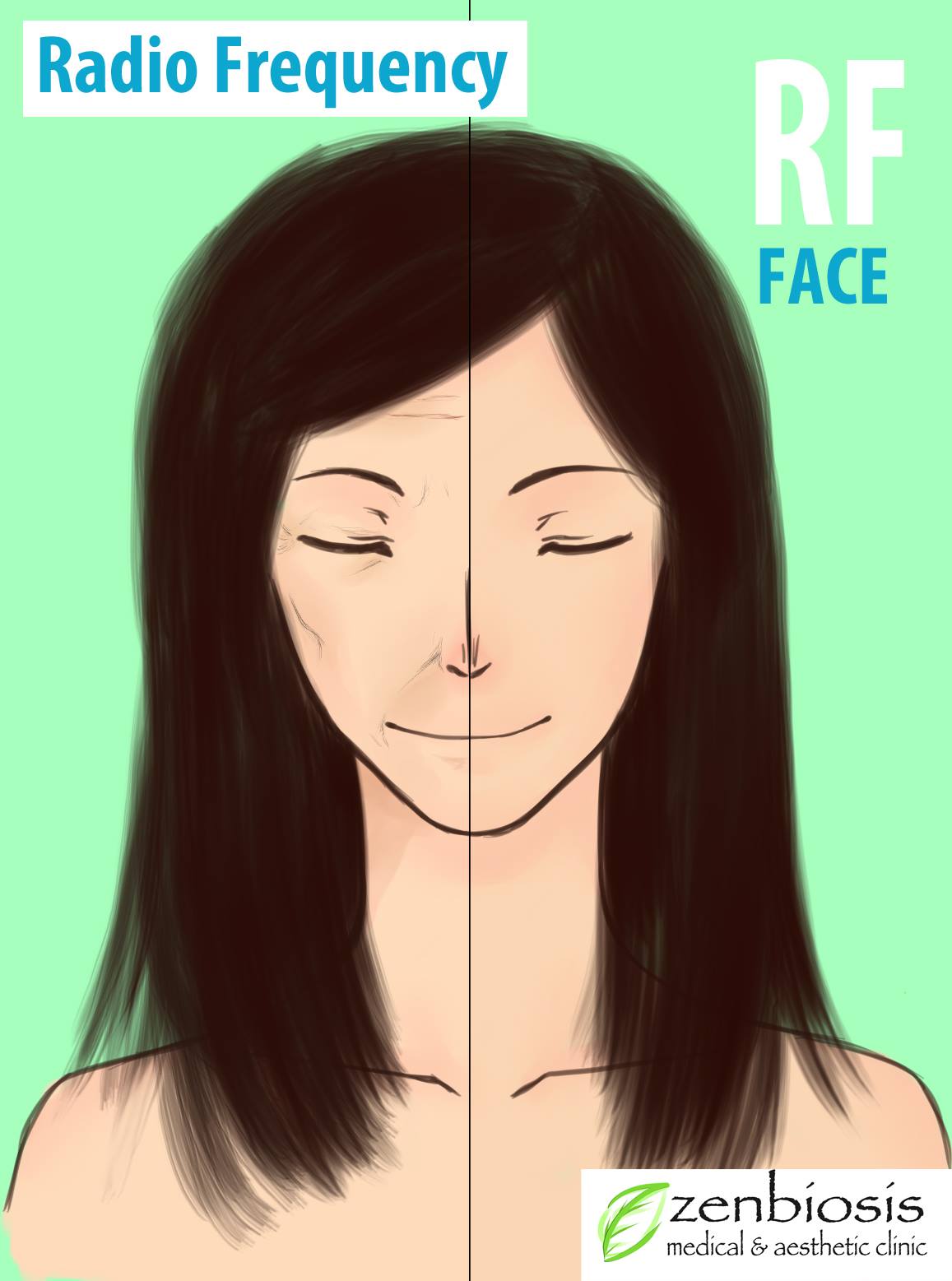 PBB Teen Big Winner and Celebrity Kim Chiu admits of having RF for her face. You will actually see the difference of her PBB pictures and the recent ones.
RF or Radio Frequency of the face is a non surgical way to enhance beauty which is quick and painless. Kim uses RF for the face to outline/contour her face and lose cheek fats. RF for the face is used for the following: skin tightening, reduction of double chin, breakdown of unwanted fats, improve skin tone, decrease acne scars appearance and lessen acne breakouts.
RF for the face is readily available in Cagayan de Oro. Go to Zenbiosis Medical and Aesthetic Clinic and get an RF for the Face package for only Php 899/session or Php 3596 (5 sessions/Php 710 per session). Compared to other clinics in Metro Cagayan de Oro, Zenbiosis offers services within reach with the same quality. It's like "Beauty within Reach."
You may also consult Dra. Grace Pamparo-Bandoy for your beauty needs. Zenbiosis is located at Door 3 AB Santiago Bldg. A. Velez-Gaerlan Sts., Cagayan de Oro City. You may also call them at the following numbers: 09173266893, 850-0554. To get more updates, like the Zenbiosis Facebook Page.
Image and info source: VanityClinic.com