Marca Leon hosted a healthy cooking demo in Limketkai Center. Chef Nadine Tengco shares her "Flabs to Abs" secret.
Chef and Nutritionists of the Stars Nadine Tengco was in CDO for a healthy cooking demo
Nadine Tengco is Marca Leon's ambassador
Nadine Tengco's Fab 4
Chef Nadine shares her Vegetable Chao Fan recipe, a rice extension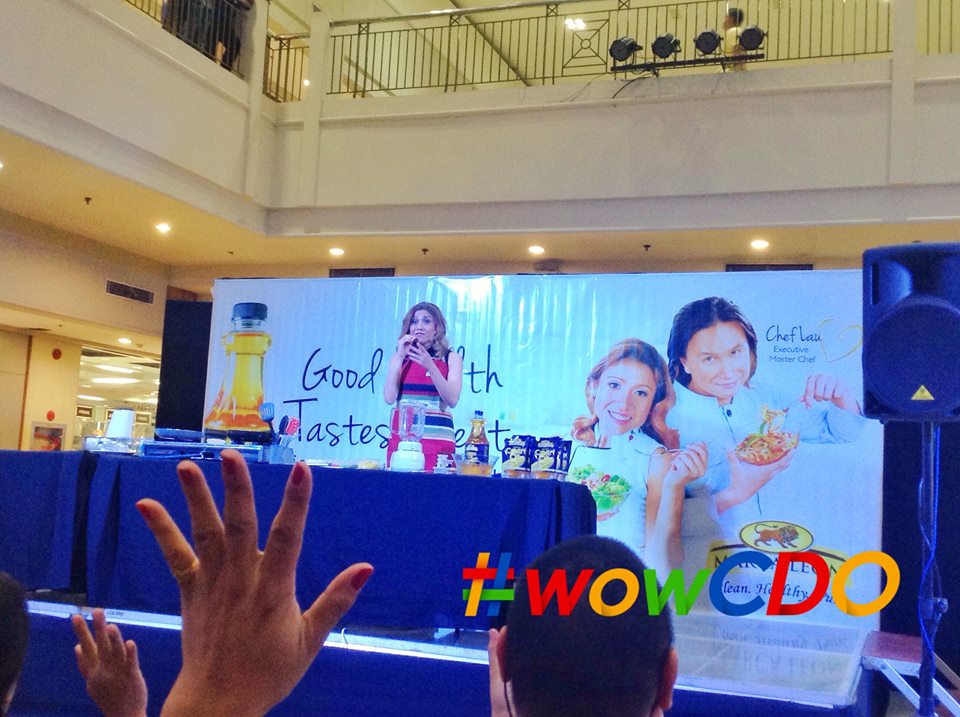 Biggest Loser Pinoy Edition Resident Fitness Nutritionist-Chef and Marca Leon ambassador Nadine Tengco was in Limketkai Center Cagayan de Oro for a healthy cooking demo. Chef Nadine is best known for her Detox-in-a-bottle and the nutritionist-chef of the biggest Pinoy stars like Anne Curtis, and many more.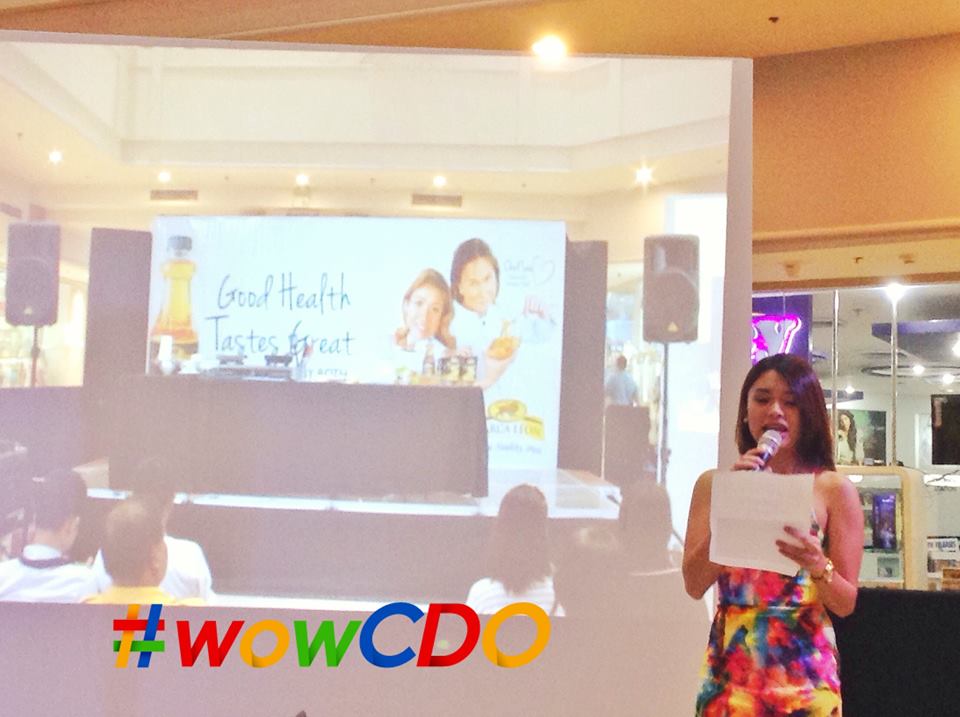 The healthy cooking demo was dubbed as "Good Health, Tastes Great!" promoting that good food is a solution and not an enemy. She also stressed out that it is a possible transform your flabs to fabs with proper information and great food without sacrificing its great taste, texture, smell, satiety (busog) and how it should look like.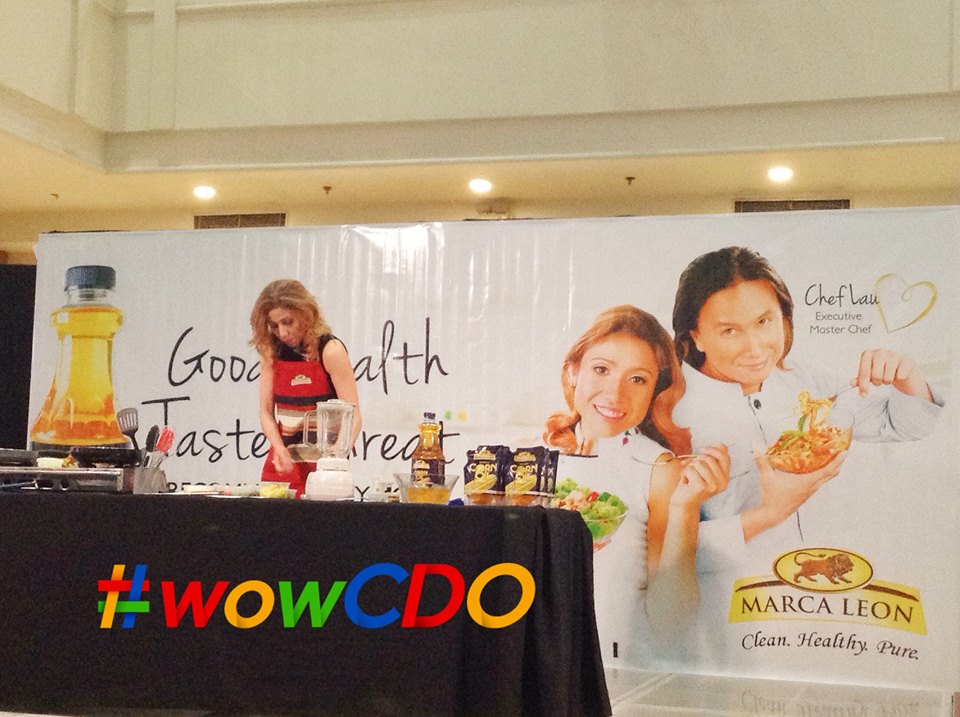 She also added that our aside from satisfying our appetite, we should also satisfy our bodies by proper intake of nutrient dense food and functional foods.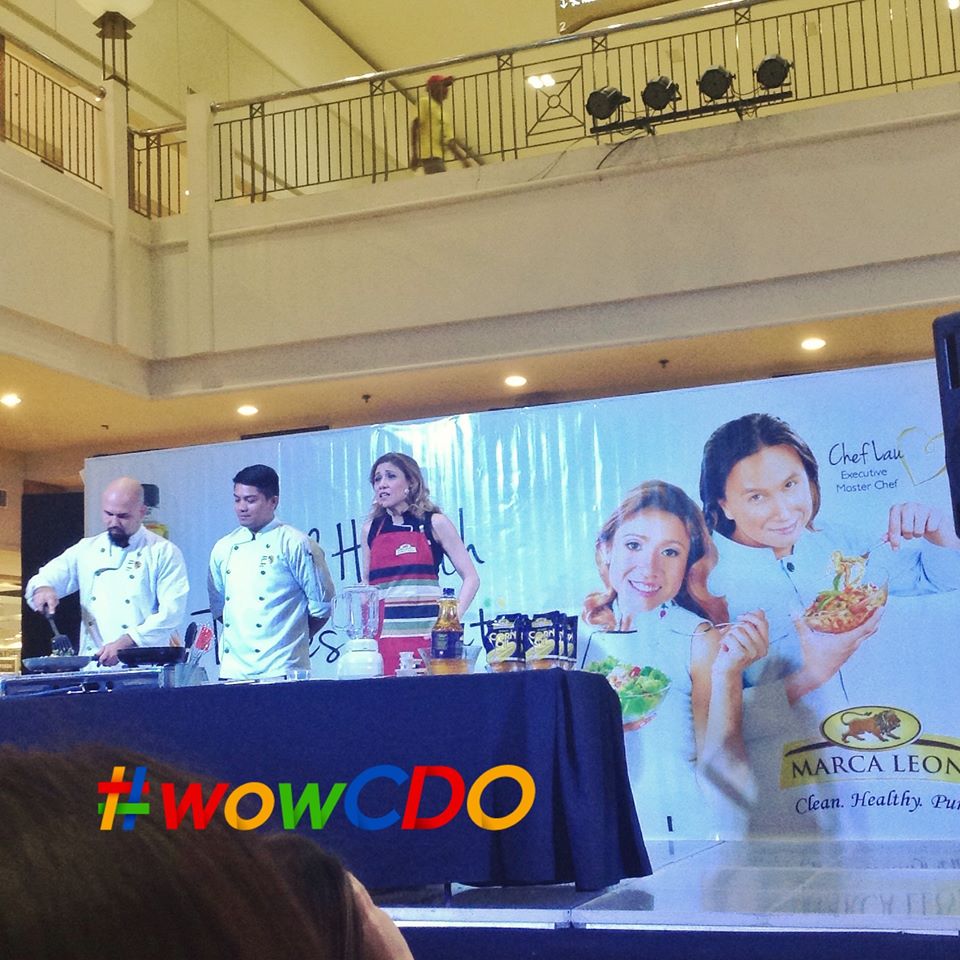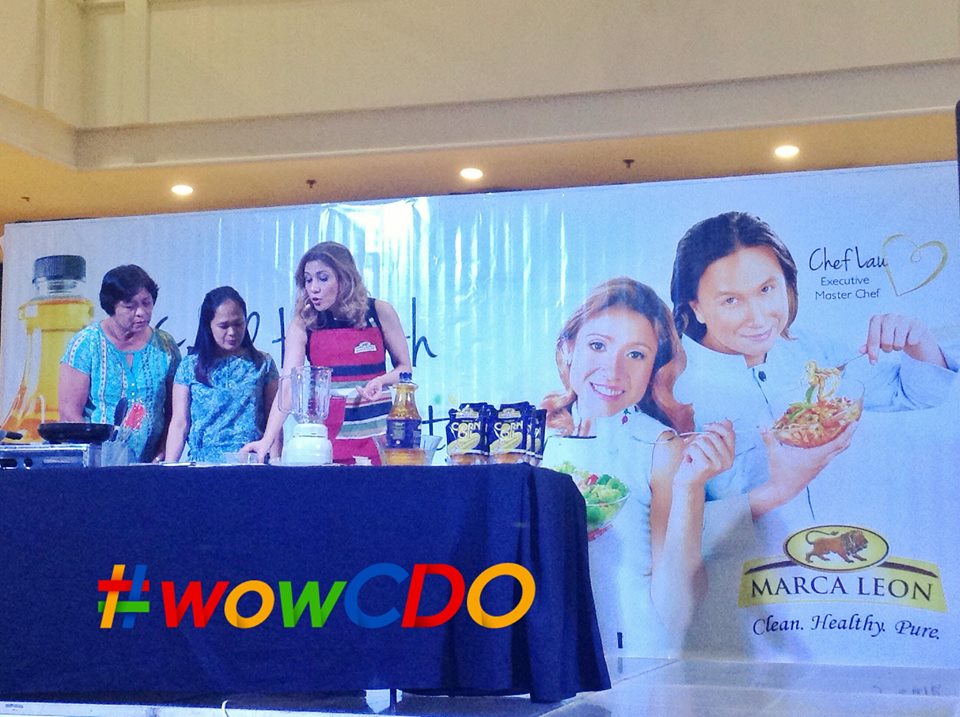 For Chef Nadine, she considers fiber, calcium, vitamin d, omega 3 as her Fab 4 in weight management.
The event ended with one great recipe that she shared – the Vegetable Chao Fan, a rice extension!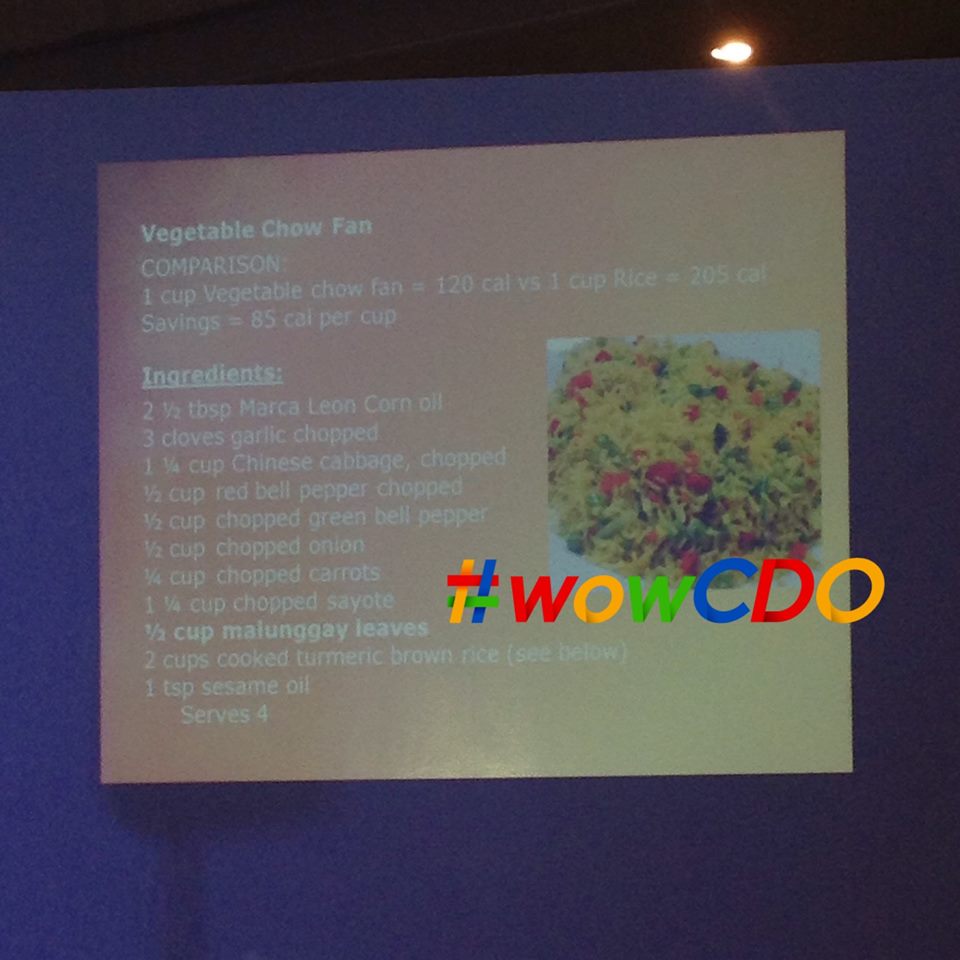 Higala, don't be shy. Share the photo to your friends who needs it. We're sure they will thank you for that!
We also discovered something, buy Marca Leon oil in your nearest grocery store. Soak it with ice and you will be amazed!
Daghang salamat Limketkai Center for extending your invitation to WOWCDO.com! 🙂