California-based fashion giant Forever 21 brings its stylish collections and sophisticated looks at the newly opened store in Cagayan de Oro City.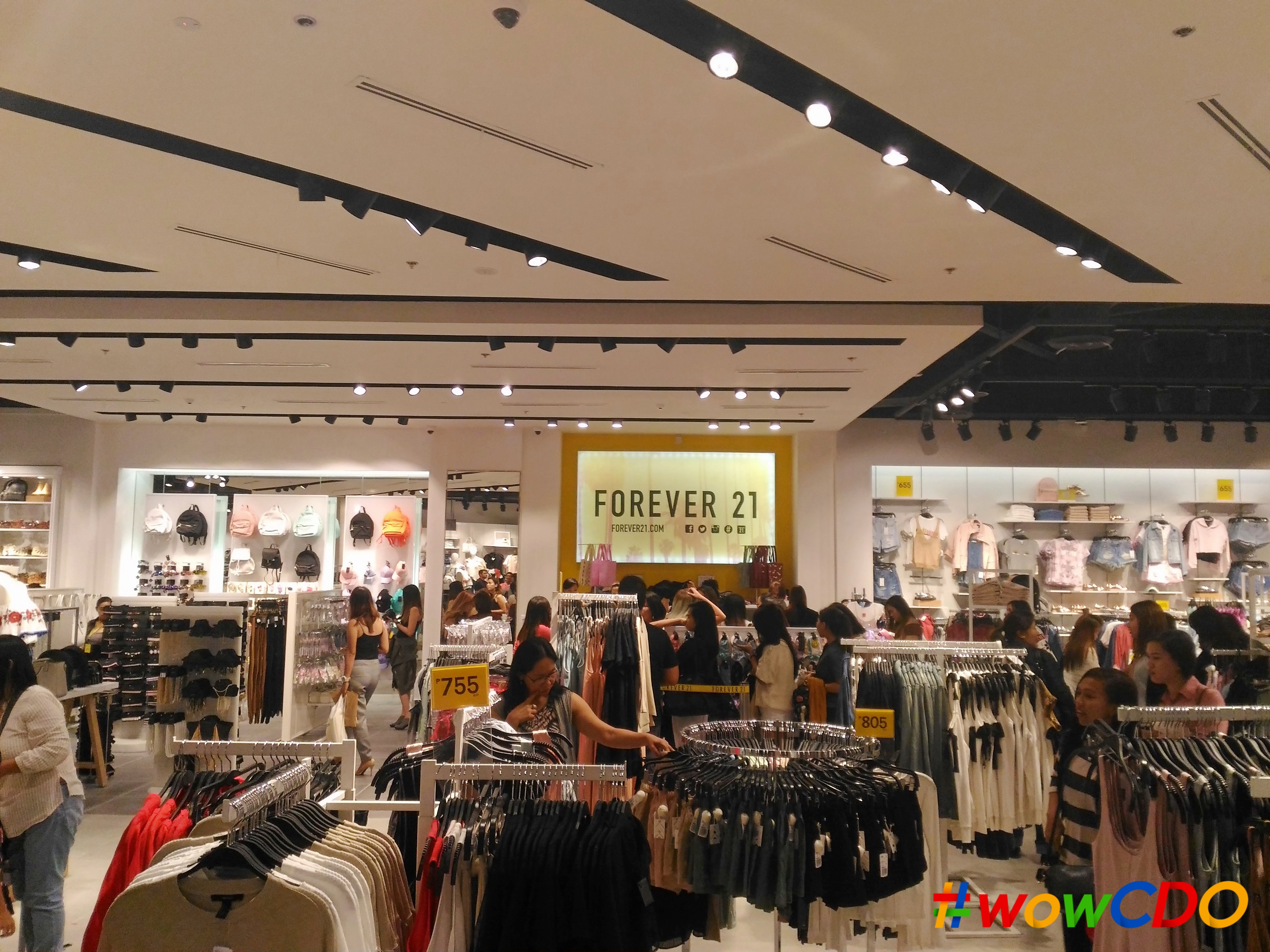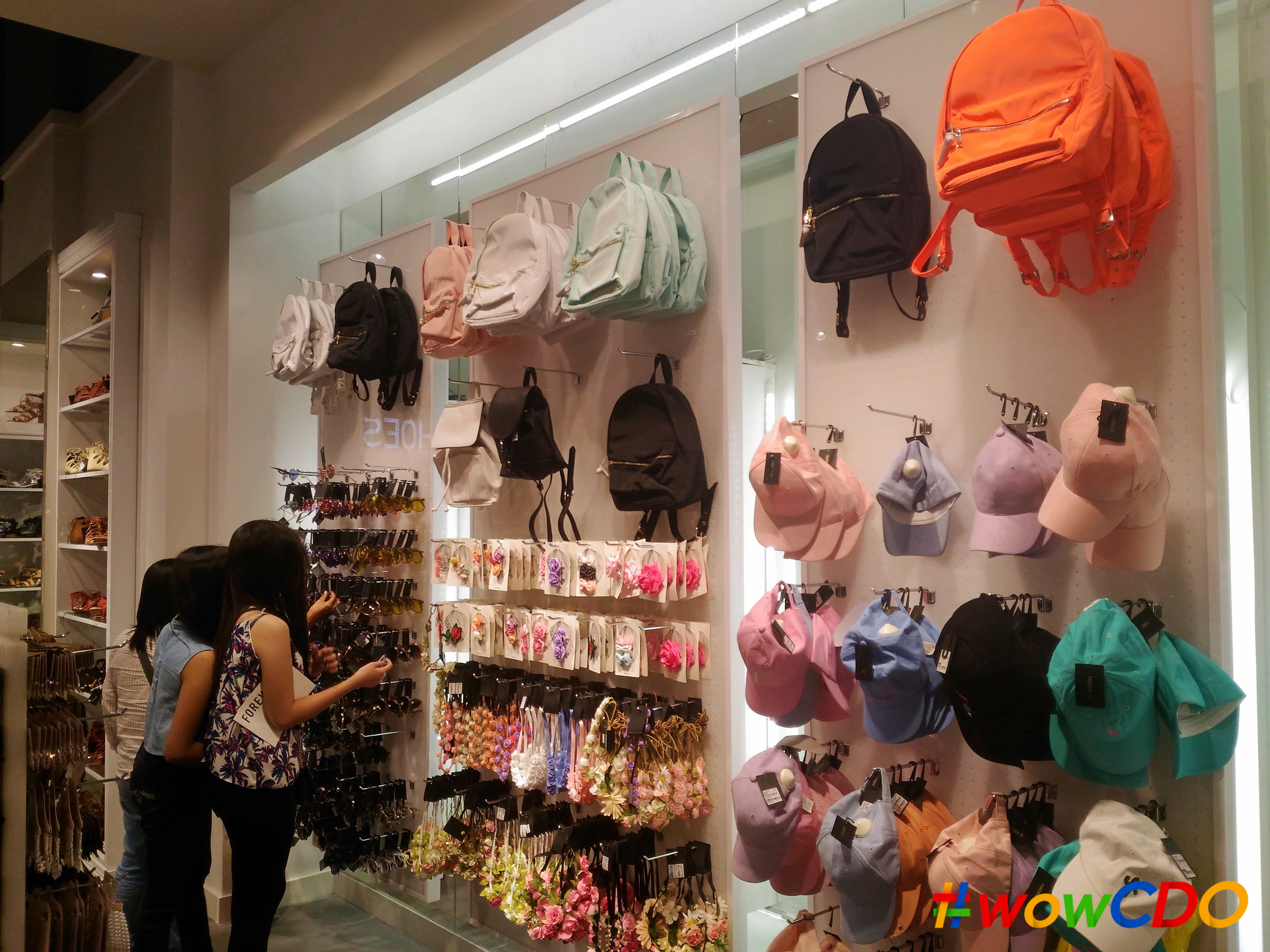 Forever 21 continues to excite the Philippine market with its recent store opening at SM CDO Downtown Premier. This summer, certified fashionistas and shoppers can now enjoy Forever 21's brand of style in this 640-sqm fashion center with collections for both men and women.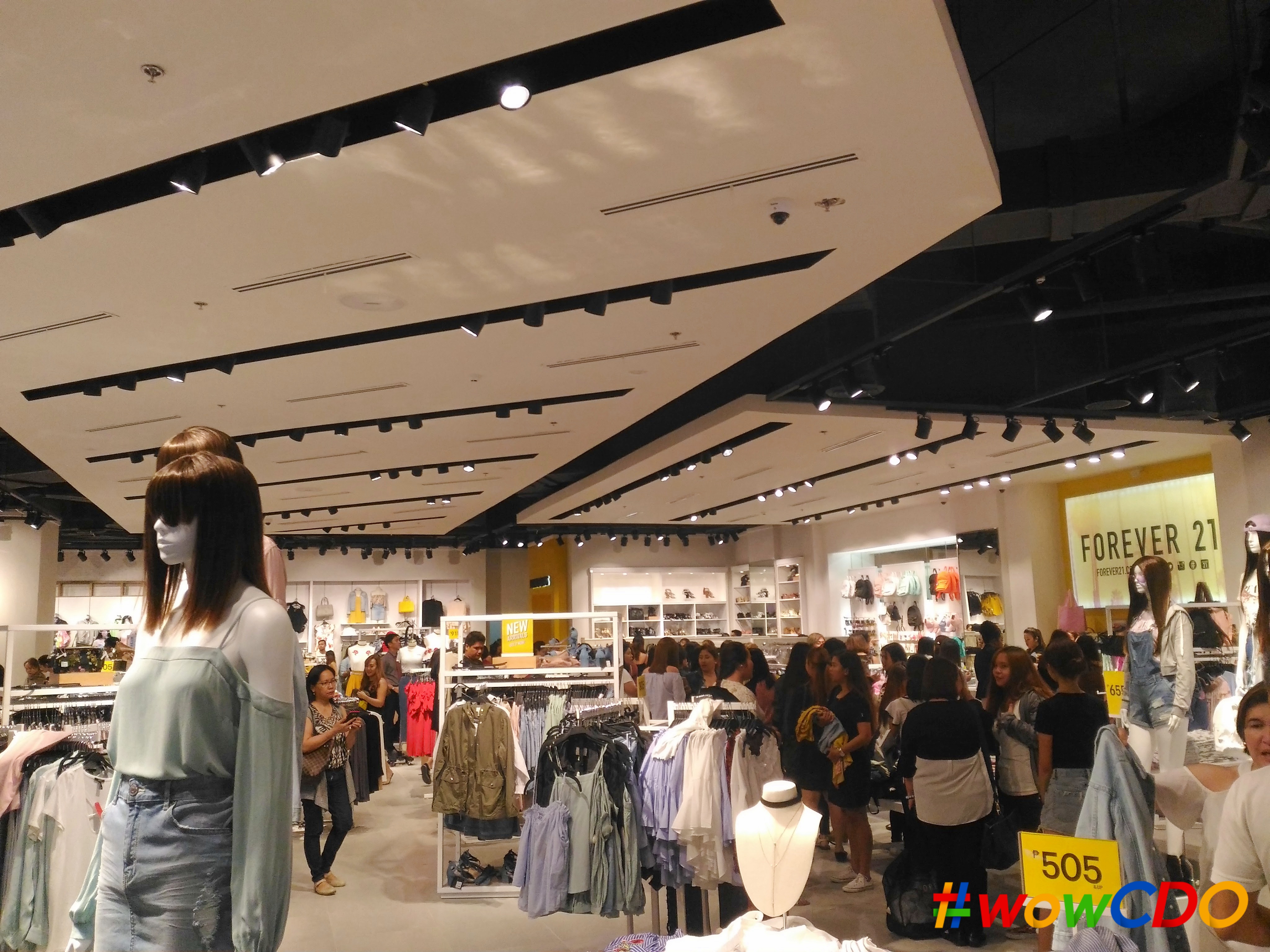 The latest collection for women showcases exquisite contrasts on fabric such as poplin and leather balanced by lively pastels in shades of this year's hottest pantones celebrating the vibrancy of summer.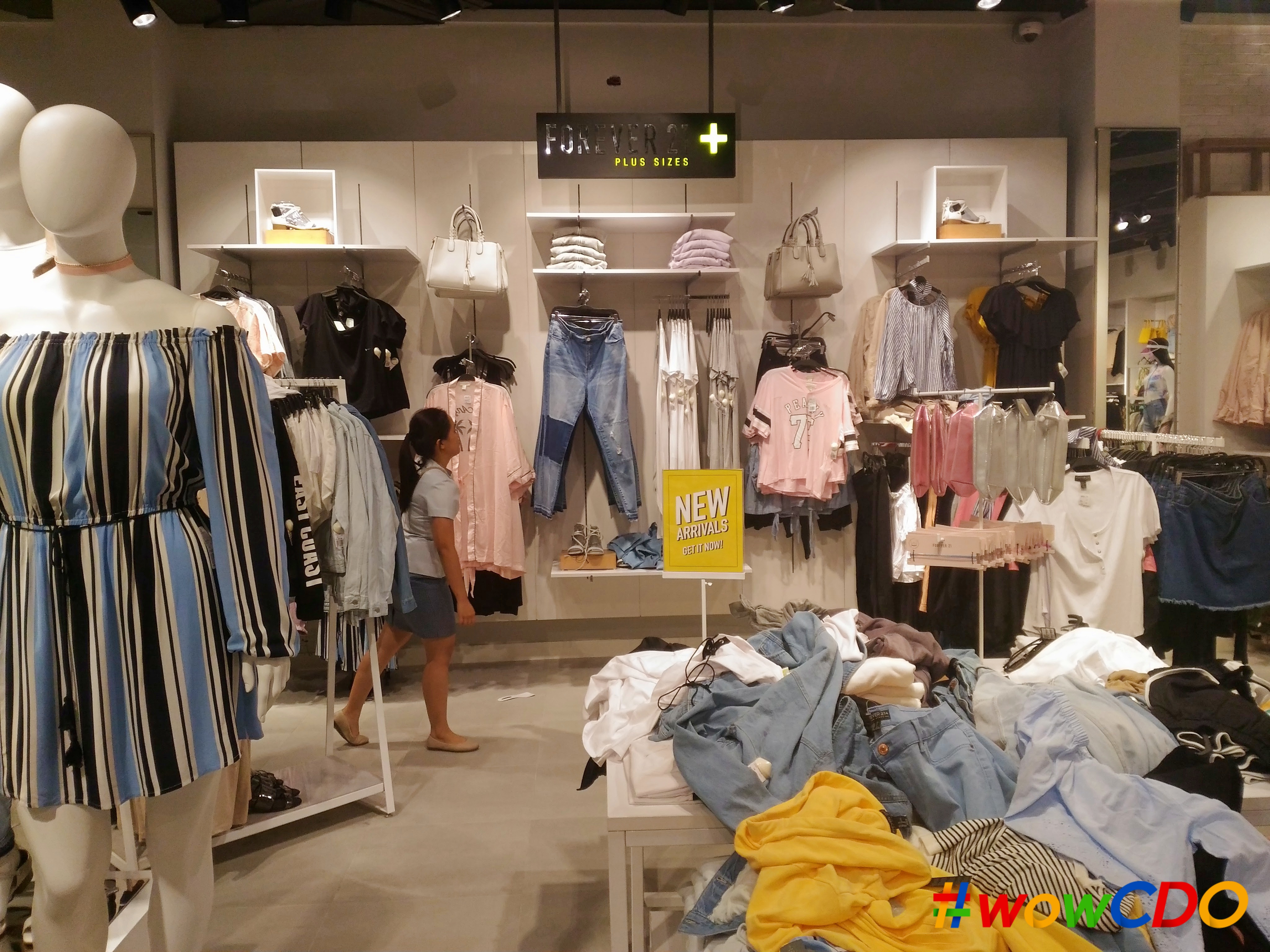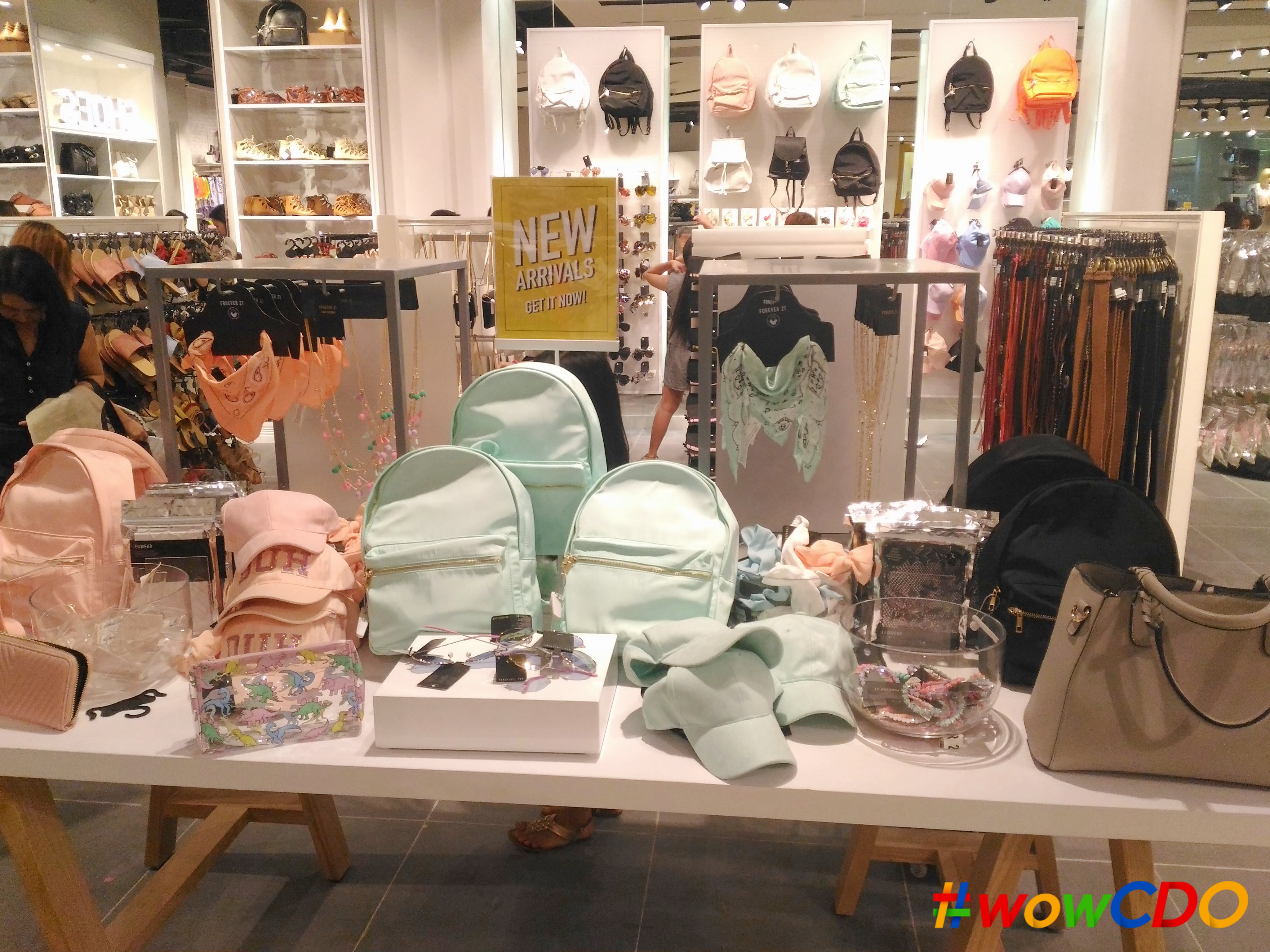 Joined by CDO's most stylish set, Forever 21 recently held a shopping party with exciting promos and discounts for its guests to officially welcome everyone to its SM CDO Downtown Premier branch.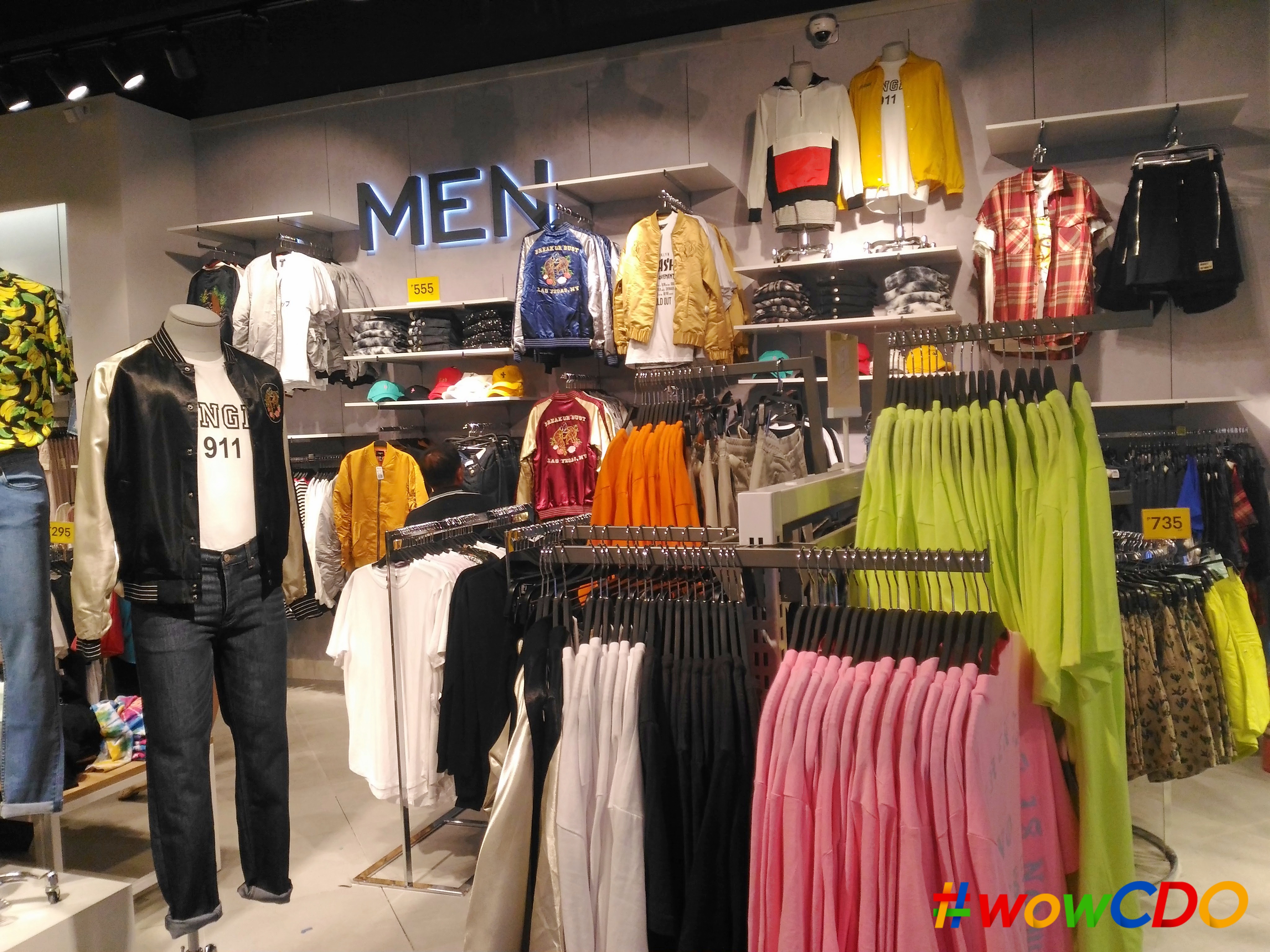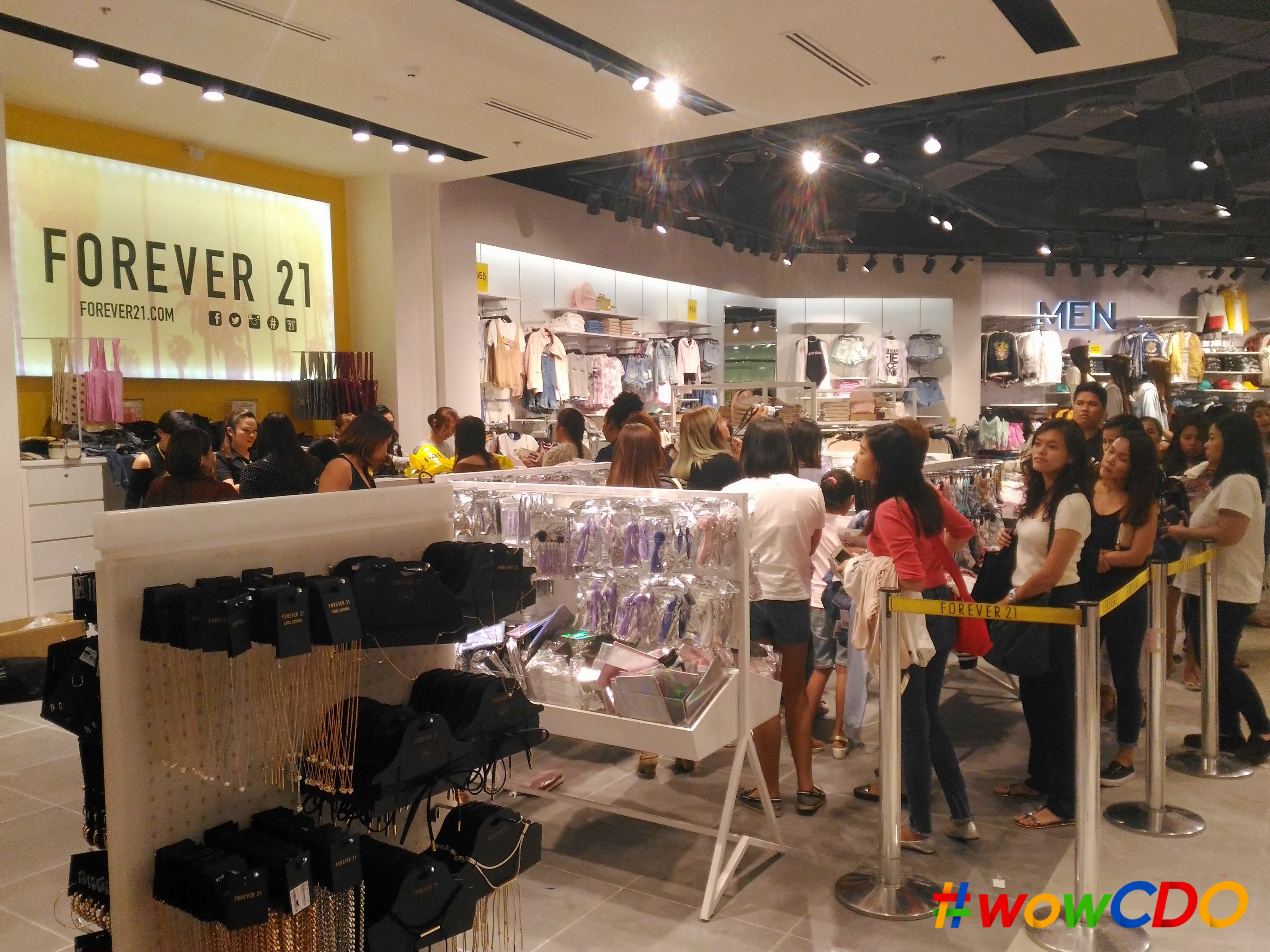 "Since we opened our first store in the Philippines last 2010, it has been our goal to give everyone easier access to trendy yet affordable fashion," says Dixie Gene Li, Forever 21's Business Unit Head. "We hope that SM CDO Downtown Premier patrons are as excited as we are in opening our newest Forever 21 store."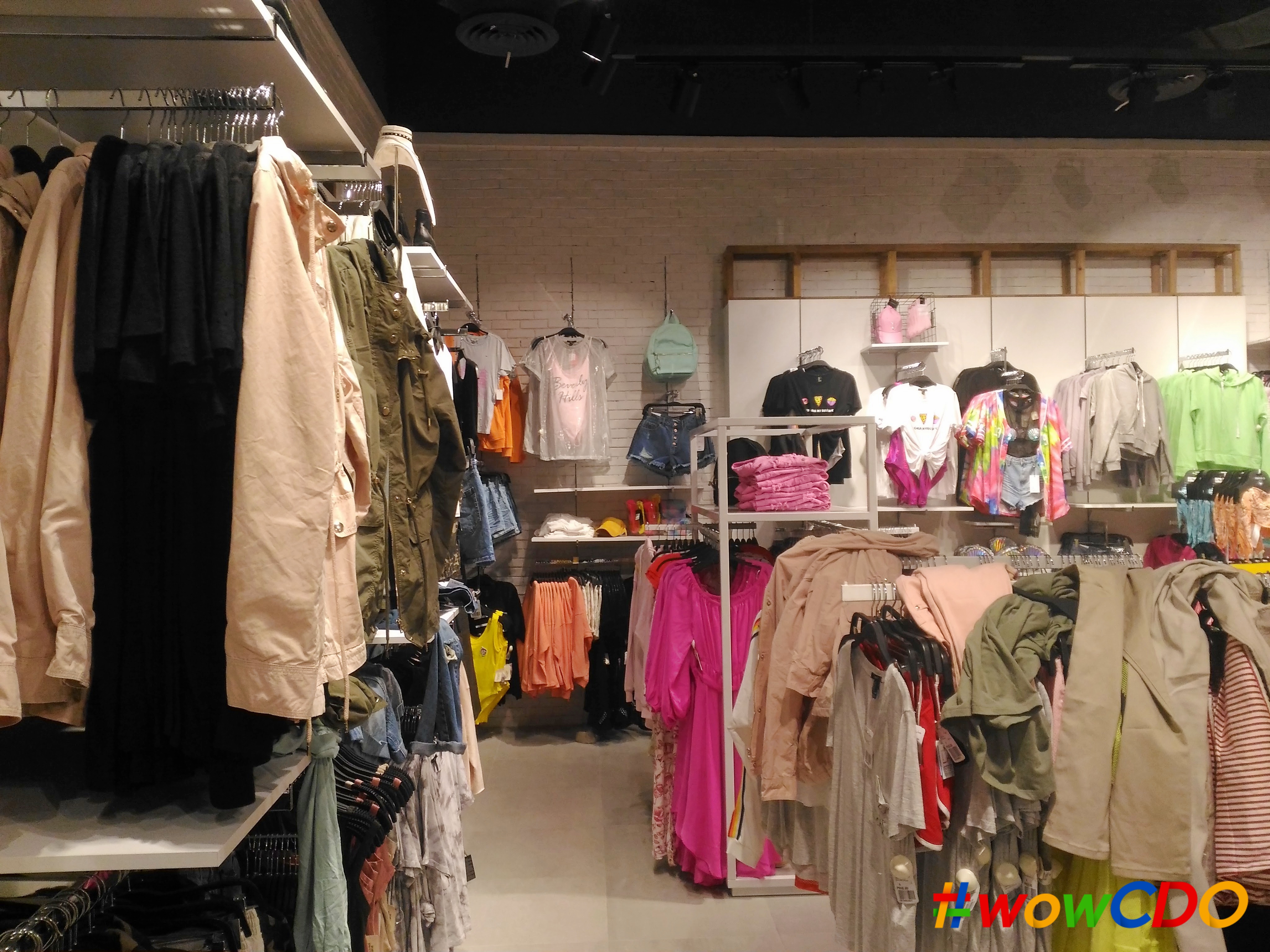 Starting May 12, the delightful CDO crowd will have access Forever 21's chic and pocket-friendly fashion finds. Forever 21 is located at the Ground Floor of SM CDO Downtown Premier.