Undeniably the keyword "CDO Buffet" is one of the most searched keywords here on WOWCDO.com and that's the reason we've added a dedicated page on our blog with the list of Cagayan de Oro Eat-All-You-Can. We hope it'll provide value when your tummy is in search for a buffet.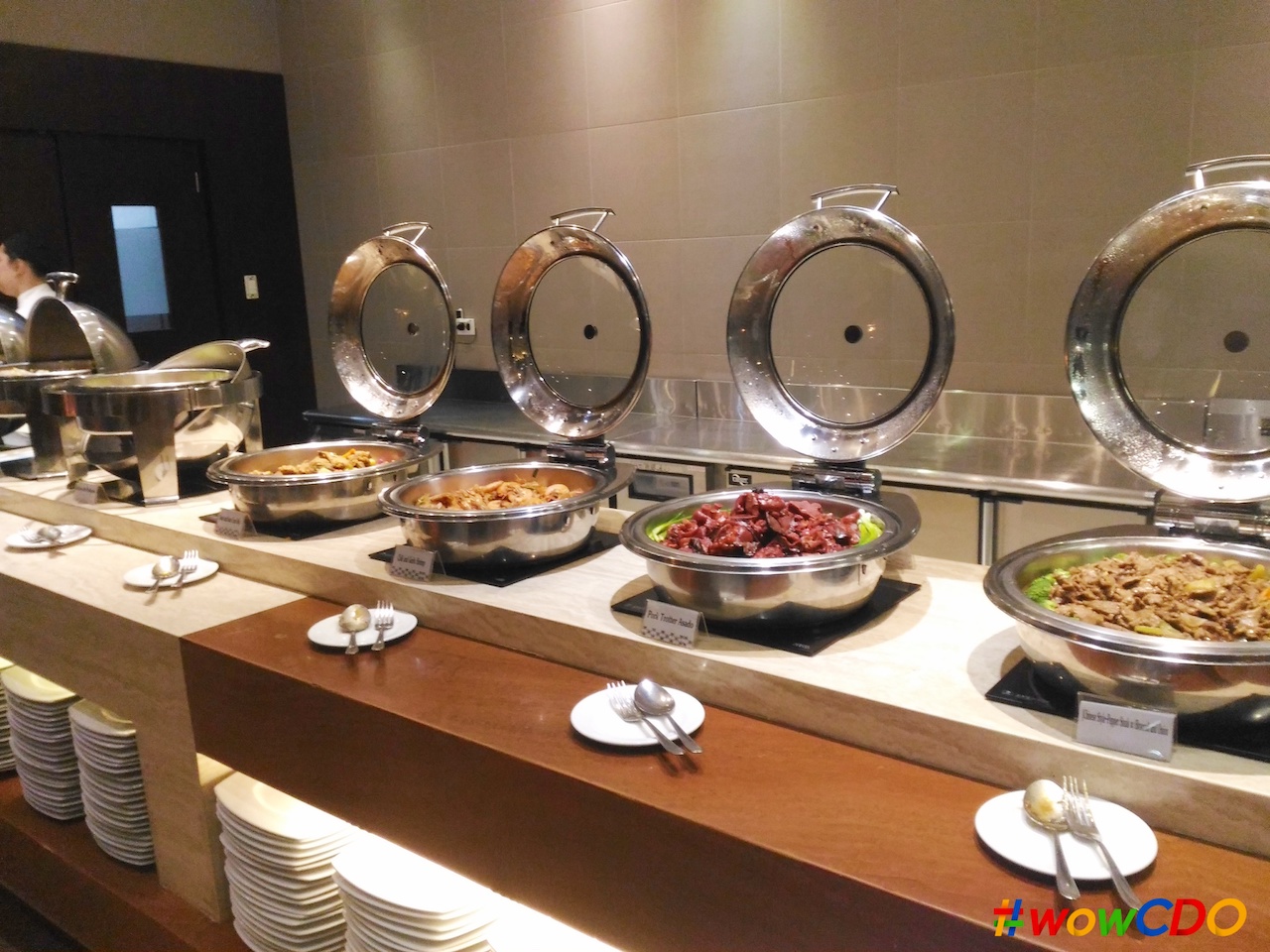 In addition to that list is the weekly themed buffet by Limketkai Luxe Hotel. This premier CDO hotel invited us to a Saturday buffet to try out their newly improved offering. All we were told to do so was to be at Kave, their hotel resto, at 11:30AM and to go home at 2PM. This tells us that we should be prepared for a gastronomical adventure. True to what they told us – Limketkai Luxe's Oriental Style buffet in CDO did not disappoint us.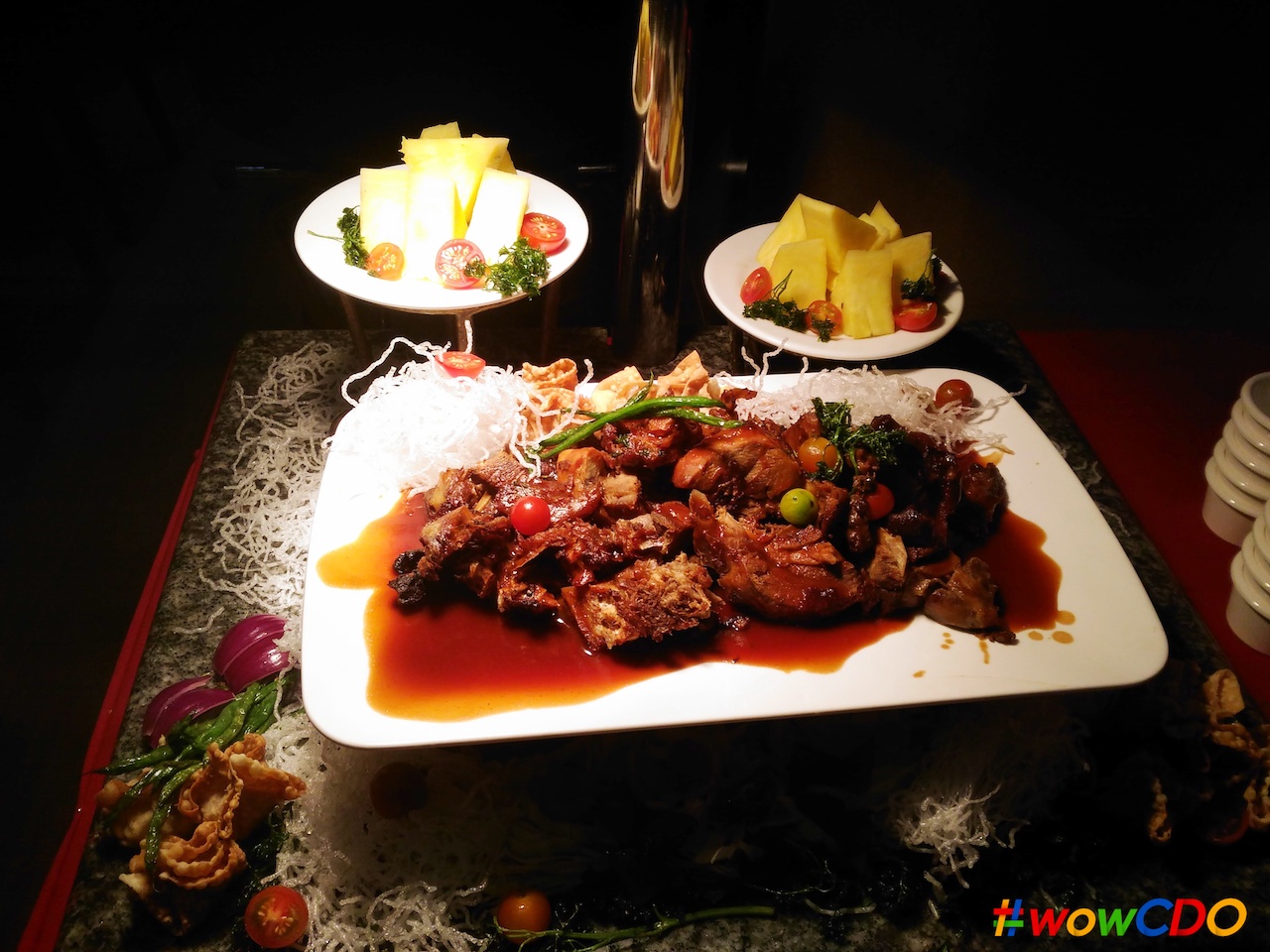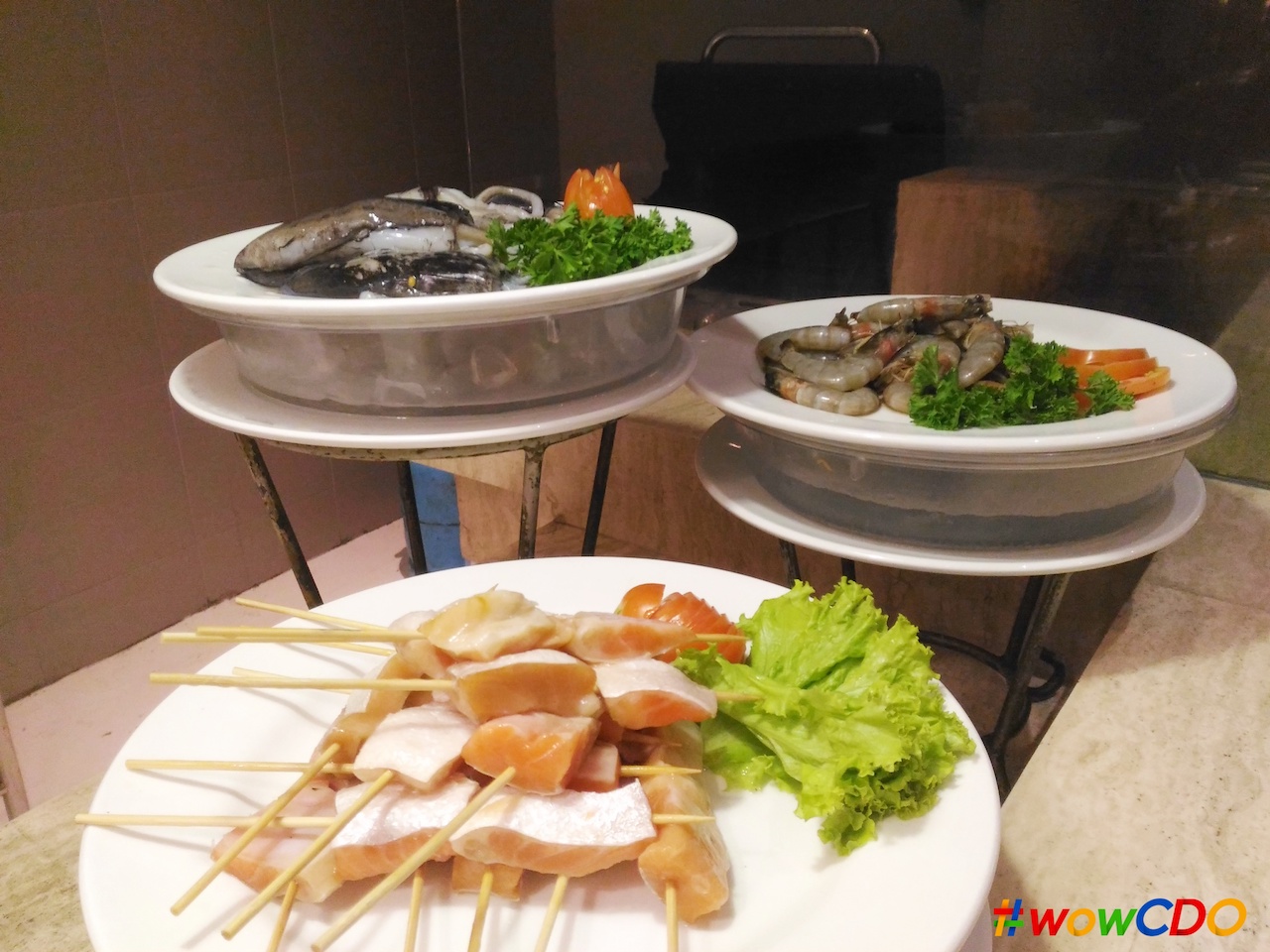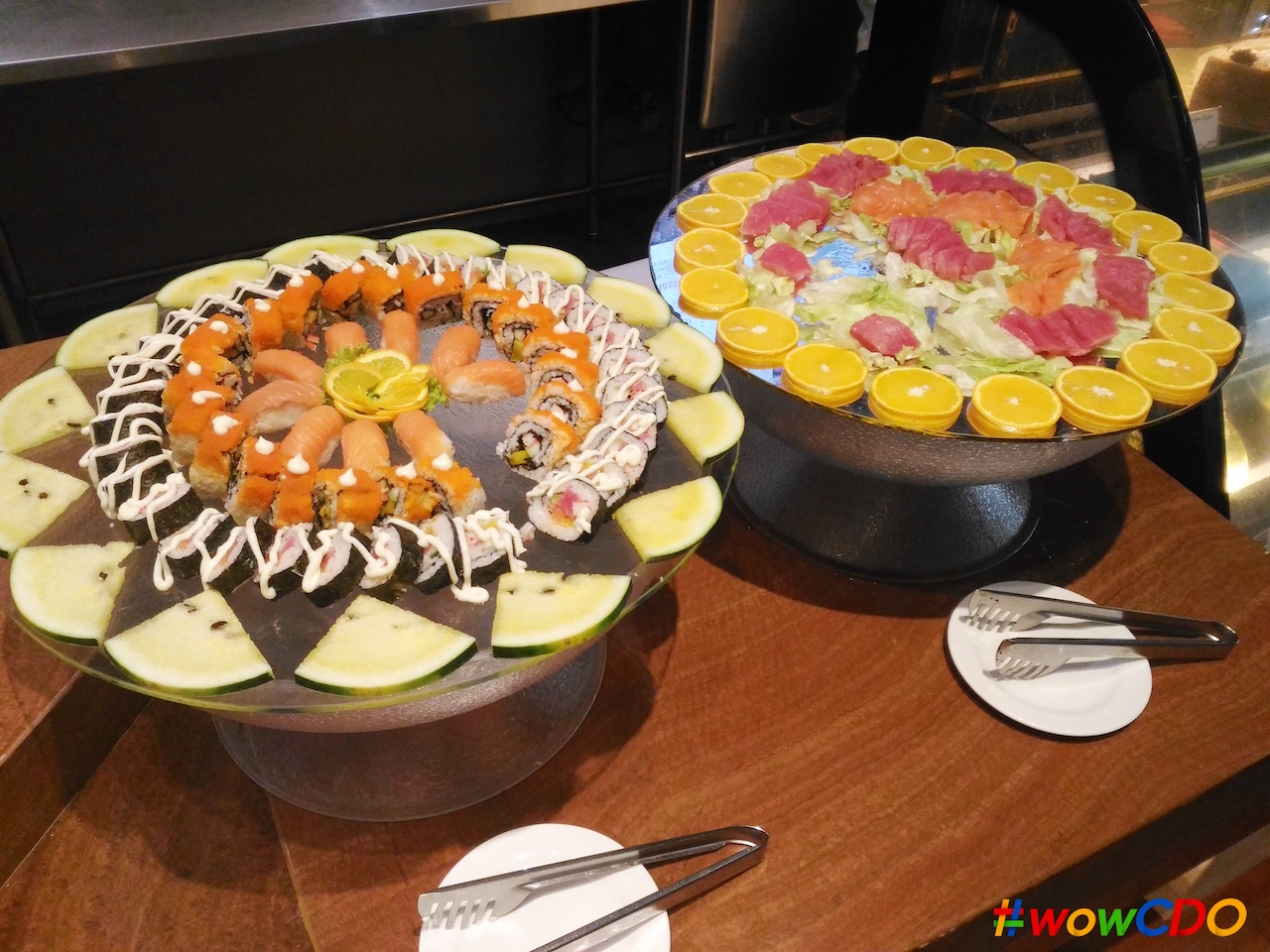 Aside from their Saturday oriental buffet, a seafood buffet called "Harvest from the Sea" is set every Friday, 6PM-10PM. Saturday evening, 6PM-10PM, is for Mediterranean Flavors and All-time Favorites to cap the week on a Sunday lunch time, 11:30AM to 2PM. Their weekend buffet is priced at Php 698 for an adult and Php 430 for the kids.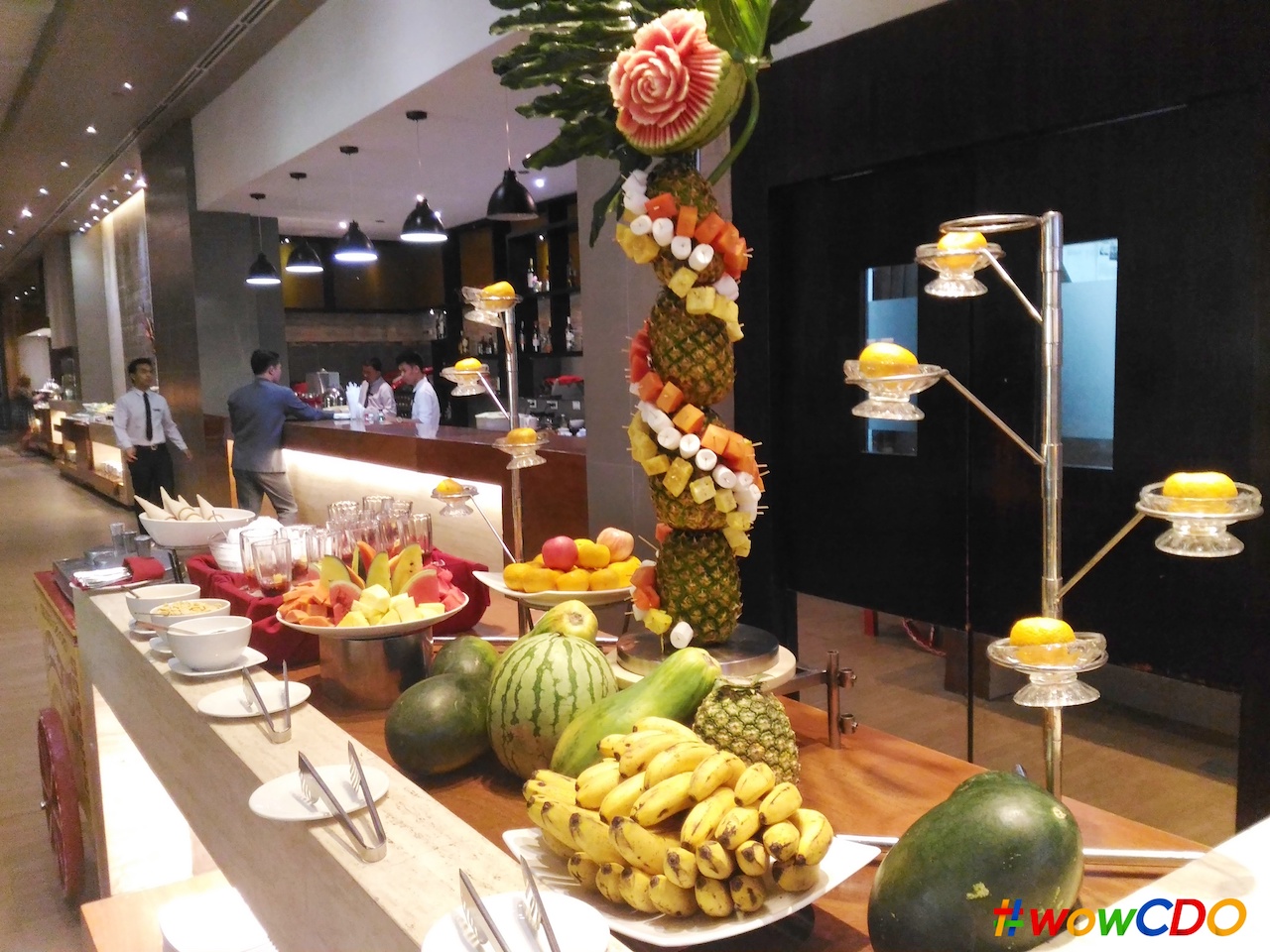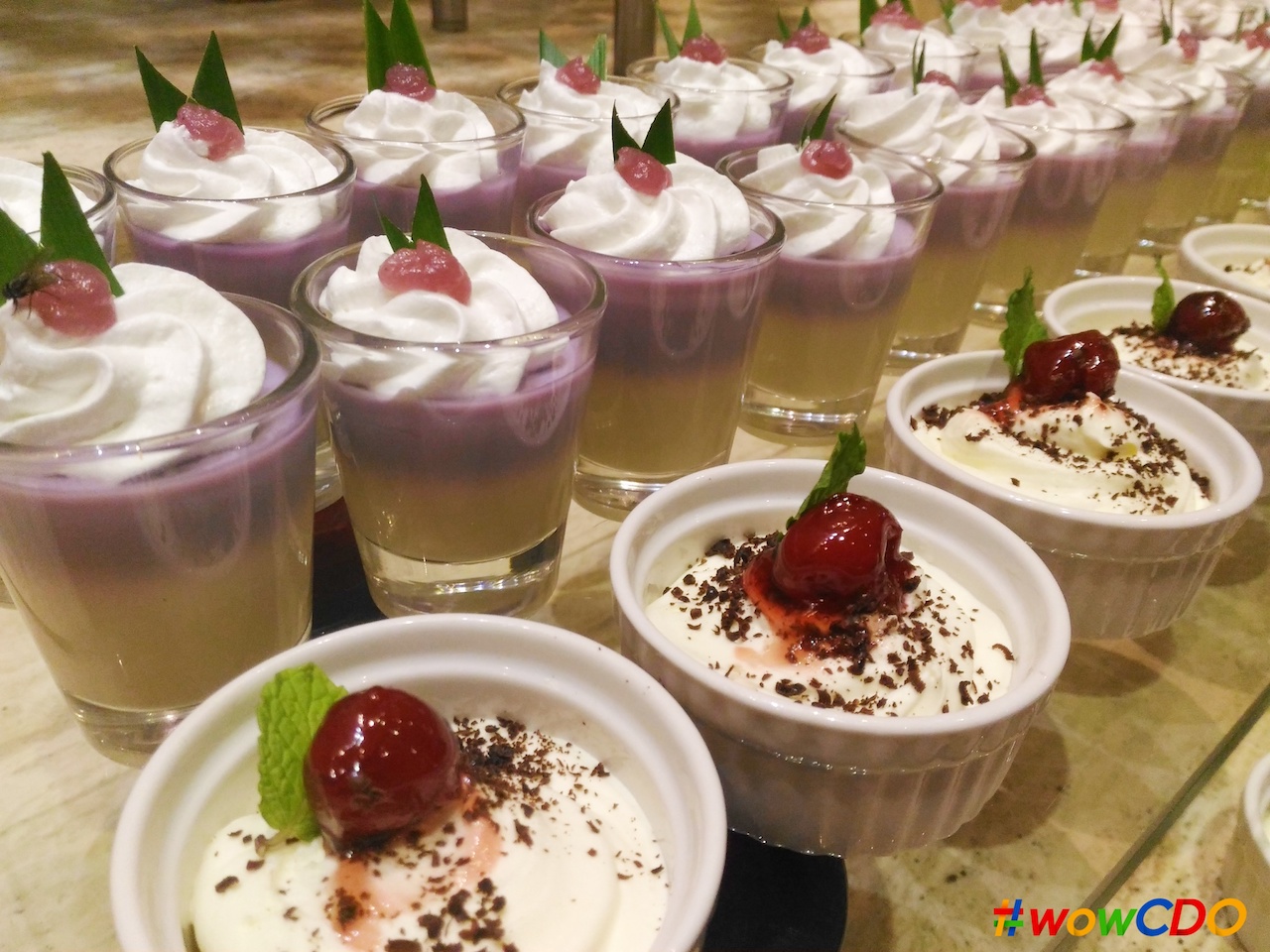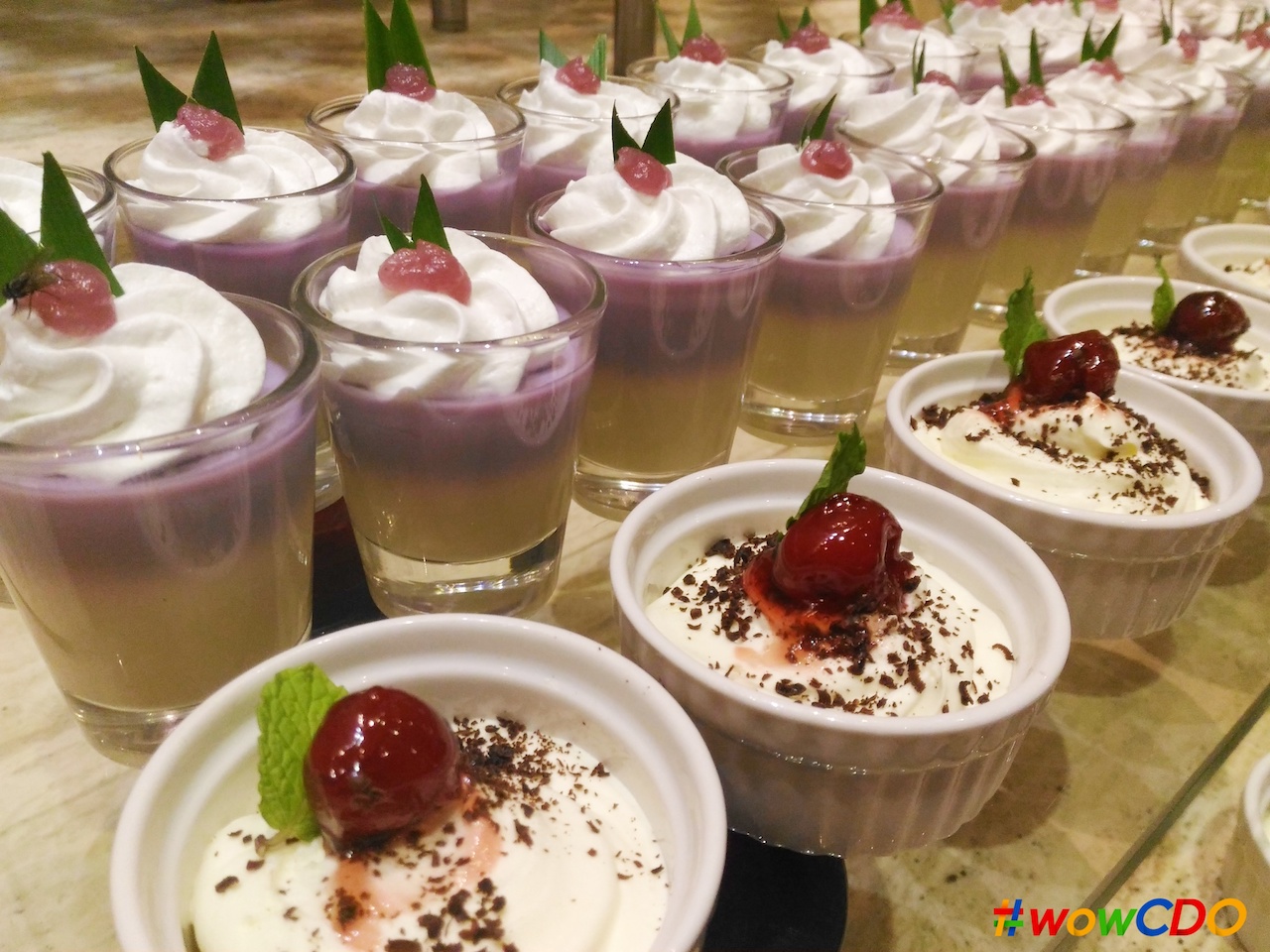 What's unique about this Oriental Buffet is the fact that you can Make Your own Halo-Halo. Who among the CDO restos do that? I believe, it's only with Limketkai Luxe Hotel.
Other than the buffet, an afternoon tea set for P388 is also available. You may choose from the two options. The Western Afternoon Tea set is composed of Danish, Canonigo, Brownies, Nicoise Tartlet with Tuna Carpaccio Ham and Cheese Pin Wheel White Bread while the Classic Afternoon Tea set is composed of Ube Custard Cake, Sconed Cream and Strawberry, Ham and Cheese Croissant Sandwich, Brownies, and Fruit Tart.
Their oriental weekend buffet is a must-try for buffet goers. The buffet stations will give more than what you paid for. For me, their Lapu-Lapu, the sushi, maki, their grilled seafoods, the desserts and the Halo-Halo are the crowd pleasers.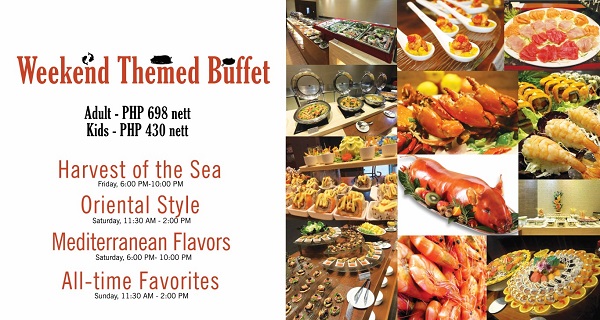 Check out Limketkai Luxe Hotel's Weekend Buffet at KaVe starting Friday night to Sunday Lunch time.
Book a room at Limketkai Luxe Hotel in CDO now!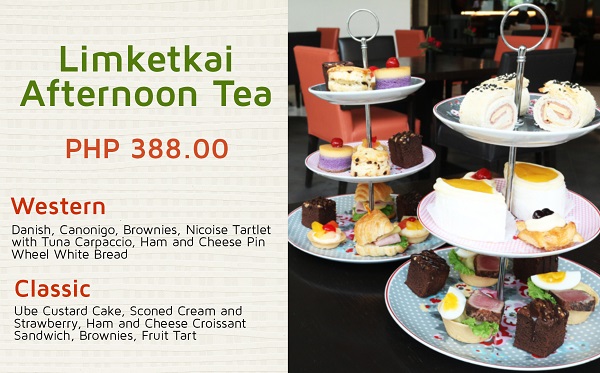 Did you find this post helpful? Feel free to share it. You may also subscribe to our newsletter to be updated with the latest in Cagayan de Oro.
WOWCDO.com is an award-winning Top CDO blog site that aims share the good stories, worth attending events, appetizing food options, must-go places and local personalities from the City of Golden Friendship. Remember, we share ONLY the WOW part of CDO!
Let's talk, contact us here or email wowcdoblog@gmail.com.