Times have changed. Gone are the days when kids literally play with toys. Today, kids know how to navigate themselves to YouTube and play videos. It's literally impressive to see how kids have become smarter these days but technology also poses risks in child development.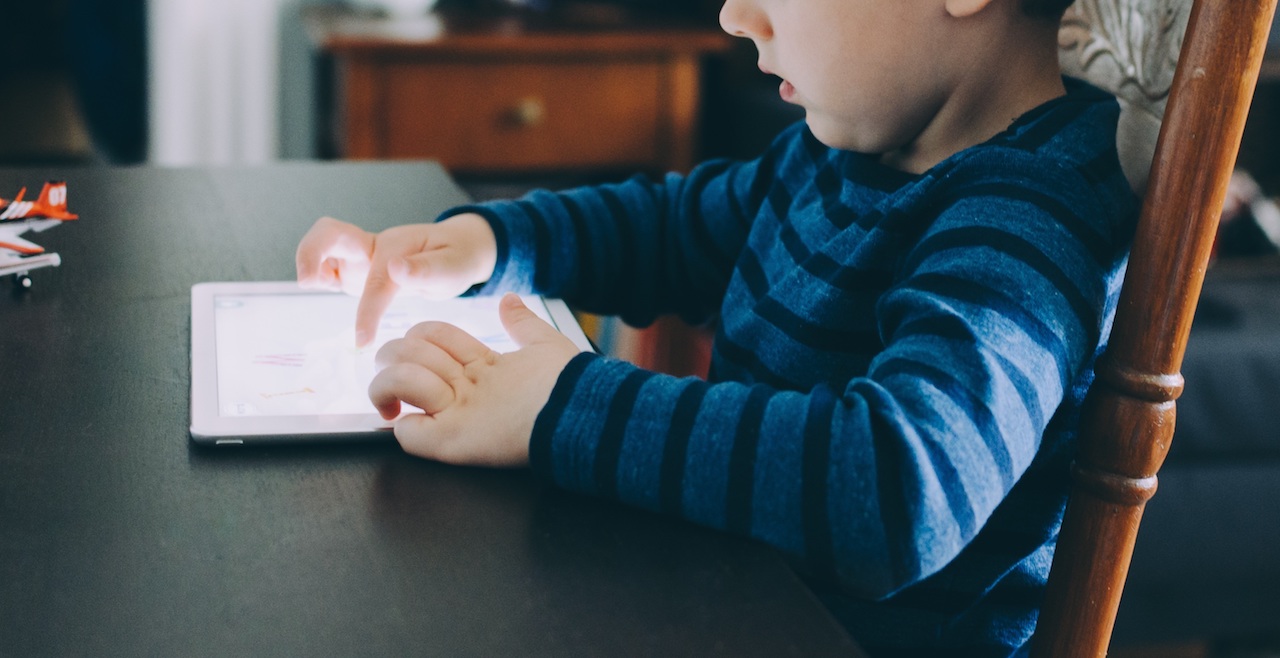 Meet Teacher Ria. She's happily married, has two kids – Aden – who have joined our creator and Nathan who is now seven years old. Last year she felt the calling to be an advocate of responsible parenthood after her kid experienced a developmental delay due to gadget dependence. She used to be a corporate slave for 10 years but Teacher Ria has come to realized her passion which is to pursue her teaching career.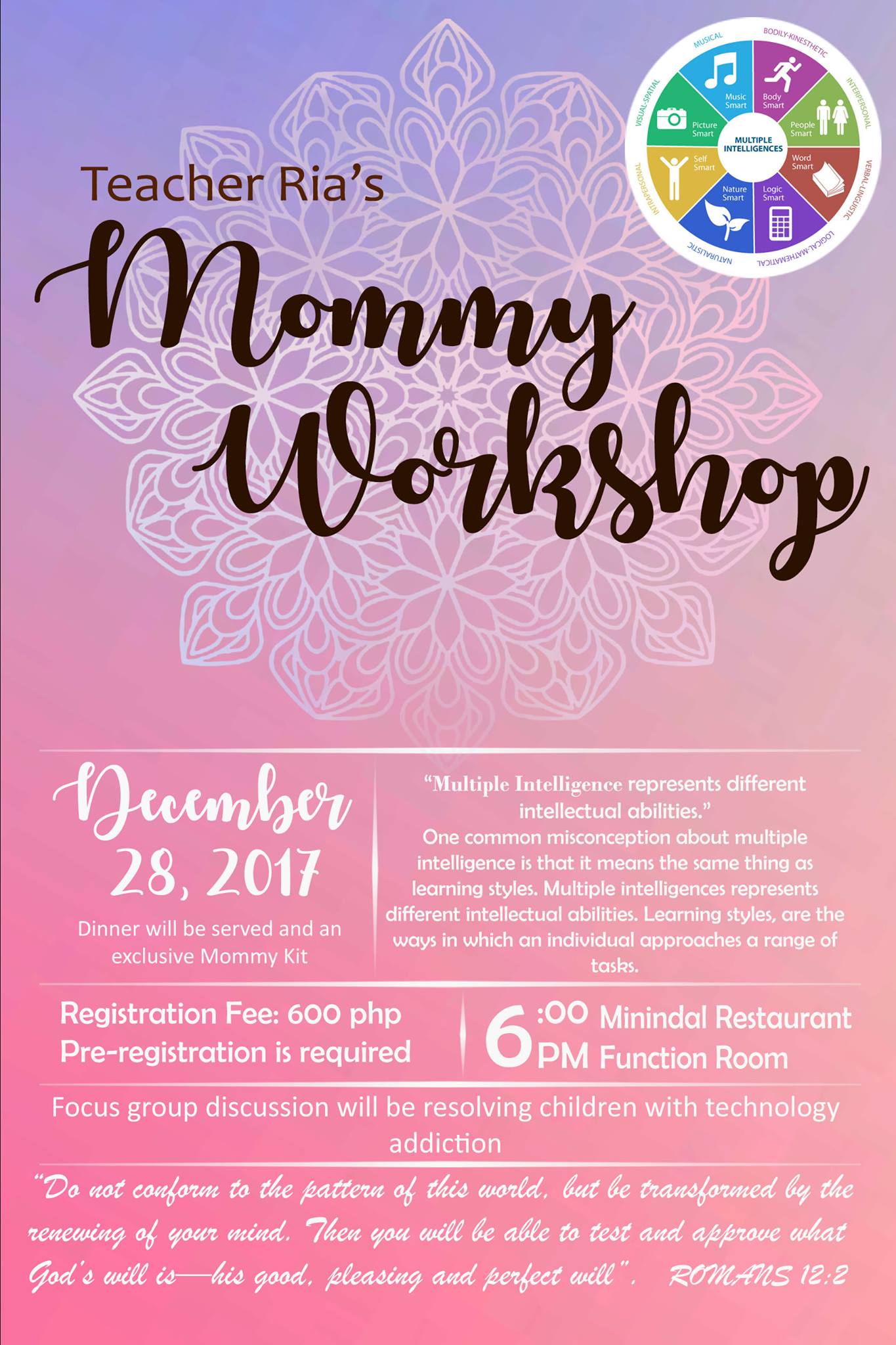 She started to be a hands-on mom and she has been fully aware of the problems encountered by moms wherever it may be – restaurants, salons, and even in clinics. She saw a couple of moms give gadgets to their kids to make them wean from crying. This has broken her heart many times and decided to pursue teaching mothers the targeted techniques per age group (0-7 years old, 8-12 years old, and 13-18 years old). She has tried these techniques and assured us that you'll be able to manage your kids' dependence on the gadget in a month's time.
Teacher Ria is a licensed teacher major in Social Studies. Other than that, she's a graduate of Xavier University and is currently taking her masters in Special Education at CTU or Cebu Technological University.
The very reason why Teacher Ria is putting up a workshop for mommies is to inform them of the side effects of gadgets like an addiction. She wanted to impart new techniques to kick out those habits making gadgets as an alibi for mommies to keep their babies from tantrum attacks.
Her main goal for this workshop is to eliminate dependence on a gadget and make you a mommy-in-charge.
Attend Teacher Ria's Mommy Workshop this December 28, 2017, Thursday, 6 PM at the Minindal Restaurant Function Room. Registration is Php 600 and a pre-registration is required to join. Dinner will be served and attendees will be given an exclusive Mommy Kit.
To join, contact Teacher Ria Low on Facebook – https://www.facebook.com/ria.wol.9.
Did you find this post helpful? Feel free to share it.
WOWCDO.com is an award-winning Top CDO blog site that aims share the good stories, worth attending events, appetizing food options, must-go places and local personalities from the City of Golden Friendship. Remember, we share ONLY the WOW part of CDO!
Let's talk, contact us here or email wowcdoblog@gmail.com.