Columbia Sportswear is bringing its Columbia Trail Masters Duathlon series in Mindanao this September 25 after its successful duathlons in in Visayas and Mindanao. The Trail Master Duathlon CDO-leg will be held at the scenic HIGH RIDGE Hilltop Restaurant at Bontula, Upper Macasandig in Cagayan de Oro. This duathlon aims to encourage more Filipinos, athletes in all levels, and newbies to an active and outdoor lifestyle.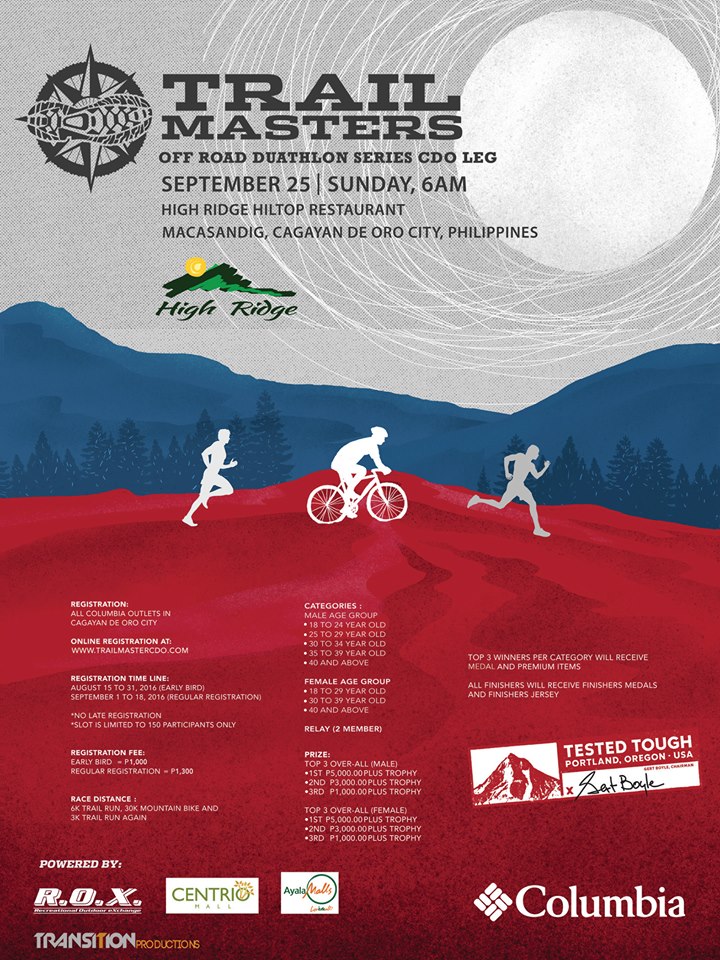 Race organizer Transition Productions have announced that 6K RUN + 20K Mountain Bike + 3K RUN competition is open to both men and women in different age groups.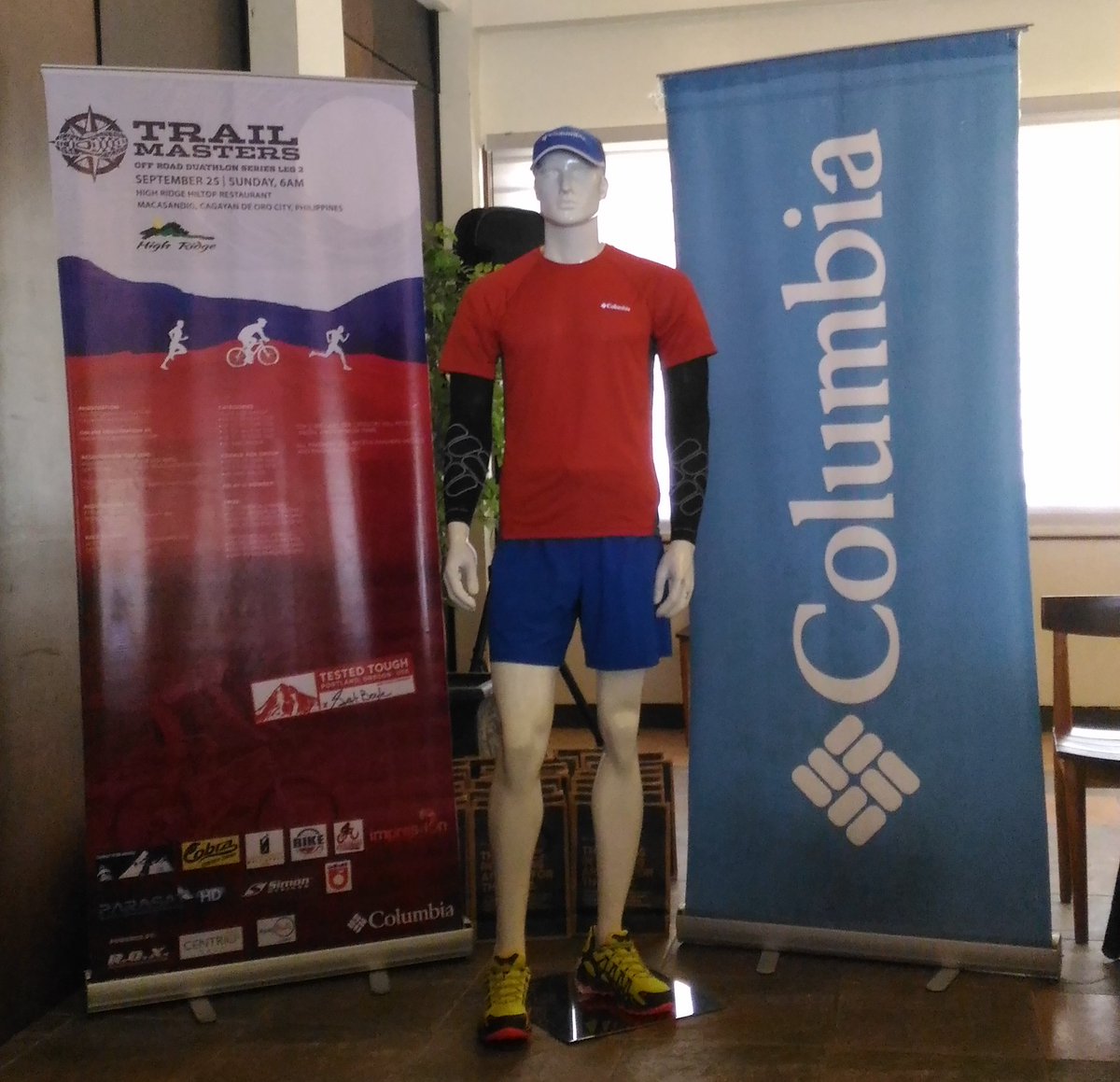 The men's and women's division of this CDO duathlon will be the following age categories:
Male Age Group
18 to 24 year old
25 to 29 year old
30 to 34 year old
35 to 39 year old
40 to 44 year old
45 to 49 year old
50 and above
Female Age Group
18 to 29 year old
30 to 39 year old
40 and above
Relay – All age group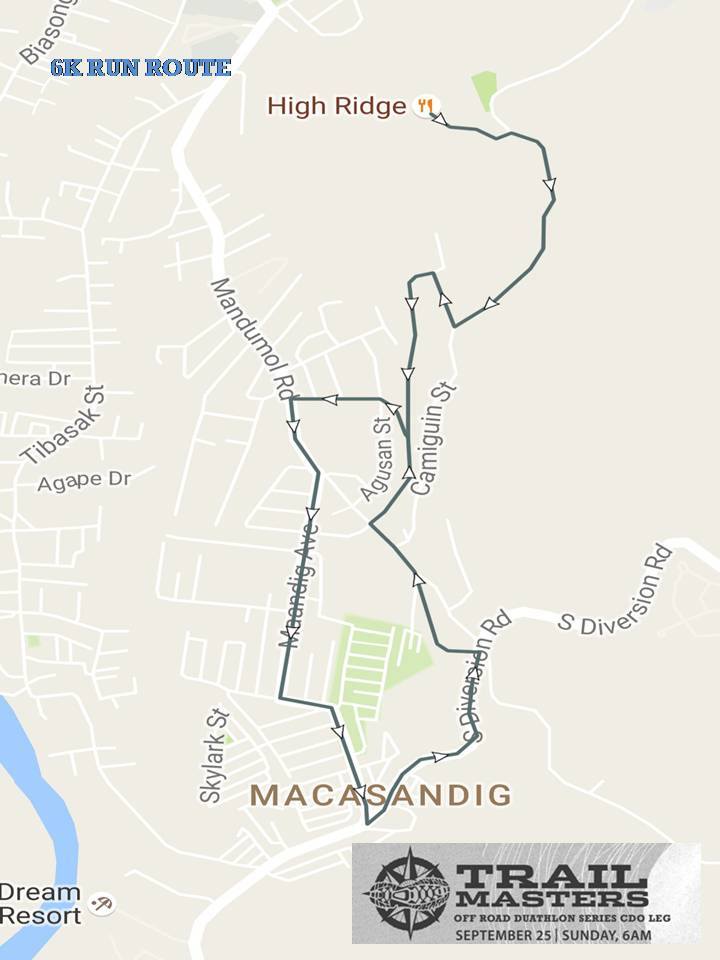 Race organizer Transition Productions have also informed the press and bloggers of CDO that the overall Top 3 will have medals and special prizes.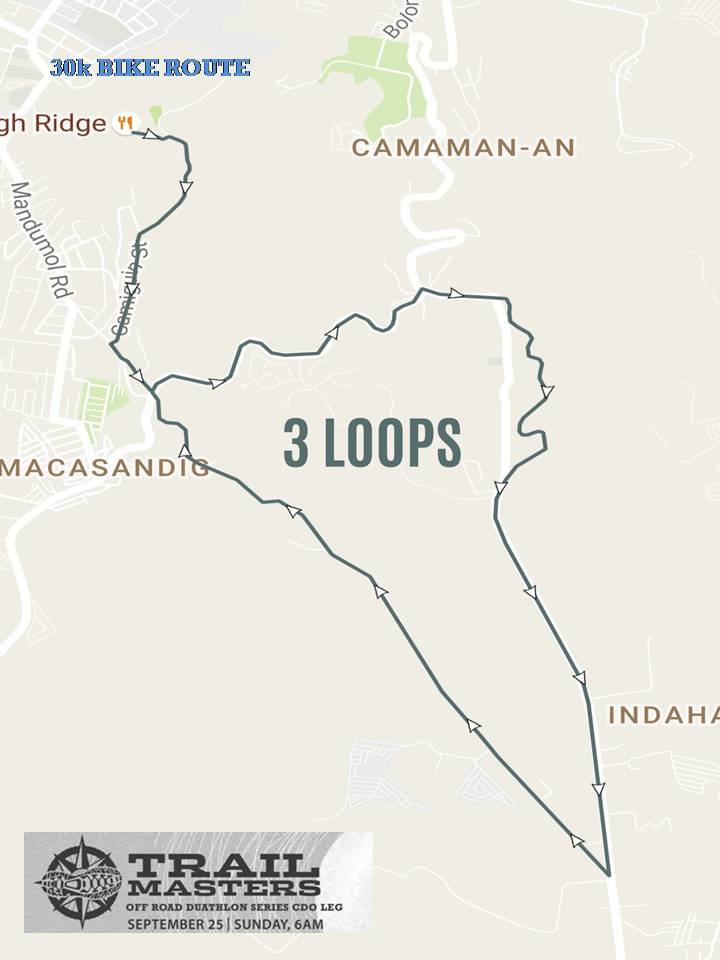 This Columbia-led CDO Duathlon also aims to showcase it's own high-quality sportswear and gear with its technology to provides comfort and maximum protection from the damaging rays of the sun as users face this off-road competition.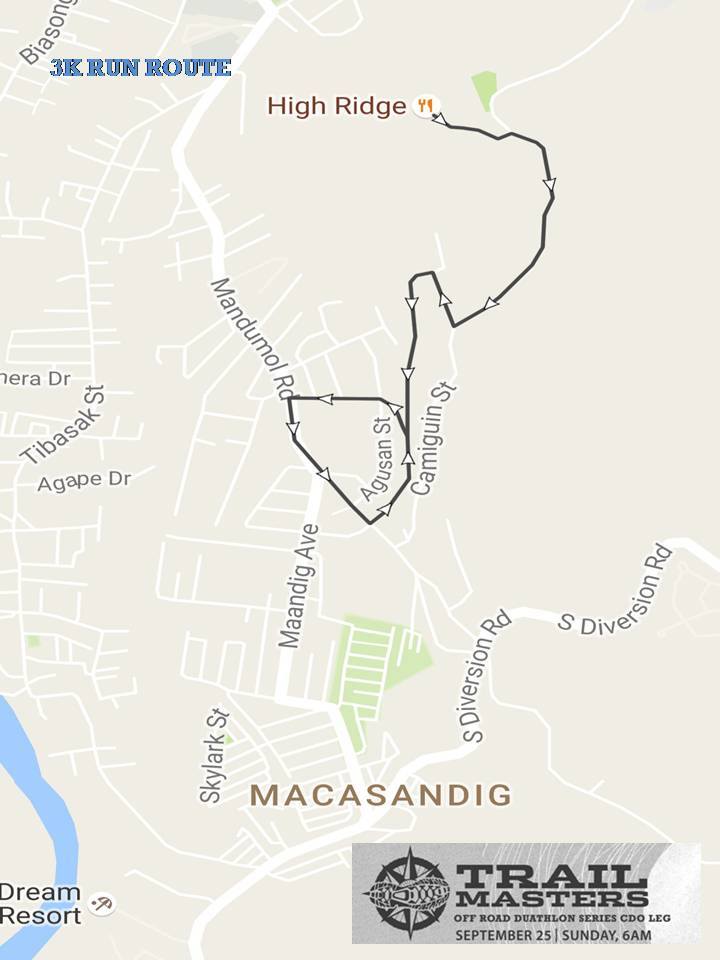 Registration Fees:
Early Bird (August 15 to 31, 2016) : P1,000
Regular (September 1 to 18, 2016) : P1,300
Registration sites will be at Columbia Centrio Mall and Columbia Limketkai Center. Athletes and duathlon attendees may register online at www.trailmastercdo.com.
For more details, you may like Transition Productions on Facebook for updates. This event is made possible by Bike Republic Cafe, Sprint MultiSport Shop and Centrio Mall.