Summer 2017 just got colorful as your food trip starts at Centrio Mall's "Big Bite 2017: Flavors of Summer". Experience Northern Mindanao's ONLY gastronomical event happening at Centrio Mall this March 31- April 1, 2017.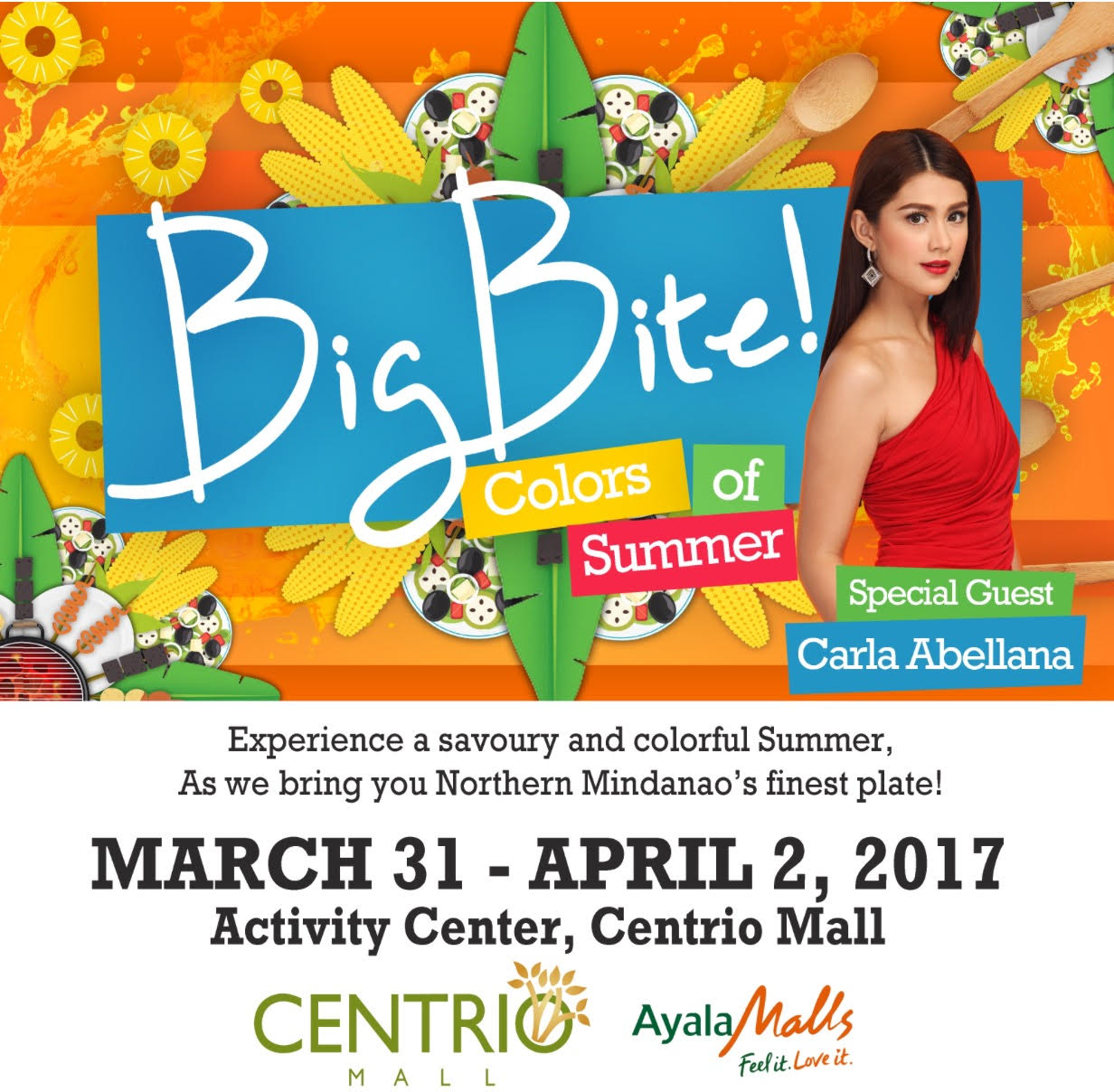 Below are the highlights of this food event:
March 31, 2017 – Friday
11AM – Opening Ceremonies, Cutting of the largest Maja Blanca in Northern Mindanao
5 PM – Cooking Demo with Carla Abellana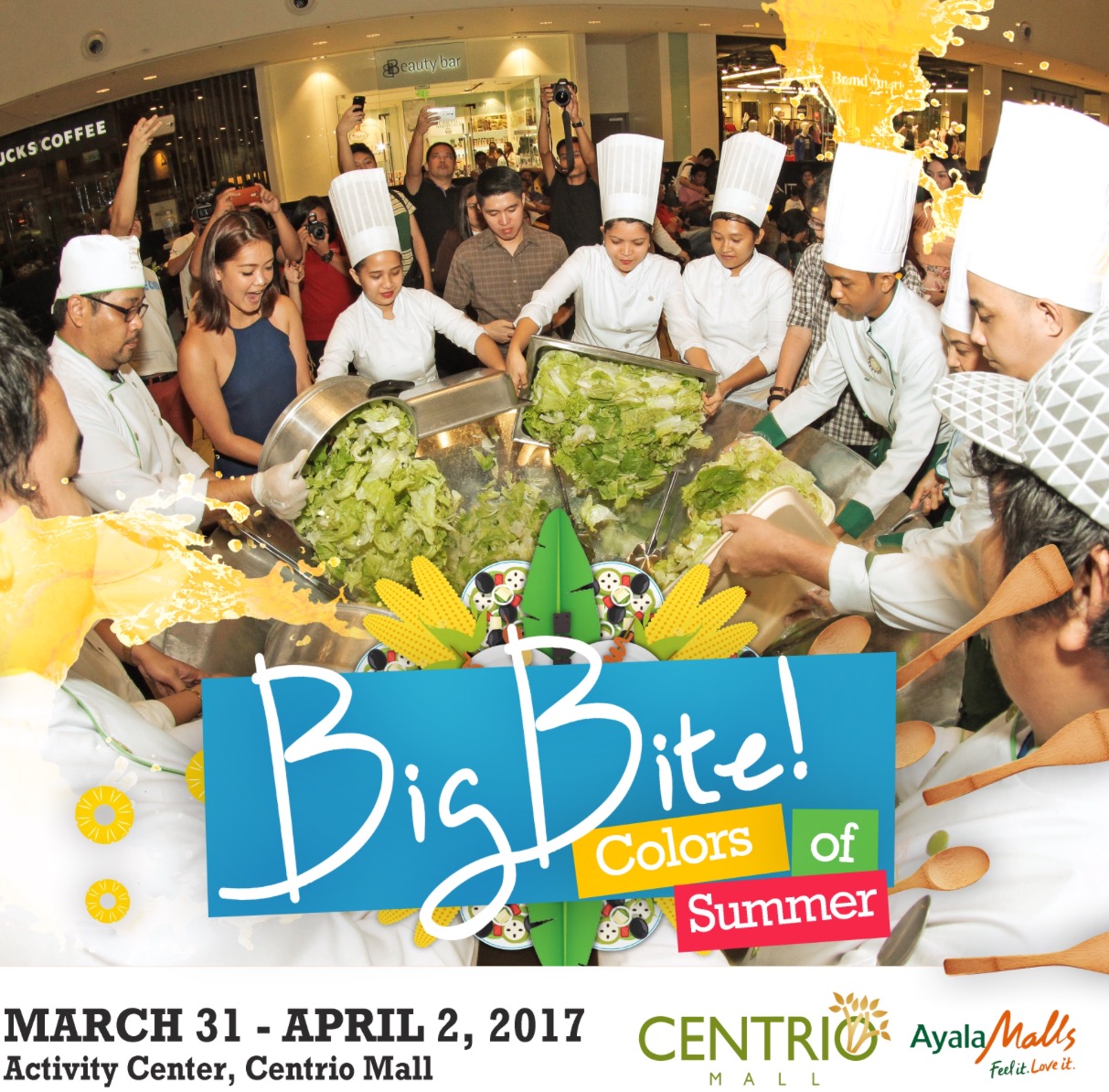 April 1, 2017 – Saturday
3 PM – The Big Meal: Presentation of the largest Bowl of Binignit in Northern Mindanao
5 PM – Largest Pineapple Crumble in Northern Mindanao by Mercedes Bakeshop
April 2, 2017 – Sunday
4 PM – Awarding of Best Dish of Big Bite 2017
5 PM – The Largest Donut in Northern Mindanao by Dunkin' Donuts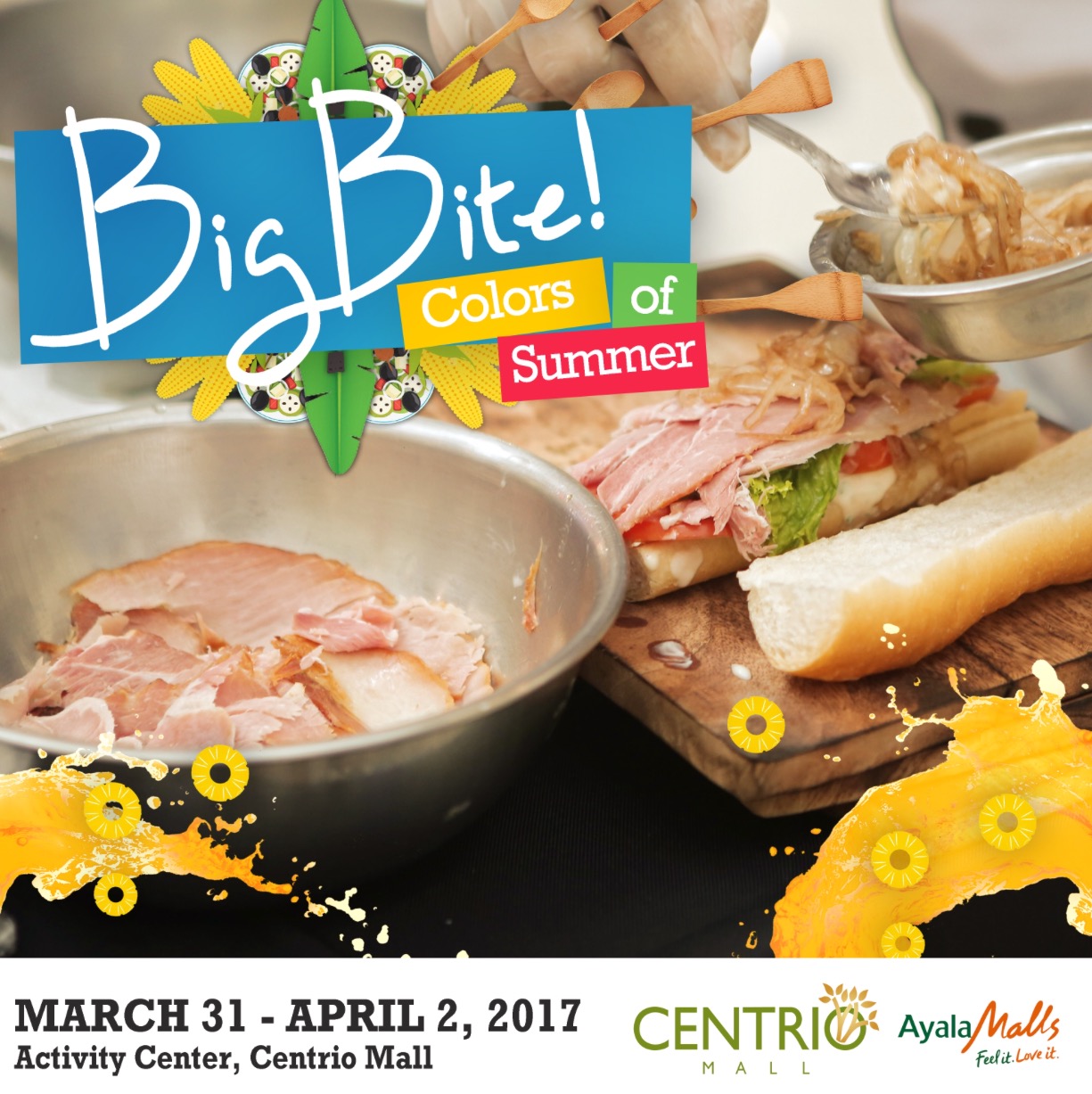 Make Centrio the starting point of your food adventure in Northern Mindanao. See you there!
Did you find this post helpful? Feel free to share it. You may also subscribe to our newsletter to be updated with the latest in Cagayan de Oro.
WOWCDO.com is an award-winning Top CDO blog site that aims share the good stories, worth attending events, appetizing food options, must-go places and local personalities from the City of Golden Friendship. Remember, we share ONLY the WOW part of CDO!
Let's talk, contact us here or email wowcdoblog@gmail.com.