On April 18, 2016, 7am, Bean Voyager Coffee Roasters is set to open its doors to Kagayanons. Located at 27 Pabayo-Gaerlan Sts., Marfori Compound in Cagayan de Oro, this newest coffee shop will be offering a first in Visayas and Mindanao Area – the Selfie Coffee.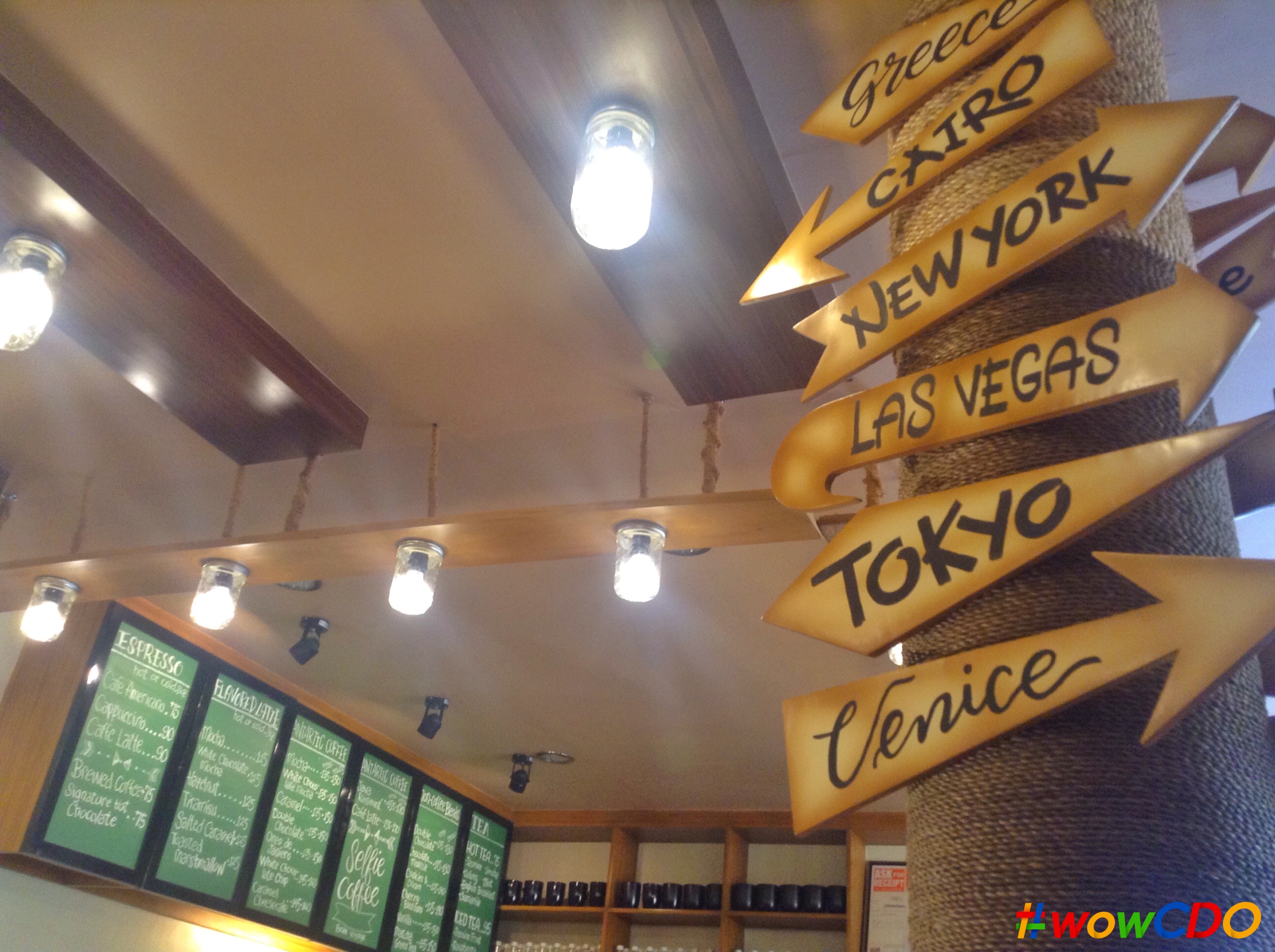 The Selfie Coffee, an edible and water-based drink was first introduced by Joana Marie Tan in a media infusion event held at the coffee shop last April 13, 2016. As per Joana, an individual can take a selfie right from her or his smartphone, send it to their Facebook page, and they'll have it printed for you. The Selfie Coffee starts as low as Php 140 to Php 180.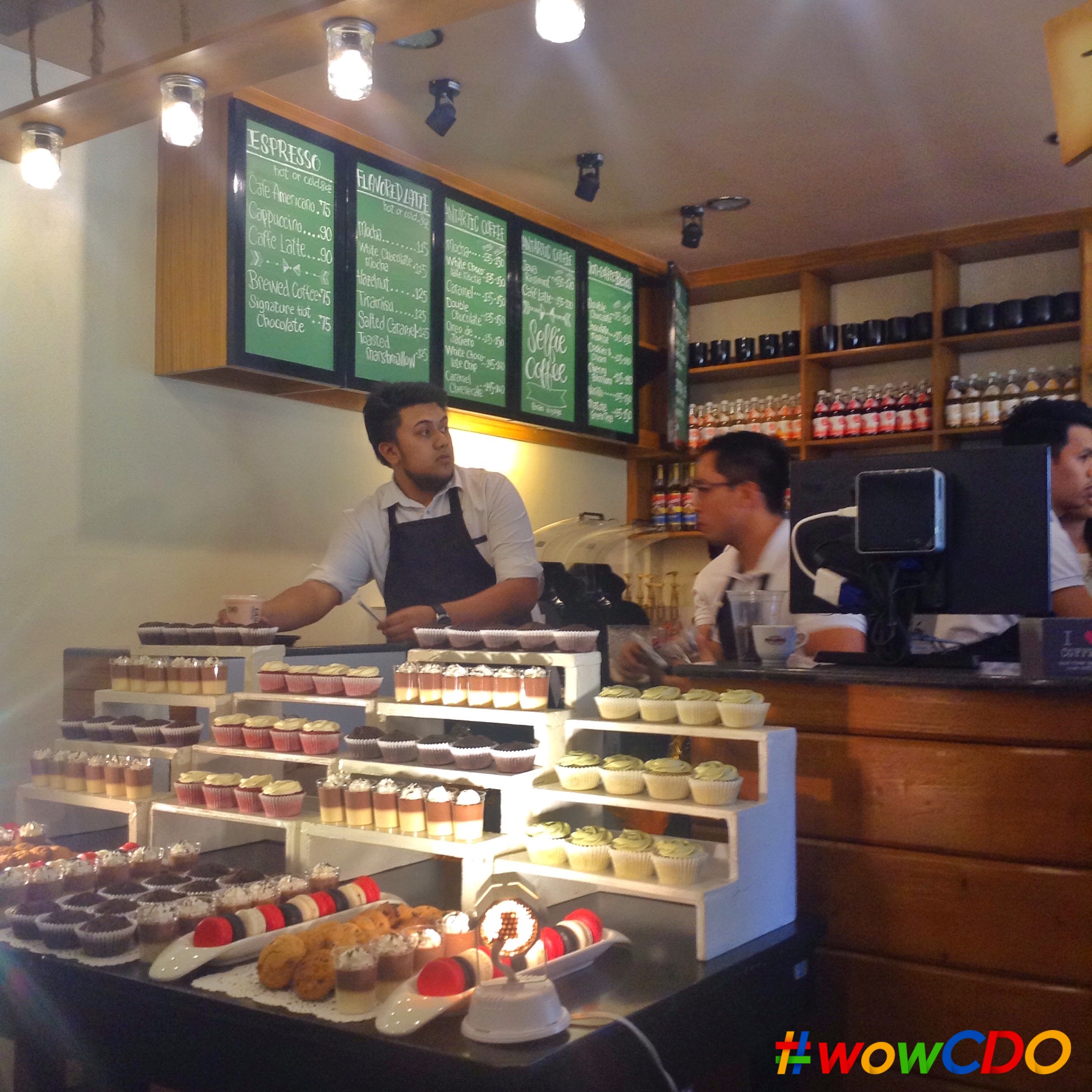 The said event was attended by personalities and bloggers in the city. The quick media event was hosted by one of the fast rising events and party hosts in the city, Sig Maglacion.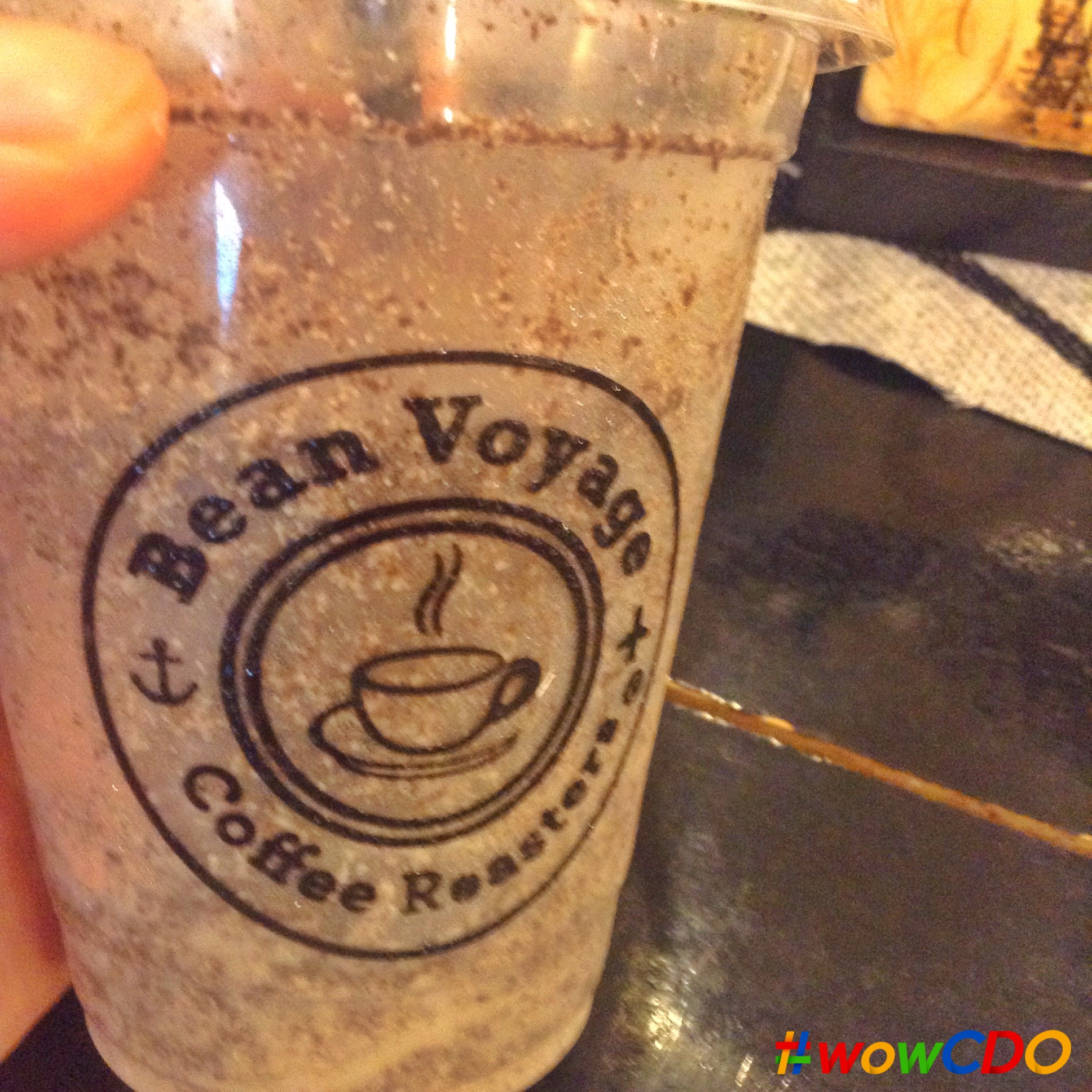 Aside from the Selfie Coffie, one can also order any of their espressos, hot/cold flavored latté, antarctic coffee, non-coffee blends, and their hot or cold tea. These drinks are priced between Php 75-Php 250.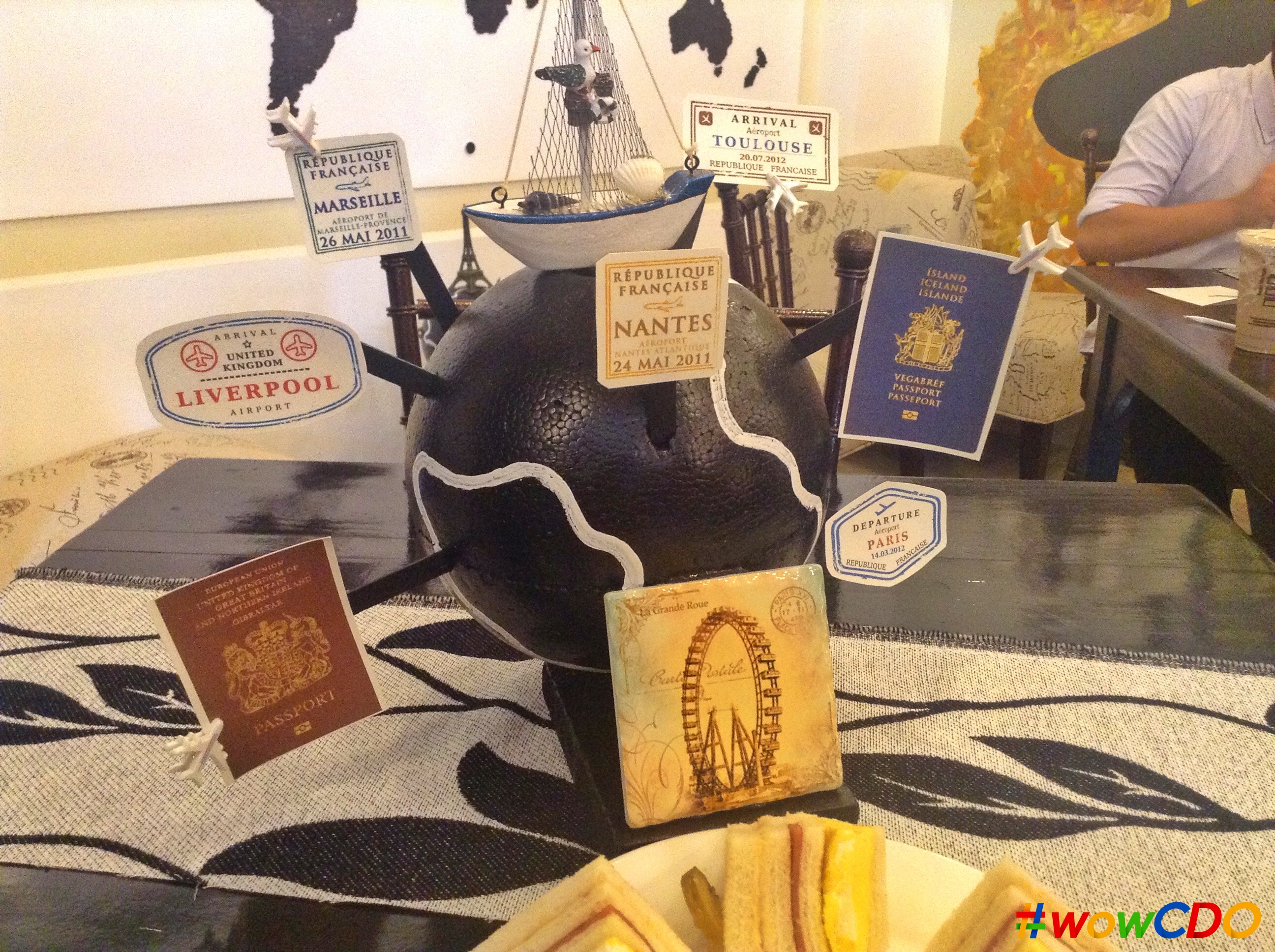 Bean Voyager Coffee Roasters is a travel-inspired coffee shop. You would automatically observe it with their interior design and shop accessories. Beside the coffee shop is En Route Travel and Tours, a sister establishment, offering domestic and international packages.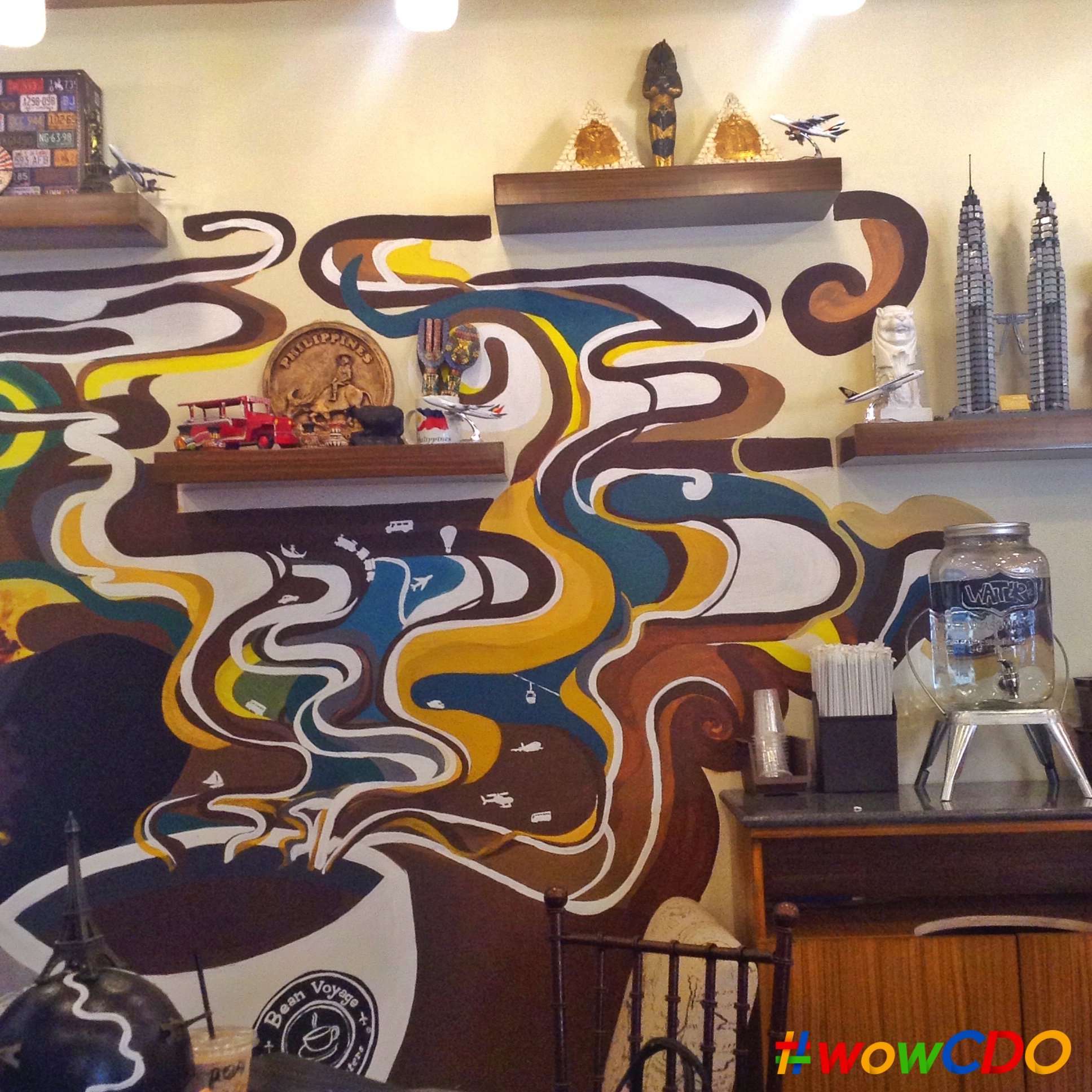 Get to know more about Bean Voyage Coffee Roasters, the newest coffee shop in CDO by liking their Facebook Page or following them on Instagram.
Bean Voyage, Higala! In case you drop by Bean Voyage, let them know you read the feature from WOWCDO. 🙂
P.S. Bean Voyage, thank you for inviting WOWCDO.com.