Cagayan de Oro is not only known as the City of Golden Friendship, it's also the Adventure Capital of the Philippines. This nickname was given by in the early 2000's in the peak of the adventure TV shows produced by the top TV networks in the country. Since then CDO has been a tourist destination for adventure seeking individuals.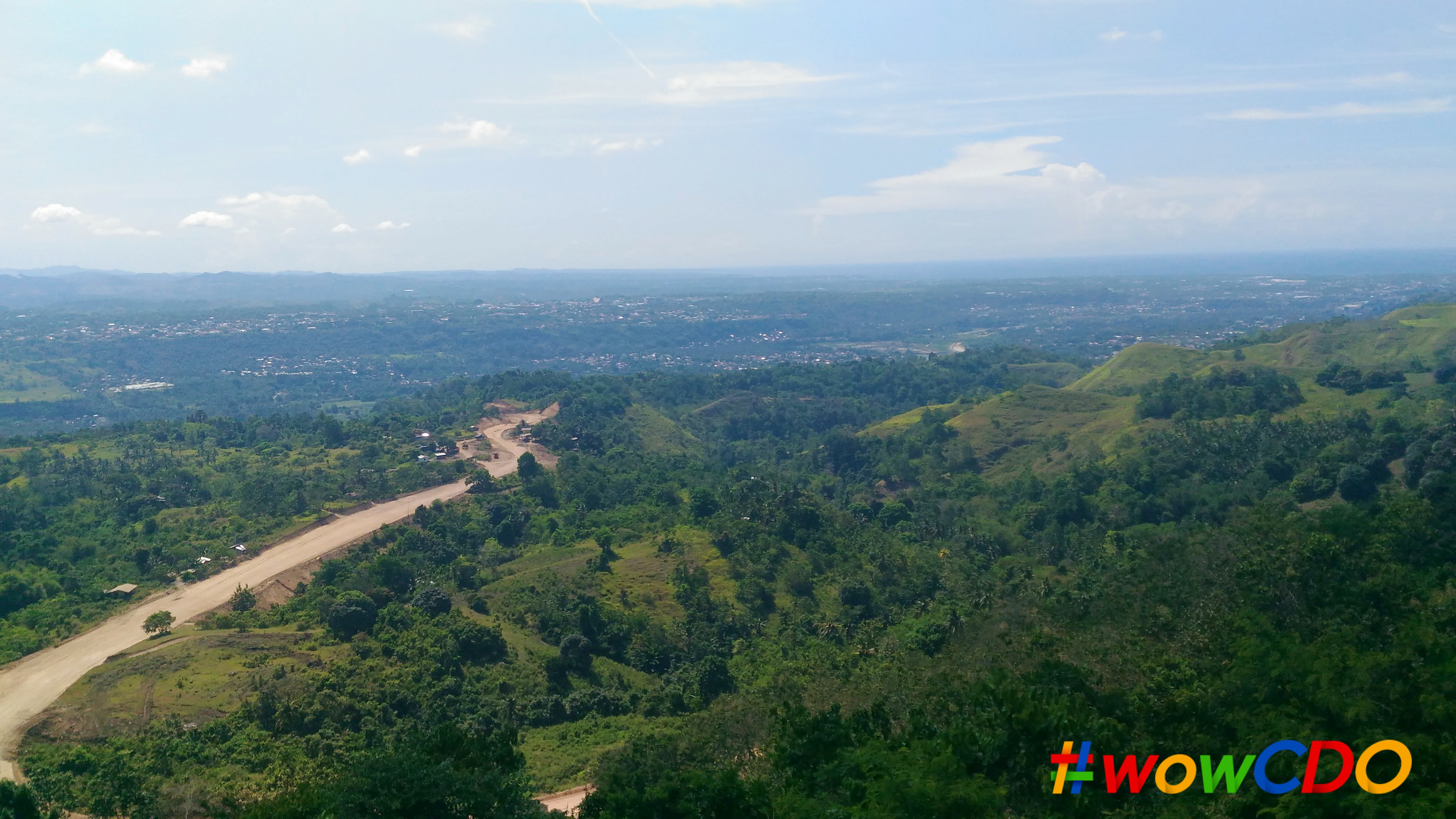 Sierra del Oro CDO
In addition to the numerous adventure, attraction is the Paragliding at Sierra del Oro CDO. Paragliding is the recreational plus competitive adventure sport. It's lightweight, free-flying, and a foot-launched glider aircraft. Sierra del Oro sits at Indahag Hills with an overlooking picturesque view of Metro Cagayan de Oro and Macajalar Bay. This 60+ hectare private property is currently developed as an adventure theme park within the city.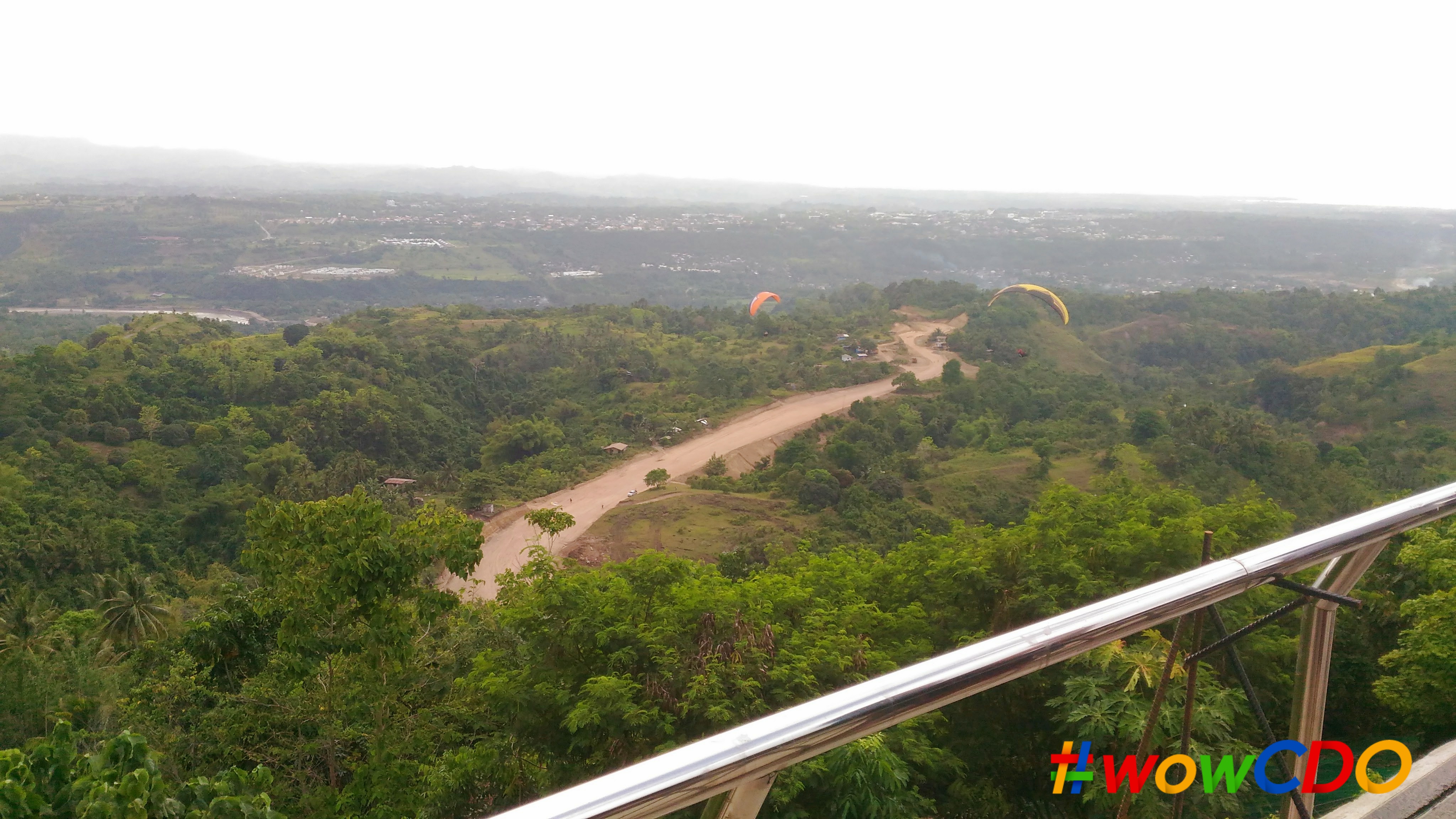 How to Get to Sierra del Oro
To get to Sierra del Oro in Indahag, one must take any of the two routes via a private car.
1st Route: Divisoria – Mandumol – Macasandig – Indahag Area
2nd Route: Limketkai Center – Camaman-an – Bolonsori Diversion Road – Indahag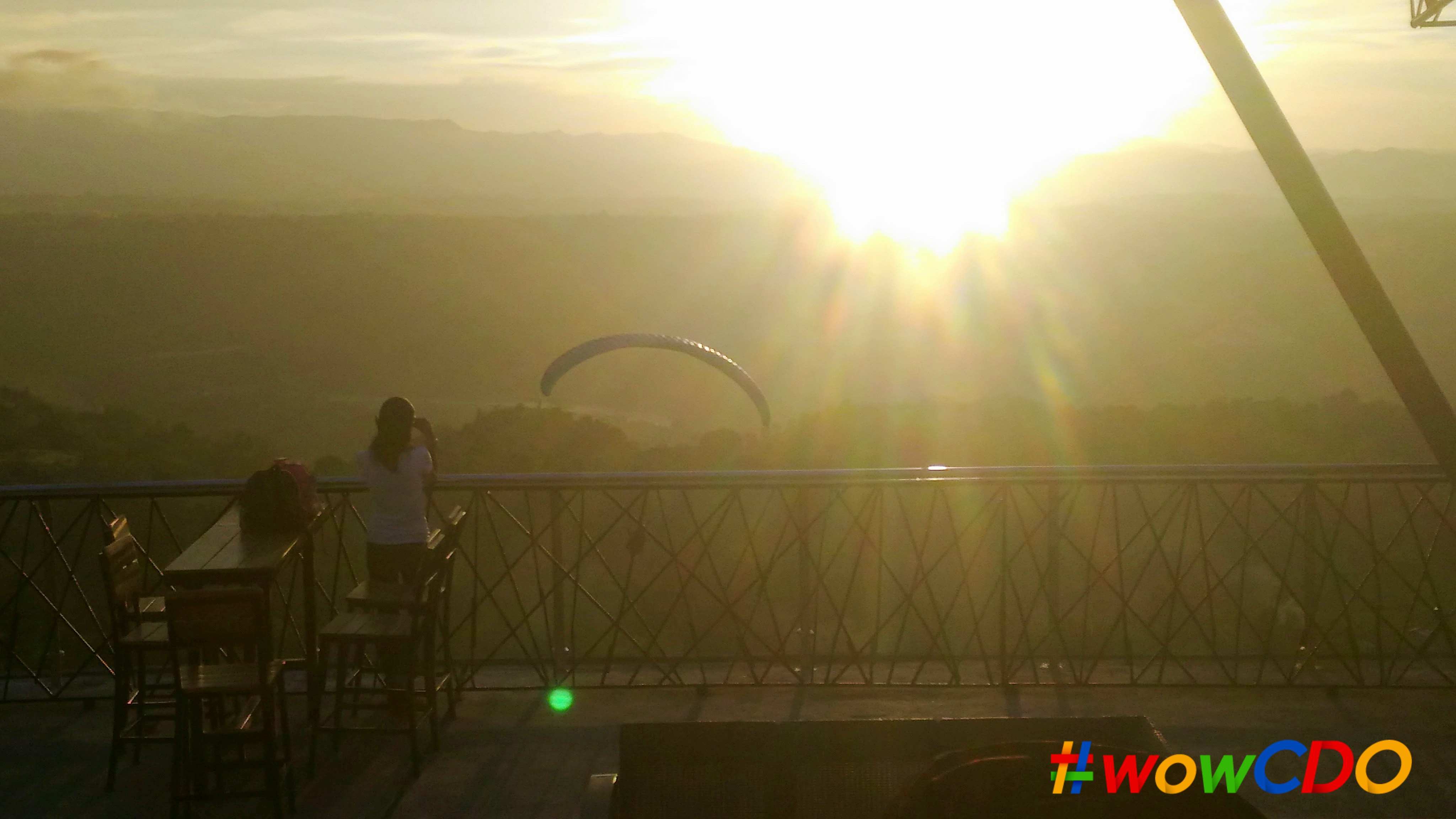 Travel time may usually take from 30-45 minutes depending on the traffic situation within the city center. You will also see signages going to Seirra del Oro.
Paragliding at Sierra del Oro CDO
Paragliding is one adventure activity to take if you're afraid of heights. Sierra del Oro CDO offers the tandem paragliding for non-certified paragliders. This means that a certified paraglider will serve as the pilot while you enjoy the scenic 180-degree view of Cagayan de Oro. Sierra del Oro paragliders are certified pilots of the paragliding organizations in the Philippines.
Schedule and Pricing
Paragliding in CDO is a weather dependent sport. The schedule may change and vary depending on the wind or weather condition. As of April 30, 2017, Sierra del Oro CDO's Paragliding fee is at Php 2,500. It's fifty percent affordable compared to the paragliding packages in Luzon. They may lower the individual fee for bookings or reservations done in groups.
Sierra del Oro
Indahag Hills, Cagayan de Oro
Contact Number: 0917 103 1600
Did you find this post helpful? Feel free to share it.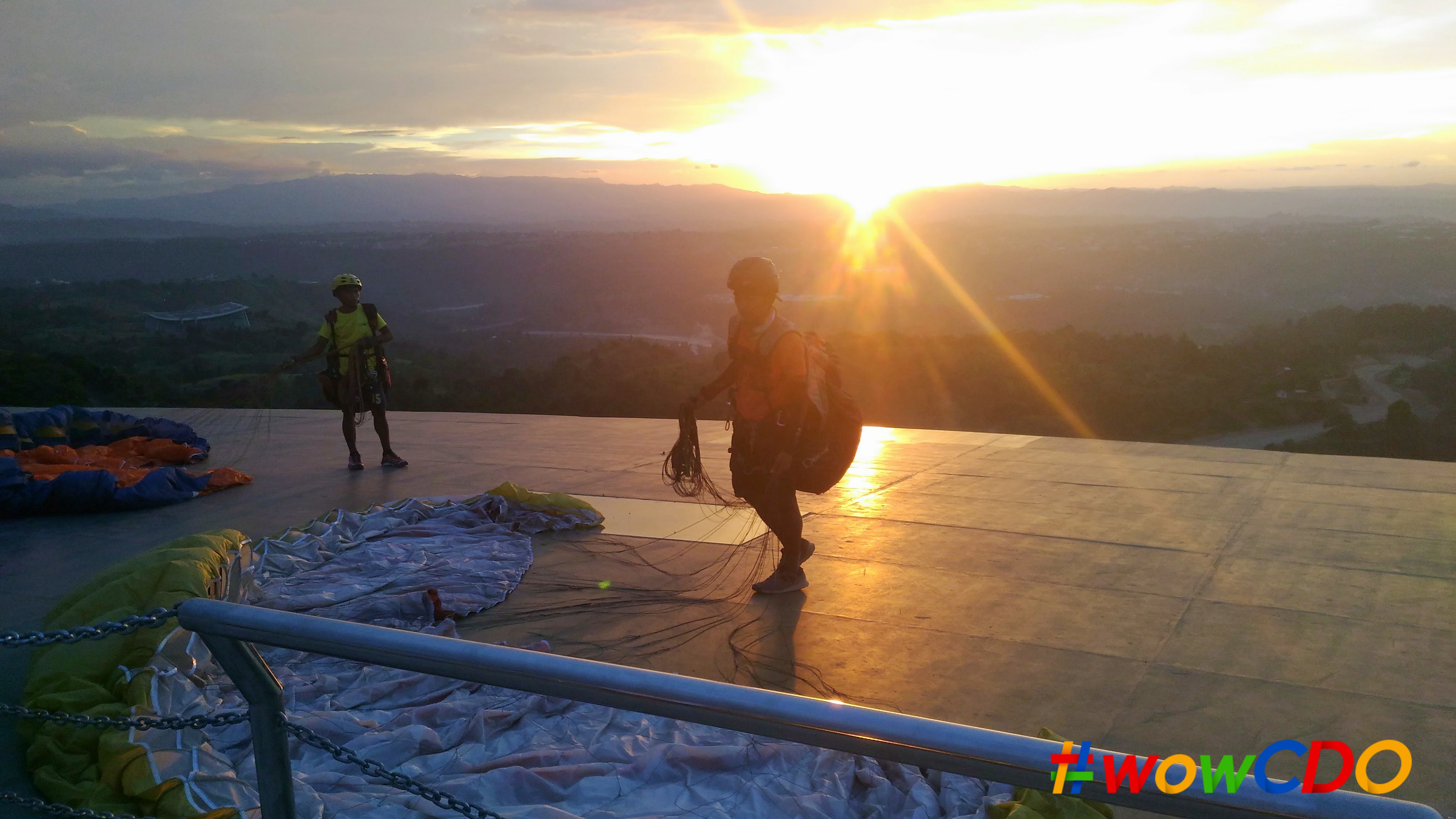 WOWCDO.com is an award-winning Top CDO blog site that aims share the good stories, worth attending events, appetizing food options, must-go places and local personalities from the City of Golden Friendship. Remember, we share ONLY the WOW part of CDO!
Let's talk, contact us here or email wowcdoblog@gmail.com.