Aside from the Ready to Cook Marinated Chicken Cuts that we shared a couple of days ago here on WOWCDO.com. S&R CDO is running a home sale. It's the perfect time to shop as there will be two long weekends this August 2017.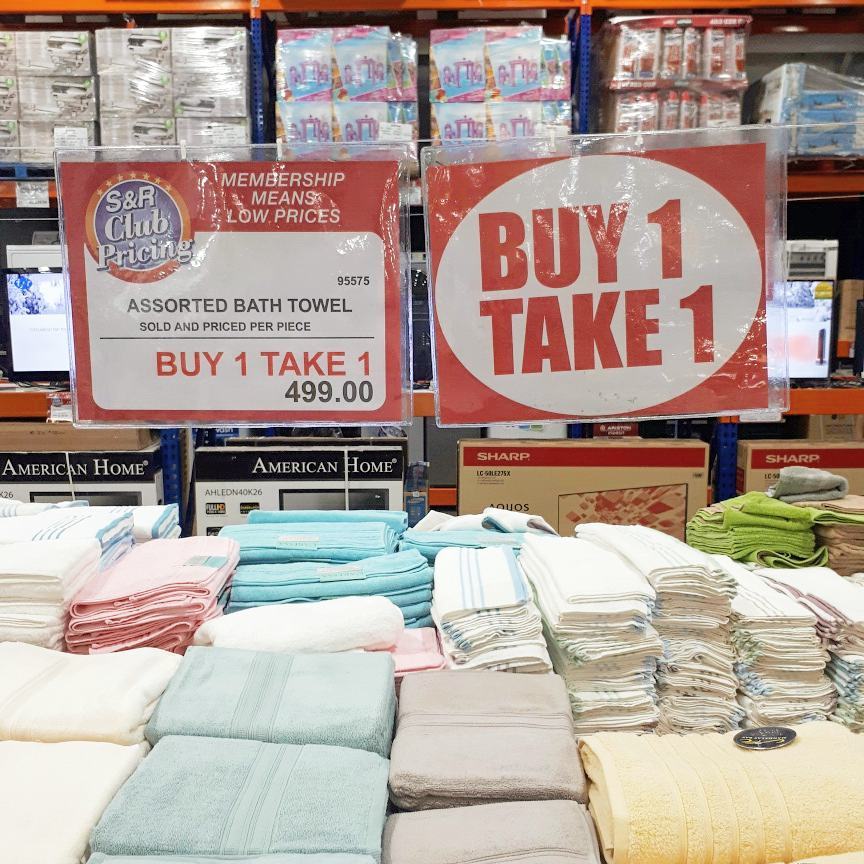 The home sale/domestics includes the bed sheets, towels, comforters, bath mats. They will mostly like be on Buy 1 Take 1; 50% OFF or will be discounted.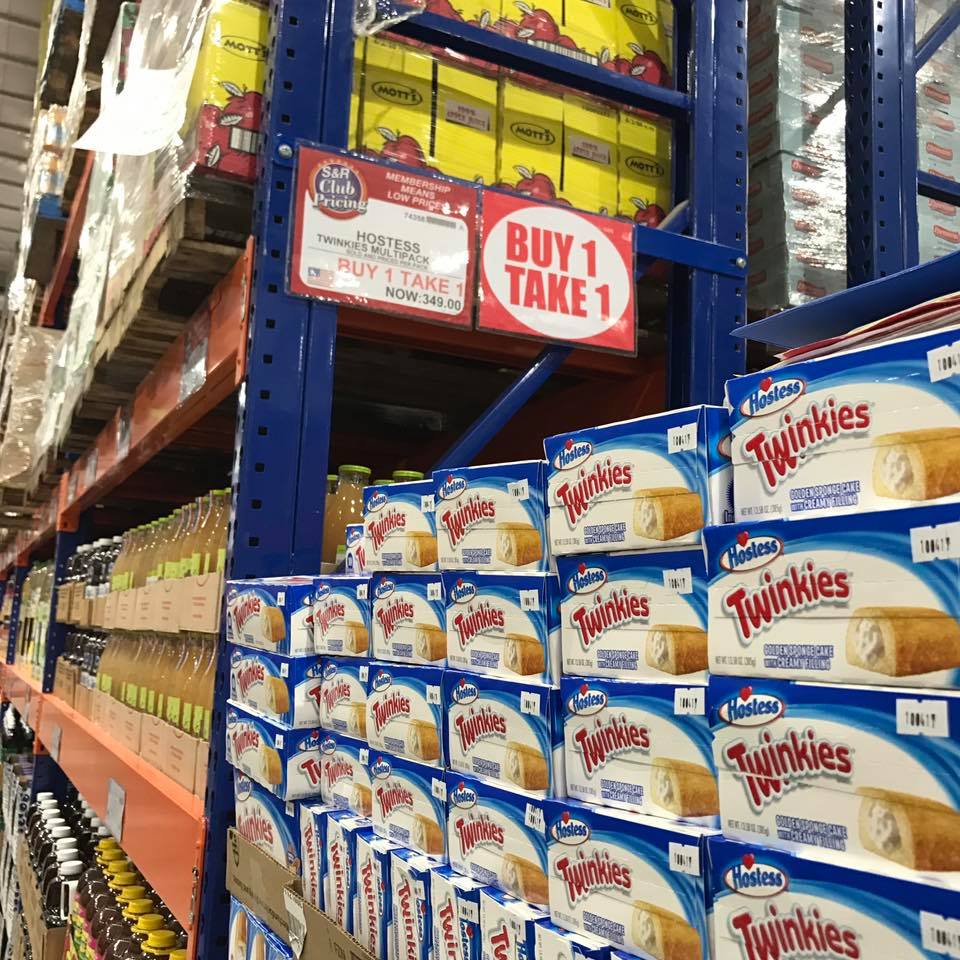 We're pretty sure that the mommies out there are always on the look for these deals. You may also take this advantage to shop for Christmas presents ahead the -Ber months to avoid the rush during the Yuletide season.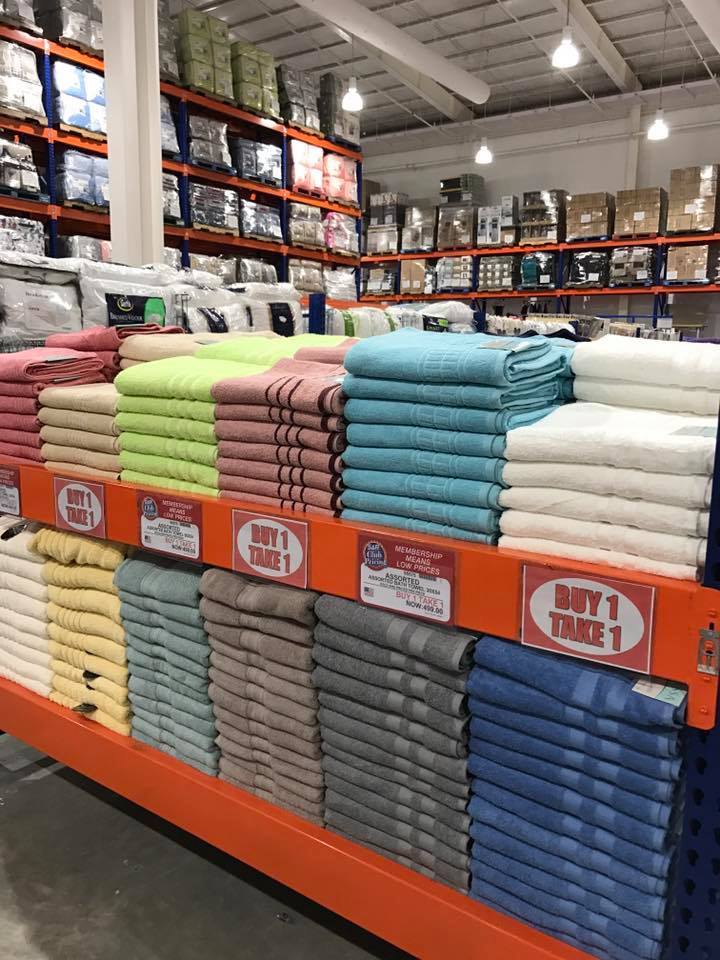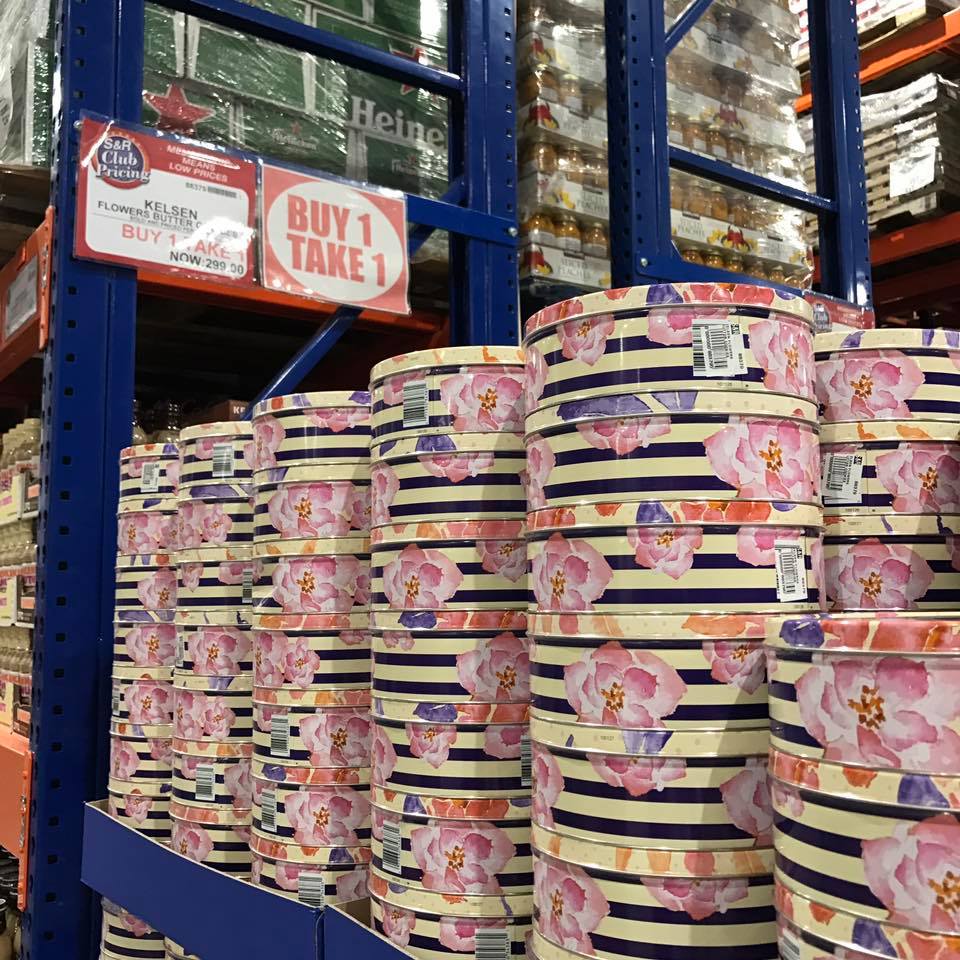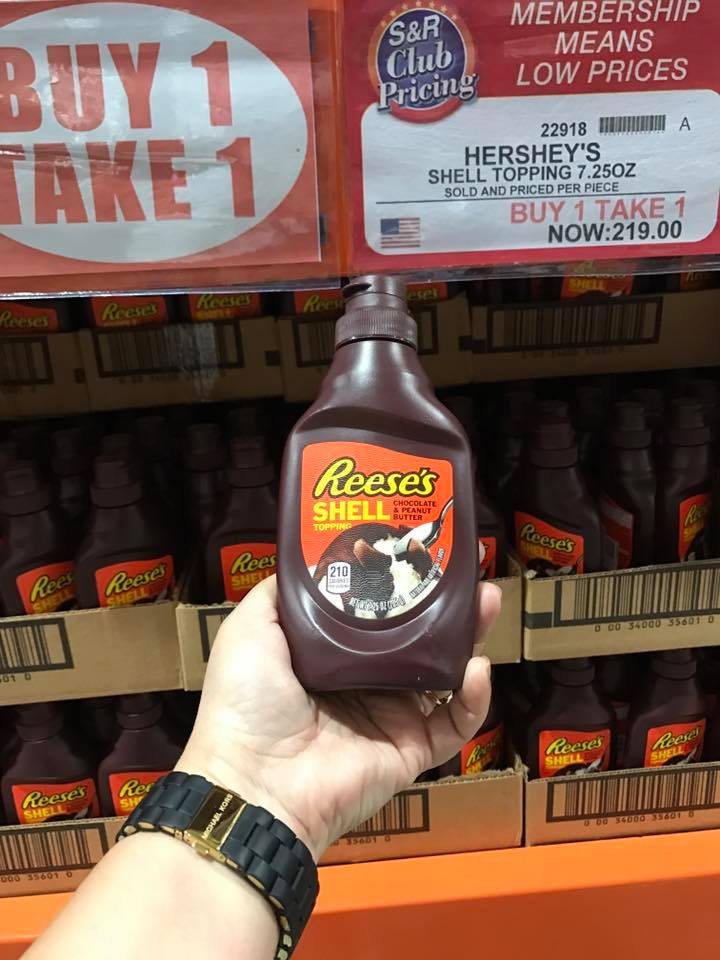 Another S&R CDO Exclusive Deal is their Buy 1 Whole Pizza and get your second cheese pizza for only Php 199. This promo will end on August 20 so make sure you drop by S&R CDO. Remember that S&R is notable for its Big Taste/Big Fun New York Style pizzas overflowing with delicious toppings.

If you haven't been inside S&R, here's a video we took from the pre-opening event with the media and bloggers from all around Northern Mindanao.
https://www.youtube.com/watch?v=bmX2Z9_QcPY
S&R in Cagayan de Oro is located at Zone 5, Barangay Kauswagan, Butuan-CDO-Iligan Road. For inquiries, you may call them at +63(088) 880-9999.
For more details, like S&R Membership Shopping on Facebook.
Did you find this post helpful? Feel free to share it. 
WOWCDO.com is an award-winning Top CDO blog site that aims share the good stories, worth attending events, appetizing food options, must-go places and local personalities from the City of Golden Friendship. Remember, we share ONLY the WOW part of CDO!
Let's talk, contact us here or email wowcdoblog@gmail.com.